Mysterious Financial Accounts Unearthed In Bankruptcy Related To 'RHOBH' Star Erika Jayne's Husband Tom Girardi
Article continues below advertisement
In court documents obtained by Radar, the trustee in the case is now asking the judge for access to financial records from Chase and Citi Bank. This comes after the lawyer who was brought in to investigate quickly brought to the court's attention that he had uncovered mysterious bank accounts that reportedly had not been previously disclosed.
These miscellaneous bank and financial accounts could possibly hold the money that is needed to be paid back to the now barred lawyer's victims.
Article continues below advertisement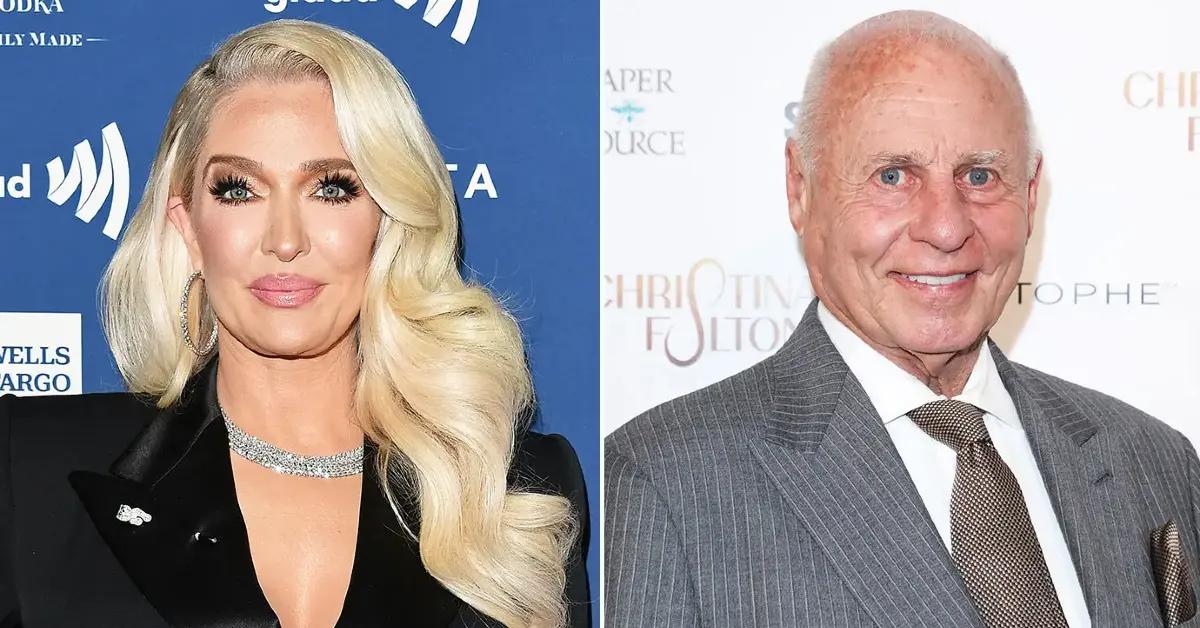 Article continues below advertisement
These victims include orphans and widows who Girardi withheld millions that they feel was used to fund Jayne's lavish lifestyle. There are also former clients who claim that the lawyer would come up with excuses as to why they did not receive their rightful payout. His once great law firm, Girardi & Keese, now reportedly owes $101 million to creditors.
In a recently filed motion, the trustee in the case explained, "During our review, we have uncovered a variety of bank and other financial accounts. Unfortunately, there is little information for these accounts."
Article continues below advertisement
The trustee continued in the document saying that he will need to obtain copies of the records for the Chase and Citi Bank account because it "may lead to additional information which will not only help me have a clearer picture of the Debtor's financial history, but may also help me determine whether any of the Debtor's assets have been wrongfully diverted." As of yet, the judge has not ruled on the motion.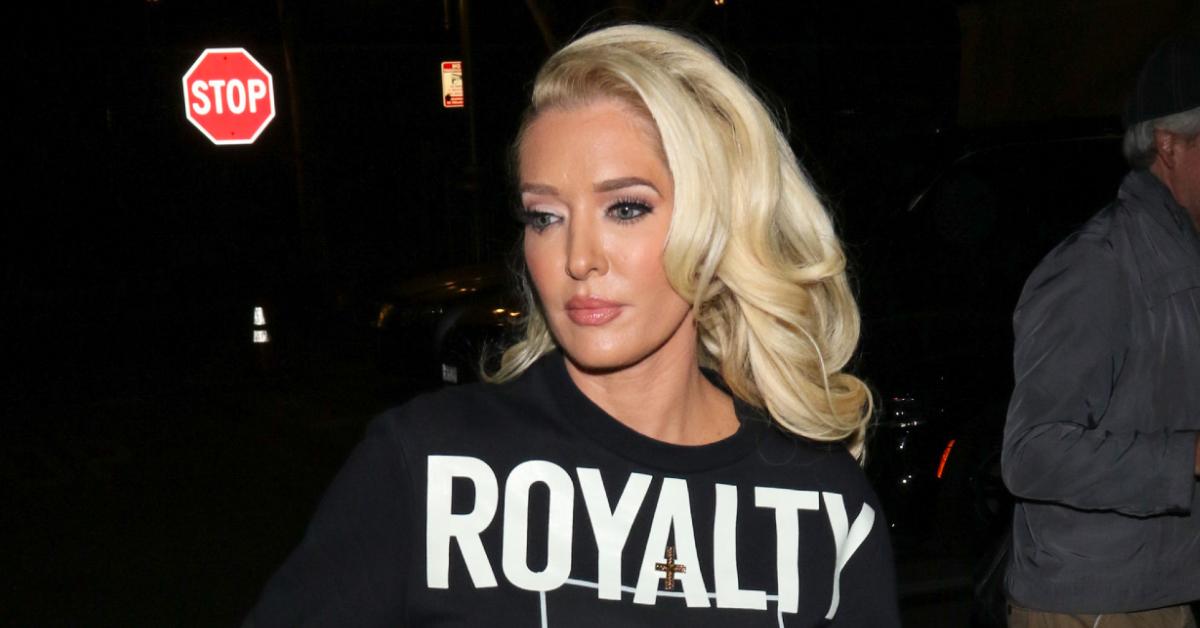 Article continues below advertisement
As OK! previously reported, the Bravo star was offered the opportunity by the investigator in the case to to voluntarily pay back the $25 million dollars to the victims within a ten day period but Jayne refused the offer.
Article continues below advertisement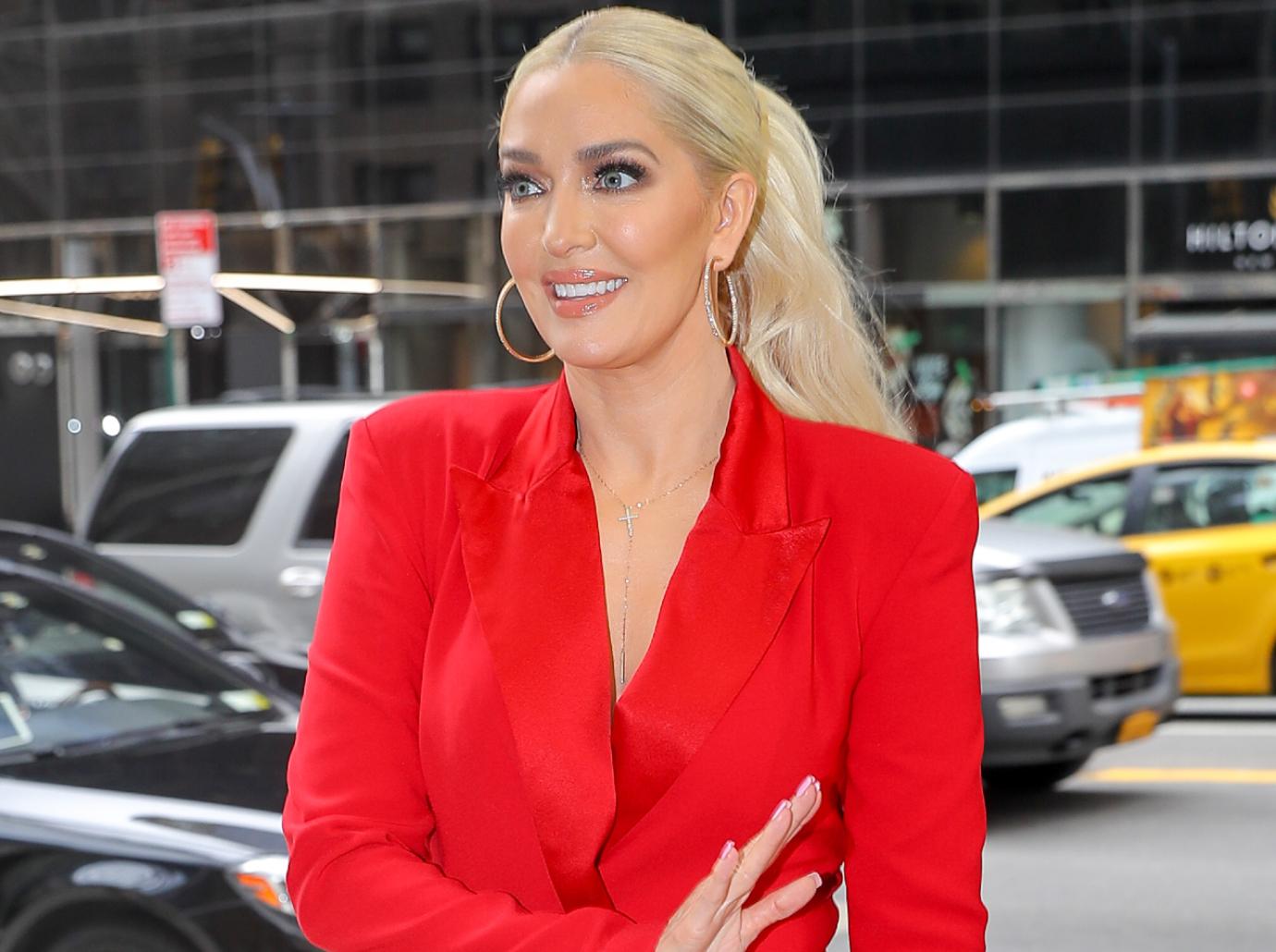 Investigative attorney Ronald Richards stated, "If she [Erika] was interested in helping the victims, she would simply pay back some of the expenses that were improperly advanced by the law firm and improperly deducted by Erika on her LLC and personal returns. This would add 10 percent to her voluntary compliance payment. It is not about the fees, it is about the victims."