'RHOBH' Star Erika Jayne Seeks Out 'Karate Lessons' For Self Defense, Claims Trolls Continue To Harass Her With Death Threats
Erika Jayne has reportedly resorted to karate lessons following the blacklash from her never-ending legal woes.
Article continues below advertisement
According to The Sun, the Real Housewives of Beverly Hills star is on high alert and is "worried about her safety." Jayne, who is training at Seido Karate Hollywood Dojo, claimed that she has received death threats online after she and her estranged husband Tom Girardi allegedly used settlement money from his clients to fund their once lavish lifestyle.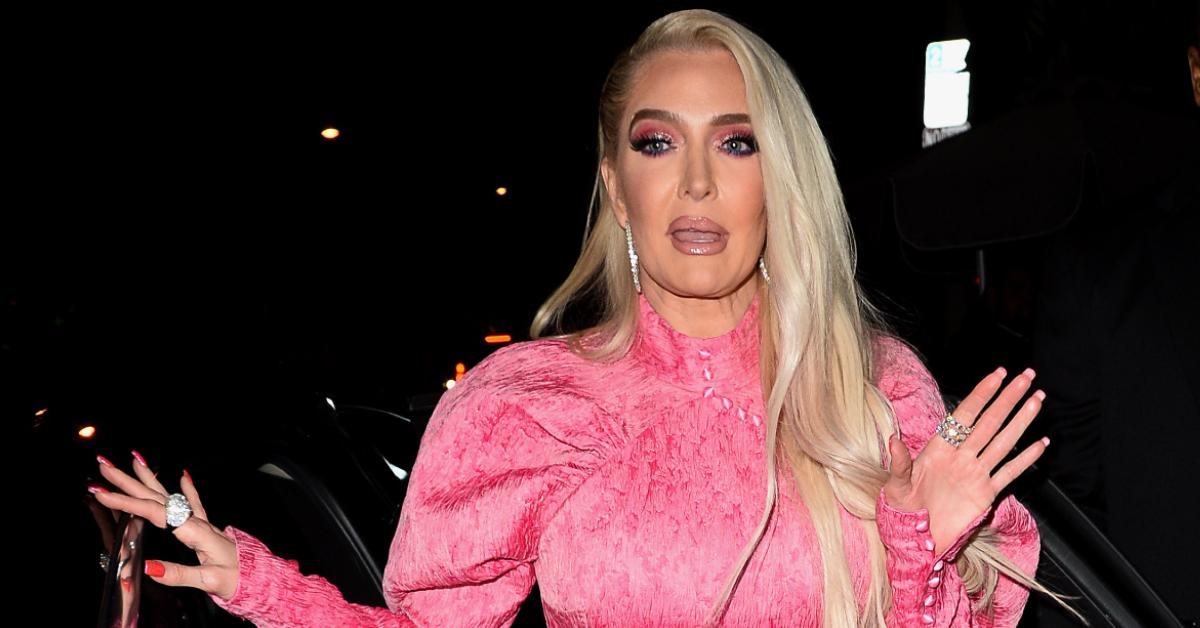 Article continues below advertisement
"Erika has very thick skin and tries not to let the trolls get to her, but she has had some serious death threats throughout this scandal and has been left fearing for her life," a source dished to the outlet.
Article continues below advertisement
The insider revealed the "Pretty Mess" singer now does not have the funds for hired safety. "Erika can't afford 24/7 security now her financial situation as changed and she has mounting legal bills, but she wanted to take the situation into her own hands."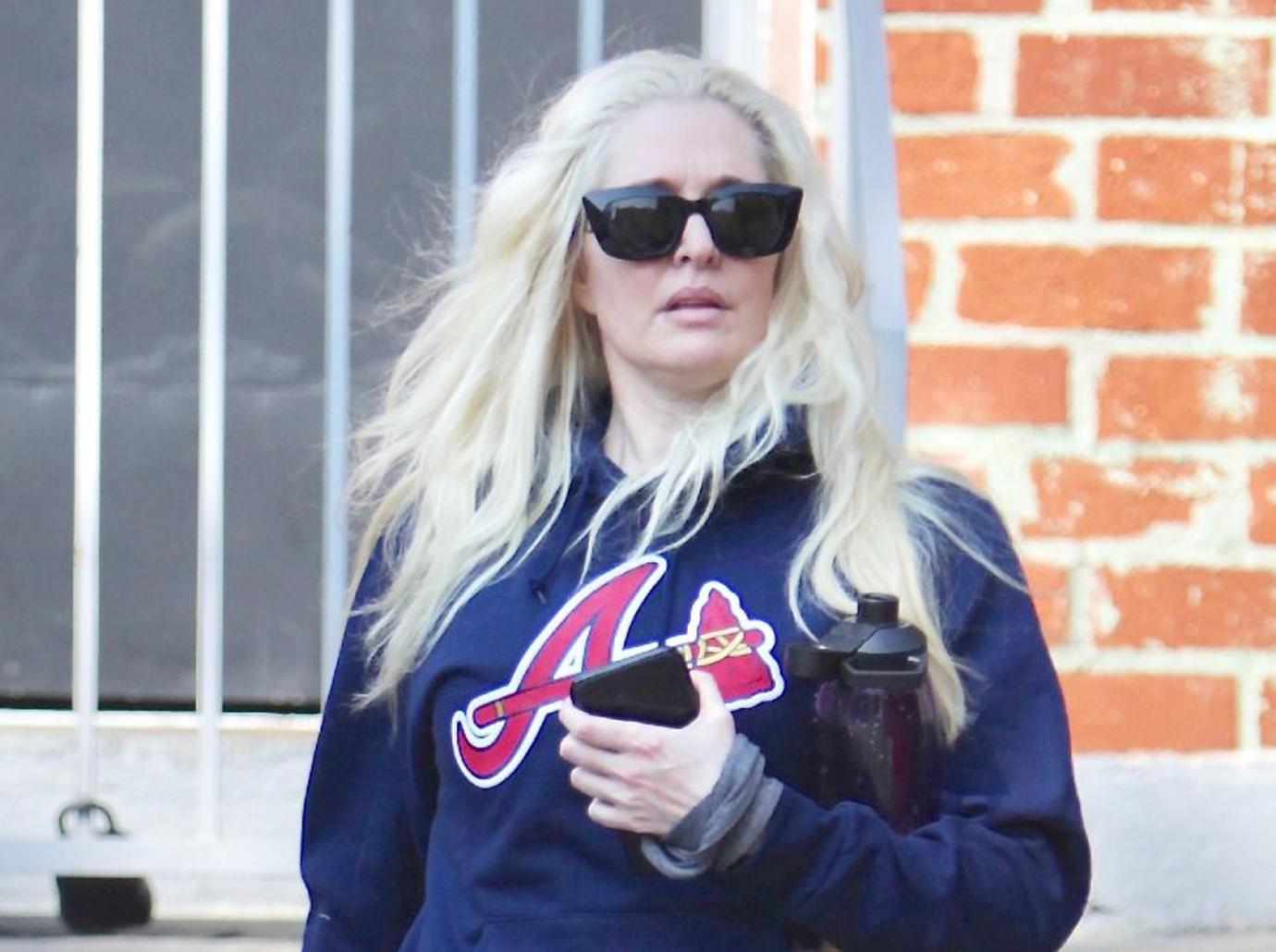 Article continues below advertisement
"She has only taken a few classes but is really enjoying karate, it makes her feel more in control of her situation when everything around her has been falling apart," the source continued to spill about Jayne's new skills.
Article continues below advertisement
Some of the 50-year-old's costars have also supported her new hobby. "The housewives who have her back, albeit not many, think she's a real badass learning these skills, she's definitely not one to be messed with!"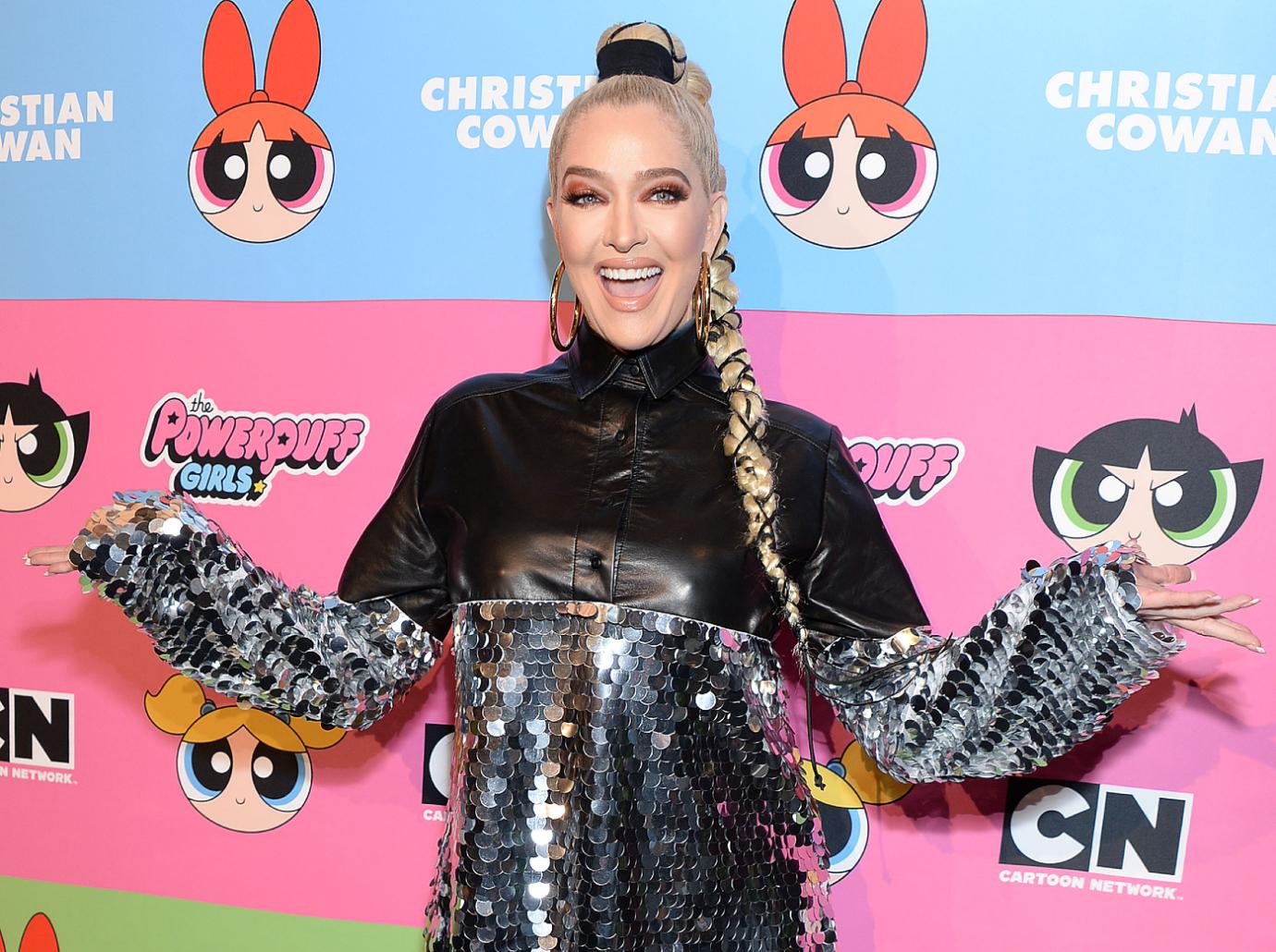 Article continues below advertisement
Insiders close to Jayne also revealed that despite the threats and legal woes, she is locked, loaded and ready to go for the next season of the Bravo smash hit show. "Erika is on board for the new season and production will begin in coming days, it was a no brainer, she is adamant she will not quit the show."
"She's the most bankable star at the moment and producers don't want to miss a minute of this scandal which continues to unfold day by day, they are shooting earlier than usual", the source added.