Erika Jayne Reveals She 'Gave Every Paycheck' To Estranged Husband Tom Girardi, 'RHOBH' Star Drops Bombshell Revelations At Reunion
Article continues below advertisement
In a clip obtained by E! News of the second part of the four-part special, airing Wednesday, October 20, the former Chicago actress spilled much more than people may have expected. At one point while questioning the Pretty Mess author, Andy Cohen asks Jayne why she didn't leave her estranged husband Tom Girardi sooner.
"Where was I going?" the 50-year-old shot back at the Bravo boss about exiting her 20-year-long marriage.
Article continues below advertisement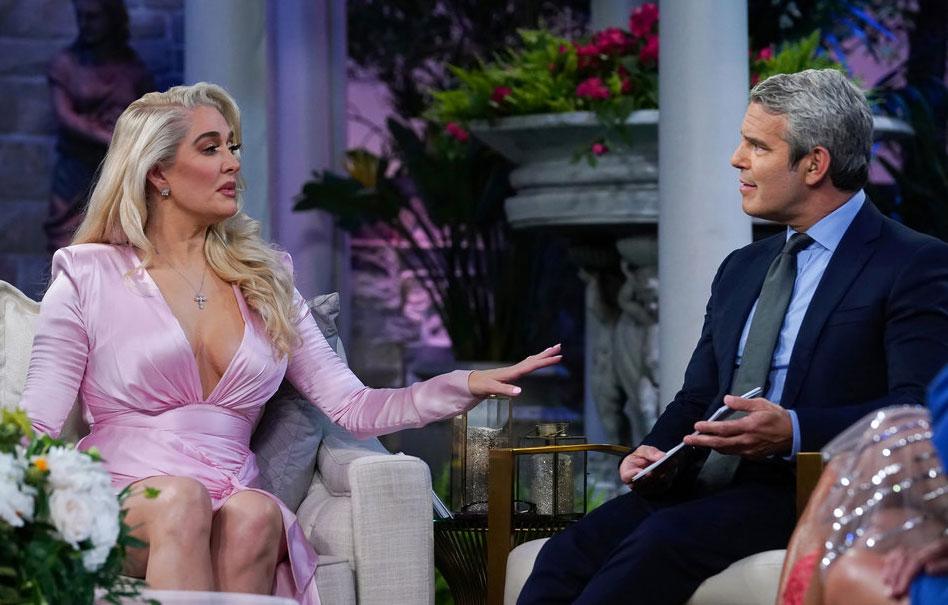 Article continues below advertisement
A confused Cohen responded, "Where weren't you going? You're on a hit TV show, you have a career..." But Jayne admitted that she "was not in control" of her own finances.
"I walk out with two credit cards, they get cut. Am I gonna call you? Who am I gonna go call?" the entertainer said. The Watch What Happens Live host then added that he knew Jayne's salary and "it ain't bad."
Article continues below advertisement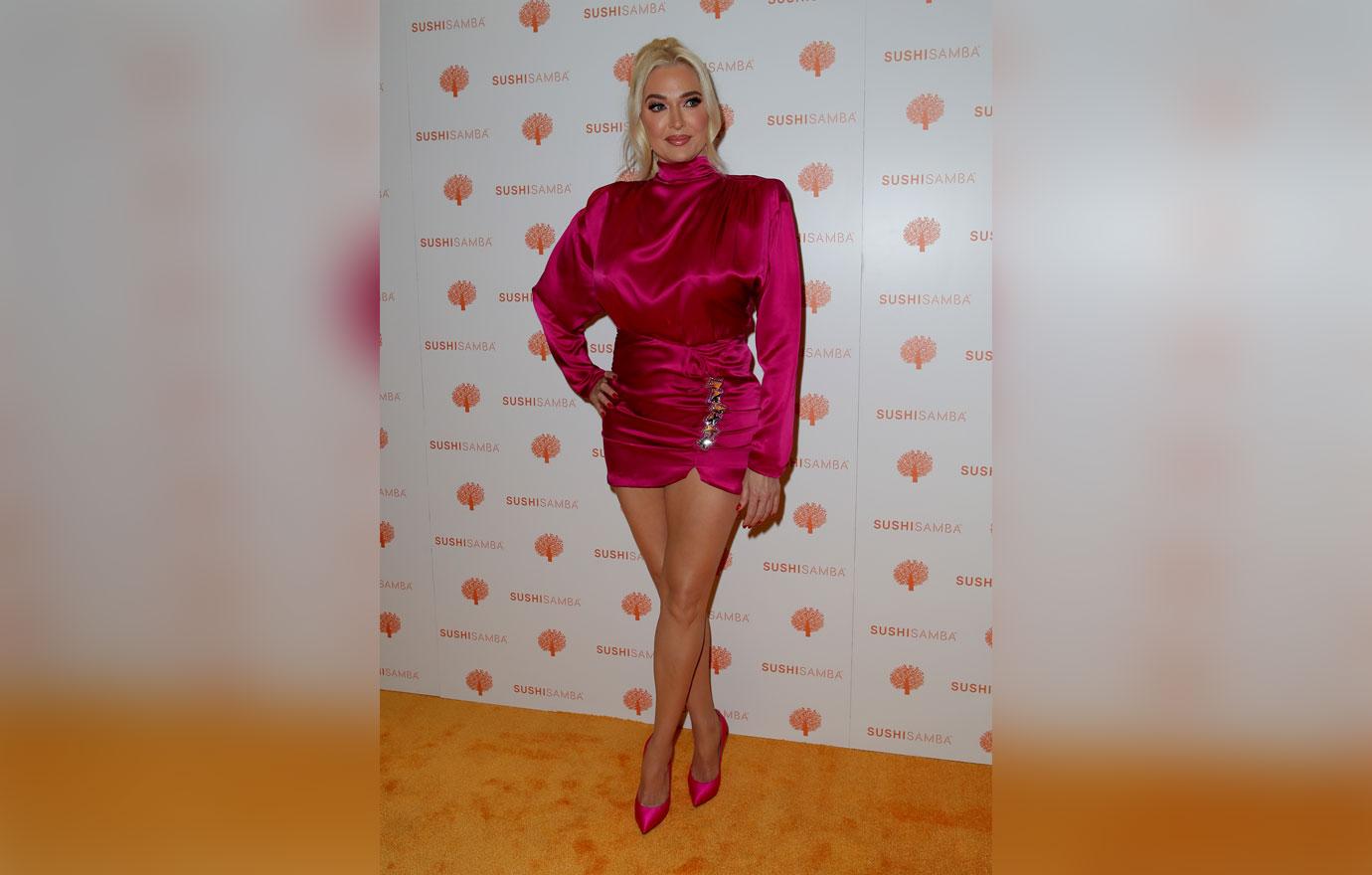 The reality star dropped a bombshell as she revealed, "I gave every paycheck to my husband." Co-star Kyle Richards, who appeared to be in disbelief, chimed in, "So crazy to me!" as Garcelle Beauvais questioned, "Since you've been making money?"
Article continues below advertisement
"Yes," Jayne replied, confirming, "I've handed every paycheck I've ever made over." The six-season cast member added that due to the lack of control of her own financial future, it kept her from leaving Girardi.
Article continues below advertisement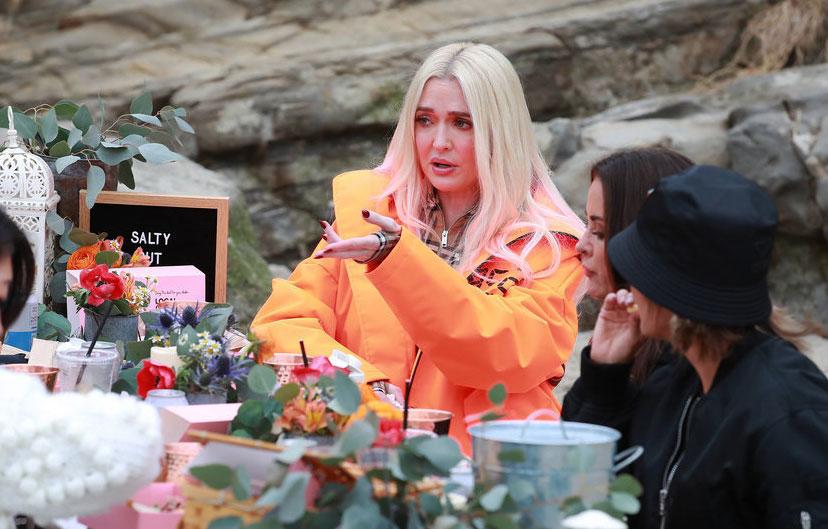 "I'll say this, I was 27 when I went in. He was 60," Jayne explained to the group. "The power balance was way out of whack. I trusted this man."
Article continues below advertisement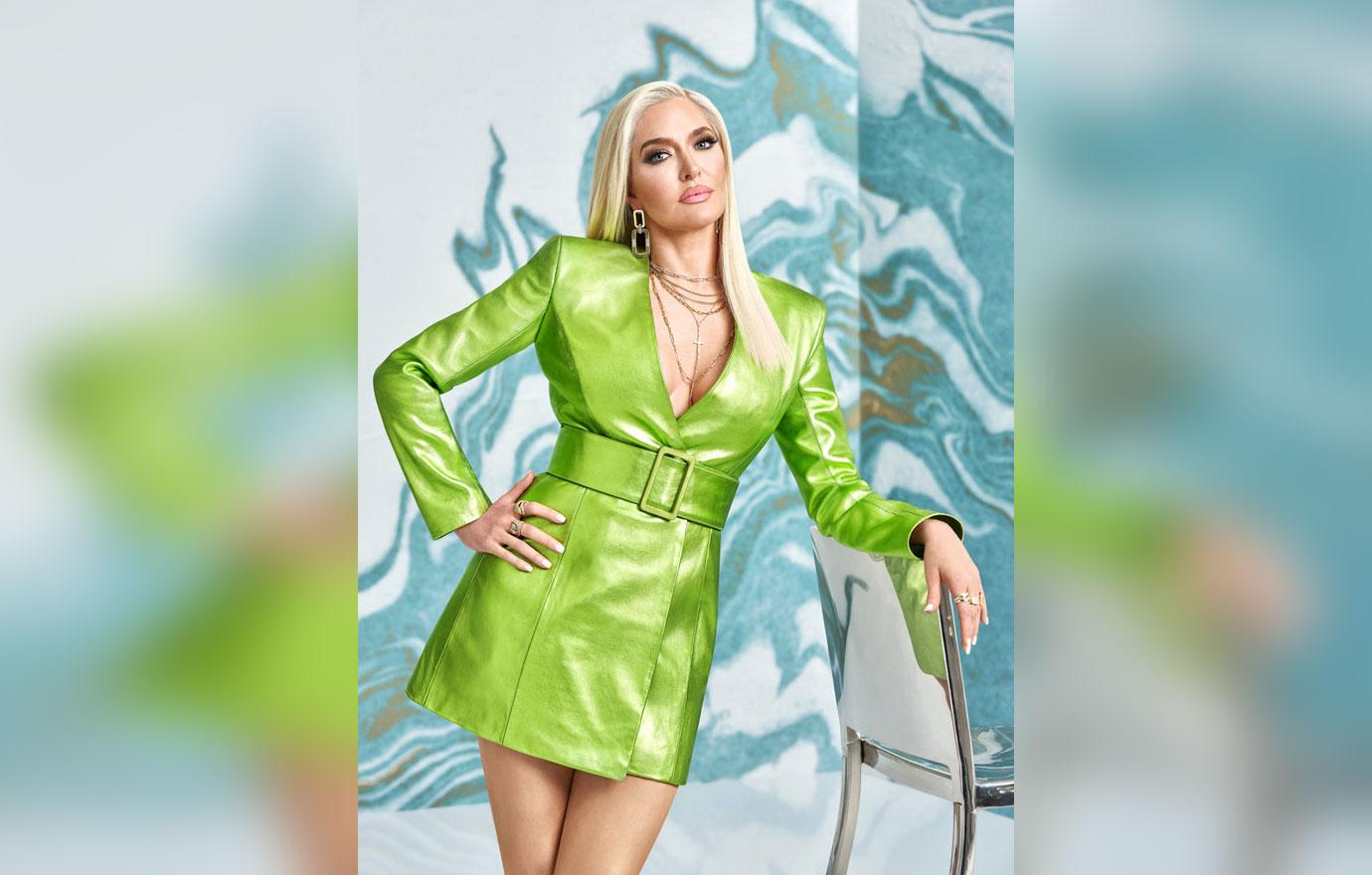 As OK! previously reported, Bravo was recently subpoenaed by attorney Jay Edelson who is working on behalf of the Air Flight 610 plane crash victims who were once represented by Girardi. The lawyer is seeking unaired footage from the show that includes, "documentary evidence, including contracts Erika entered into to be on the Real Housewives and email and text correspondence with the Bravo team."