PHOTOS
Hottie Alert! Everything You Need To Know About Kaley Cuoco's New Man Tom Pelphrey: Photos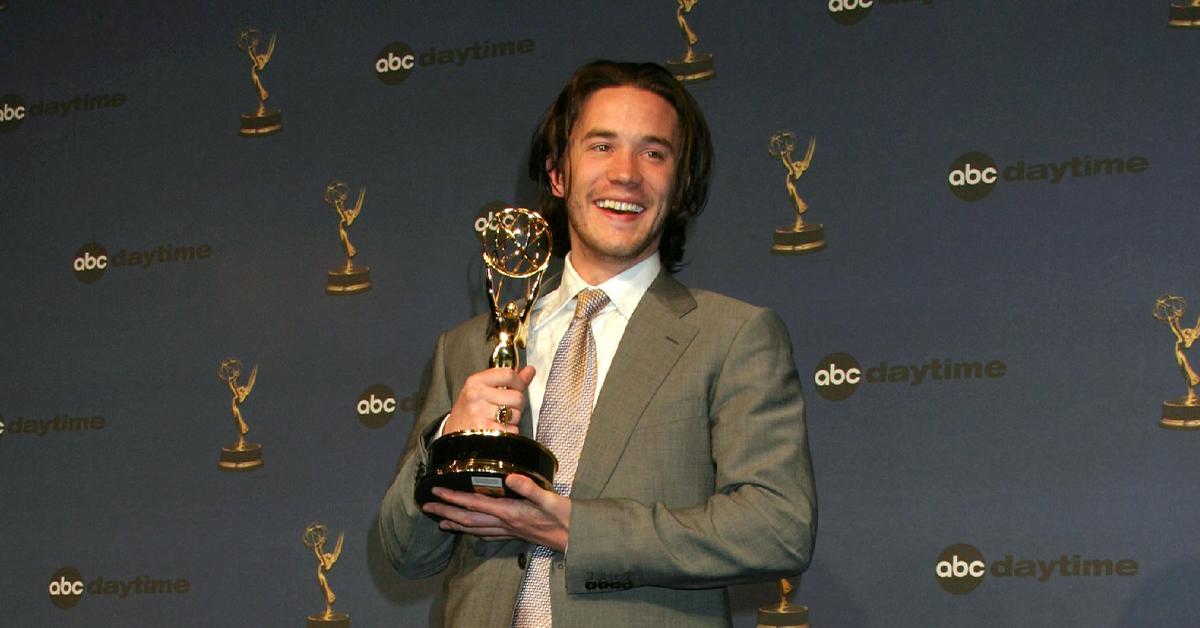 Kaley Cuoco's single days are once again behind her.
The actress confirmed in a few adoring snaps posted to Instagram on Tuesday, May 3, she's dating Ozark hottie, Tom Pelphrey, following her divorce from ex-husband Karl Cook.
Article continues below advertisement
The actor also shared a few photos on his own account of the loved up pair along with the caption: "But nothing can save you. Not your friends, not the best Fred Astaire musical you've ever seen- the grace of it, not your mother's beauty, not a line from a letter you find at the bottom of a drawer, not a magazine or the next day."
"Nothing can save you. And you stand in the moonlight and a sweetness comes off the top of the trees, and the fence around the yard seals you off from the dark and you can't breathe," the text continued.
Article continues below advertisement
Scroll through the gallery for everything you need to know about Tom Pelphrey:
Article continues below advertisement
Pelphrey Started His Career In Soap Operas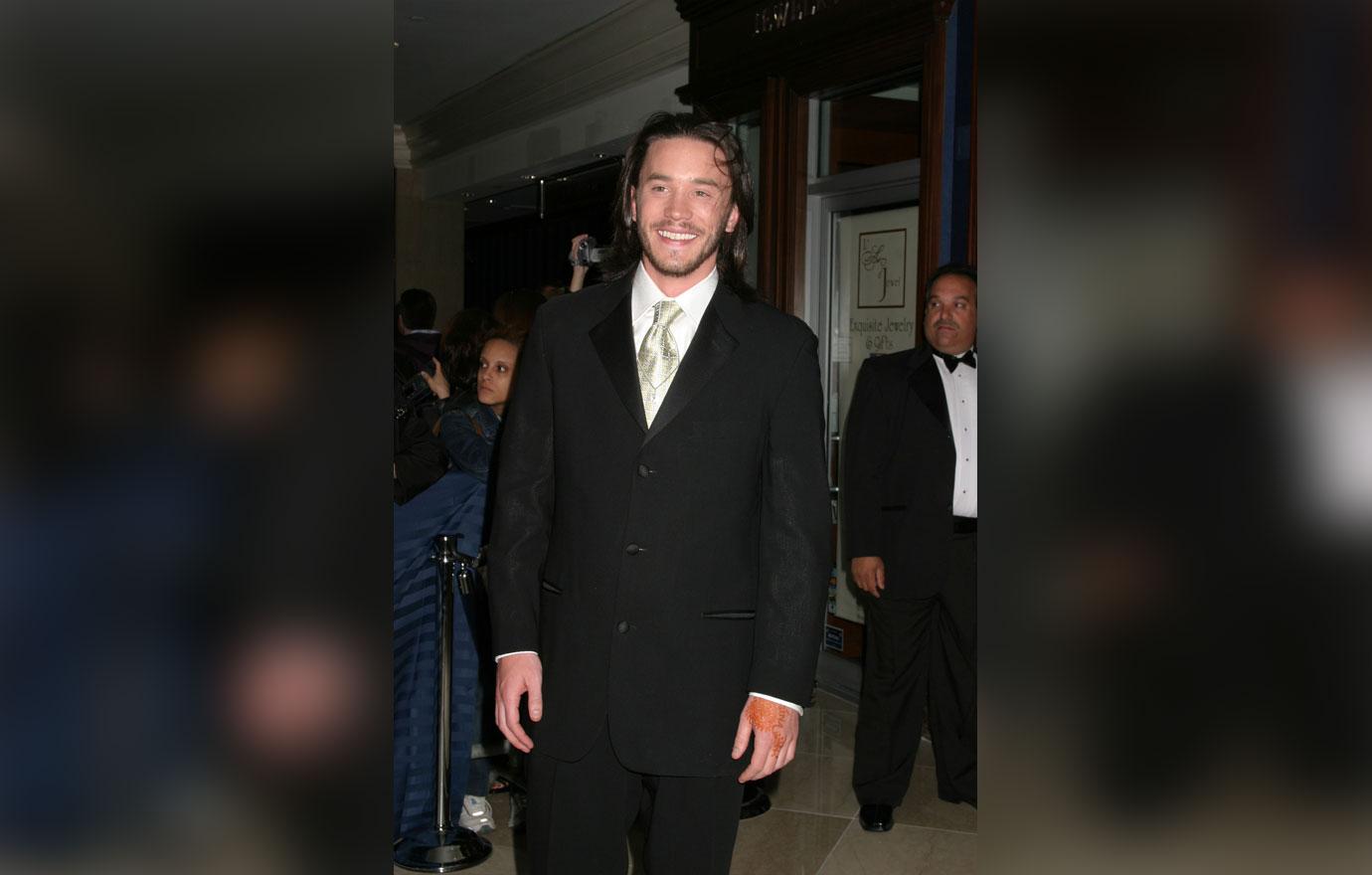 The dramatic actor got his start in the world of soap operas after starring on shows like Guiding Light where he played the role of Reva Shayne and As The World Turns where he starred as anti-hero Jonathan.
Pelphrey Has Won Two Emmy Awards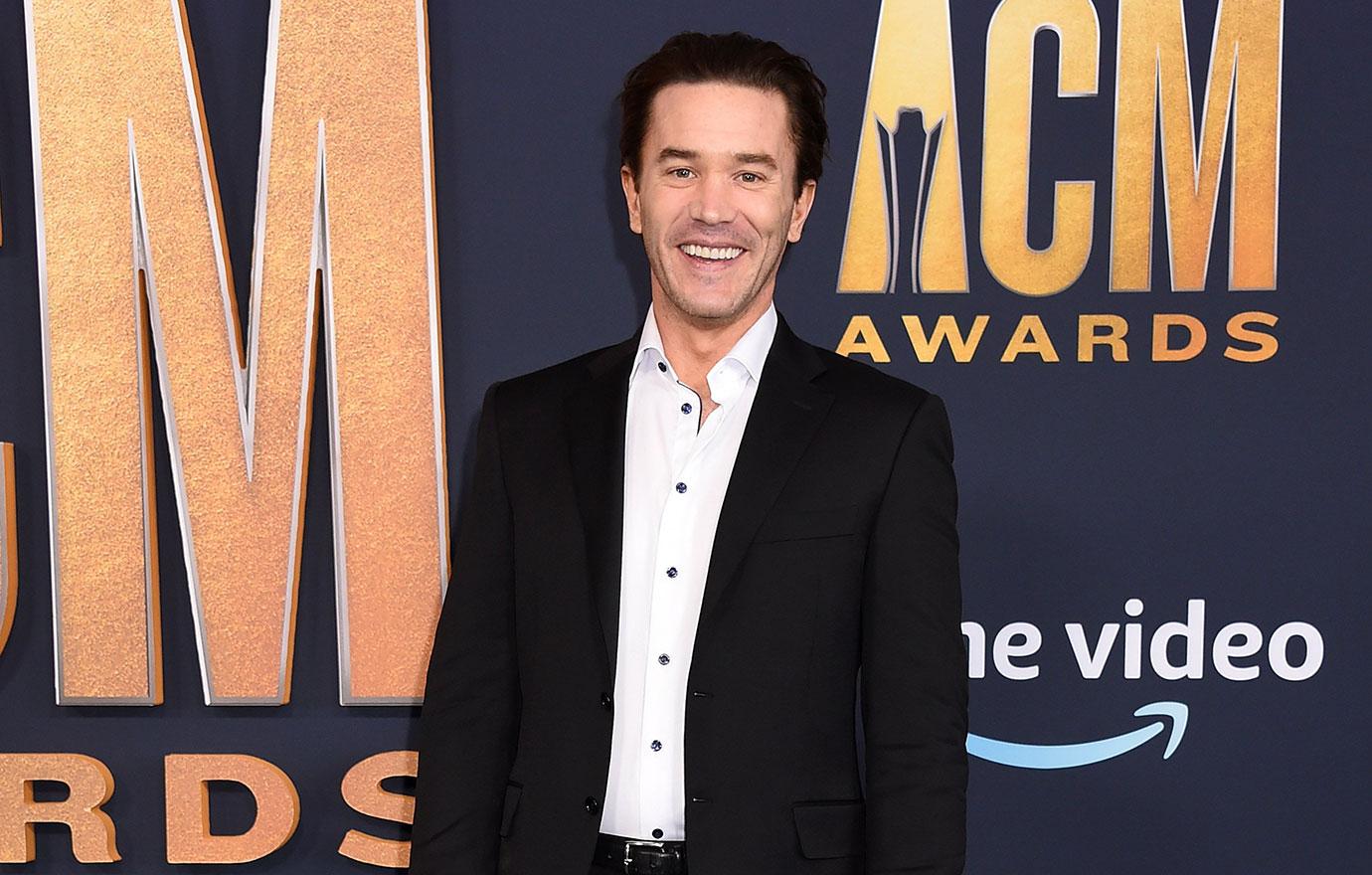 The ultra talented star was nominated for a Daytime Emmy Award for his work on Guiding Light for "Outstanding Younger Actor" in 2005 and won the award the following year in April 2006. He then won again for the same award in 2008.
Article continues below advertisement
Pelphrey Is A Seasoned Broadway Actor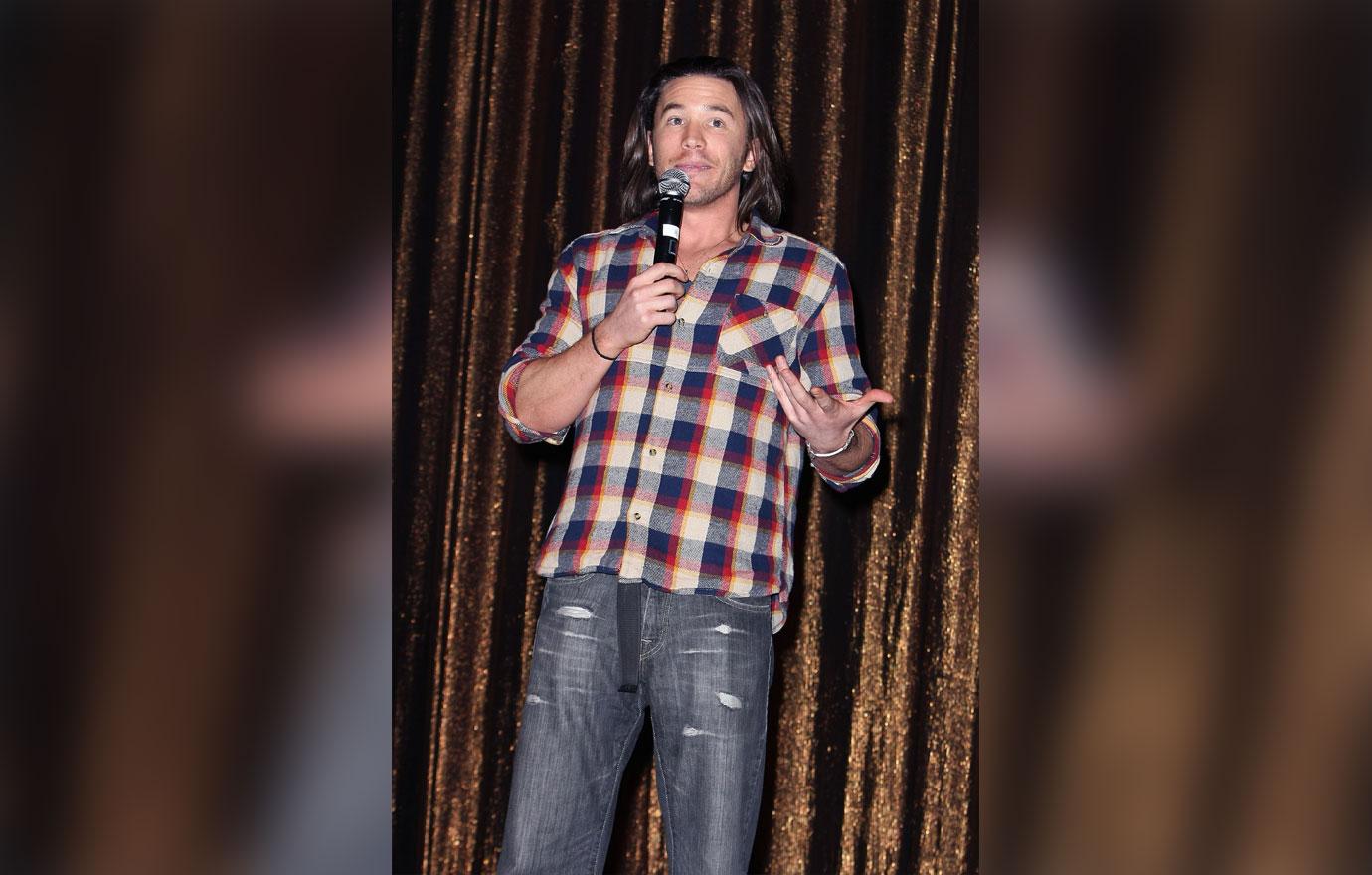 Pelphrey is also a seasoned actor on the great white way after starring in Kevin Mandel's play A New Television Arrives in 2007. He has also wowed audiences in shows like In God's Hat and the musical drama End of the Rainbow playing the role of Mickey Dean.
Pelphrey's Star Making Turn On Ozark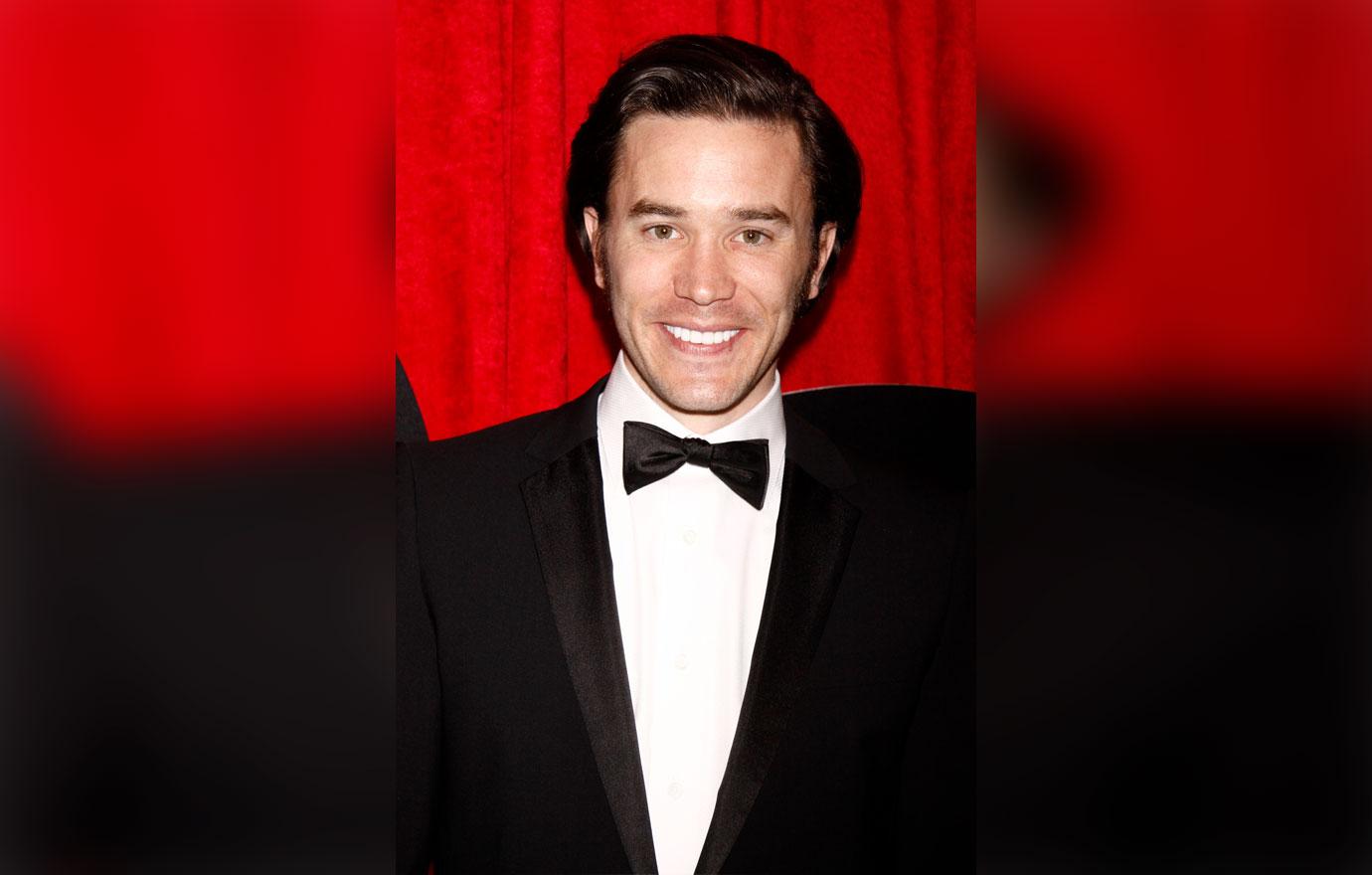 The New Jersey native received critical praise for his turn as Ben Davis on the hit Netflix drama. Fans of the show were up in arms after Pelphrey was not nominated for an Emmy for his role.