NEWS
Would Kaley Cuoco Ever Get Married Again After Two Divorces? She Spills!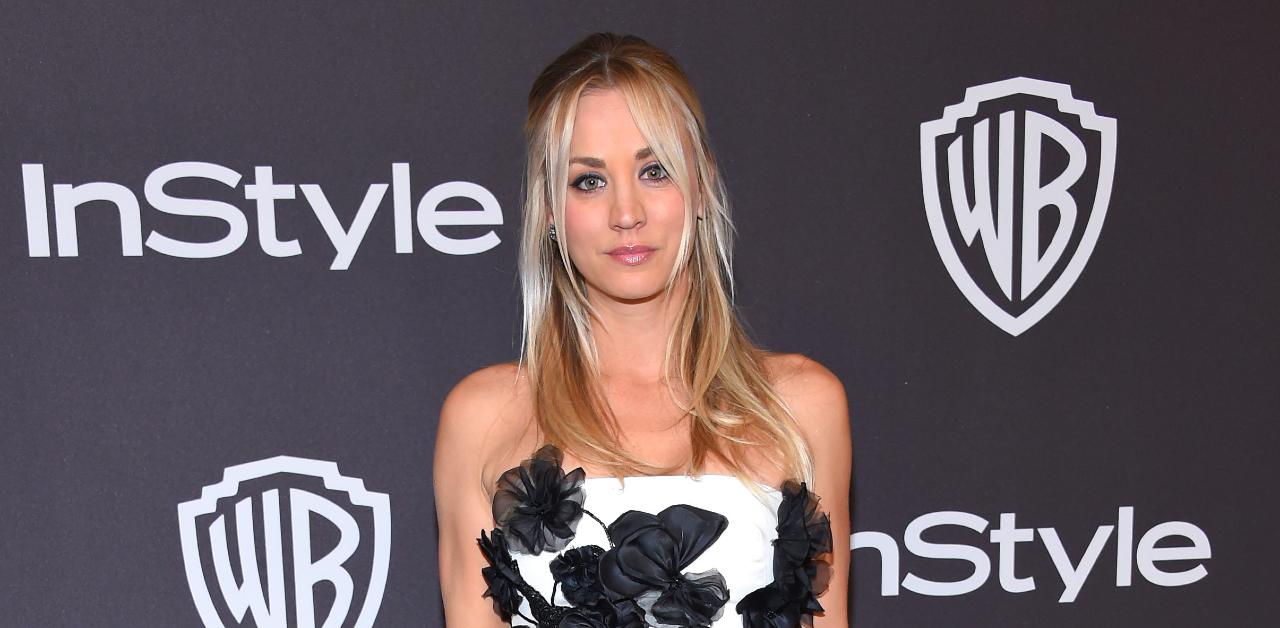 As a two-time divorcee, Kaley Cuoco has been put through the wringer when it comes to love.
This past September, the actress, 36, announced she and equestrian Karl Cook, 31, were going their separate ways after three years of marriage, and in 2013, she and tennis player Ryan Sweeting tied the knot only to split less than two years later. On top of that, she broke off an engagement to addiction specialist Josh Resnik in 2012 — but does she still believe Mr. Right is out there?
Article continues below advertisement
"I will never get married again," she declared to Glamour. "I would love to have a long-lasting relationship or a partnership. But I will never get married again. Absolutely not. You can literally put that on the cover."
The Emmy nominee's most recent breakup hit her hard, prompting her to go to therapy for the first time. "My therapist and I are working on forgiveness and forgiving myself for making mistakes," she shared. "I think that's been the hardest thing is just accepting that I'm normal and that I'm not superwoman. I highly recommend therapy to everyone out there. Even if your life is going really well. I can't imagine life without it."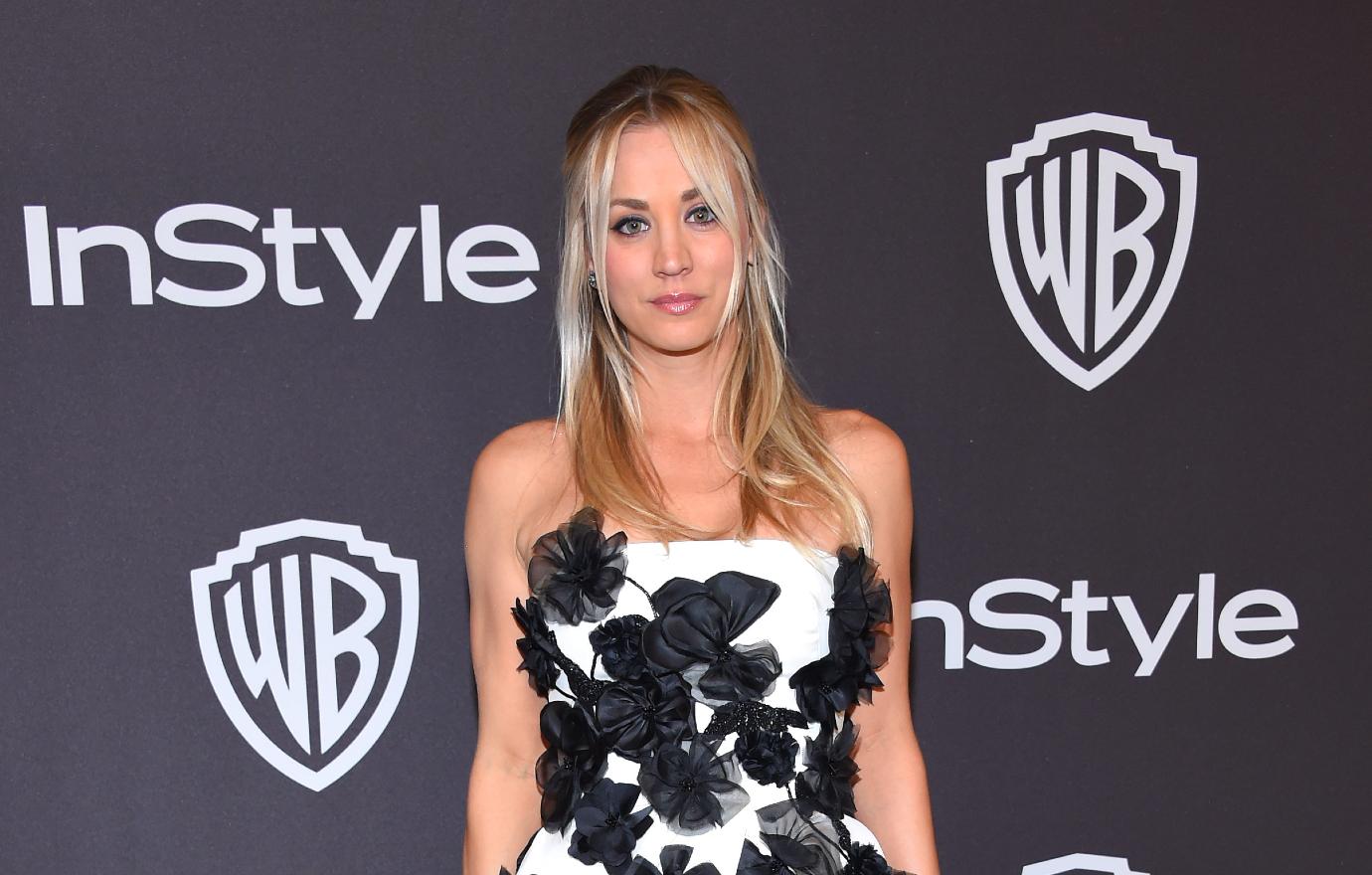 Article continues below advertisement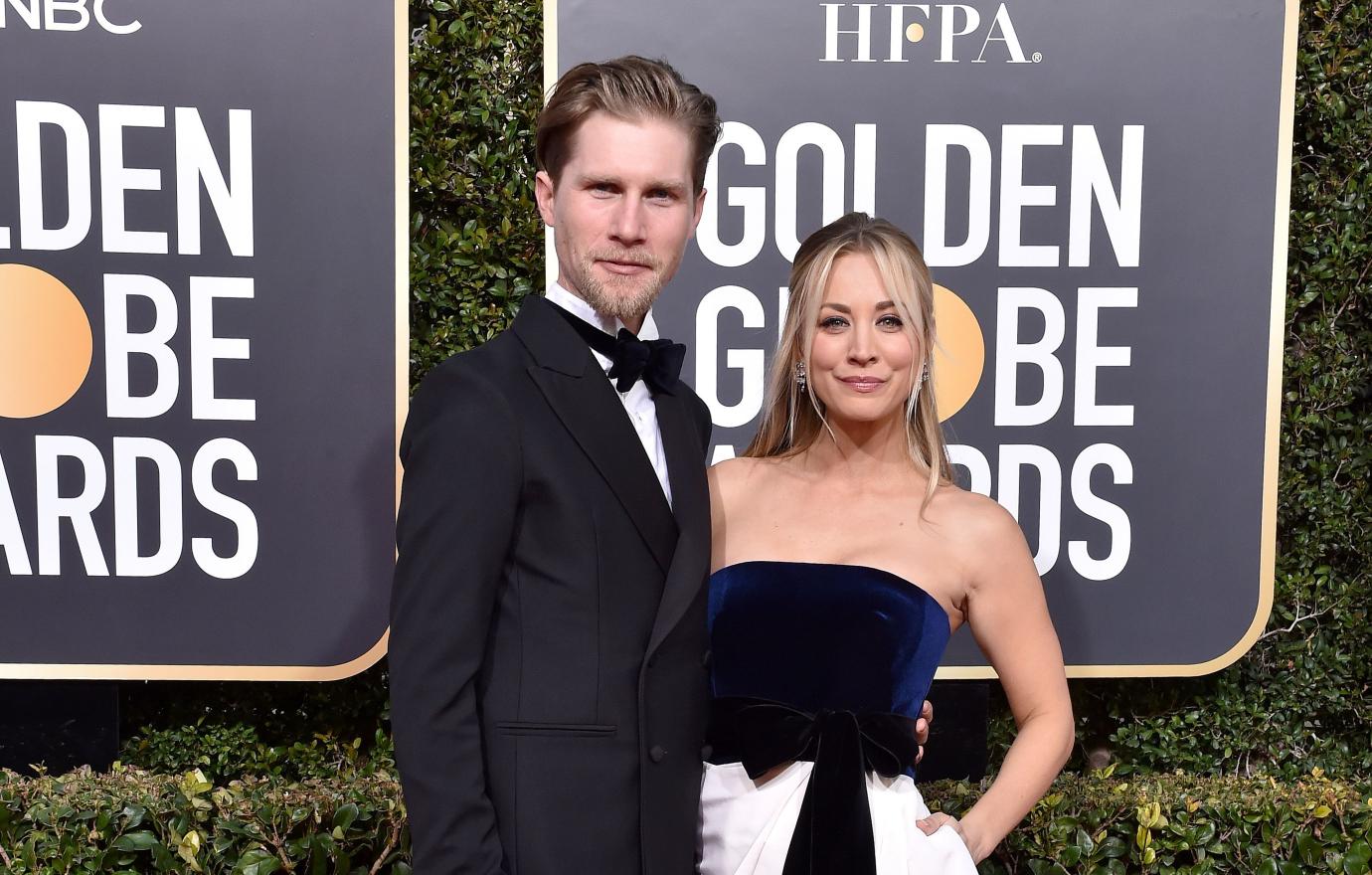 Article continues below advertisement
"As an actor, I love going to play something else; you get to escape. But I just didn't feel I had an escape this season at all. It all kind of melted into one. I'd have these emotional scenes and then I'd go home and cry over my personal life," recalled the Big Bang Theory alum. "I developed a rash that went from my lower stomach down my leg. It lasted for seven months. I discovered through therapy and through my doctors that it was completely emotional. That's how the stress was [showing up] physically. I couldn't even walk. The scenes were so hot and driven; there was no calmness."
Cuoco has expressed her struggles on Instagram so that fans can see "it's not all magic and it's not all easy." These days, she's not even thinking about finding another suitor, admitting the other day that she's "not dating anybody. I spend a lot of time with my dogs and my friends."