NEWS
Everything You Need To Know About Brandon Di Lusso, The Celebrity Jeweler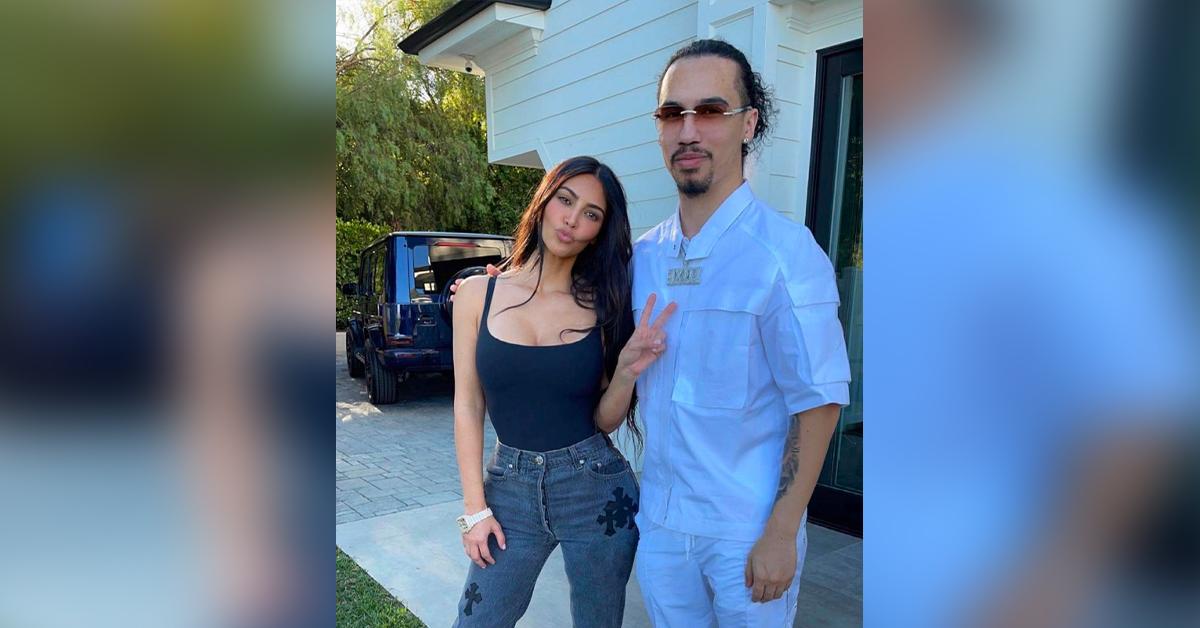 Elegant and high-quality jewelry pieces are significant accessories that help us feel more beautiful, stylish, unique, and confident, and the jewel's quality makes the real difference. Fine jewelry is made of precious metals such as gold, platinum, or silver and is crafted to last a lifetime.
Brandon Di Lusso is a celebrity jeweler and the owner of Luxe VVS Jewelers. He got into luxury fashion to help customers get better deals and pieces worth their value. He sources the highest quality natural diamonds and lab alternatives in bulk to ensure that each of his clients has the highest quality jewelry within their budget or desired price point.
Article continues below advertisement
The diamond jewelry industry has been known to have many imitations and pieces disguised to look like original diamonds, but they are not. However, with the power of today's technology, customers are becoming more informed about the quality of the diamond jewelry they should purchase. There are four Cs that matter when making a purchase decision: clarity, color, cut, and carat size/weight, yet it is rare to find jewelry companies that will give all of this information to their clientele upfront. To bridge this gap, Brandon is making celebrity-quality jewelry and offering nothing but the best for his clients. He says he is on a journey to change the diamond industry globally.
Brandon's quality pieces have seen him rub shoulders with celebrities and public figures worldwide, including Kim Kardashian, Khloe Kardashian, Kris Jenner, Scott Disick, Paula Abdul, and Megan Thee Stallion. His most humbling experience was when Scott Disick chose him to showcase his work at his birthday function last summer. Additionally, he has been able to serve clients across the United States and Canada.
The jewelry market is incredibly saturated as many entrepreneurs feel the jewelry niche has a huge growth potential. Being able to stand out in such a flooded market has been a challenging task. Still, Brandon is a jeweler who has differentiated himself from other jewelers by having a solid set of brand values that revolve around showcasing and offering the highest quality pieces. Most brands in the industry provide low-quality work and spend all the time competing for the lowest prices. However, Brandon has discovered that most clients aren't interested in the lowest-priced products; instead, they want to invest in timeless pieces they can pass down from generation to generation.
In most cases, we want to acquire many pieces of jewelry to fit one occasion, compromising quality over quantity. A leading industry expert, Brandon advises clients to always choose quality over quantity every time. He says the higher the quality of the jewelry, the longer it will last and the fewer pieces you will require to stay satisfied as a client. He also advises clients always to ask if any discounts are available as there is always room to negotiate.