HEALTH
Everything You Need To Know About CBD For Dogs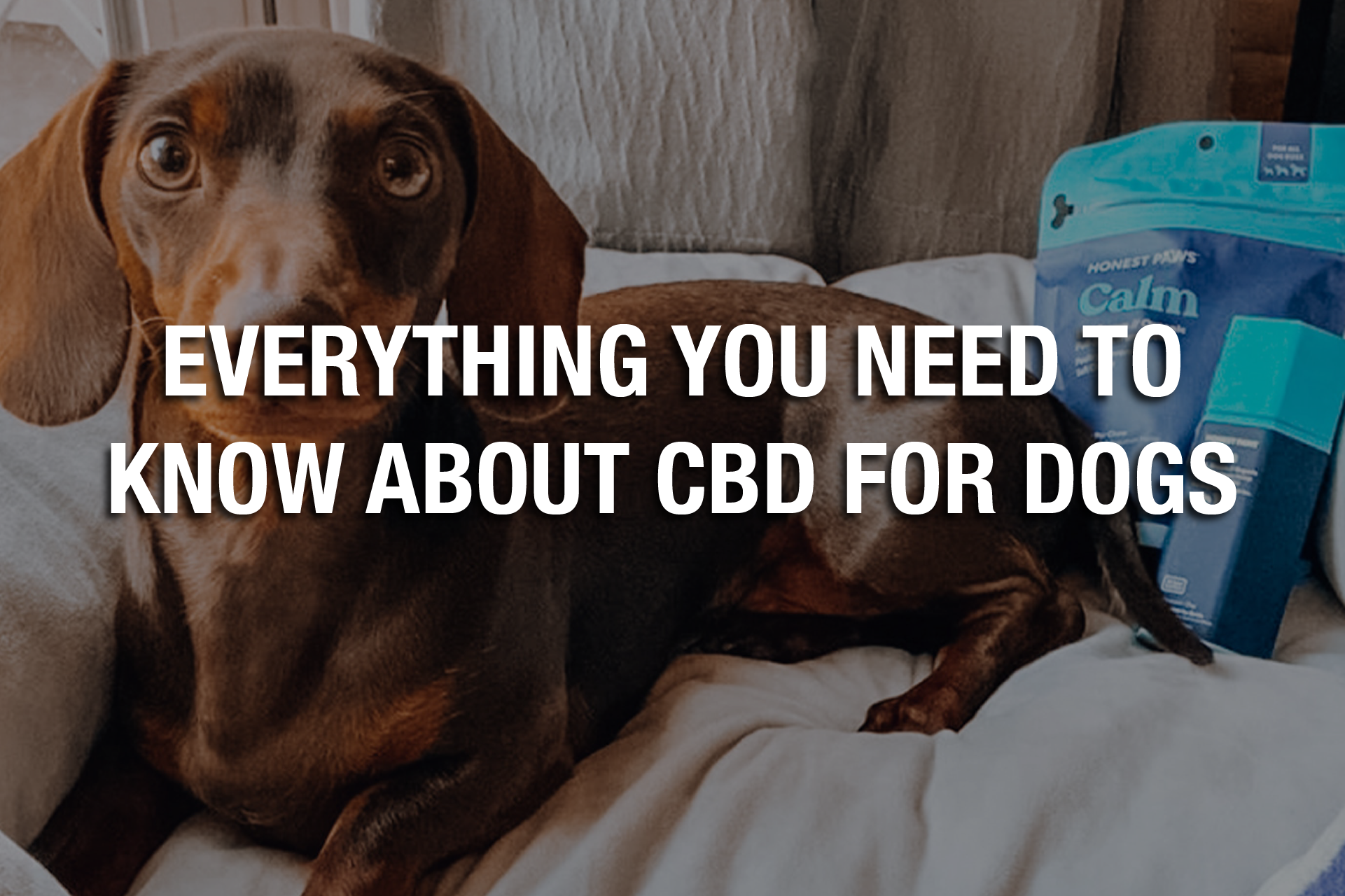 You should be aware of certain things when dealing with cannabidiol for dogs. These details include everything from the product placement to the dosage to actual CBD administration. If you fail to use CBD for dogs properly, then it would put the health of the animals at risk. To prevent this, be sure to keep all the following things in mind.
Article continues below advertisement
Keep Full-Spectrum Cannabidiol Edibles Away From Them
Full-spectrum CBD items contain some amounts of tetrahydrocannabinol. If you have concerns over your dog consuming THC, avoid full-spectrum treats. You should store the CBD edibles at a place that the dogs cannot easily access to find these goods. This may apply to CBD for pets of all types, but dogs are more likely to snoop around the kitchen for food than, say, cats. This is because, unlike cats, dogs will be inside residences when their owners do not put them on a leash.
Certain CBD edibles have synthetic sweeteners, so dogs might smell and find these quickly unless you strategically put these away from them.
Related: Click here to learn more about the uses of CBD oil.
The Labels Of The Items Are Sometimes Not Correct
Some goods with CBD for dogs may have ingredients that are not safe for canine health. This is because no federal agency properly regulates the market to ensure the safety and purity of the merchandise. So, you may end up buying goods with more quantities of phytocannabinoids than the labeled concentrations.
Article continues below advertisement
CBD Administration To Dogs With Pain Holds Promise
Many choose to administer CBD to their dogs that have pain, seizures, an improper standard of health and happiness, behavioral issues, and neoplasia. There exist very few pieces of research about the therapeutic scope of cannabidiol for dogs, but the existing study findings are promising.
Colorado State University's recent study to look at how CBD affects seizure treatment for a short period discovered a major connection between cannabidiol and seizure mitigation. The outcomes of the research suggest possibly positive effects, and these underline the need for more research on this matter.
Further Research Is Required
The research performed until now has been promising, in terms of the results. Therefore, it is worth doing more research on cannabidiol and canine health. If further research and regulations do not happen, several CBD items would not be tested and regulated properly. Therefore, you should talk to a vet before deciding to administer cannabidiol to your dog.
Related: What is the entourage effect? Click here to find out more.