NEWS
The Evolution of Poker: A Comprehensive Study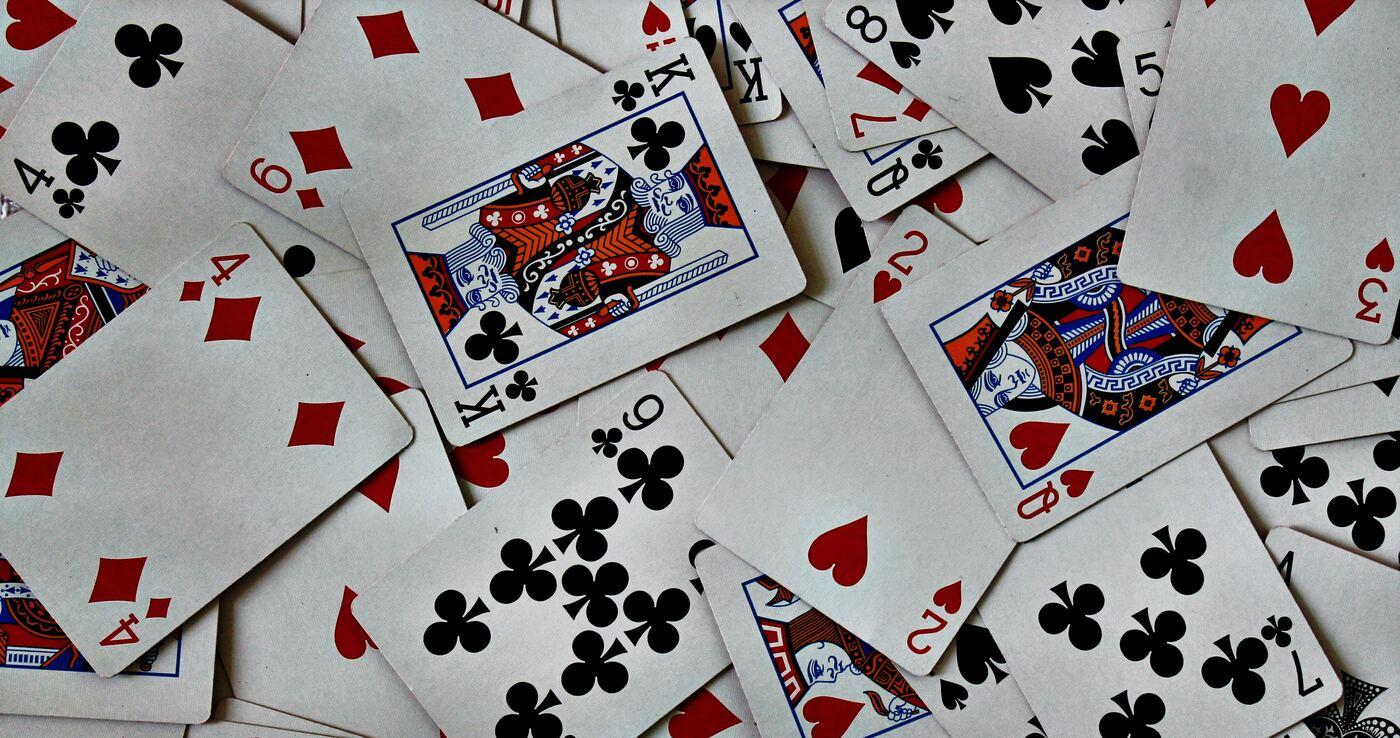 The evolution of poker is an intriguing topic. It's the subject that beckons us to dive deeper and understand how a simple pastime transformed into an international phenomenon. This narrative captures not just the evolution of a game but also the subtle shifts in societal attitudes, rules, and perceptions.
Article continues below advertisement
Origin and Early Development
The origins of poker are somewhat nebulous, with multiple theories proposing different roots. Some attribute it to a 10th-century Chinese emperor, while others trace its lineage to the Persian game "As Nas," or even the French game "Poque." Regardless of its true source, what's undeniable is the game's eventual spread and adaptation, culminating in the poker we know today.
Shifts in Rules and Gameplay
Poker's gameplay saw considerable changes over the centuries. Originally, poker was a game designed for smaller gatherings, often played with only 20 cards. Over time, the deck expanded to the now-standard 52-card setup. This change allowed for larger games and more complex strategies, ushering in new variations of the game.
Evolution of Strategies
The adoption of the 52-card deck also significantly impacted strategies. More cards meant more possibilities, and poker transformed from a relatively straightforward game of luck into a battle of skill, decision-making, and psychological warfare. The increased complexity encouraged players to develop innovative strategies to outwit opponents and control the game.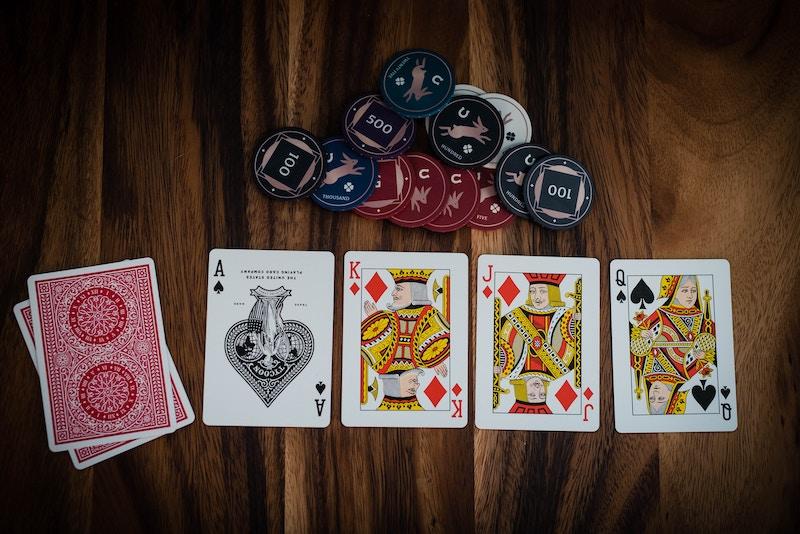 Article continues below advertisement
Poker in the Modern Era
The contemporary era brought with it significant changes for poker. With the introduction of new technologies and platforms, poker began to move from physical tables to online platforms, resulting in a fundamental change in how the game was played and perceived.
Poker games transitioned from smoke-filled rooms to digital platforms, enabling players from all corners of the globe to engage in a hand of poker. This shift was a game-changer, broadening poker's reach and introducing it to a whole new audience.
The Influence of Media and Culture
The role of media and culture in shaping poker's growth cannot be overlooked. It helped transform poker from a game of cards into a social event, a form of entertainment that captures the interest of millions. Televised tournaments and feature films brought poker into living rooms and cinemas, extending its reach beyond traditional gambling circles.
Televised Tournaments and Their Impact
The introduction of televised poker tournaments was a significant milestone. It allowed spectators to observe high-stakes games, learn strategies, and appreciate the skill involved. As the game's visibility increased, so did its following, turning poker from an exclusive pastime into a mainstream activity.
Poker in Popular Culture
Beyond televised tournaments, poker has been an enduring fixture in popular culture. It has been featured in countless films, books, and songs, portraying it not just as a game, but as a narrative device symbolizing risk, strategy, and human psychology. These portrayals have ingrained poker into our cultural consciousness, further boosting its appeal.
Article continues below advertisement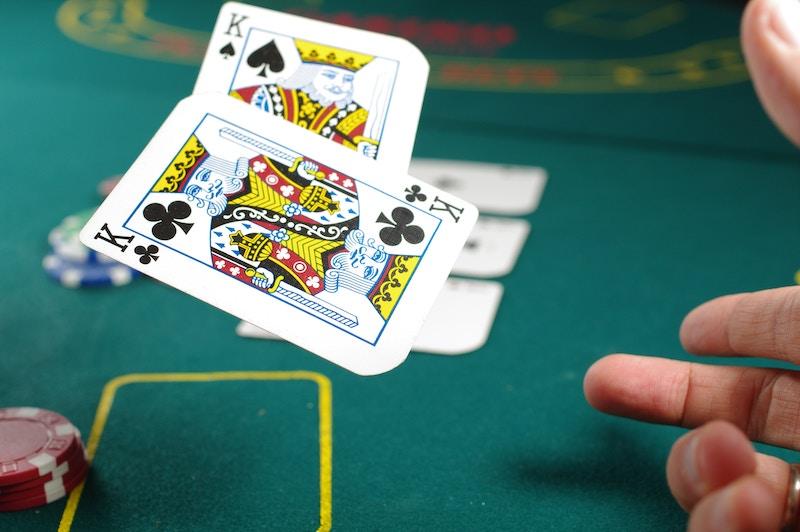 Growth Through Technology
In recent years, technology has played a transformative role in the evolution of poker. From internet platforms to mobile apps, advancements in technology have expanded poker's accessibility and reach. These advancements have reshaped the playing field, allowing players to participate from anywhere, anytime.
Online Platforms and Their Influence
The internet marked a turning point for poker. Online platforms have democratized the game, removing geographical and logistical barriers. Today, players can join games with peers from different countries and backgrounds, fostering a sense of community that transcends physical borders.
The Role of Mobile Gaming
With the rise of smartphones and mobile apps, poker is now more accessible than ever. Mobile poker apps have introduced the game to a younger, tech-savvy demographic. This development has infused new life into the game, ensuring its continued relevance in a rapidly changing technological landscape.
Article continues below advertisement
Legal Landscape and Regulation
While poker's popularity is undeniable, it's also worth noting the legal landscape and regulation that have shaped its growth. The game's legality varies worldwide, with different jurisdictions having distinct rules and regulations. These legal frameworks continue to influence how and where poker can be played, adding another layer to its evolution.
What Can We Expect in The Future?
The future holds exciting developments for poker. With technologies such as virtual reality and blockchain gaining traction, the landscape of poker might yet evolve in unexpected ways. In essence, the only constant in poker's evolution is change itself, making it a truly timeless game.
Conclusion
In closing, the evolution of poker is not merely the story of a game but a testament to human innovation, cultural shifts, and the power of technology. From its murky origins to its current status as a globally recognized game, poker's journey is a testament to its enduring appeal and adaptability. As the game continues to evolve, we can expect it to continue captivating players worldwide, proving that poker is truly a game for the ages.