Former WCW Star Daffney Unger Dead At 46 After Sparking Concern With Troubling Video
Daffney Unger is dead at the age of 46.
Article continues below advertisement
TMZ reports the ex-WCW star — real name Shannon Spruill — was found dead on Thursday, Sept 2.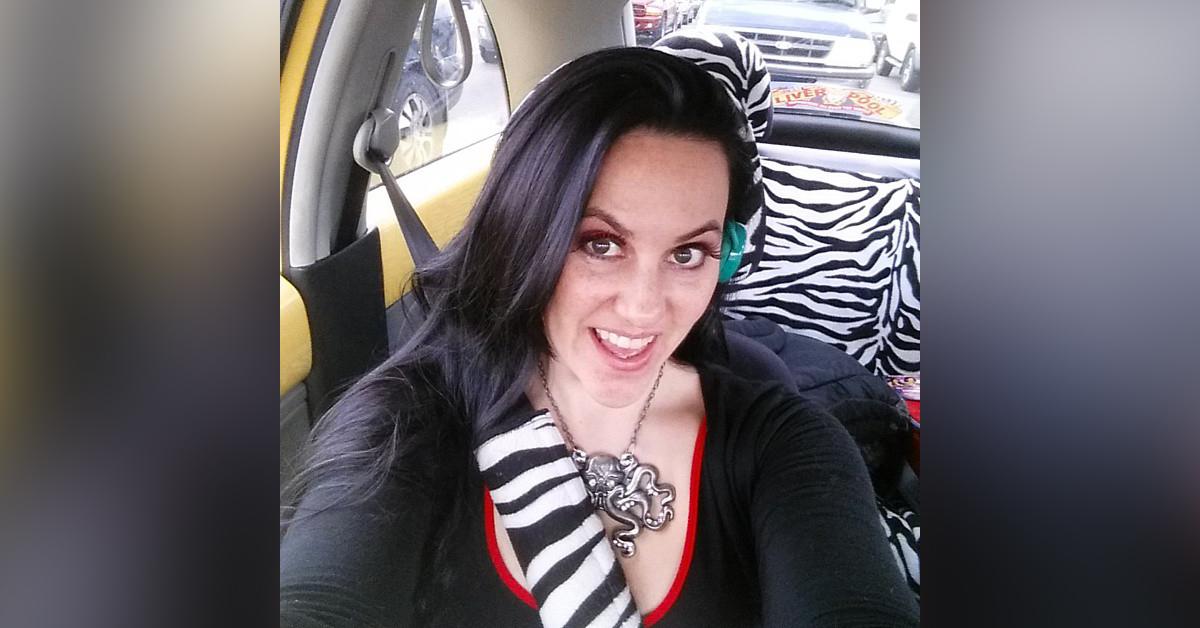 Article continues below advertisement
Fellow wrestler Lexie Fyfe told the outlet that Unger had been dealing with mental health issues in the last few weeks.
Article continues below advertisement
Fyfe shared a statement via Shimmer Wrestling's Twitter account on behalf of Unger's loved ones. "We are very sad to announce the passing of Shannon Spruill aka Daffney Unger @screamqueendaff. We are posting this at the request of her family," Fyfe wrote. "Please respect their privacy at this trying time. I will miss you my logical sister from another mister."
"She was found very early this morning," Fyfe also told the Daily News. "This last act, I don't want it to define her. She would always want people to reach out for help and to check in on those they're worried about. We're going to miss her."
Article continues below advertisement
On Wednesday night, Unger had shared a concerning video on Instagram Live that sparked concern within the wrestling community. "Do you guys not understand that I'm all alone?" an emotional Unger said during the broadcast while holding what appeared to be a pistol, per Page Six. "Remember, my brain goes to Boston."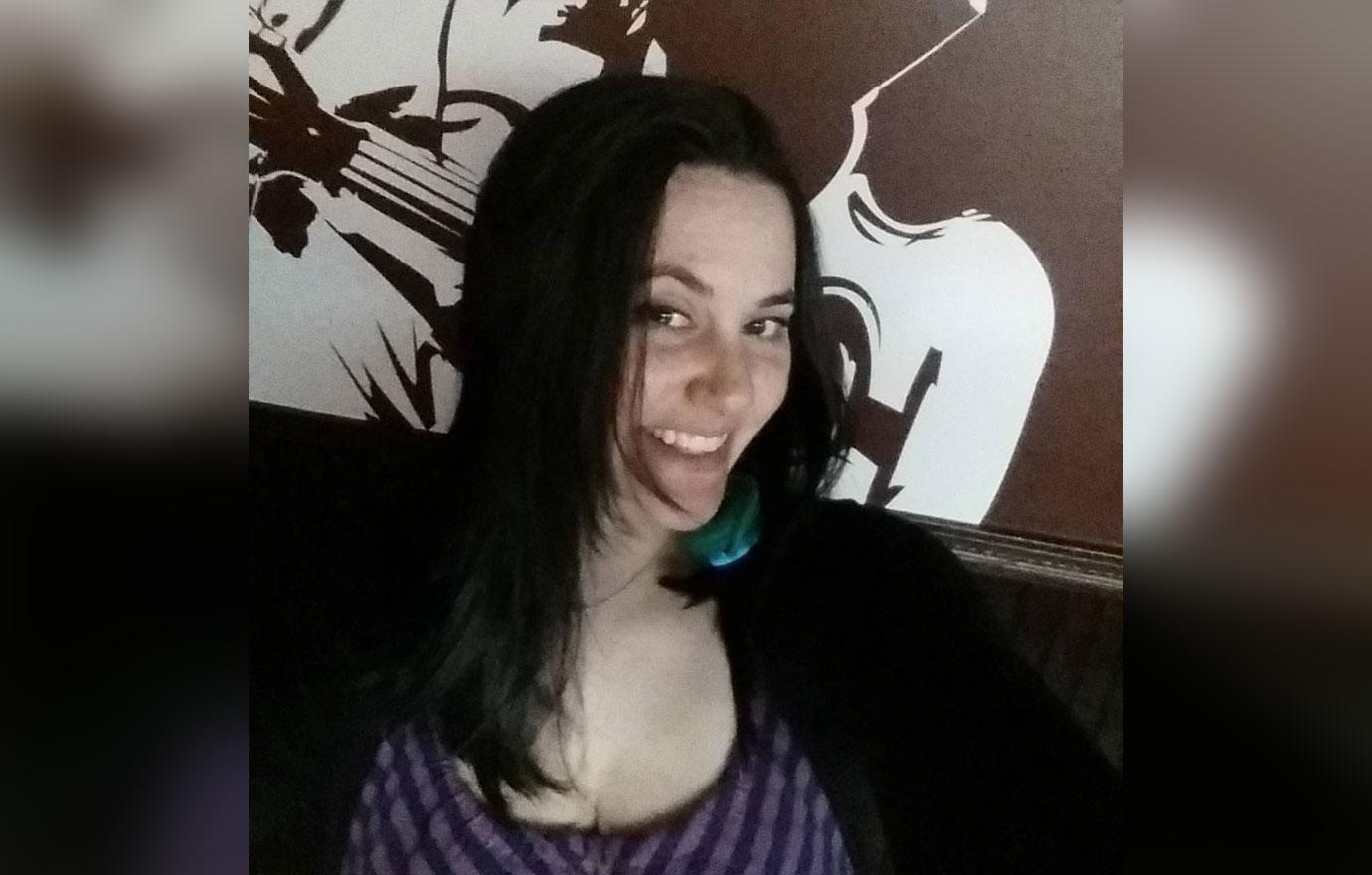 Article continues below advertisement
Mick Foley took to Instagram to request help in locating Unger, who, Fyfe says, had recently relocated. "If anyone has a way of reaching Daffney Unger, or knows her address, please help out," he wrote on Twitter. "She's in a bad personal place and is threatening to harm herself."
"My phone call went straight to voicemail," the WWE legend added.
Article continues below advertisement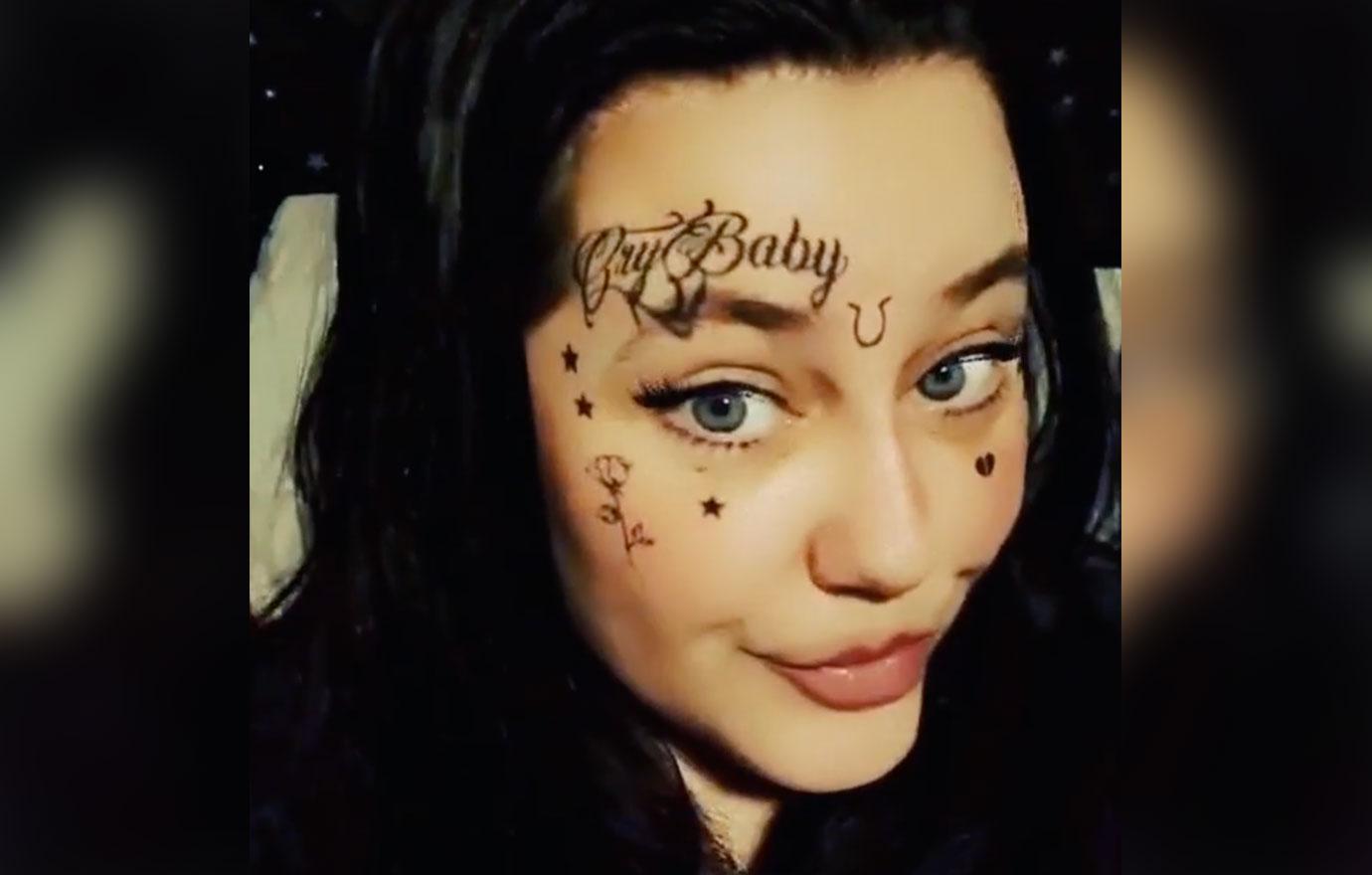 After learning the sad news, Foley took to Twitter to express his condolences. "I'm so very sorry to learn of Daffney's passing. A terrible loss for her family, friends and wresting," he wrote. "She was far ahead if [sic] her time in our business #RipDaffney."
Article continues below advertisement
Foley added, "If you're hurting and thinking of doing harm to yourself, please know that help is available," before providing the number to the National Suicide Prevention Lifeline: 800-273-8255.
Unger participated in the World Championship Wrestling franchise between 1999 and 2001, and won the WCW cruiserweight title in May 2000. She also took part in Total Nonstop Action Wrestling from 1998 to 2011.