NEWS
'How Bad Do You Want To Feel Good?' Asks Expert Wellness Coach, Kelley Nemiro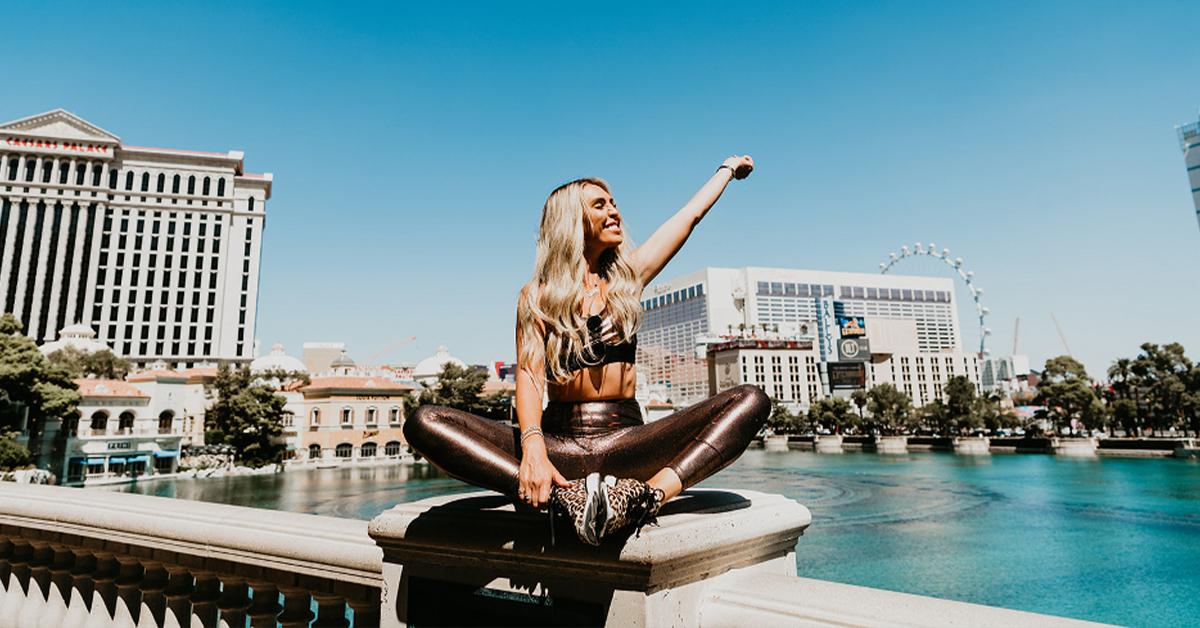 Being healthy is stressful when we have so much to contend with in our day-to-day lives. Kelley Nemiro breaks through the clutter with practical advice on turning your wellness journey around.
Article continues below advertisement
Eating on the run, stressful lives, crash diets to try to conform to societal expectations, lack of exercise, and hormonal imbalances. There is no doubt that staying healthy and looking after our bodies is hard work. With temptations to cheat around every corner, sedentary lifestyles, and poisons that continuously harm our bodies, choosing to live well needs to be a conscious decision to do what is best for you.
That is why certified holistic health coach, pilates instructor, and founder of the revolutionary wellness company called Wellness By Kelley, Kelley Nemiro, poses a very simple question to us: "How bad do you want to feel good?" Feeling good can be hard work, but so is feeling bad about your weight, your lifestyle decisions and visits to the doctor that leave you being told to do better.
In coaching circles, the question is often phrased as: "Choose your hard!" Eating well and exercising regularly is hard. Living with unease, or even disease, is hard. And Nemiro is inviting you to choose the hard that is going to be easier in the long run – investing in yourself and your well-being.
Nemiro has had her fair share of demons to tackle on her road to wellness. Living with an eating disorder for almost a decade had a profound effect on her. While she had grown up eating a relatively healthy diet, moving from her home for college introduced her to societal pressure and into unhealthy territory. "I moved to LA," explains Nemiro, "and there were all these thin, beautiful models and this idea of beauty that was like nothing I had ever seen before. It triggered an eating disorder in me, which I struggled with for the better part of a decade."
"It had a huge impact on my hormones and the way that I felt in my body," she adds. "I would go to the doctor's offices, and their only advice for weight loss was to eat less and exercise more. And so I would take that on, on top of the eating disorder." Even though Nemiro was at a normal weight by health standards, she placed her body at risk by trying to attain the perfect body through exercise, dieting, and medication. Once she realised the damage she had put on her body, her whole attitude to eating and wellness shifted.
Article continues below advertisement
"I just decided to turn my mess into my message," she says. "I was about to get married, and I knew I wanted to have kids, so I decided that I wasn't going to be on this medication. All of these different medications, whether birth control or anti-anxiety medication, alter your gut microbiome and can severely impact your health physically and emotionally." Nemiro weaned herself off her medication and began to adopt a more holistic lifestyle. She began practising yoga and breathing exercises and employed a functional medicine practitioner and a health coach to assist her on her journey.
Drastically altering how she understood her body and how she nourished and fuelled it set her on course to help other women overcome their wellness concerns. Since gaining her certification, Nemiro has become a sought-after health coach who specifically helps women work with their bodies to balance their hormones and overall health to accelerate weight loss. Using healthy plant-based eating and low-impact movement, thousands of her clients have achieved their wellness goals and created lifestyles they now love.
By understanding that being healthy is not just about the food you consume or the time you move your body, Nemiro has been able to challenge and alter the way people see their bodies and themselves. Being healthy also starts with the mind. "So often we can go in and say, hey, I want to make this change. I want to change my diet. I want to exercise more. I want to stress less, or whatever the change is, but then we don't follow through," she explains. "It's because there are limiting beliefs or childhood traumas that prevent us from showing up. Changing old habits and patterns of behavior and mindset shifts are a big part of the work I do with all my clients."
"Because of my background, many of my clients are people who have struggled with eating disorders," says Nemiro. "We get to the root of those issues and ask: What are you trying to protect yourself from with that habit? Many times our self-sabotaging habits are there to try to protect us." Nemiro explains this with an example from her own life. Her own eating disorder was not about the food, she confesses. "It was about the desire to feel accepted. I felt I would be more accepted if I had a certain body."
Article continues below advertisement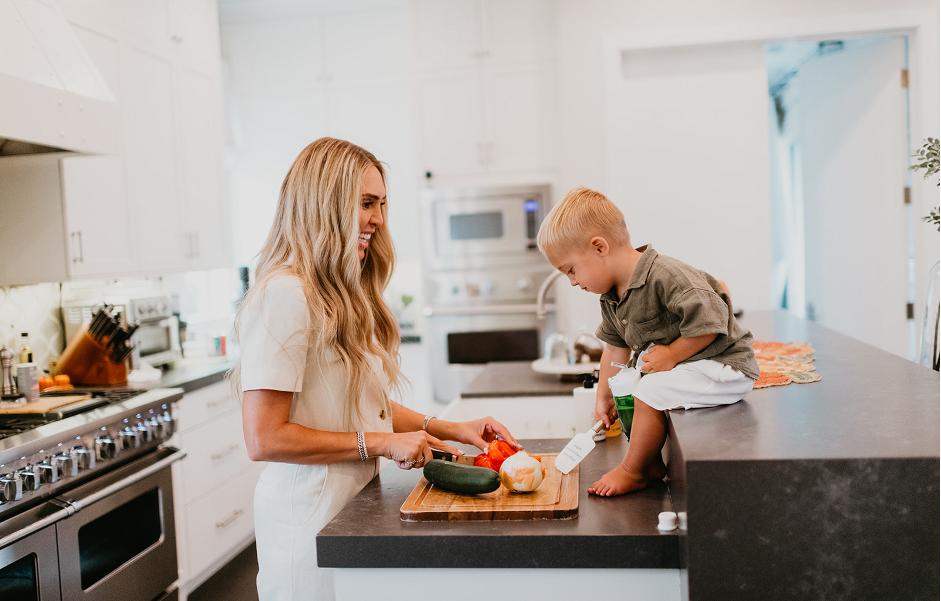 Using compassionate inquiry to create understandings like those she has had in her own life, Nemiro is able to break patterns and journey with her clients to have a different relationship with themselves and their bodies.
And the changes she sees in her clients motivate her to become even better day by day.
"My clients change my life every single day," she says. "I feel this immense sense of fulfilment and satisfaction because they are implementing the strategies and the tools I give them. They are seeing real results like weight loss, more energy, and better hair growth, and it's all coming from just them changing the way they live, not from pills or harmful medications. I feel so lit up inside to see other people feel good because, I mean, isn't that what we want? That's what we want for everyone."
Want to feel good? You too can work with Nemiro and experience life-changing breakthroughs.
Find out more about her on her website or book a 1:1 coaching experience to get started!