LIVING
Lights, Camera, North Carolina: Explore The Stunning North Carolina Locations Of Your Favorite Film & TV Shows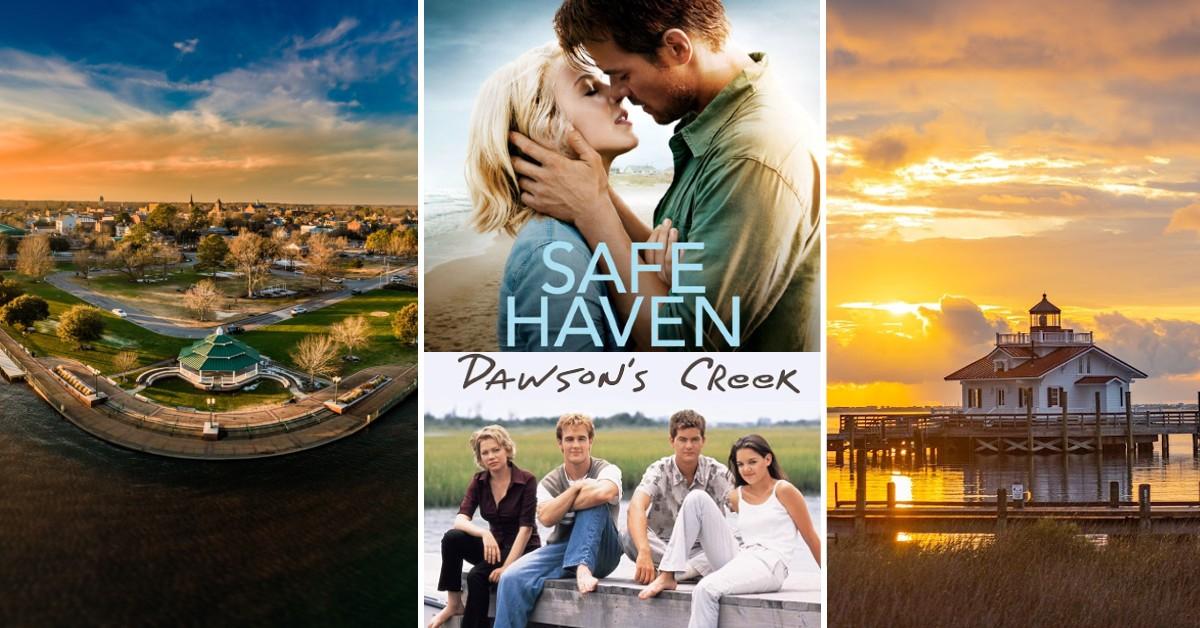 Lights, Camera, Action! From the misty Blue Ridge Mountains to the charming coastal towns, North Carolina boasts a stunning variety of landscapes that have captured the hearts of filmmakers and TV show creators for decades. With its small towns with big charms and diverse seaside backdrops, the state has become a beloved filming destination that has provided the setting for some of your all time favorite films and TV shows. The classic WB teen drama Dawson's Creek, through to Amazon's ' The Summer I Turned Pretty' are just a couple of much loved productions that have utilized North Carolina's most picturesque locations to bring the magic of film and television to life.
Article continues below advertisement
THE OUTER BANKS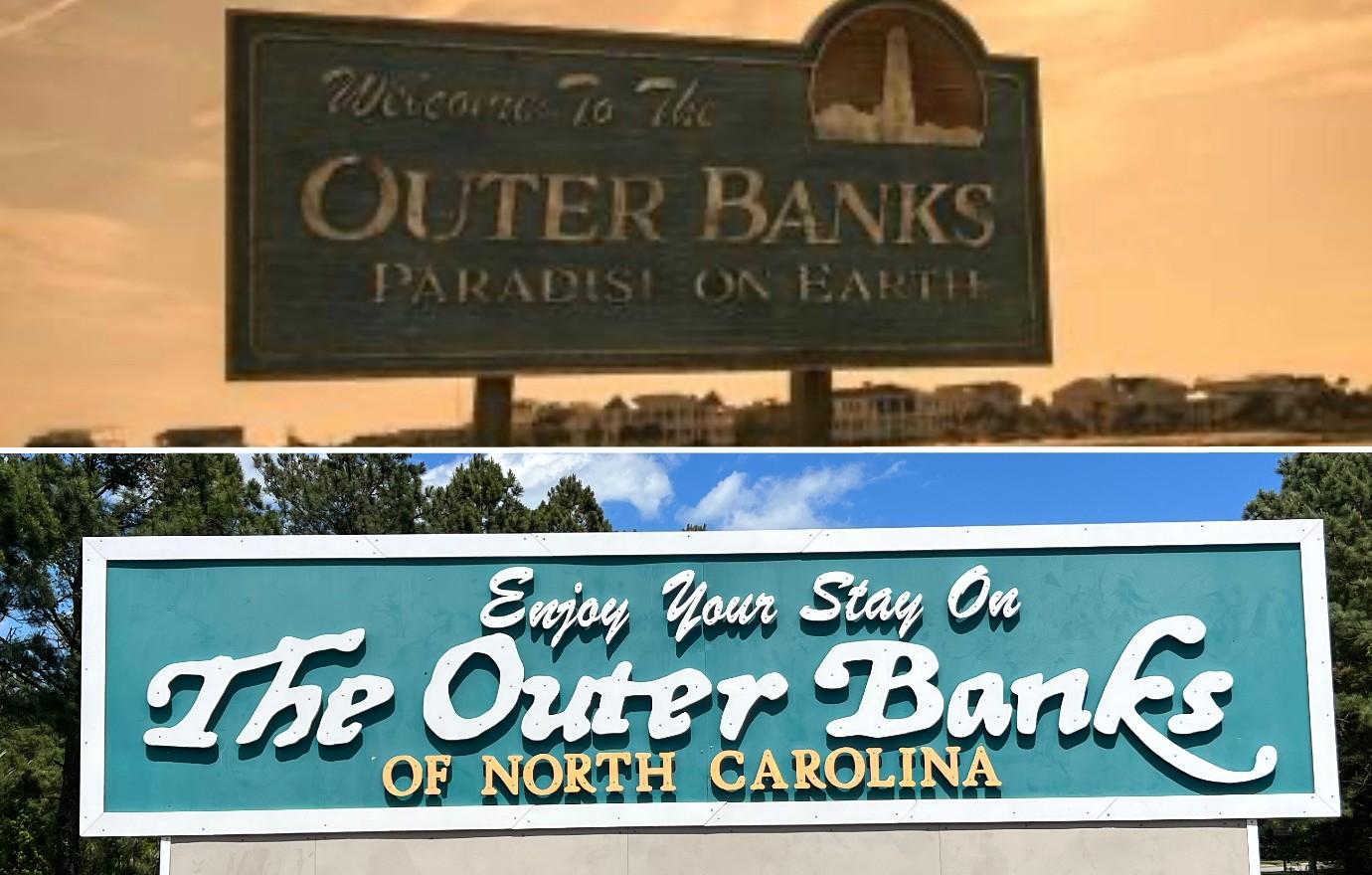 The Outer Banks is a 200-mile-long string of narrow barrier islands along the coast of North Carolina that is characterized by its stunning beaches, sand dunes, marshes, and maritime forests. This charming location has gained worldwide popularity recently with the widely loved Netflix series Outer Banks which has really put the region in the spotlight. Who could imagine a more perfect setting for the adventures of John B and the rest of the teenagers from Outer Banks to discover hidden treasures as well as first loves ,than this picturesque coastal North Carolina setting.
Speaking of romance,Outer Banks isn't the only production to incorporate the beauty of the The Outer banks onto the screen, with the 2008 tear-jerker romance Nights in Rodanthe starring Richard Gere and Diane Lane utilizing the beautiful setting of Rodanthe to become one of the most important characters in the romantic film.
The Inn at Rodanthe, as it was named in the film based on Nicholas Spark's widely popular novel, is a beautifully restored single family home available to rent, located in the small Hatteras island village of Rodanthe on the Outer Banks. After filming of the film was completed, the new owners renamed the house Inn at Rodanthe after the film and replicated the interior and exterior to emulate that of the movie, even utilizing original props from the movie set.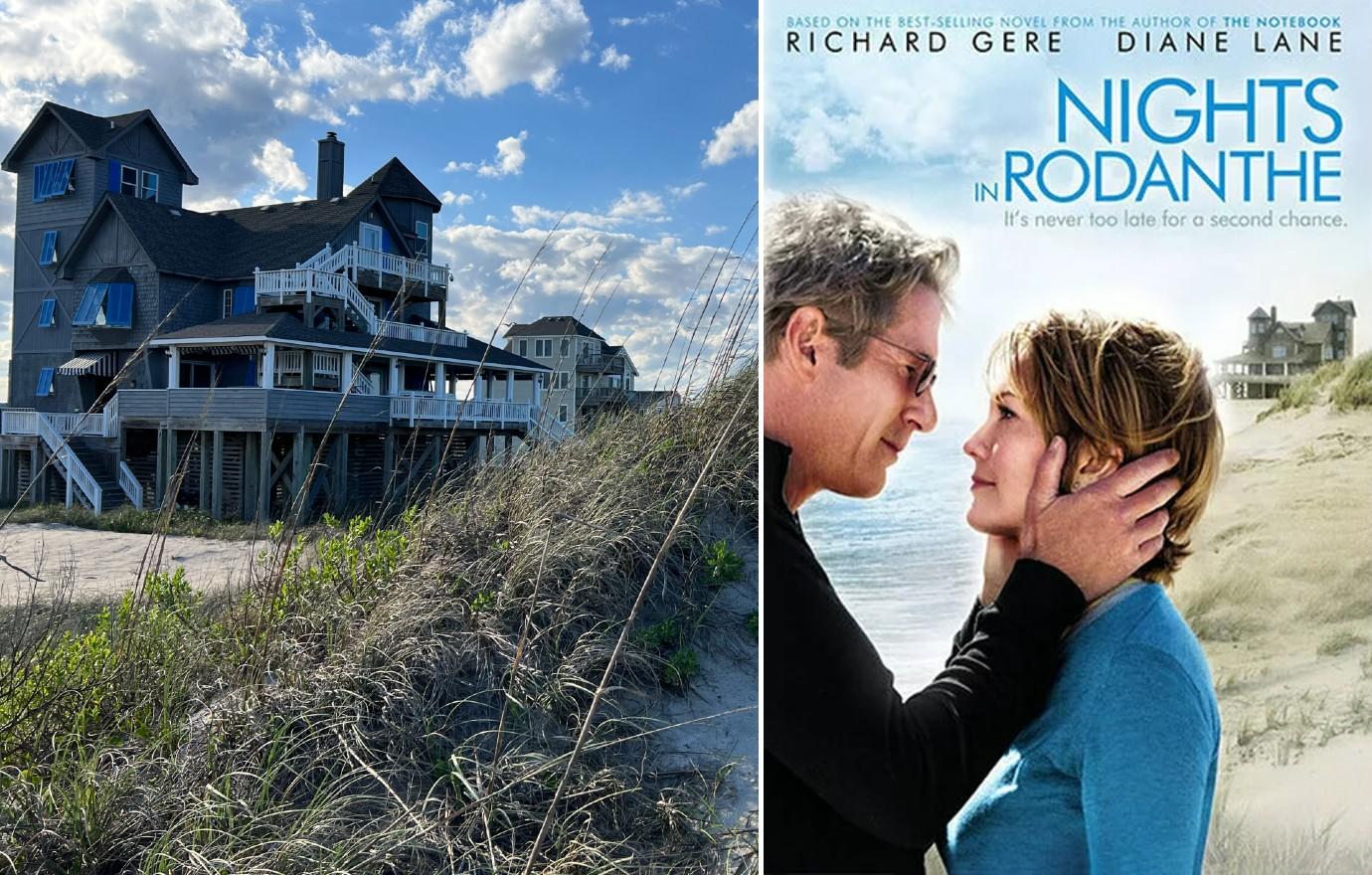 Article continues below advertisement
NEW BERN
Renowned for his heartfelt and emotionally charged novels, author Nicholas Sparks has captivated readers worldwide with his stories of love, loss, and human connections. With several of his best-selling novels adapted into successful films, one location that has played a significant role in bringing his stories to life on the silver screen is the picturesque city of New Bern, North Carolina.
The allure of New Bern extends beyond the pages of Sparks' novels, and it comes as no surprise that the city has become a sought-after filming destination for his book-to-movie adaptations. Filmmakers are drawn to New Bern's unique blend of southern hospitality, vibrant waterfront, and well-preserved historic district, offering a visually stunning backdrop for storytelling. The scenic coastal town served as a backdrop for several of his novels, providing inspiration for their idyllic settings and relatable characters.
The on-screen portrayal of New Bern in Nicholas Sparks' books and films has undoubtedly had a positive impact on the city's tourism industry. Fans and movie enthusiasts from across the globe visit New Bern to experience the locations featured in their favorite Sparks adaptations. The iconic waterfront, historic Tryon Palace, and other recognizable landmarks have become must-visit destinations, drawing tourists eager to immerse themselves in the world of Nicholas Sparks.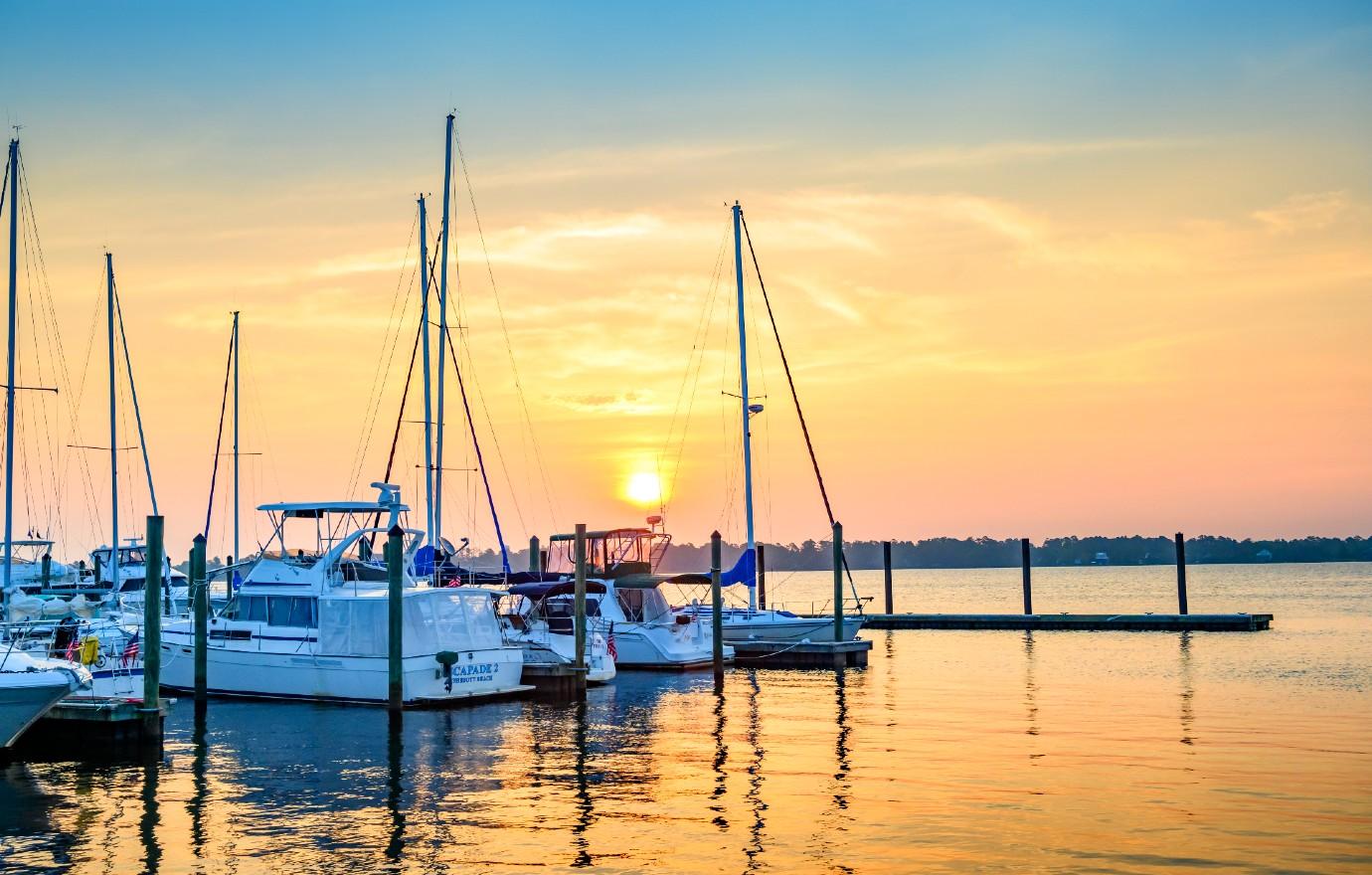 Article continues below advertisement
WILMINGTON
Nestled along the picturesque coast of North Carolina lies a hidden gem for TV and film enthusiasts: Wilmington. This charming city has earned its reputation as the 'Hollywood of the East' due to its rich history as a thriving hub for television and film productions. One of the advantages of Wilmington as a filming destination is its versatility, whether filmmakers seek a small-town atmosphere, a coastal setting, or a bustling small cityscape, Wilmington can provide the perfect backdrop. Its unique blend of historic charm, stunning waterfronts and cobblestone streets has attracted numerous productions eager to bring all of the city's many charms to the screen.
The much loved and extremely popular TV dramas 'Dawson's Creek' and 'One Tree Hill' called Wilmington home for their entire filming runs, immortalizing the city's beauty on screen to create the fictional coastal towns of Dawson Creek's - Capeside, One Tree Hill's - Tree Hill and most recently Cousin's Beach for Amazon's much loved book turned TV adaption ' The Summer I Turned Pretty' .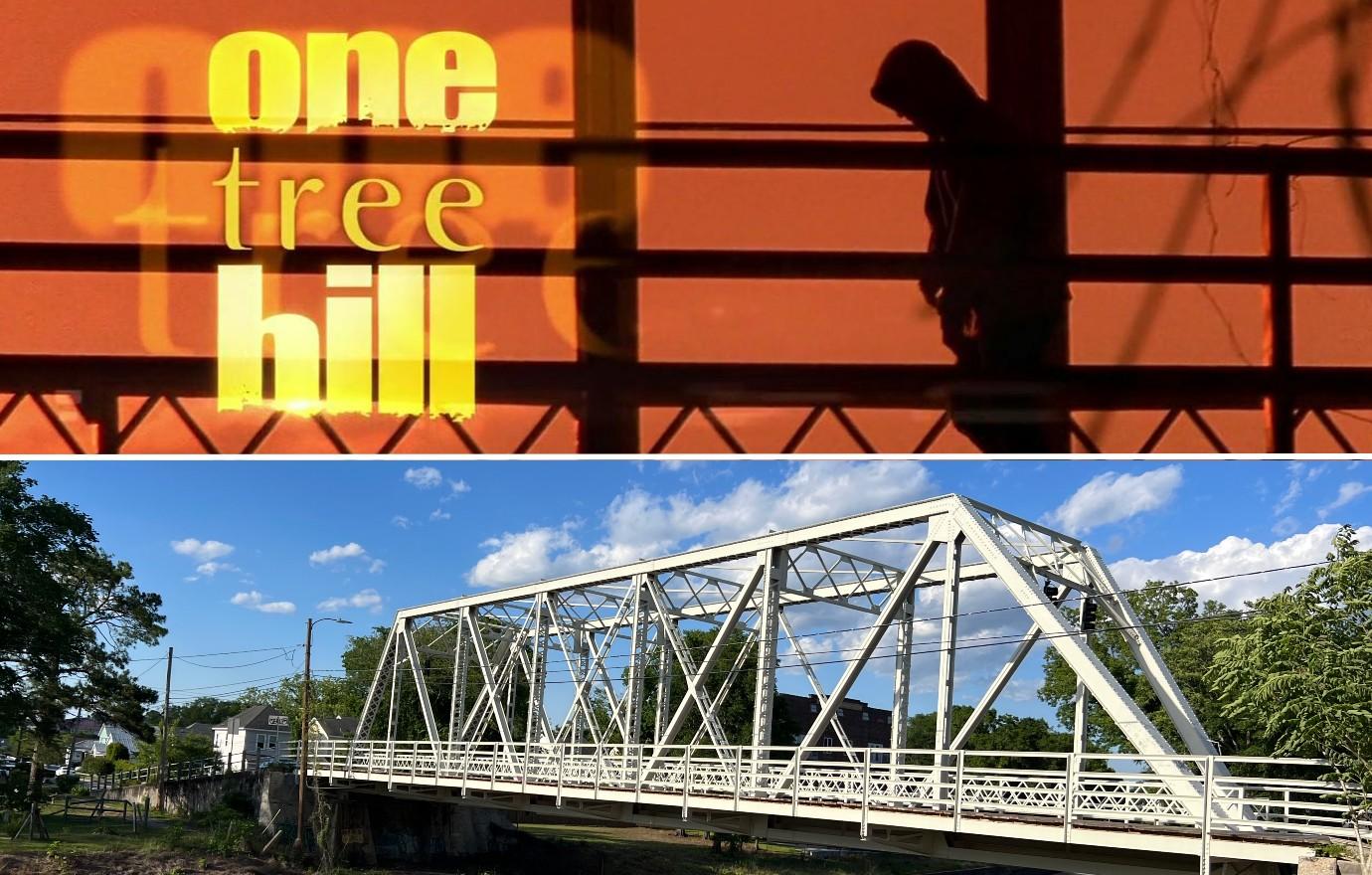 Article continues below advertisement
Wilmington is also home to the renowned EUE Screen Gems Studios a hub of creativity and imagination that can house a variety of sets in its multiple soundstages. As one of the largest production facilities on the East Coast, it has played host to an impressive array of films and TV shows, including blockbusters like Iron Man 3 ,The Conjuring and Scream 5.
Wilmington's Riverfront is also prominently featured in many TV shows and films shot there, where you can take a relaxing stroll along the riverfront and immerse yourself in screen nostalgia by reliving such iconic moments filmed in this location, such as Sydney receiving the fateful call from Dewey that another Ghostface killer was back in Scream 5, or Nathan giving Haley his bracelet in the memorable first fans coined 'Naley' moment for the couple in One Tree Hill, and Elijahs Restaurant on the riverfront, which served as Pacey's restaurant in the series finale episode of Dawson's Creek.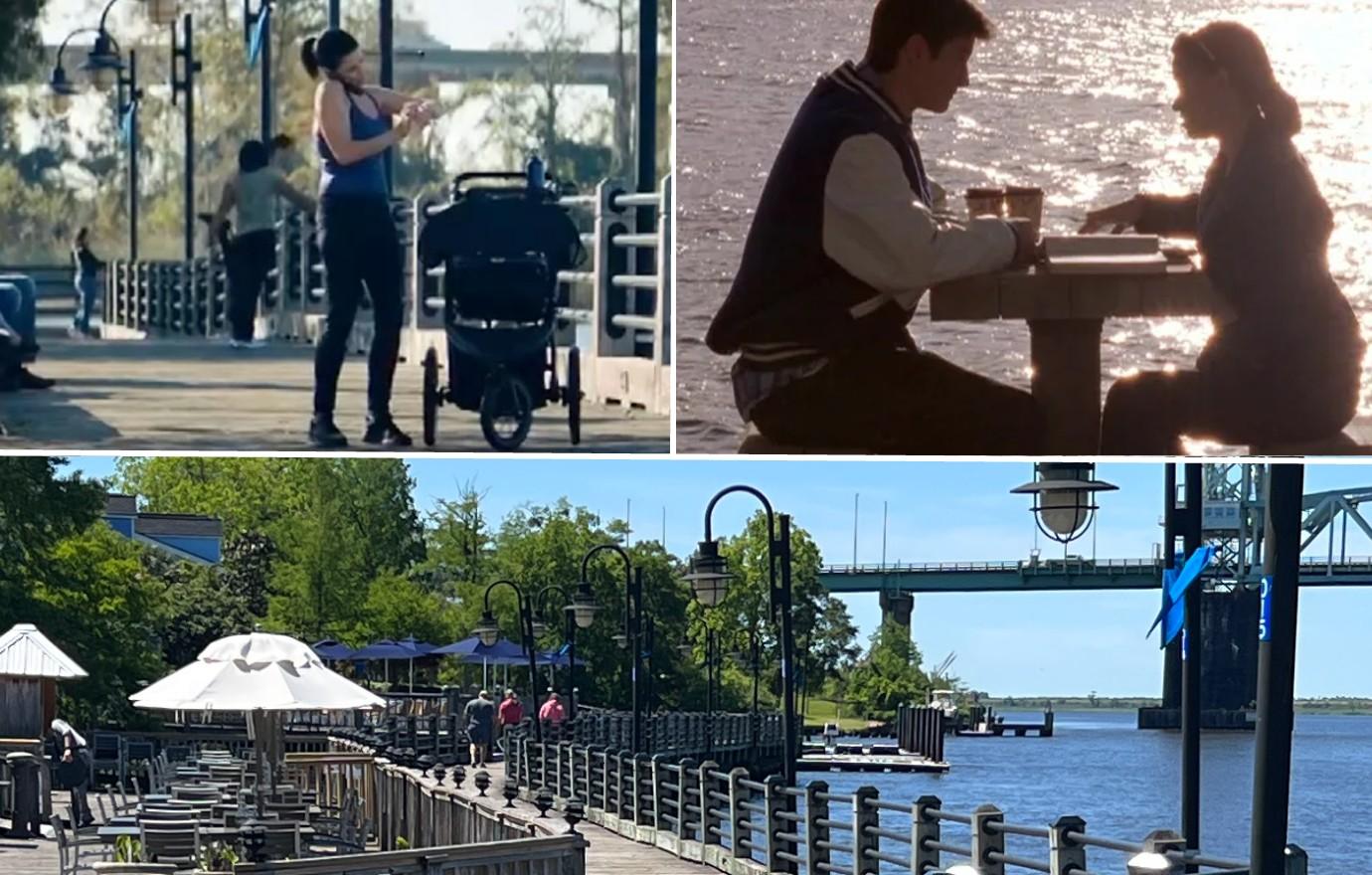 Article continues below advertisement
SOUTHPORT
Along the banks of the Cape Fear River and overlooking the Atlantic Ocean, the small town of Southport boasts breathtaking natural beauty. From scenic waterfronts and majestic oak-lined streets, the town offers an array of visually captivating settings ideal for the screen. The town's warm hospitality, cooperative spirit, and enthusiasm for filmmaking have made it a welcoming destination for visiting productions. Local businesses often collaborate with filmmakers, offering their establishments as filming locations and providing essential support services.
Southport's idyllic charm has been featured in numerous films, most prominently in the 1997 Horror classic ' I Know What You Did Last Summer' ( Also written by Dawson's Creek creator Kevin Williamson- a man clearly besotted by Wilmington's many charms as a filming location), and another one of Nicholas Sparks much loved book to film adaptations Safe Haven (2013) which starred Josh Duhamel and Julianne Hough. The restaurant where Julianne Hough's character, Katie works as a waitress is The American Fish Company ( Named Ivan's Restaurant in the film) and is the perfect local hotspot to grab yourself lunch and a cocktail on the dock, and maybe even fall in love just like Katie did in the film, Southports charms really are that powerful.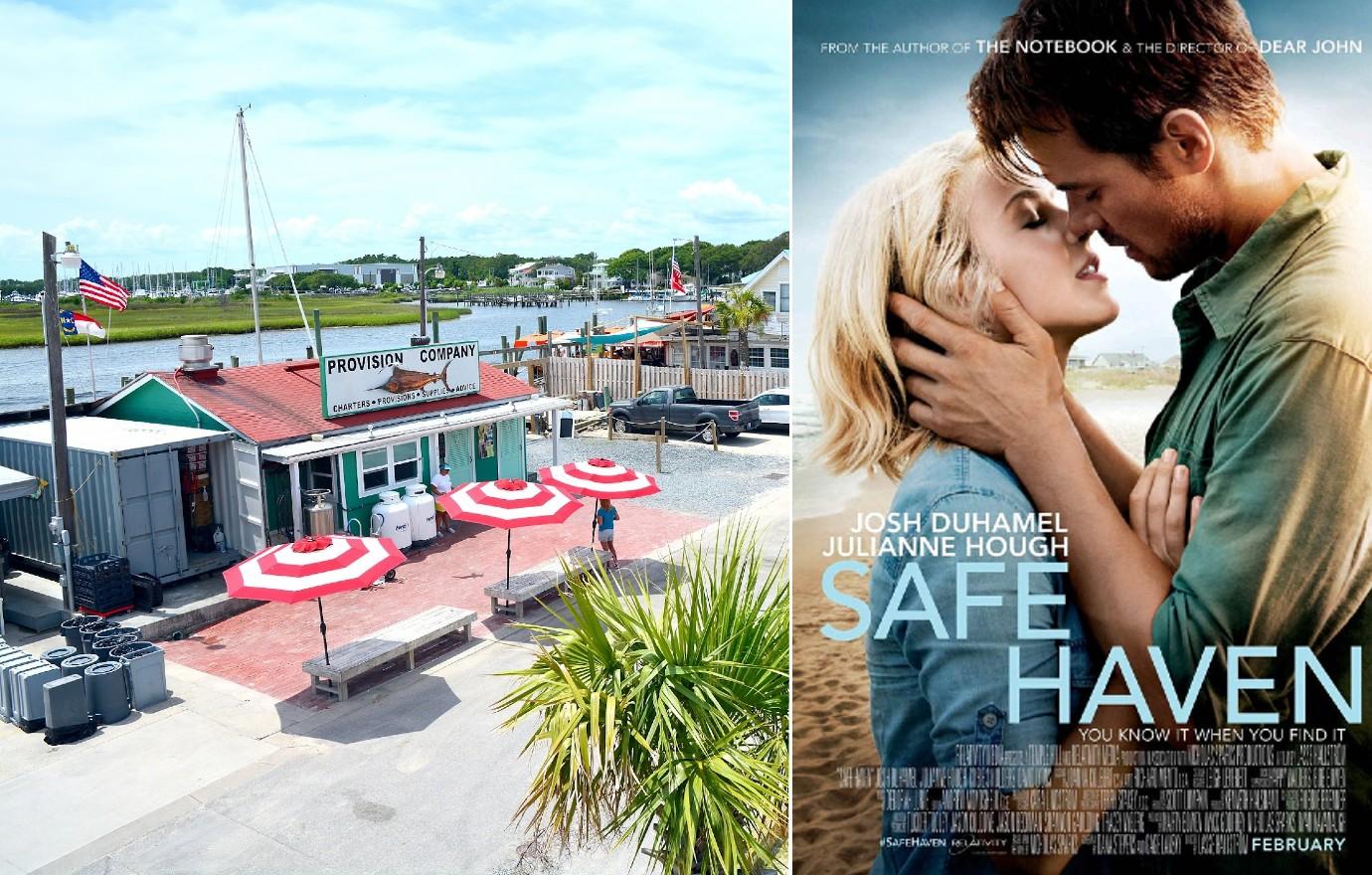 Whether you're into drama, romance or mystery, North Carolina's diverse landscapes and welcoming communities have made it a go-to destination for filmmakers worldwide. And if you're feeling adventurous, why not plan your own visit? Immerse yourself in the magic of these filming locations, and create your own unforgettable experiences. Lights, Camera, North Carolina!
For More Information please check out VISIT NORTH CAROLINA