NEWS
Exploring The Latest Trends In Online Entertainment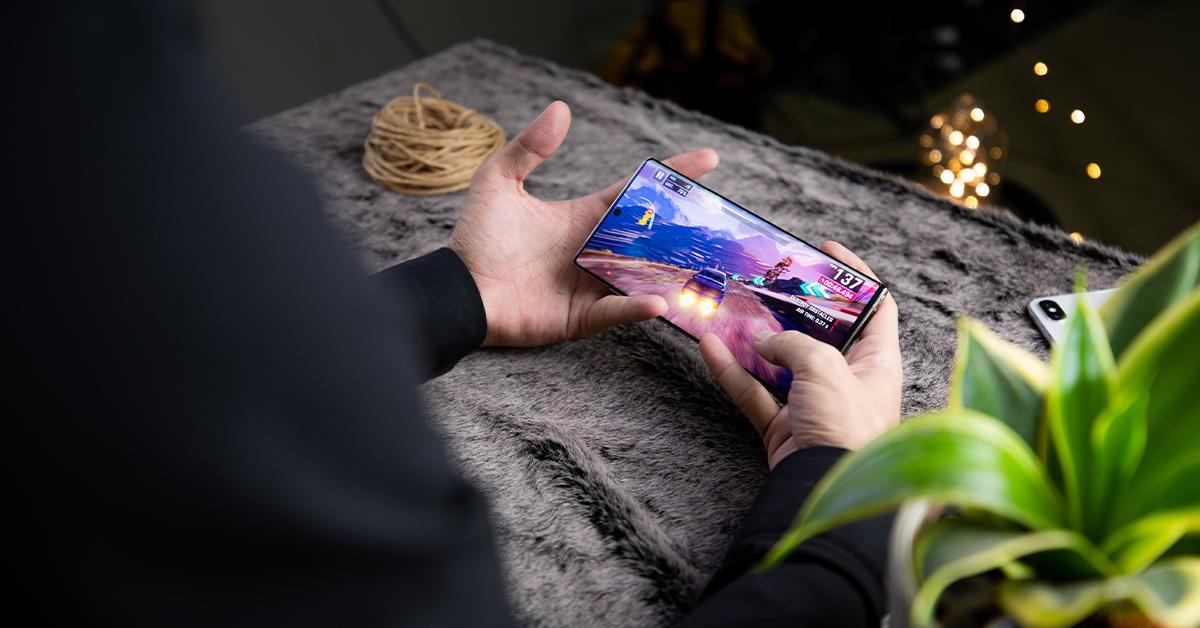 Online entertainment has come a long way since its inception, with new and innovative ways of providing users with an immersive experience. From streaming services to interactive gaming, there is no shortage of options when it comes to online entertainment. In recent years, the industry has seen a surge in popularity as more people are drawn to the convenience and accessibility that these platforms offer. As such, companies have been working hard to develop new technologies and trends in order to keep up with consumer demand.This article will be exploring some of the latest trends in online entertainment so you can stay up-to-date on what's hot right now.
Article continues below advertisement
The rise of online gaming
Online gaming has seen a massive surge in popularity over the past few years, with more and more people turning to digital platforms for their entertainment. This is due to the fact that online gaming offers a wide variety of options, from classic board games to complex role-playing games. It also allows players to connect with others from around the world, creating an immersive experience that can't be found anywhere else.There are even multiple online platforms where users can play their favorite casino games from the comfort of their home. If this is something that interests you, check out casino review sites to help you narrow down your search. These sites offer guides to the world of casino games, reviews of games and so much more.With its convenience and affordability, it's no wonder why so many people are turning to online gaming as their go-to source of entertainment.
Virtual reality in the online entertainment world
Virtual reality (VR) is quickly becoming a major player in the online entertainment world. With its immersive capabilities, VR can transport users to new and exciting virtual worlds that are filled with interactive experiences. From gaming to streaming movies and TV shows, there are endless possibilities for what can be done with VR technology.For gamers, VR offers an unprecedented level of immersion that allows them to become fully immersed in their favorite games. They can explore vast virtual landscapes, interact with characters, and even take part in intense battles against enemies. For movie and TV fans, VR provides an immersive viewing experience that puts them right into the action of their favorite films or shows.Many streaming services now offer 360-degree videos which allow viewers to look around a scene as if they were actually there. As more content creators begin to embrace this technology, we'll likely see even more innovative uses of virtual reality in the online entertainment world.
Growing popularity of social media platforms for entertainment
The growing popularity of social media platforms for entertainment is undeniable. With the rise of streaming services, people are now able to access a wide variety of content from all over the world with just a few clicks. This has made it easier than ever before to stay up-to-date on the latest trends and news in entertainment. Social media platforms have become an invaluable tool for connecting with friends and family, as well as discovering new music, movies, TV shows, and more. Social media also provides users with an opportunity to engage in meaningful conversations about their favorite topics and interests. As such, it's no surprise that these platforms have become so popular among people looking for entertainment options.
In conclusion, online entertainment is an ever-evolving field, with new trends and technologies emerging every day.