NEWS
From Homelessness To CEO: The Extraordinary Journey Of William Moore, Author And Tech Entrepreneur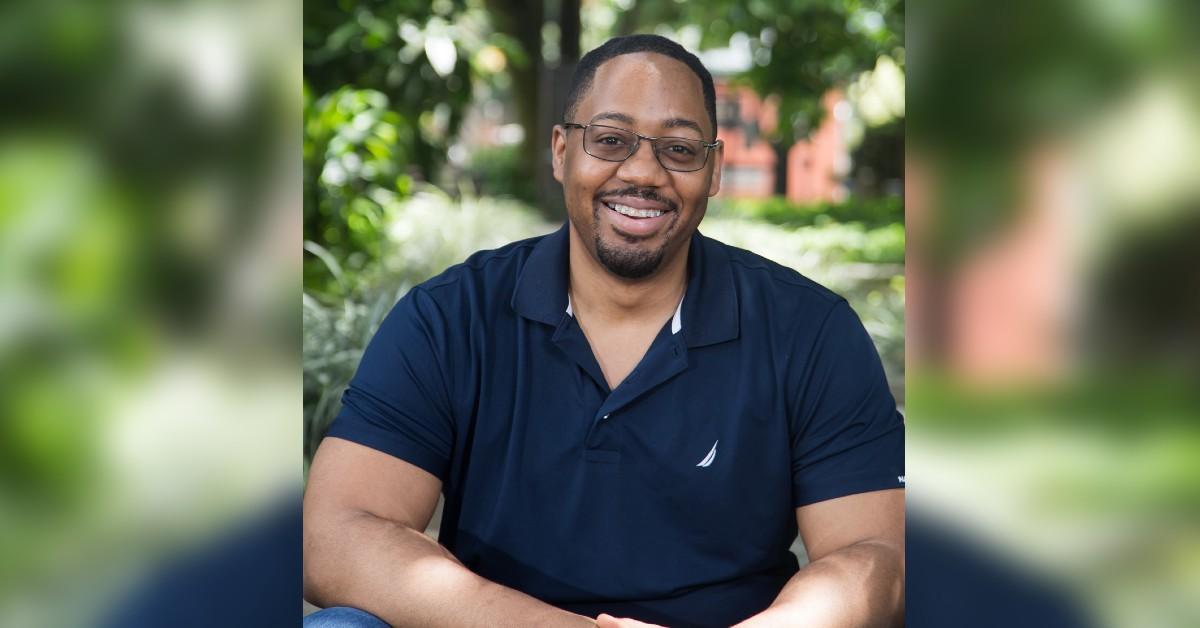 William Moore's journey from homelessness to becoming a celebrated author and successful CEO is nothing short of remarkable. His story is a testament to the resilience and determination that can lead to incredible success, even in the face of the most significant challenges. As a tech entrepreneur, William has significantly impacted the industry, leveraging his experiences to build a thriving business empire. In this feature article, we delve into William's extraordinary journey, exploring the defining moments that have shaped his path, and uncovering the lessons he has learned along the way.
Born and raised in New Orleans, William Moore, has single-handedly built his brand to become a leading name in the tech and creative writing worlds. William went from losing everything in six months to now working with top brands and running one of the leading companies in the tech space. His story is a true testament to the power of resilience, determination, and hard work in the face of adversity.
Article continues below advertisement
William uncovered his passion for writing at a young age. He describes writing as his safe space—an outlet for his thoughts, feelings, and emotions. And as a young kid growing up in a single-family household, he used this to "cope." William started writing poetry when he was five and published his first poem in his first-grade Christmas church program.
His poems, which he submitted anonymously, have won several awards. While William loved writing growing up, it was never the "cool" thing. He felt like writing didn't have much to offer, especially as a minority, which pushed him to lean more toward tech and athletics.
William went on to start several companies in the tech and e-sporting industries, including Mojavie, a cross-platform app development company. He is the co-founder of Mojavie and has been a tech lead on major multi-million dollar projects in fintech, fashion, entertainment, and other fields. Having won several internal awards and promotions at top consulting firms and corporations such as Goldman Sachs, Etrade, and Amex, William was the brains behind Most Valuable Gaming, the #1 Super Smash Bros team, and the #1 Gears of War coach worldwide. His experience in these two industries partly led him back to writing.
When William lost everything, he drowned himself in working dead-end jobs. He had over 20 dead-end jobs, and in his free time, he would write and recite poetry at his local mall. William wrote over 2,000 poems and was widely known as the mall poet at South Shore Mall in Bay Shore. He decided to take this a step further in 2006, releasing his first book, Sparrows Valley, the first part of an 8-part parallel storyline series called The Coming.
William has since released Twisted Fairy Tells: The Untold Truths. He says he is currently finishing up the third part of the trilogy series.
According to William, one of his goals is to build a solid brand as a creative writer and inspire other black writers. "In 2006, when I published my first book, I never pursued it because I never had anyone to look up to. My goal is to become the person I could not find so that minority creative fiction writers will have someone to point to when they are looking to see if making a career and livelihood being a writer is possible for us," he says.
William Moore's journey is a true testament to the power of hard work and resilience, from living on the streets to consulting for some of the top companies and selling out in multiple bookstores. William was the first author to get the cover of Mr. Dreamz Magazine. He has shared the stage with Ms. America and other celebrities as a distinguished spoken word artist. He is also the creative behind-the-top podcast In The Woods.