Family Of Laci Peterson 'Can't Go Through Reliving' Her Murder Again As Convicted Husband Scott Peterson Seeks New Trial
Laci Peterson's family is bracing for Scott Peterson to possibly be granted a new trial 17 years after his conviction for the murders of Laci and their unborn son Conner.
Article continues below advertisement
According to People, as the convicted murderer attempts to have a judge grant him a new trial, his late wife's family members have felt "stressed about the possibility of a new trial." A source explained, "There's no closure. The nightmare continues day after day. It has been painful every single day since Christmas Eve, 2002."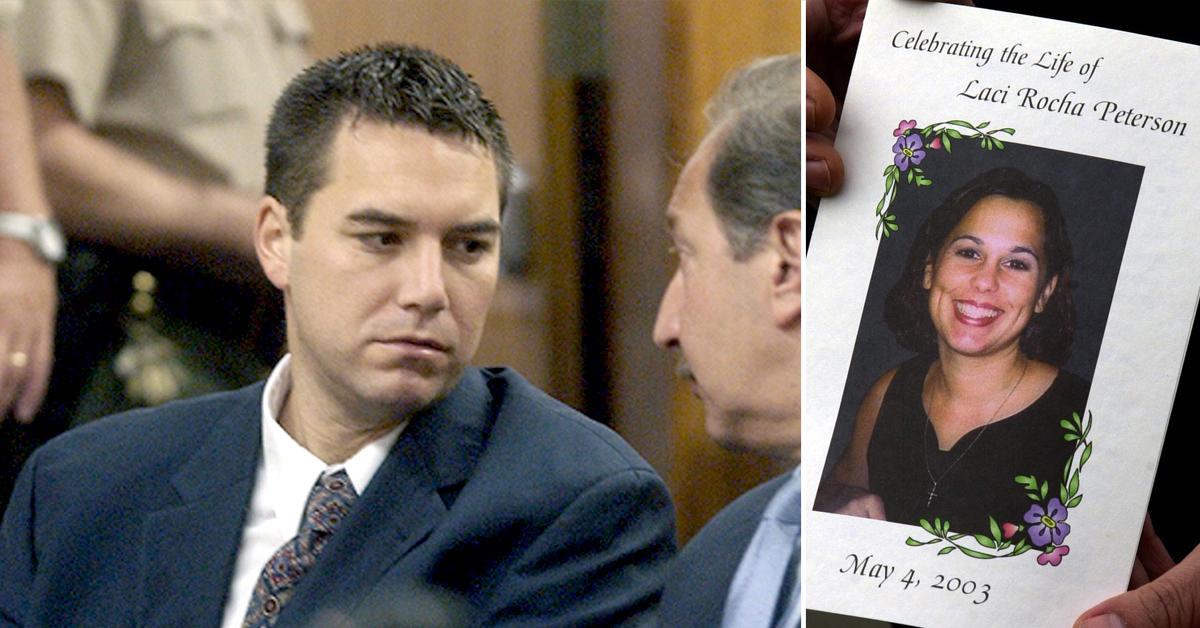 Article continues below advertisement
In particular, Laci's mother Sharon Rocha, has had a difficult time with the news and has continued to be "devastated" all these years later. "She has been so strong for so long. But she can't go through reliving this again and again. It has taken such a toll on her. They are trying to focus on the Laci they knew and loved, rather than thinking about Scott," the insider explained.
The source bluntly stated, "They've given him enough of their thoughts over the years. They don't need to give him any more." The insider revealed that the family "believes very strongly that the right person is in prison. There is no murderer at large. Scott Peterson was convicted and put in jail. This case was solved."
Article continues below advertisement
But the possibility of having to go back to that dark time has seemed more likely as of late. After being convicted with two counts of first-degree murder in 2005, 48-year-old Peterson's initial death sentence was overturned in August of 2020. This would mean that Scott would face a new penalty phase trial.
Article continues below advertisement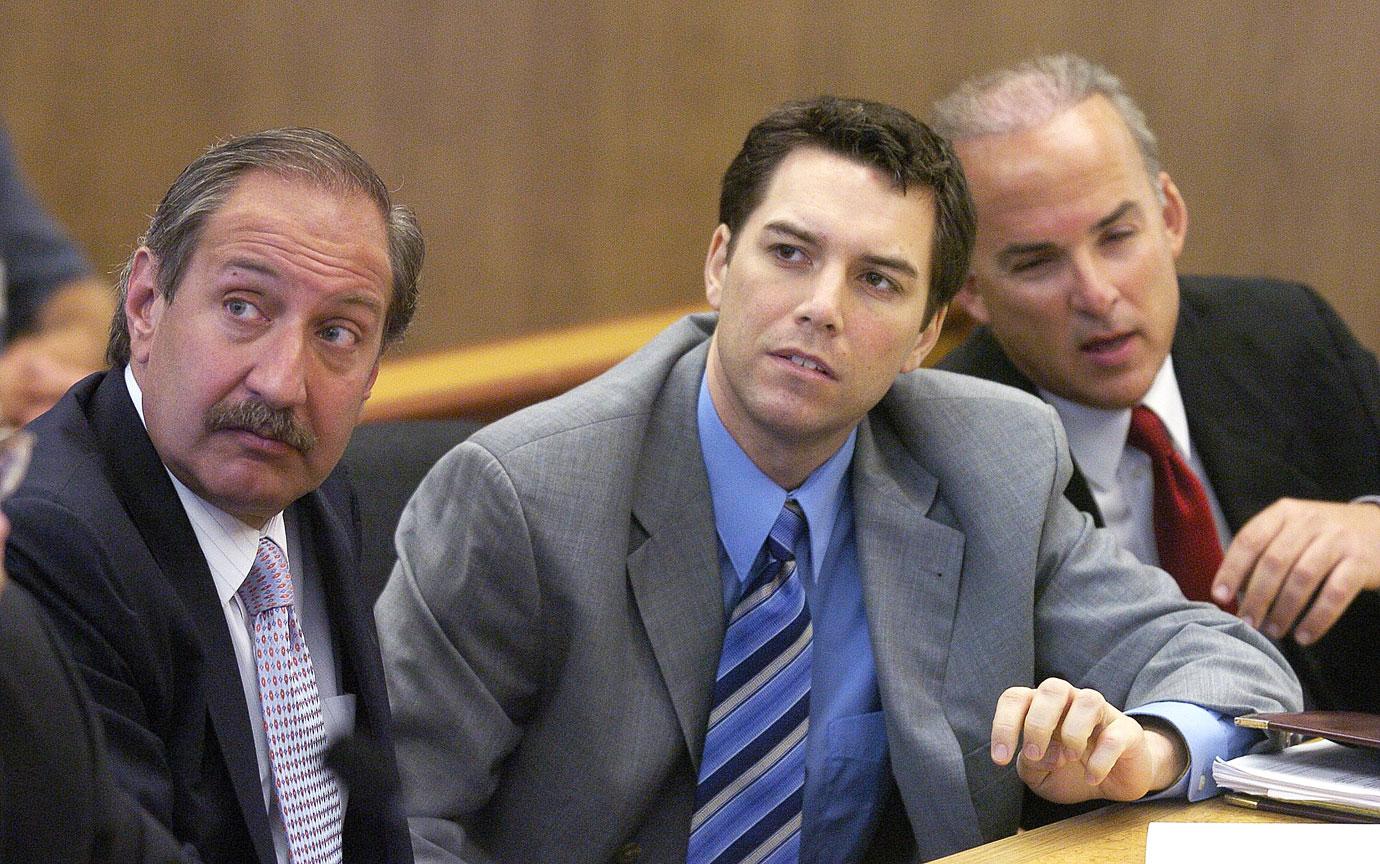 Also, in October of 2020, the California Supreme Court made the decision to have a lower court take a second look at Scott's case in order to determine whether his guilty verdict should be overturned.
Article continues below advertisement
The issue is that Peterson's defense team alleges that he did not receive a fair trial due to juror misconduct. They believe that a juror that was seated in the original panel had lied about her personal experiences with domestic violence.
Article continues below advertisement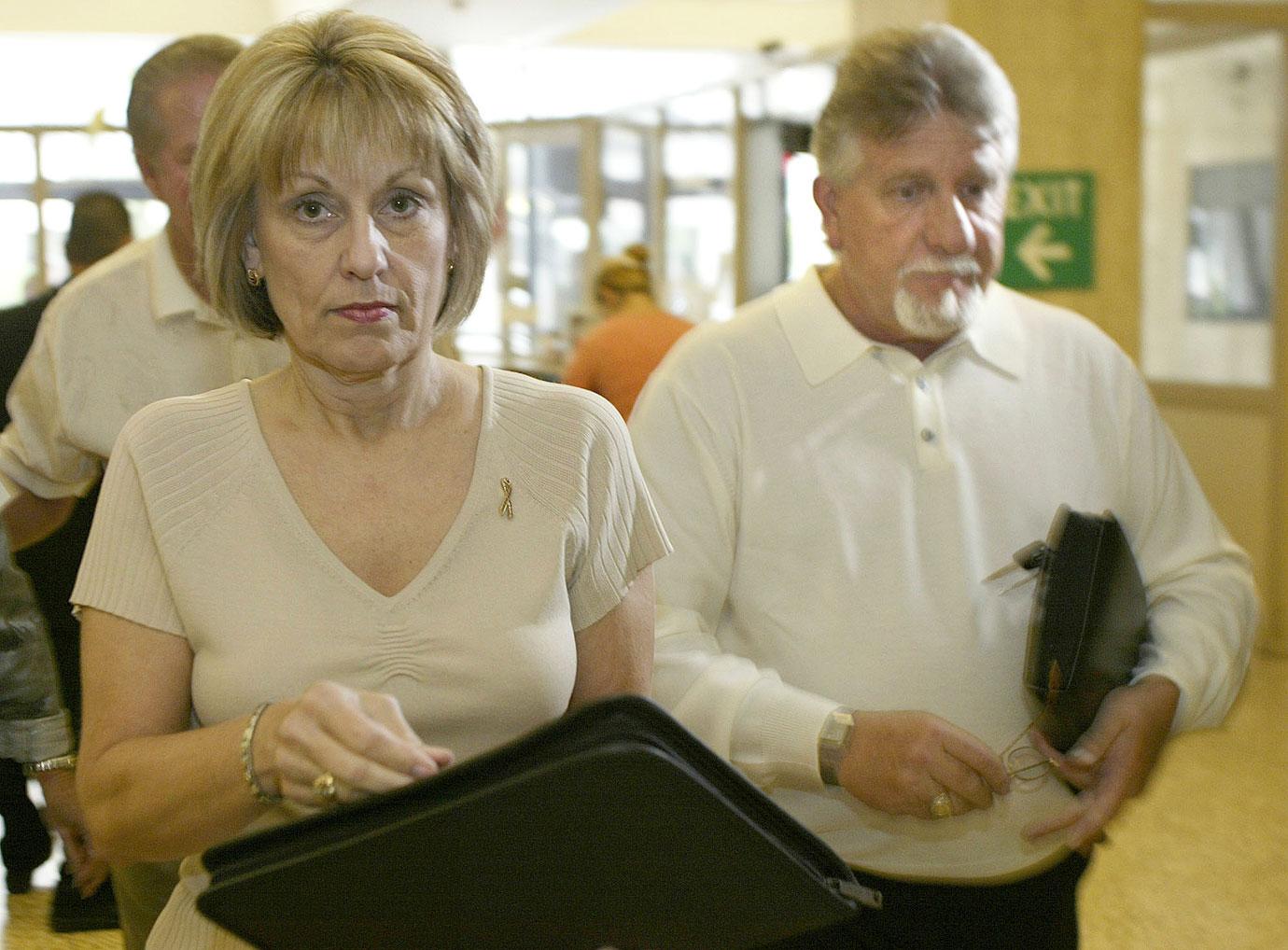 According to NBC News, it could be a while before any decisions are made on whether or not a new trial will move forward. A judge in California stated that she would like a two-week hearing early next year before she makes the decision.
Article continues below advertisement
Scott's sister-in-law Janey, who is married to his brother, told People on Wednesday, "There's evidence that was completely ignored that shows Laci was alive after [Scott] left for the day. But also, there was no evidence that he had anything to do with what happened to Laci."
"We don't have justice," Scott's family member went on to say. "This crime is not solved."