Newly Released FBI Documents Reveal Uncovered $3 Million Plot To Kill Kobe Bryant's Rape Accuser
Newly released FBI documents have revealed that a man offered to murder Kobe Bryant's rape accuser for money.
Article continues below advertisement
According to documents obtained by KNEWZ, a man named Patrick Graber was investigated by The Los Angeles Sheriff's Department after he had sent a letter to the legendary basketball player with an offer to kill the woman who accused him of rape back in 2003, for an asking price of a few million dollars.
Bryant was arrested in 2003 after a 19-year-old woman who worked at a hotel that the Lakers shooting guard was staying at accused him of raping her. Bryant alleged that the encounter was consensual. A year later, the case was dropped after the accuser did not want to testify.
Article continues below advertisement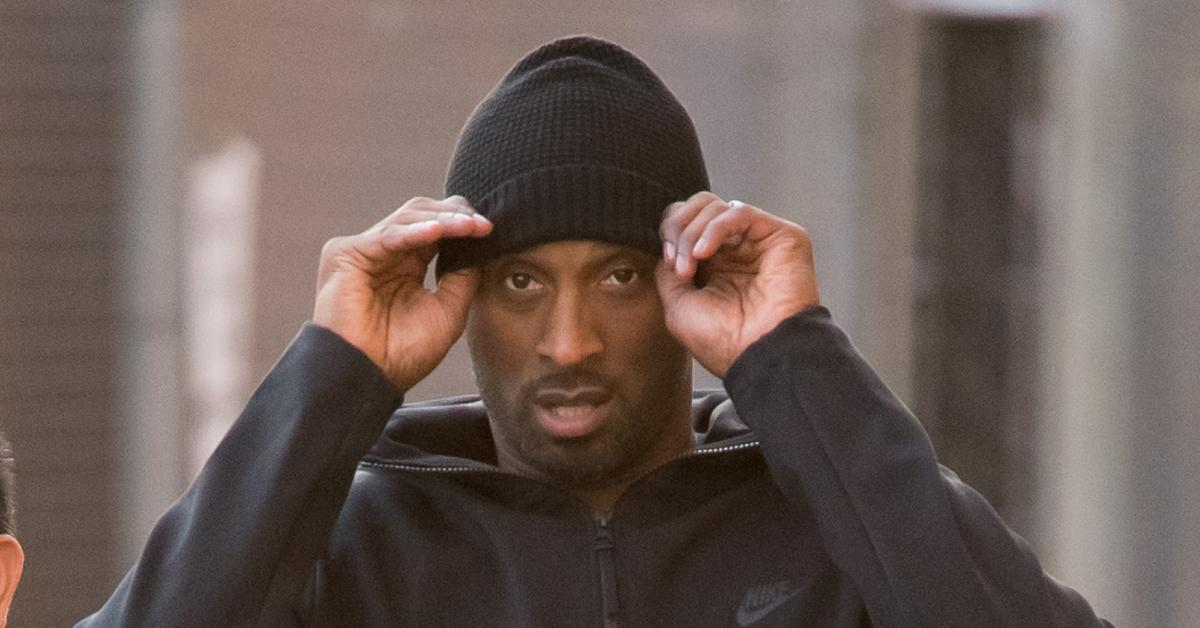 Article continues below advertisement
Graber sent the letter to the athlete following his arrest, according to FBI documents, and it was later given to local and federal investigators. Within the letter, the sender reportedly wrote that he "could make Bryant's problem with respect to the sexual assault case go away for a fee," and offered to "influence the victim in the Bryant trial, and if that failed, go 'all the way' to remove the witness."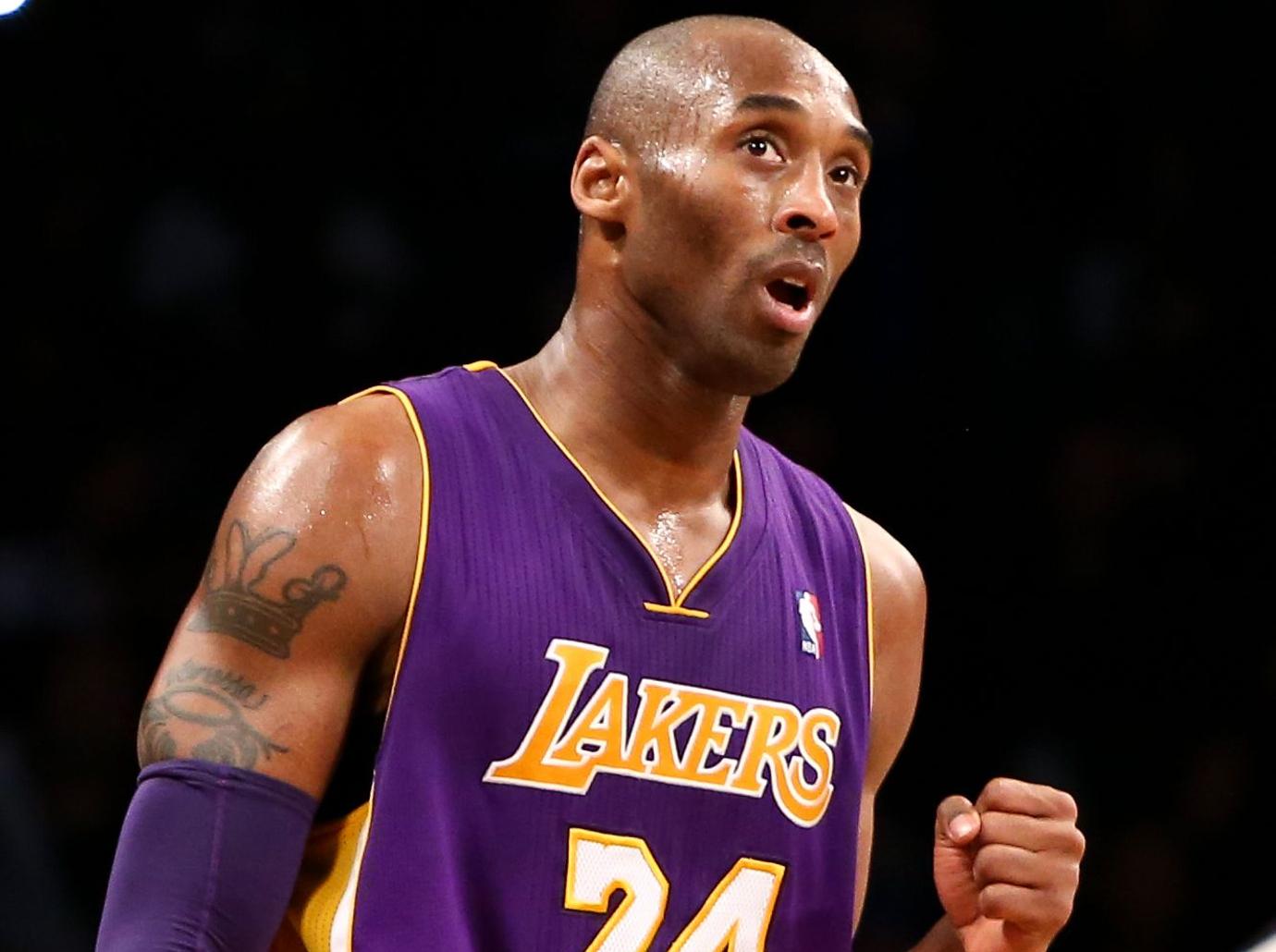 Article continues below advertisement
According to the documents, Graber demanded that the fee be precisely $3 million for the hit on Bryant's accuser.
Article continues below advertisement
The potential killer, once identified as Graber, was sentenced to three years in prison for offering his services to the all-star player, according to the LA Times.
Article continues below advertisement
Upon investigation and multiple interviews with the defendant, authorities uncovered details about the plan and payment. As part of his sentence, the Russian native is to be deported upon his release from prison.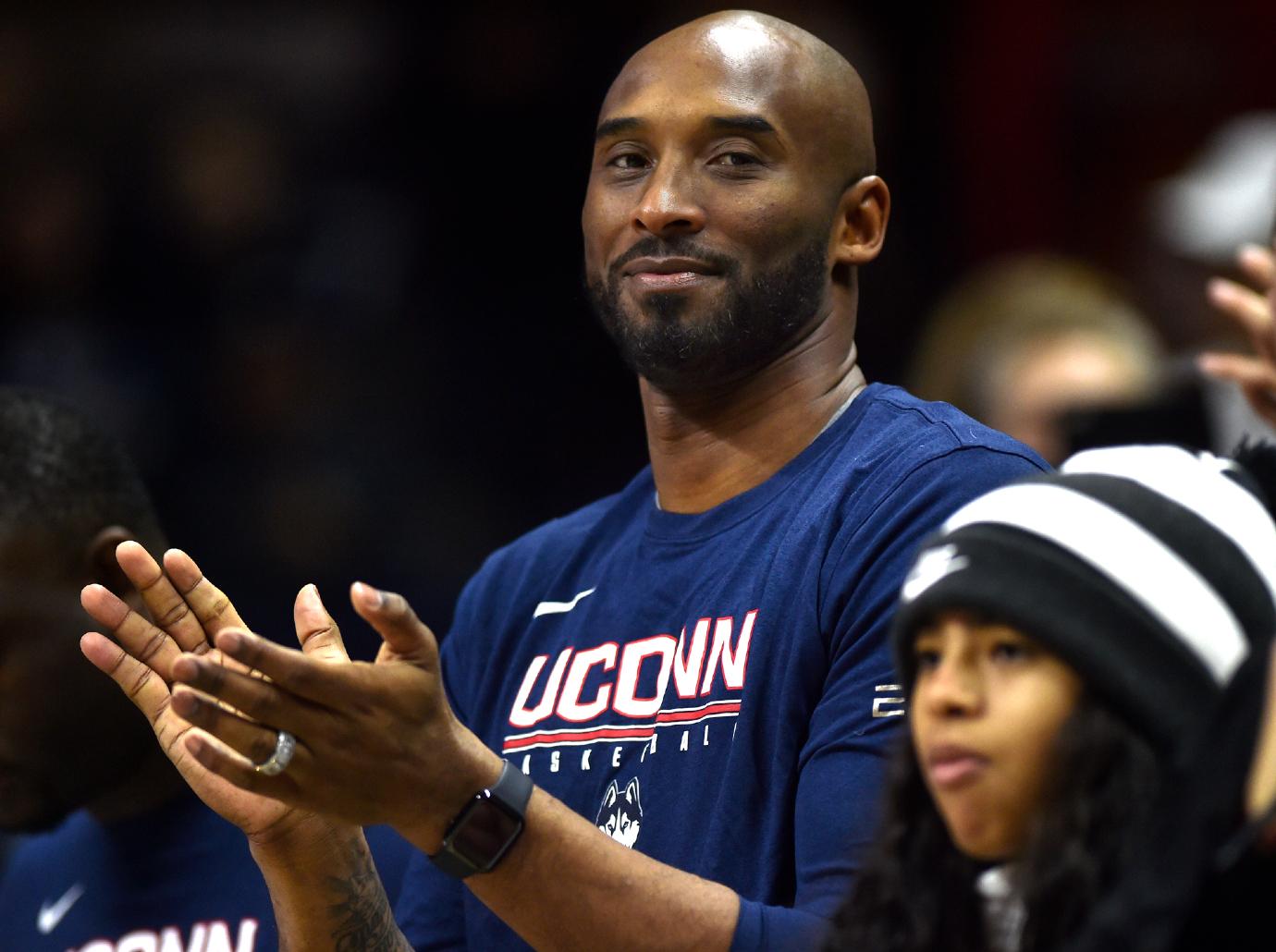 As OK! previously reported, Bryant passed away in a tragic helicopter crash in January of 2020 at the age of 41. Along with the five other passengers that perished in the crash was the NBA star's 13-year-old daughter Gianna Maria Onore.