Vanessa Bryant Settles Legal Battle With Mother Sofia Urbieta Laine, Reaches Confidential Settlement
Vanessa Bryant has settled a lawsuit filed by her mother, Sofia Urbieta Laine, and reached a confidential settlement.
Article continues below advertisement
Laine alleged that she worked as a nanny for Vanessa and her late husband Kobe Bryant for almost 20 years and was owed $200,000, TMZ Sports reported.
Article continues below advertisement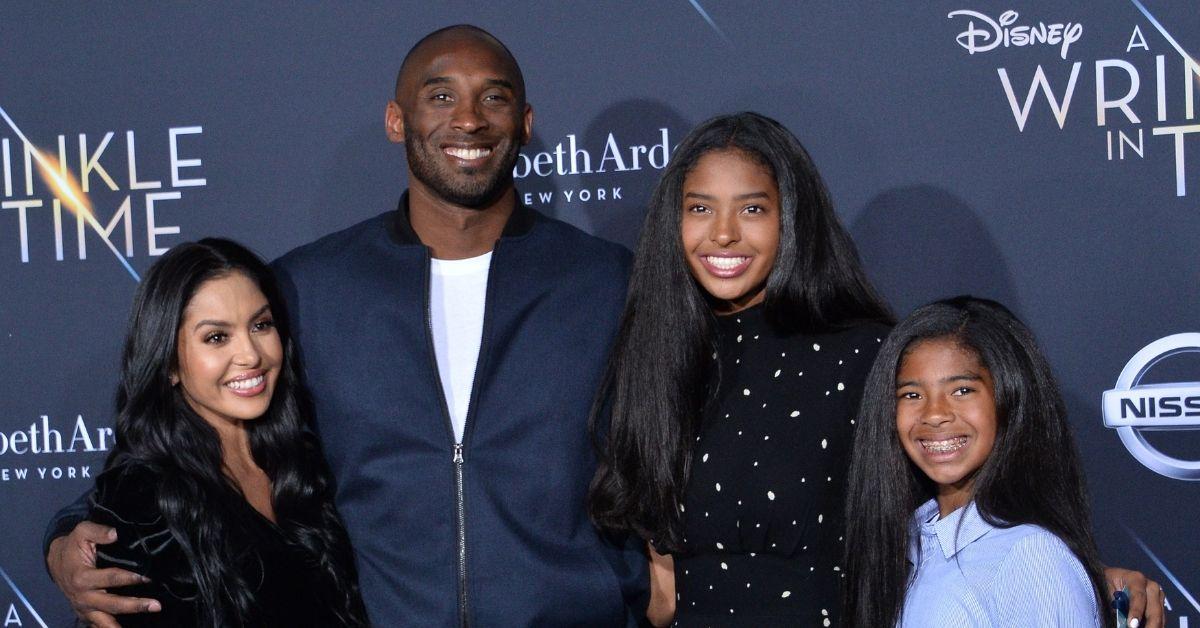 Article continues below advertisement
Laine also reportedly claimed in court that Vanessa never gave her proper meal breaks and did not pay overtime, having held up her end of the bargain by caring for her grandchildren for 18 years, per Radar Online.
Vanessa said that the lawsuit was "frivolous, disgraceful and unimaginably hurtful" and dubbed it as nothing more than an "extortion attempt," noting, "My husband never promised my mother anything, and he would be so disappointed in her behavior and lack of empathy."
Article continues below advertisement
"I have supported her for nearly 20 years, and [she] was never my or Kobe's personal assistant, nor was she a nanny," the 39-year-old said.
Article continues below advertisement
Vanessa said in court that her mother's allegations had contradicted previous statements she had made in her divorce regarding spousal support in 2004 and 2008, Radar reported. "Vanessa was not financially supporting me then, and she is not financially supporting me now. I did not live with Vanessa and Kobe then, and I do not live with them not, nor do I permanently reside in a home owned by Vanessa and Kobe," Laine reportedly previously said.
Article continues below advertisement
The settlement means that the case is over, but the terms have not been disclosed.
Earlier this year, the widow settled a wrongful death lawsuit with a confidential settlement against the company that owned the helicopter that killed her husband, their 13-year-old daughter Gianna and seven others in a crash. She is also involved in another lawsuit against the Los Angeles County Sheriff's Department, after four officers allegedly took photos of the helicopter crash scene and leaked them, as previously reported by OK!.