NEWS
Expert Insight: Ferrat Destine Shares How To Achieve Maximum Productivity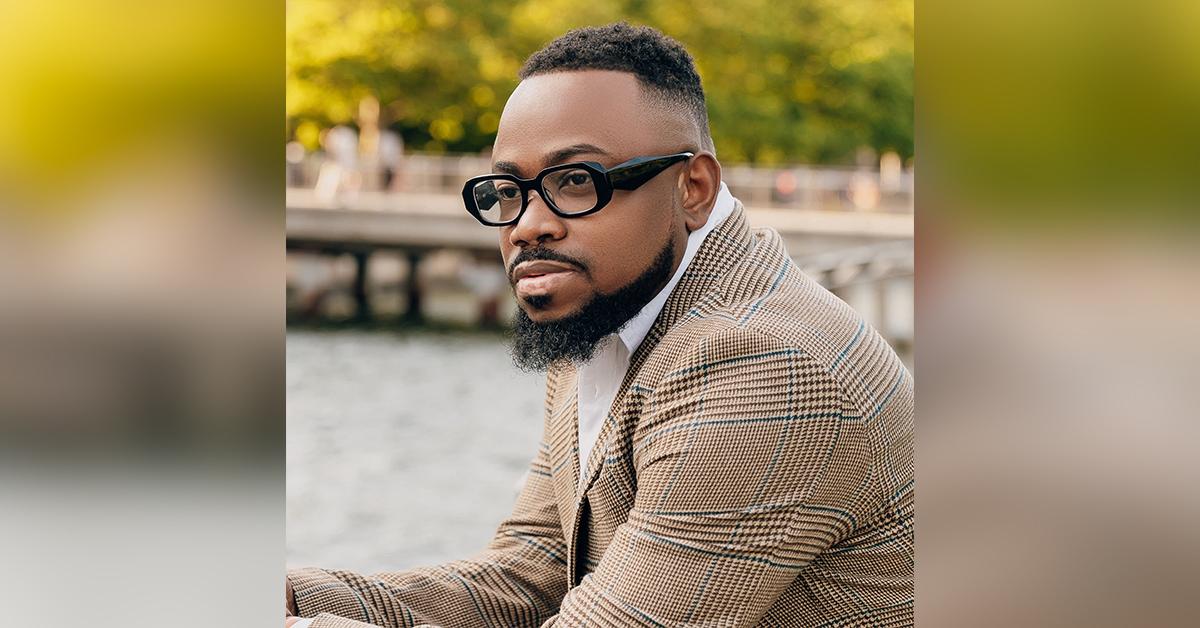 Productivity is essential to the growth of any business because it creates a culture of excellence. A productive team can boost the company's morale, skyrocket growth, and enhance the workplace environment. Ferrat Destine, an accomplished entrepreneur and author, believes that productivity is probably the key to growth for any business venture and should be implemented to drive long-term goals. He is one of those self-made entrepreneurs who did not succeed on a platter of gold but pressed on through the path of failure, trials, and mistakes to find success. Today, Ferrat's stories and experiences have made him an inspiration to aspiring entrepreneurs worldwide. He also shares valuable experiences and lessons from his entrepreneurial journey as an author with Entrepreneur, an American magazine and website.
Moving to the US with nothing, Ferrat Destine knew he would be an entrepreneur. His first years in the US weren't quite rosy, as Ferrat tried his hands on multiple businesses. He started a laundry business which didn't do too badly, except that it didn't help Ferrat reach as many people as he wanted. Driven by a passion for service, Ferrat founded Impress Service LLC a cleaning company in New Jersey at the peak of the pandemic. Through the business, he was able to fulfill his dream of impacting people's life positively in the community. The old and weak who received support from Impress Service LLC shared news about the company with their friend and family. By word-of-mouth promotion, Impress Service LLC became the #1 cleaning company in New Jersey.
Article continues below advertisement
Back in Haiti, Ferrat was awarded the "Promoter of Culture" and was recognized by the Prime Minister of Haiti for his artistic and cultural work. His company, Impress Service, also achieved the #1 ranking on Google based on consumer reviews and preferences. Ferrat also holds the record of being the first to make a Haitian photo novel. He is, however, an unassuming person with so much focus on his goals, that he finds no reason to be complacent.
He continued innovating to scale his business and eventually integrated the Alexa application into the cleaning service. Impress Service LLC ranks high today for its green, Eco-friendly cleaning service because Ferrat is a staunch advocate of sustainable progress.
Despite an undying spirit to succeed and a willingness to work harder, the journey to entrepreneurial success was challenging for Ferrat. Like any inexperienced entrepreneur, he also needed help to get clients. However, Ferrat was quick to figure out how he could build trust among his prospective customers. He started delivering outstanding services, exceeding the expectation of his clients and soon claimed his place in the industry. Currently, Impress Service is the largest cleaning service in New Jersey and is likely to expand to other states in the coming years.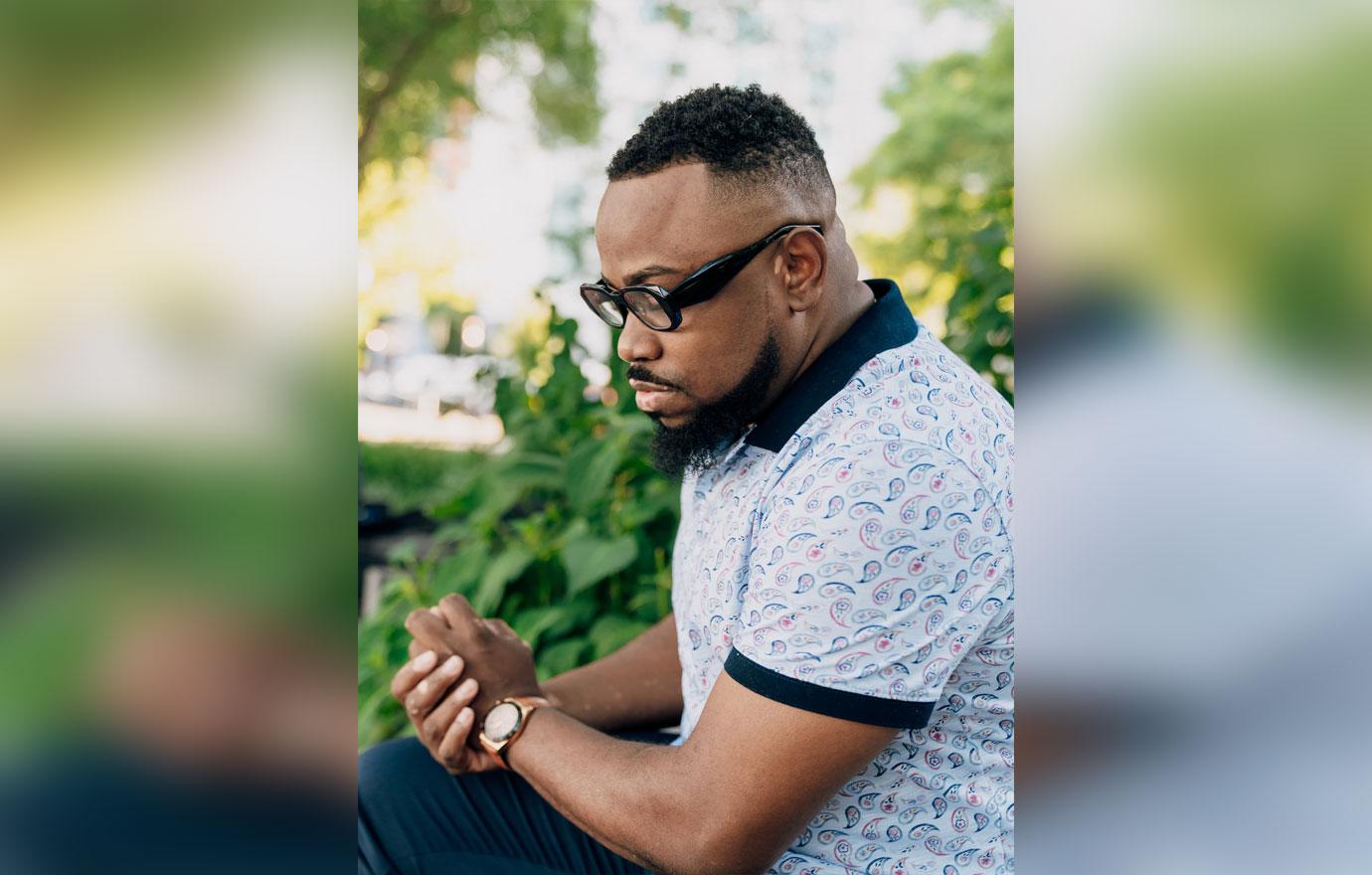 Throughout his entrepreneurial journey, Ferrat emphasized productivity irrespective of the situation. His idea of a successful business revolves around keeping the ball rolling no matter the challenges. Ferrat wants young entrepreneurs to understand the same and follow in his footsteps to achieve success. He believes that a business should change the world positively to grow. It can either be a new idea that solves a problem or a better version of an existing one. If an aspiring entrepreneur has such an idea, he should immediately shape it into a business without waiting for a perfect moment.
According to Ferrat, a business needs both artistic and scientific means to achieve progress with better productivity. That's why an entrepreneur should never stop learning, innovating, and implementing new ideas. With these principles, Ferrat scaled his business over the years and has bigger goals for the future. He wants to see new entrepreneurs taking the field confidently and is ready to share his knowledge with the world.