Fetty Wap's Drug Bust: Authorities Seize $1.5M In Cash, Bricks Of Cocaine, Heroin & Fentanyl
Article continues below advertisement
Authorities have released a slew of images after Fetty Wap's drug bust last week, showing a mountain of cash, hoards of drugs and more.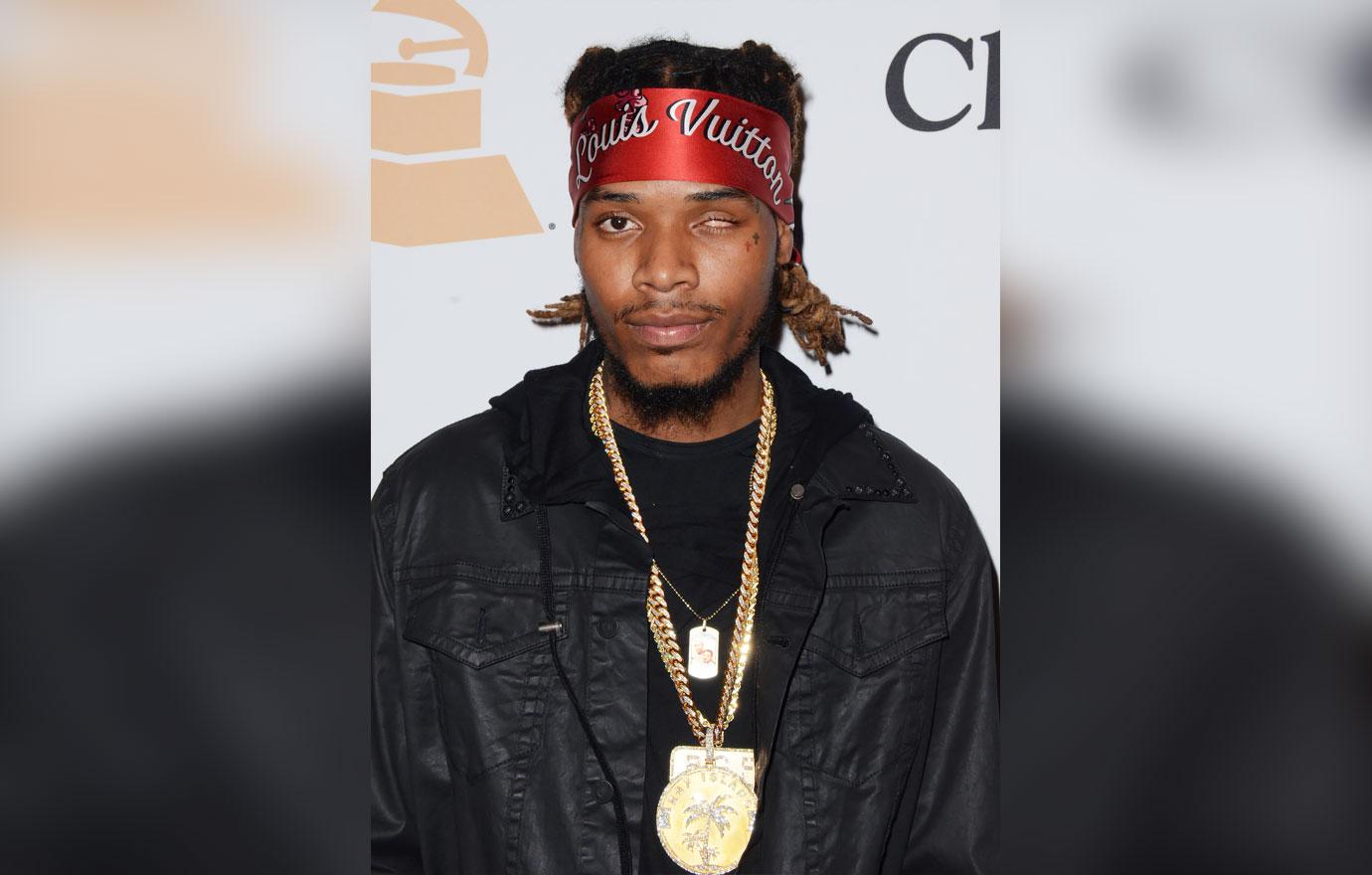 Article continues below advertisement
The Suffolk County District Attorney's office showed pictures of the bust, which according to Daily Mail, included $1.5 million in cold hard cash, bricks of cocaine and bags of heroin as well as the highly dangerous drug fentanyl.
Article continues below advertisement
At least 11 bags of money were shown, consisting of hundred, fifty, twenty and ten dollar bills. The loot also contained at least 5 bricks labeled "AC." Authorities snapped pics of the drug paraphernalia including metal pipes and hollow boxes.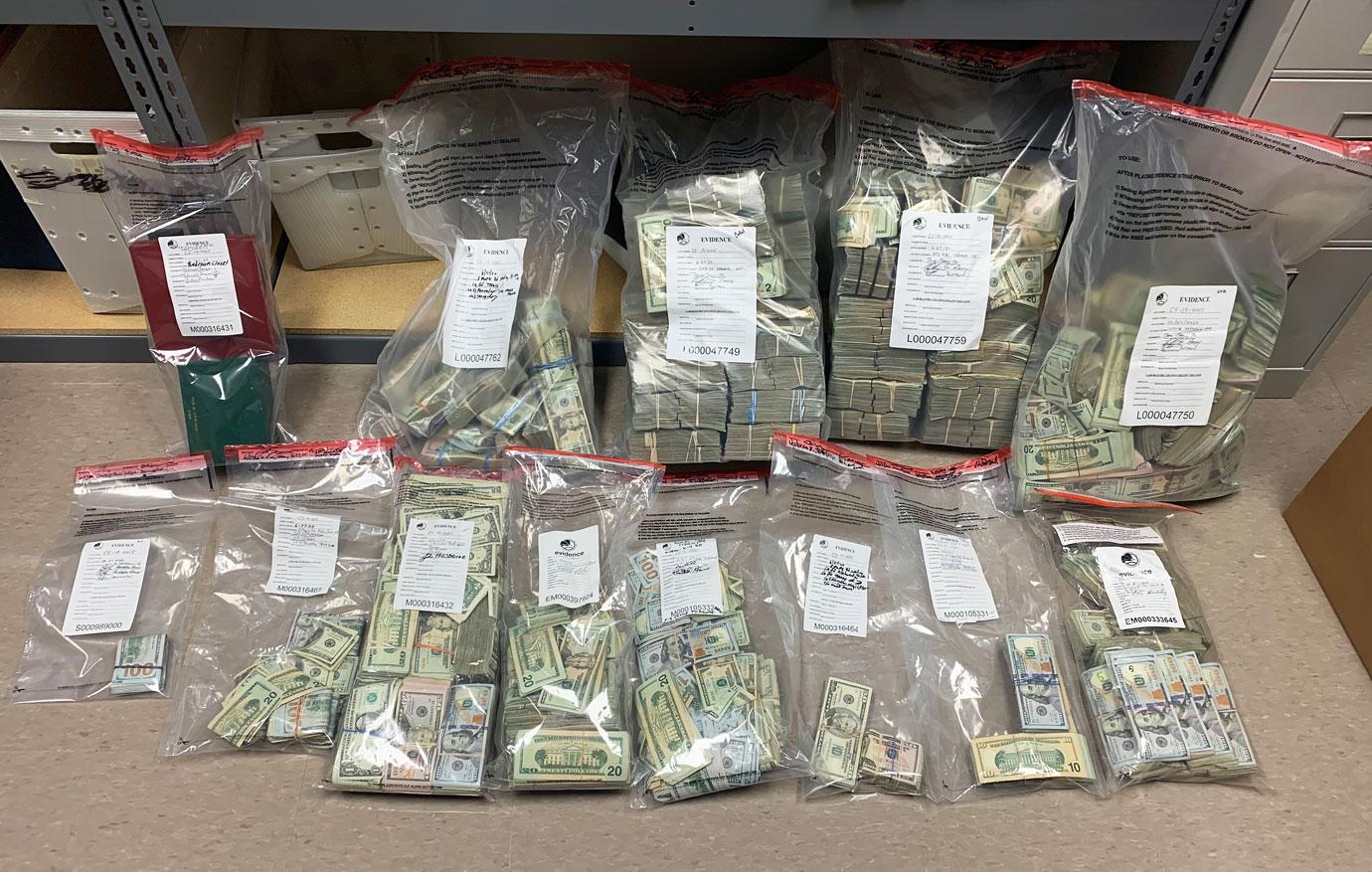 Article continues below advertisement
OK! previously reported, the "Trap Queen" rapper was arrested on federal drug charges Thursday, October 28, at Citi Field in Queens, New York.
The 30-year-old was supposed to perform at the Rolling Loud Music Festival, but was nabbed by the FBI before he was able to go on. He is reportedly one of about half a dozen people charged in the case.
Article continues below advertisement
At his arraignment, the father-of-three was ordered detained pending trial. All 6 men — which included one New Jersey correctional officer — were charged with conspiring to distribute and possess controlled substances.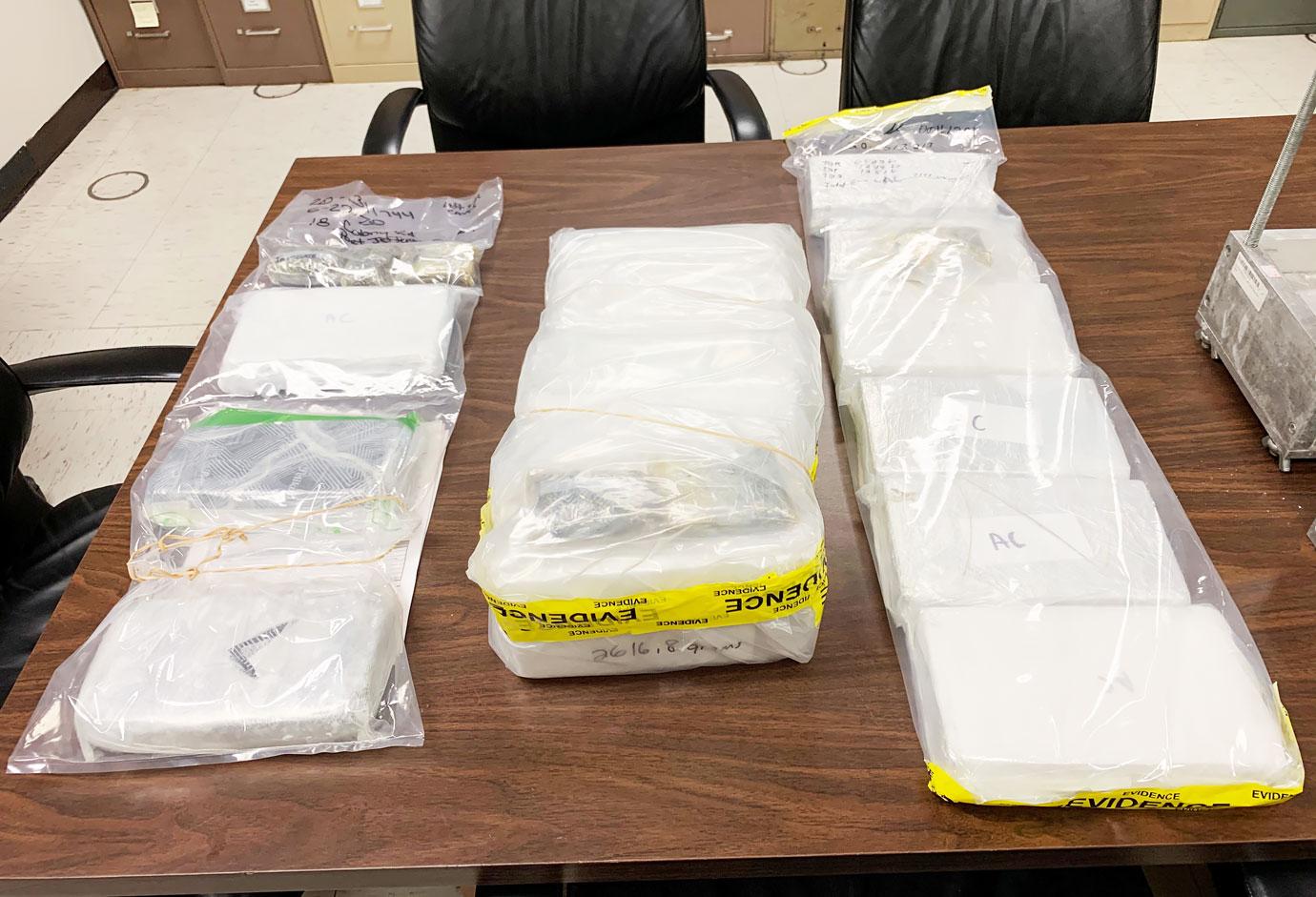 Article continues below advertisement
All of the defendants other than Fetty Wap also face firearm charges. "As alleged, the defendants transported, distributed and sold more than 100 kilograms of deadly and addictive drugs, including heroin and fentanyl, on Long Island, deliberately contributing to the opioid epidemic that has devastated our communities and taken too many lives," Brooklyn U.S. Attorney Breon Peace said in a statement.
Article continues below advertisement
The New Jersey native has had a troubled life. Fetty Wap — who lost an eye to glaucoma as a child — lost his 4-year-old daughter earlier this summer, and his brother was killed a year ago.
He also has a sordid history with the law. He was previously arrested in 2019 on three counts of battery, and again in 2017 on a DUI charge.