Death Of Fetty Wap's Daughter Revealed: 4-Year-Old Lauren Reportedly Died From Heart Defect Complications
Fetty Wap's four-year-old daughter Lauren Maxwell died from a heart defect she had since birth, according to a new report.
Article continues below advertisement
The "Trap Queen" rapper and ex Lisa Pembroke's young daughter's cause of death was a fatal cardiac arrhythmia due to complications of congenital cardiac anomalies, meaning the resulting irregular heartbeat led do Lauren's death, according to the death certificate, per TMZ.
Article continues below advertisement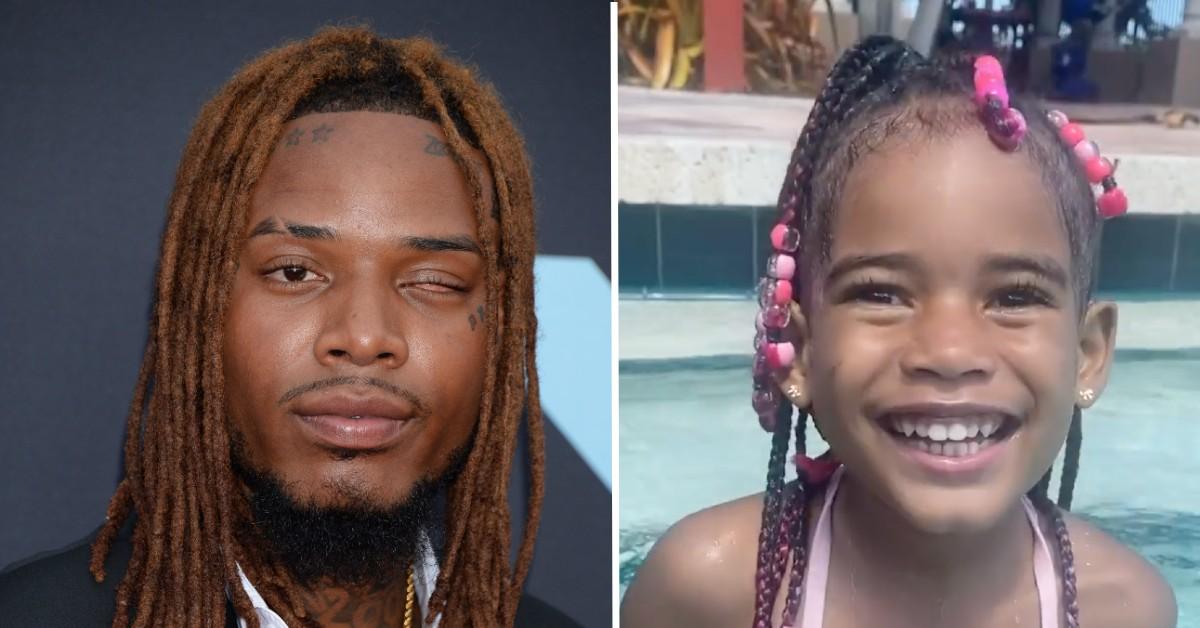 Pembroke, who goes by Turquoise Miami online, announced the loss of their daughter in an Instagram post on Sunday, August 1. While keeping the details surrounding her death under wraps, Pembroke — a one-time inspiring musician — called Lauren an "amazing ,beautiful , funny , vibrant, loving ,talented , smart and hardheaded princess mermaid Aquarius."
Article continues below advertisement
"If you see this post scrolling by with her comment or just say to yourself 'i love you LAUREN' because they say that souls can feel your love #rip," the mourning mama wrote.
Article continues below advertisement
After the "679" rapper dedicated his Rolling Loud performance in Miami over the weekend to his late daughter, Fetty Wap (born Willie Junior Maxwell) emotionally addressed his daughter's passing on Instagram. "She's good. My baby's happy now," he heartbreakingly said during a Live video on Tuesday, August 3, while celebrating his little girl's life.
Article continues below advertisement
"My shorty," Fetty Wap added before kissing a photo of Lauren smiling. "That's my little twin right there." The 30-year-old then asked his 6.9 million followers to fill his comment section with butterflies because Lauren loved butterflies.
Article continues below advertisement
Fans and supporters immediately flooded his comment section with butterfly emojis, causing the grieving artist to break down in tears. "I appreciate y'all for real," the "My Way" hitmaker said as he wiped away his tears. "That's love, she'd be happy as hell."
Lauren was one of the rapper's six children. He also shares two children with ex Lezhea Keona, a daughter with Masika Kalysha, one daughter with Elaynna Parker and a daughter with Alexis Skyy.