NEWS
Fitness Model Livv Fitt Signs As New Tech Company CTO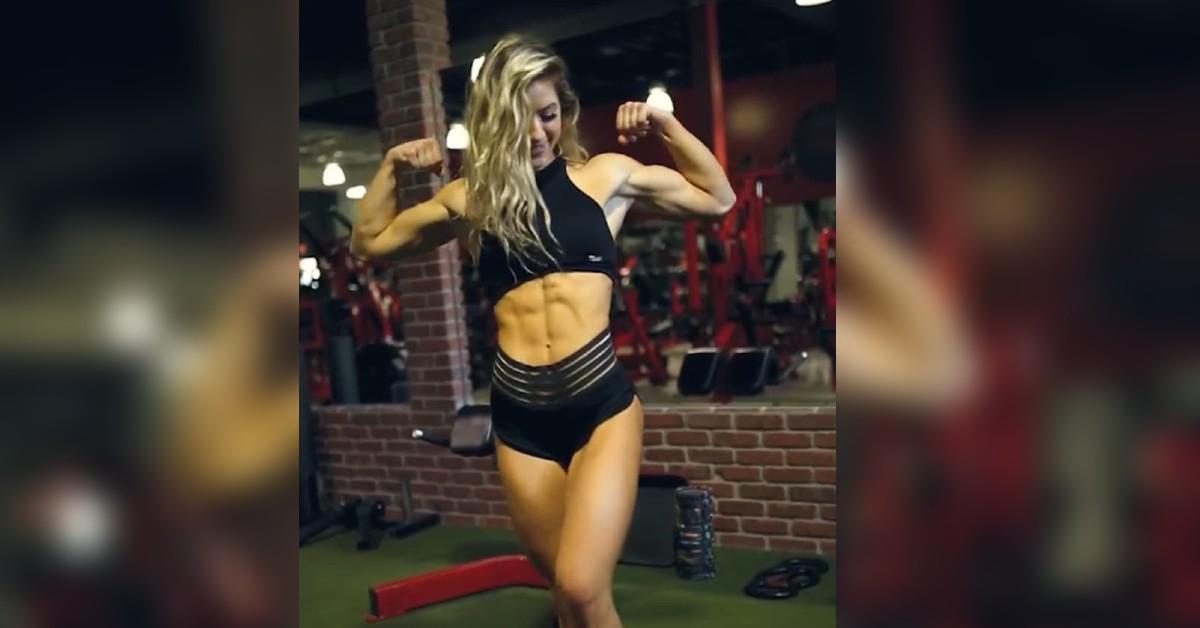 Infamous influencer and fitness guru Livv Fitt now takes on a new challenge as a certified talent officer. In her new role, Livv is in charge of ensuring that the recruits in the business are able to generate income using their talents. Livv tells us that she is excited to take on the role of CTO at a currently undisclosed company, and she promises to dedicate her time and skills to helping new creators to the best of her ability.
Livv Fitt has achieved much as a personal fitness trainer, model, and influencer. She is a certified personal trainer at NASM, a certified nutrition coach, a certified group fitness instructor, and a fitness model running a successful online business. In her fitness journey, Livv also specializes in corrective exercise, performance enhancement, and behavior modification techniques. These are just some of the few assets, skills, knowledge, and experience that Livv Fitt brings to the team. As she begins working through her new position, she maintains the goal of wanting to help other women and creators discover their abilities and capitalize on them to the fullest. In her career as a fitness coach, Livv has won multiple awards, most recently the NPC competition award, where she qualified to move to the national competition. Livv hopes to compete in the national competition to officially become an NPC Pro.
Article continues below advertisement
On a more personal note, Livv credits her success in the fitness industry to discipline and commitment. When she started out in the fitness industry, she wanted to not only achieve the physique of her dreams, but also wished to run a successful business simultaneously. When the pandemic struck, Livv lost her job and couldn't visit the gym. Throwing a wrench in her plans, Livv quickly adapted, and decided it was time to venture online to attempt a career as an influencer. She amassed a huge following on Instagram, currently over 2.4 million followers. In conjunction, she grew her blog, merchandise collection, and started her online fitness coaching program. Through her online platforms, Livv has been trying to help women not only achieve their dream physique, but also make money and achieve their goals. In order to achieve your goals, Livv tells us that it all starts when you are in the right state of mind.
After multiple years of hard work, Livv is currently in the position of operating a successful online business, and is able to share content to millions of followers on social media. Even at this point of success, Livv still believes that it is tremendously beneficial for people to grow together. As an influencer who came up from nothing, Livv Fitt knows exactly how to help brands, businesses, and upcoming creators market themselves in a way that sticks, so that these newer influencers can develop dedicated audiences. All and all, Livv Fitt is for the community.