Former Governor Andrew Cuomo Hit With Criminal Charge For Alleged Misconduct: Report
Andrew Cuomo has been criminally charged more than two months after resigning as the governor of New York, according to multiple reports.
Article continues below advertisement
According to TMZ, prosecutors in Albany confirmed the disgraced politician has been charged with forcible touching — a Class A misdemeanor. The outlet reports that the alleged victim in question is unknown.
Article continues below advertisement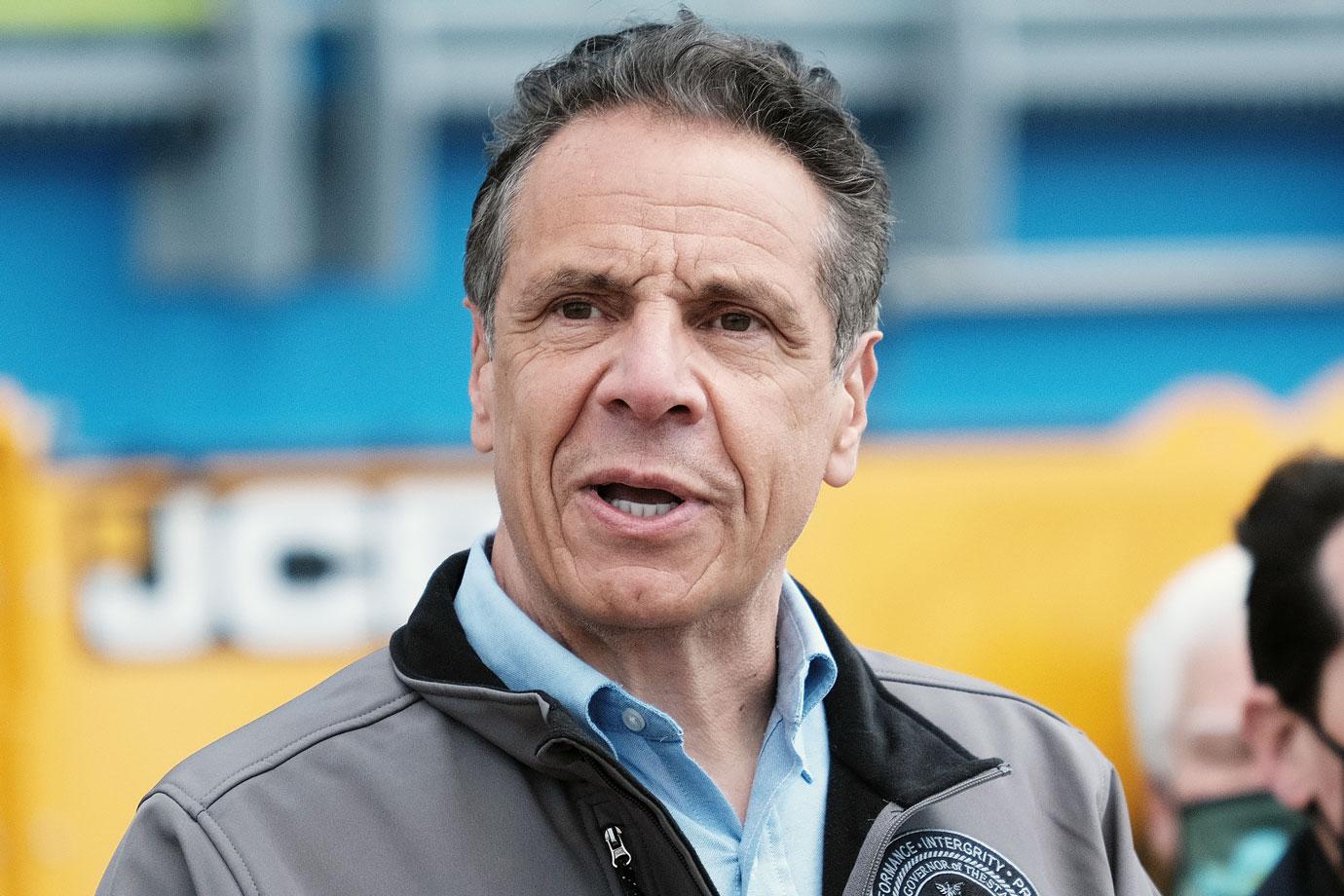 The incident in question occurred at the state's Executive Mansion last year in Albany on December 7, per NBC.
Article continues below advertisement
"At the aforesaid date time and location the defendant Andrew M. Cuomo did intentionally, and for no legitimate purpose, forcibly place his hand under the blouse shirt of the victim [redacted] and into her intimate body part," the complaint, obtained by NBC, states. "Specifically, the victims (sic) left breast for the purposes of degrading and gratifying his sexual desires, all contrary to the provisions of the statute in such case made and provided."
(There was some initial confusion over the filing of charges. Following an early media report that charges had been filed in Albany County court, a clerk told FrontPageDetectives at 3:30 p.m. that no charges had been filed. Moments later, a spokeswoman for the New York court system told some media outlets that charges had been filed.)
Article continues below advertisement
In August, the 63-year-old announced he was resigning to "let the government get back to governing" after months of refusing to step aside following a slew of sexual harassment allegations.
Though Cuomo stated that he "deeply, deeply apologized" for his actions, he also explained, "In my mind, I've never crossed a line with anyone, but I didn't realize the extent to which the line has been redrawn," blaming "generational and cultural shifts" he wasn't aware of.
Article continues below advertisement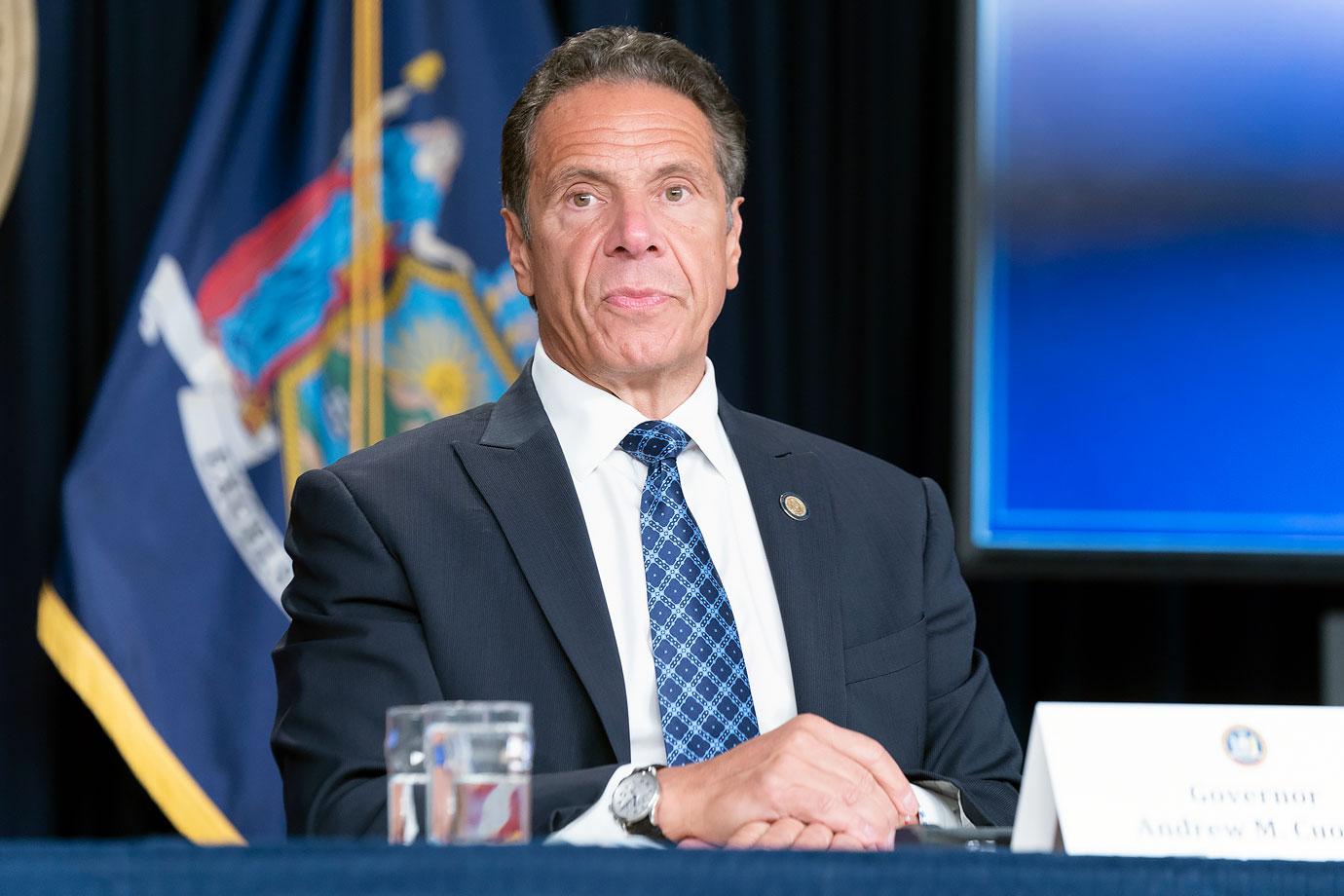 Article continues below advertisement
Two weeks later, Kathy Hochul took his place and became the first woman to serve as governor.
As OK! previously reported, Cuomo sparked speculation on his whereabouts after it was reported that he hasn't been seen since he left the Eagle Street in Albany, where he previously resided at the executive mansion.
OK! has reached out for comment, but has not yet heard back.