NEWS
Successful Digital Marketer And Founder Of ATMTogether.Com, Paul Alex, On The Power Of Mindset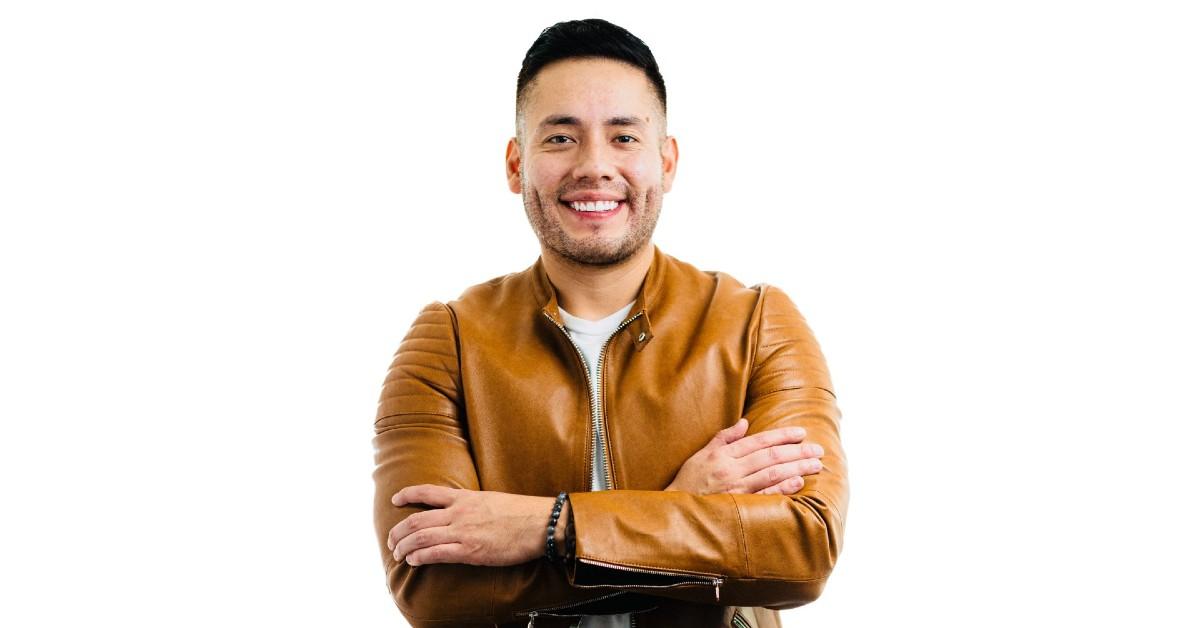 If anyone knows what impact the right mindset has in success, both in life and in business, it's Paul Alex. Coming from a humble background and working several jobs on his way to the top, including working as a police detective, Alex has gone on to build a thriving corporate business bringing in multiple 7-figures in sheer profit annually.
Paul Alex is the CEO, and Founder of ATMTogether.com, a hugely successful digital business focused on the ATM Industry and has earned several millions in revenue within less than 18 months of starting. Alex is also focused on mentoring young entrepreneurs and sharing the same strategies that helped him succeed in business.
Currently, Paul Alex runs a multi-million-dollar digital business focused on building ATM Businesses nationwide and now owns the largest ATM Business Facebook™ group called "ATM Business for Beginners," with an excess of 53,000 members.
While speaking about his foray into business, his experiences with people and various circumstances, and the principles that have helped him come, Alex puts everything down to having the right mindset. For the business-savvy policeman who founded ATMtogether.com, a privately-owned ATM business, mindset plays a fundamental role in the journey to success.
Alex, a second-generation Mexican immigrant who grew up in California, said, "It's all mindset. If you don't give up and keep trying, you'll make it eventually." For Alex, who says he's always been a go-getter right from a young age, growing up as a kid was tough to some extent.
Article continues below advertisement
But all those experiences he went through completely transformed his life and made him a better person in terms of discipline. After a string of small jobs and entrepreneurial endeavors when he graduated from high school, beginning from when he sold small items out of his mom's garage to raise extra money for himself, working a part-time job at a shoe store, and also running shows at local nightclubs, Paul Alex landed a career in the corporate world of sales..
This was one of his earliest contacts with corporate America. Alex adjusted quickly into his new white-collar job, winning recognition and accolades from his employers, including top salesman of the year multiple times.. Of course, this boils down to having the right mindset, which is one of Alex's fortes.With rapid promotions, Alex was soon elevated to a position where he had to oversee territories as a sales manager within the San Francisco Bay Area.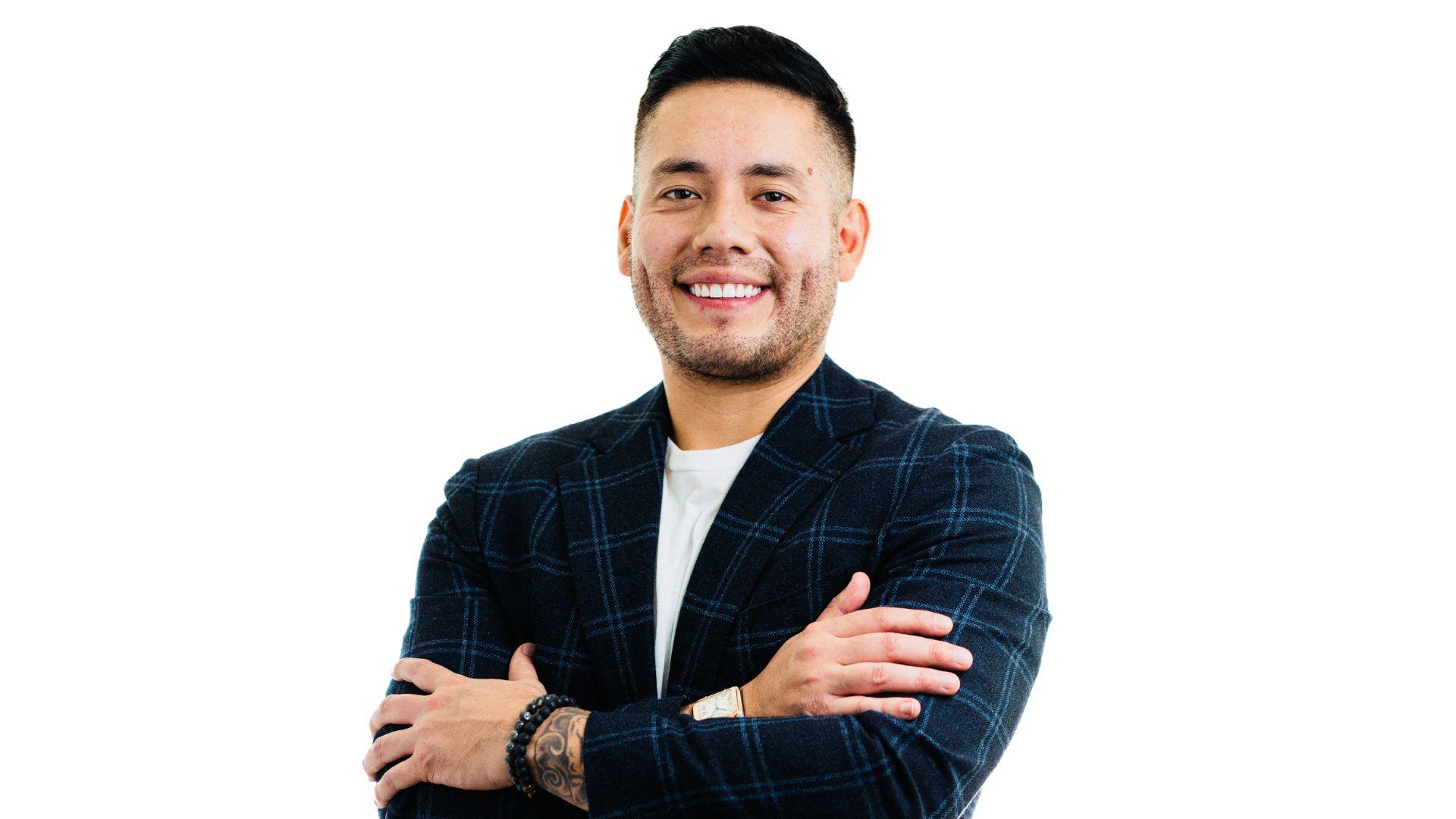 Article continues below advertisement
However, Paul Alex soon wanted a change of scenery typical for driven and ambitious people. He felt jaded and desired a new kind of challenge because he thought there was something more out there, something more rewarding that he could get into.
Even though Alex never really liked the 9-5 lifestyle, his quest for a new job led him to join the police force. Not only was being a policeman not in his line of thought, but Alex initially ruled himself out because he didn't think he had the temperament and character of a law enforcement officer.
"I wasn't militant," he says. "I've never had the idea of actually being a cop. I've always respected the police but never really wanted to be the police. So after playing with the thought for a couple of months, I applied."
Joining the police came with its challenges and learning opportunities, and Alex had a front-row seat in discovering more about people and himself while working as a policeman. It was an eye-opener, and Alex made the most of his time in the force in the midst of taking down the bad guys and trying to stay alive at the same time.
During his days in law enforcement in 2016, the idea and necessity to start a side hustle popped up, where he needed to earn passive income without having to retire from his full-time police commitment. So after some research, he went ahead and bought his first ATM with his savings. That was the start of his full-fledged digital business, ATMTogether.com, which he launched in early 2021.
In 2020, Paul Alex's entrepreneurial streak led him to the world of digital marketing where he saw the vast opportunities in the industry. As soon as he learned to be a successful digital marketer, drawing from his already existing ATM business model, Alex saw the need to help thousands of aspiring entrepreneurs by teaching them how to build their ATM businesses nationwide in the United States.
Article continues below advertisement
"I was a beginner when I first started the ATM business," he says. "So I'm going to help out the beginners. I'm going to help somebody who wants to make some money from this so they can buy one." That was the start of Paul Alex's online community, which has grown robust within less than two years, with over 1600 aspiring entrepreneurs in the U.S. being helped to start a similar ATM business.
Paul Alex has put a lot of time and resources into growing his business within the last couple of years, growing it with tested digital marketing strategies from his mentor. That's right; along with his research to build his business, Alex was decent enough to know he couldn't do it on his own, so he went out and got himself a mentor in the industry that had been there longer and had a greater level of success.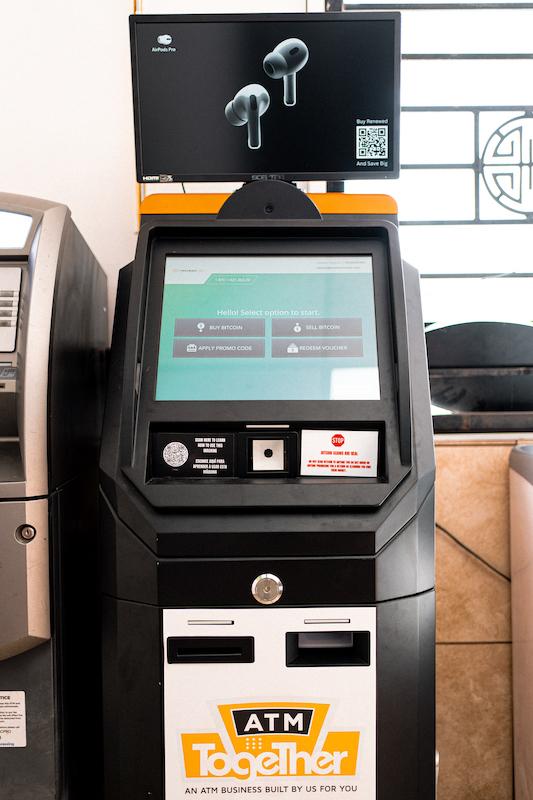 "I didn't know the specifics in the strategy you need to get the good locations in the ATM industry," he explained. "So I ended up hiring a mentor; I hired a mentor, and he showed me the strategies. He was able to show me the marketing he was able to show me what I needed to know to get there faster. I'm a big believer in self-education."
From having a mentor to coach him, Alex has now gone on to be a mentor, coaching hundreds of people on achieving their entrepreneurial goals through his social media handles (TikTok, Facebook, Instagram).And, of course, with his newfound success as a millionaire entrepreneur, Paul Alex now lives the life he always wanted since he was young. He now travels the world in style, with the freedom to work anywhere, helping aspiring entrepreneurs become successful through the ATM Business and digital marketing.