NEWS
The Frame Reformer By Frame Fitness Will Transform Your Workout Routine By Making Pilates Easier Than Ever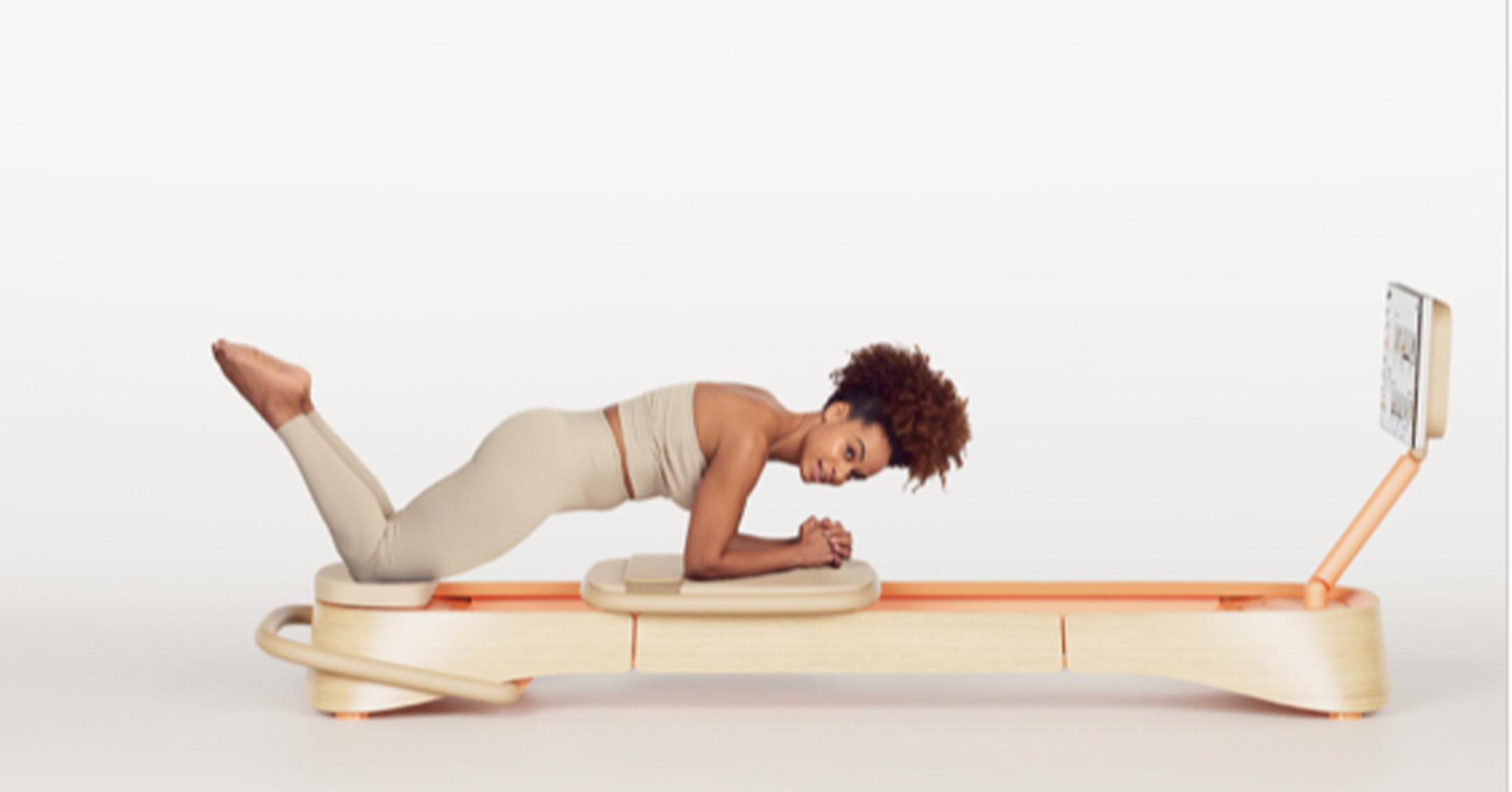 Looking to spice up your workout routine while staying at home? Look no further because OK! has you covered: The Frame Reformer by Frame Fitness is the perfect at home pilates machine that will not only help you maintain your physical well-being but improve it as well.
Article continues below advertisement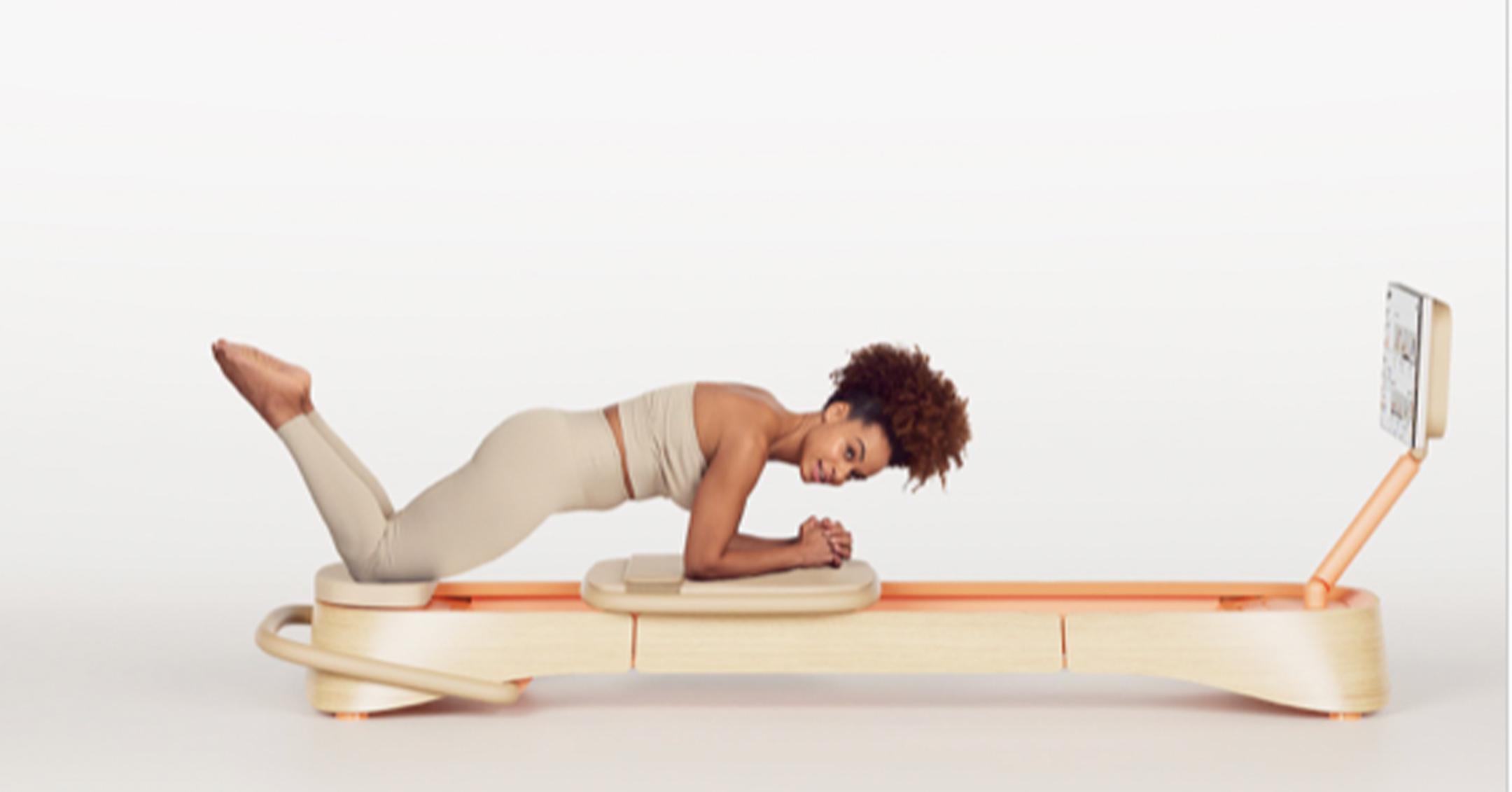 Article continues below advertisement
It's also not just for the ladies! David Beckham has boasted "fitness-wise I am the best I have been for a long time" after including an hour of Pilates a day in his regime.
The targeted fitness routine has "low impact exercise that creates optimal strength through muscle balance and fine-tuning neuromuscular patterns."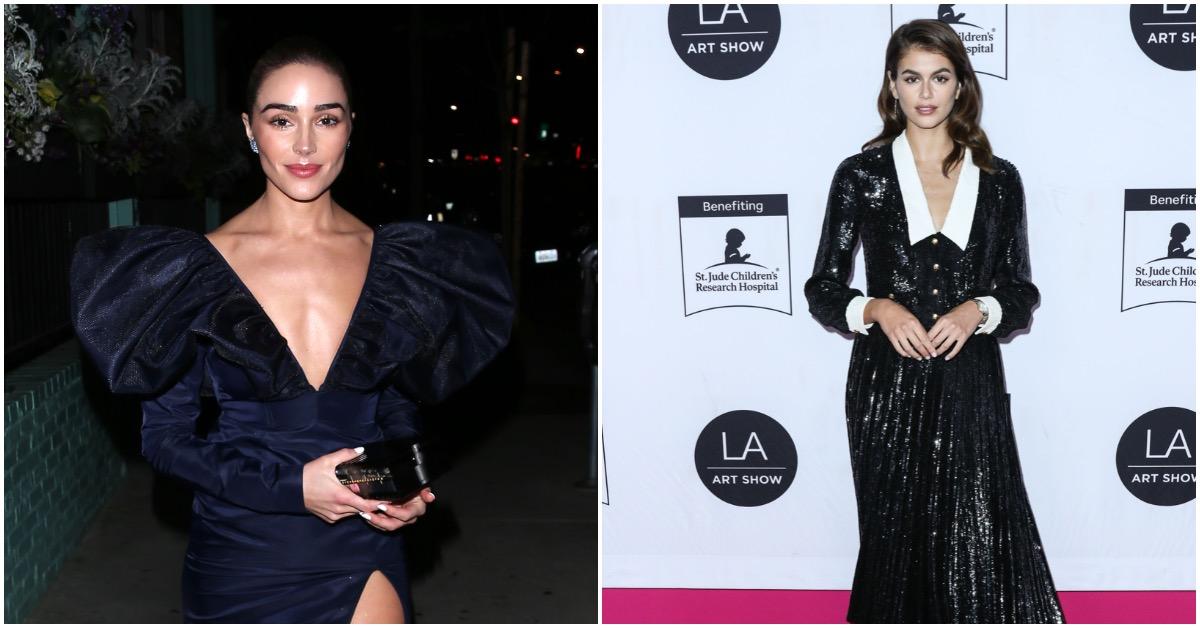 Article continues below advertisement
The Frame Reformer is different from its competitors because it has its own digital screen that offers guidance through a variety of different classes that are taught by expert trainers. As a long-time teacher of Pilates, CEO Melissa Bentivoglio aimed to make this digital factor adaptable to all of its users, as it is meant to work for everyone of all sizes and expertise.
This built-in coaching can be even more crucial for a practice like Pilates because of the importance of movements and preciseness in order to avoid injury and optimize the workout experience. After getting into a new at-home pilates routine, you're bound to see results in your mind, body and soul.
Article continues below advertisement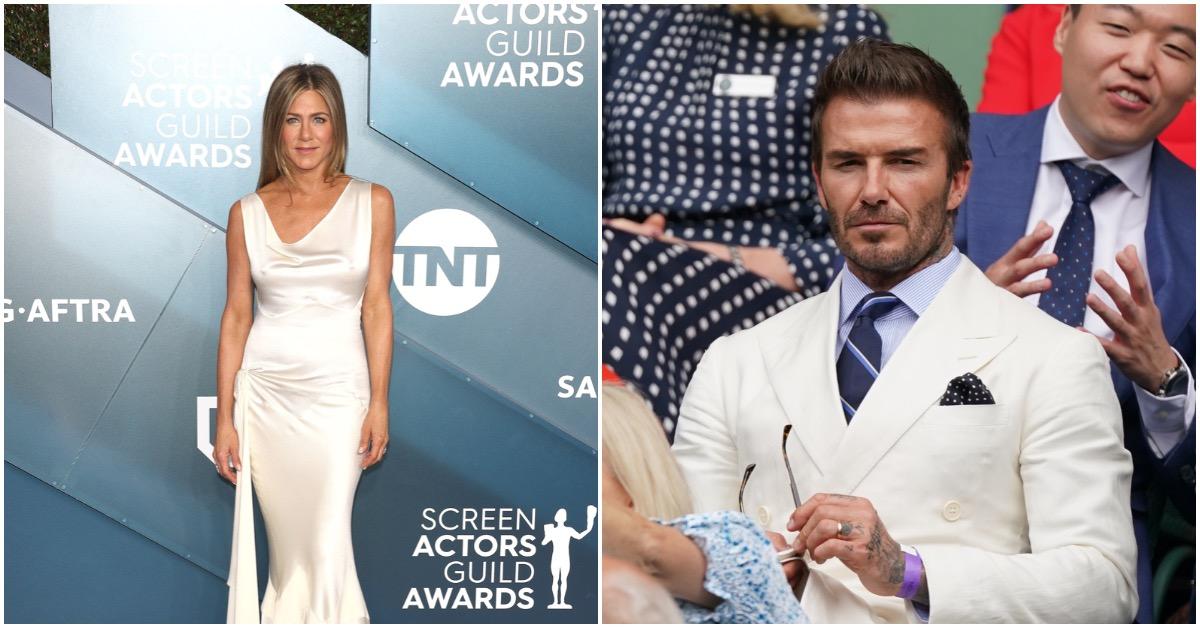 The Frame Reformer is adaptable to all sorts of living spaces and comes in two different unique colors. It also has a foldable structure, which means it can be stored if desired.