NEWS
Free Phone Service TextNow Can Help College Students Stay in Touch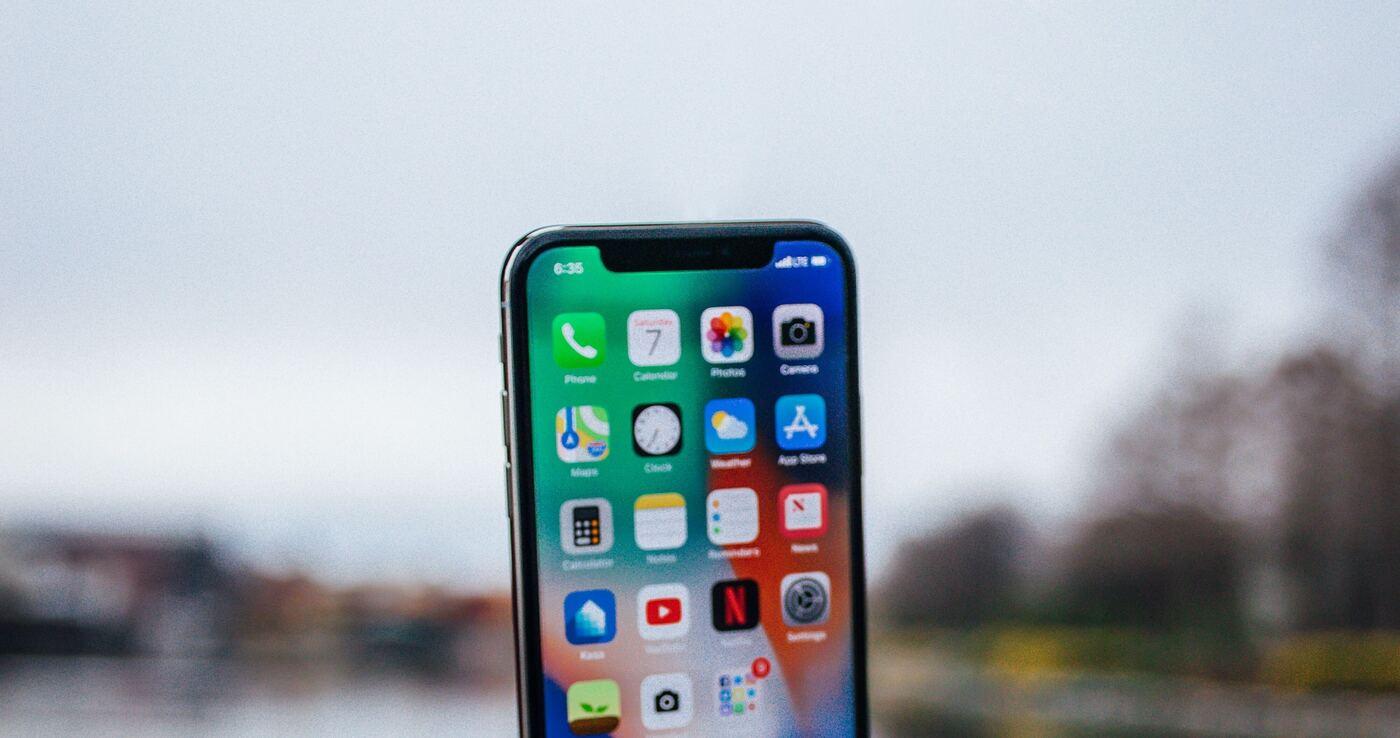 It's back-to-school season, and students (and their parents) looking to cut costs as they go off to college may not know they can get free voice calls and text messaging with no monthly fees.
TextNow is the leading mobile app offering free wireless and WiFi-enabled phone service in the U.S. Users can purchase a SIM card from TextNow for $4.99 and use it in any unlocked Android or iPhone device.
Article continues below advertisement
With TextNow, users can make unlimited nationwide calls and text messages for $0 per month with the ad-supported free plan. The free plan does not include data, but users can still connect their phones to Wi-Fi to use the internet or other apps.
Subscriptions that include data are available on a weekly or monthly basis. Weekly subscriptions include 500MB ($2.99) or 1 GB ($4.99) of data, while monthly subscriptions include 2 GB ($10.99) or 7 GB ($29.99).
There's also something for students who need to stay in touch with family and friends overseas. Along with free nationwide calls and affordable data plans, TextNow offers low-cost international calls to more than 230 countries.
Users making the switch from another carrier can bring their own phone number to the TextNow service, or select a new number for free.
To sign up for TextNow, start by ordering a SIM card and activate it on a compatible phone. For more information, please visit TextNow.com.
TMX contributed to this story.