NEWS
From Social Media to Stardom: The Unstoppable Journey of Michele Zanello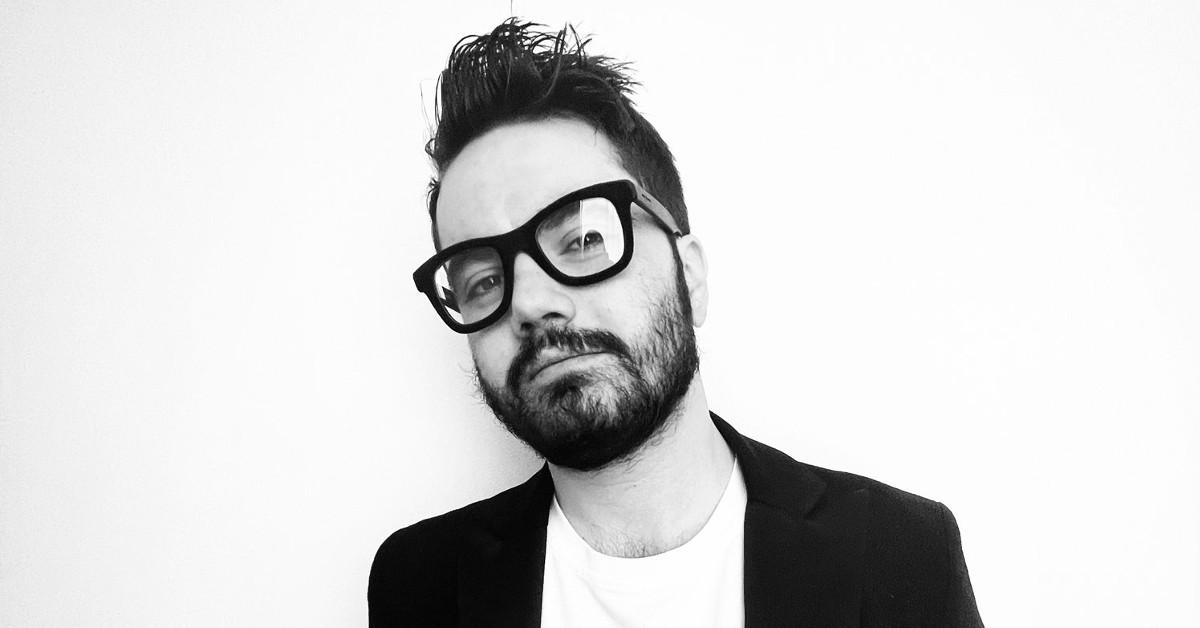 Successful careers need not always follow a linear trajectory or a conventional path. Michele Zanello's career is a case in point. A digital pioneer, Zanello's journey has been a series of inspiring transitions, from a bustling social media and event management landscape to the avant-garde realm of the Metaverse. His career shows how you can navigate complexities, seize opportunities, and leave an indelible mark in the ever-evolving digital space. Zanello's present-day achievements, from orchestrating landmark events to revolutionizing the virtual fashion landscape, illuminate the path for aspiring trailblazers. His rise to prominence, a remarkable blend of determination and innovation, serves as a compelling testament to the extraordinary journeys that await when your dare to diverge from the beaten path.
In 2015, Zanello ventured into the bustling world of social media and event management, catering to various Italian venues. His astute understanding of public interest and adaptability toward emerging trends defined his early success, planting the seeds for a future beyond the conventional.
Undaunted by the prospect of entrepreneurship, Zanello launched Midnight Milano Society in 2020. The agency soon gained a reputation for managing the image and interests of an eclectic clientele, from musicians and celebrities to prominent corporations. Simultaneously, he engaged with prominent dance labels, including Warner Music and Armada, as the Head of A&R for a Milan-based music mediation agency.
Article continues below advertisement
In 2021, a serendipitous encounter with Davide Cuttini and Diego di Tommaso opened new horizons for Zanello. Their platform, Over The Reality, presented an opportunity to create a "new level of entertainment", drawing him into the sprawling landscape of the Metaverse. Assuming the role of Head of Metaverse Event & Relations, Zanello blazed trails, conceiving novel event types and fostering relations for the world's largest augmented reality Metaverse.
Partnering with Web3 giants such as Decentraland, Sandbox, and Spatial, Zanello showcased his disruptive vision in 2022. He masterminded the first cross-metaverse music festival, amplifying artists like Ozzy Osbourne and Dillon Francis across the digital expanse.
March 2023 witnessed a milestone in Zanello's soaring trajectory. Appointed as the project manager of the Metaverse Fashion Week, he disrupted traditional norms, forging the world's first hybrid catwalk. This inventive venture unfurled on the digital Milan Cathedral, featuring elite brands like Pinko, Space Runners x Balmain, and Xr Couture. An indelible mark was made with Pet Liger's creations, part of the Gucci Vault collection "The next 100 years of Gucci", securing Zanello's place in the annals of Milan's history, as documented by Forbes.
Zanello's vast expertise isn't just confined to the backstage. With over 50 major events to his credit, he has addressed global audiences at esteemed digital events, such as NFT New York City and Limitless Innovation Paris (Istituto Marangoni), among others. Simultaneously, his passion for music has seen him create a portfolio of popular songs and become a member of the Italian trio, FUTURA.
His accolades crescendoed in 2022 when he was named one of the 100 most influential Italians in the music business (IEMBI 2022), a testament to his tireless commitment and creative prowess.
Michele Zanello's story is one of ceaseless innovation and relentless pursuit. It's a journey that saw him evolve from managing social media accounts to dominating the Metaverse, forever altering the landscapes of music, entertainment, and fashion. Through his transformative vision, Zanello not only ascended to stardom but also redefined the very nature of it, inspiring a new generation to dream beyond the ordinary.