Gabby Petito Starred In 2013 Music Video Warning Against 'Violence', Singer Deb Henson Says Influencer's Death 'Breaks Her Heart'
In 2013, Gabby Petito starred in an anti-violence music video that has now become haunting in the days after her body was found in Wyoming.
Article continues below advertisement
In the video for the song — titled "Irreplaceable" by Long Island based singer/ songwriter Deb Henson — the late 22-year-old is shown holding up a sign that said, "I'm Irreplaceable." Petito, who was 14 at the time the video was filmed, also appeared alongside her little brothers. The video was filmed to raise violence awareness in the aftermath of the Sandy Hook shooting.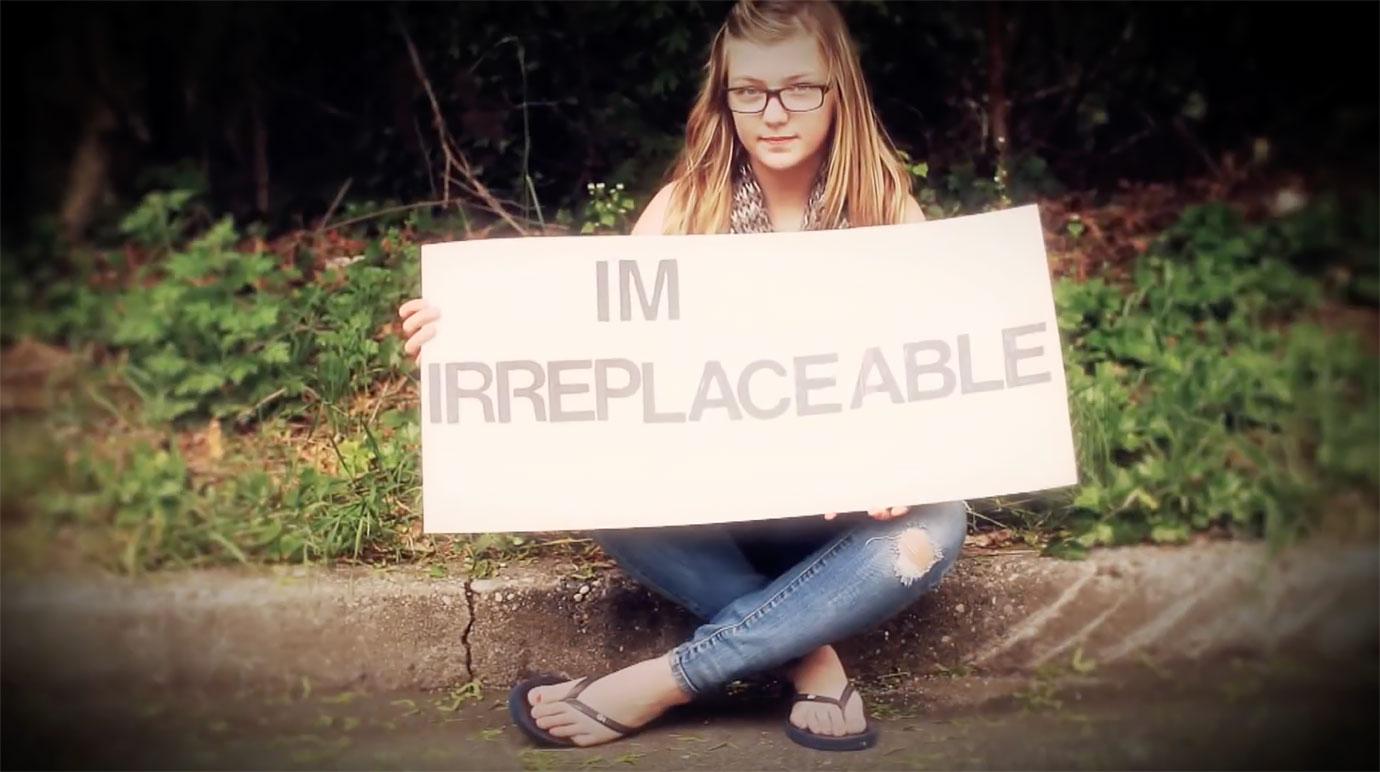 Article continues below advertisement
Henson told The Sun, "The lyrics are almost eerie now. It's ironic and tragic that she's in this video and that this happened to her."
Article continues below advertisement
"This song isn't just about violence against kids. It's also about domestic violence and violence in general. It's just God awful really what happened to Gabby," the vocalist told the outlet.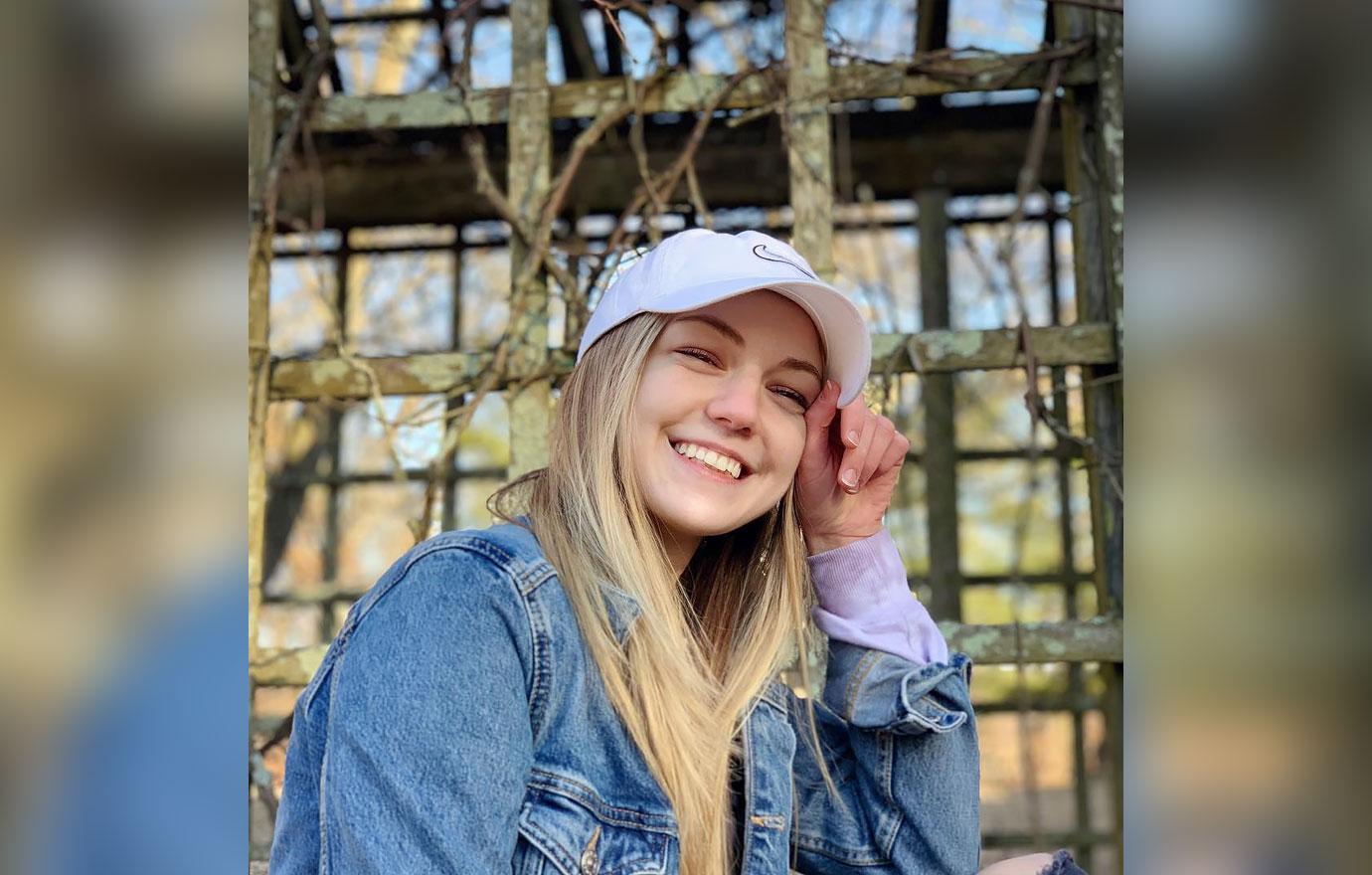 Article continues below advertisement
Henson met Petito and her siblings because the lead actress in the video knew their step-mother, Tara Petito, and suggested the kids to star in the short film. The musician only remembers the best things about the vlogger: "It was a magical weekend. And Gabby was just, just the sweetest kid, she was just so full of love, she just wanted to help and be involved in any way she could."
"She was just one of those people that was just so lovable. I think that's why her story has resonated the way it has," Henson recalled of Petito. "It just breaks my heart. It gets me. It's just so sad."
Article continues below advertisement
While shooting the video, the guitarist got to know the family well. Now, she says, her heart is shattered for them. "The whole Petito family are really just wonderful people. They really don't deserve this," she explained.
Article continues below advertisement
Henson said that hopefully Petito's story will raise domestic violence awareness: "I really have to think that something great will come out of this tragedy eventually. Only the good die young, I suppose."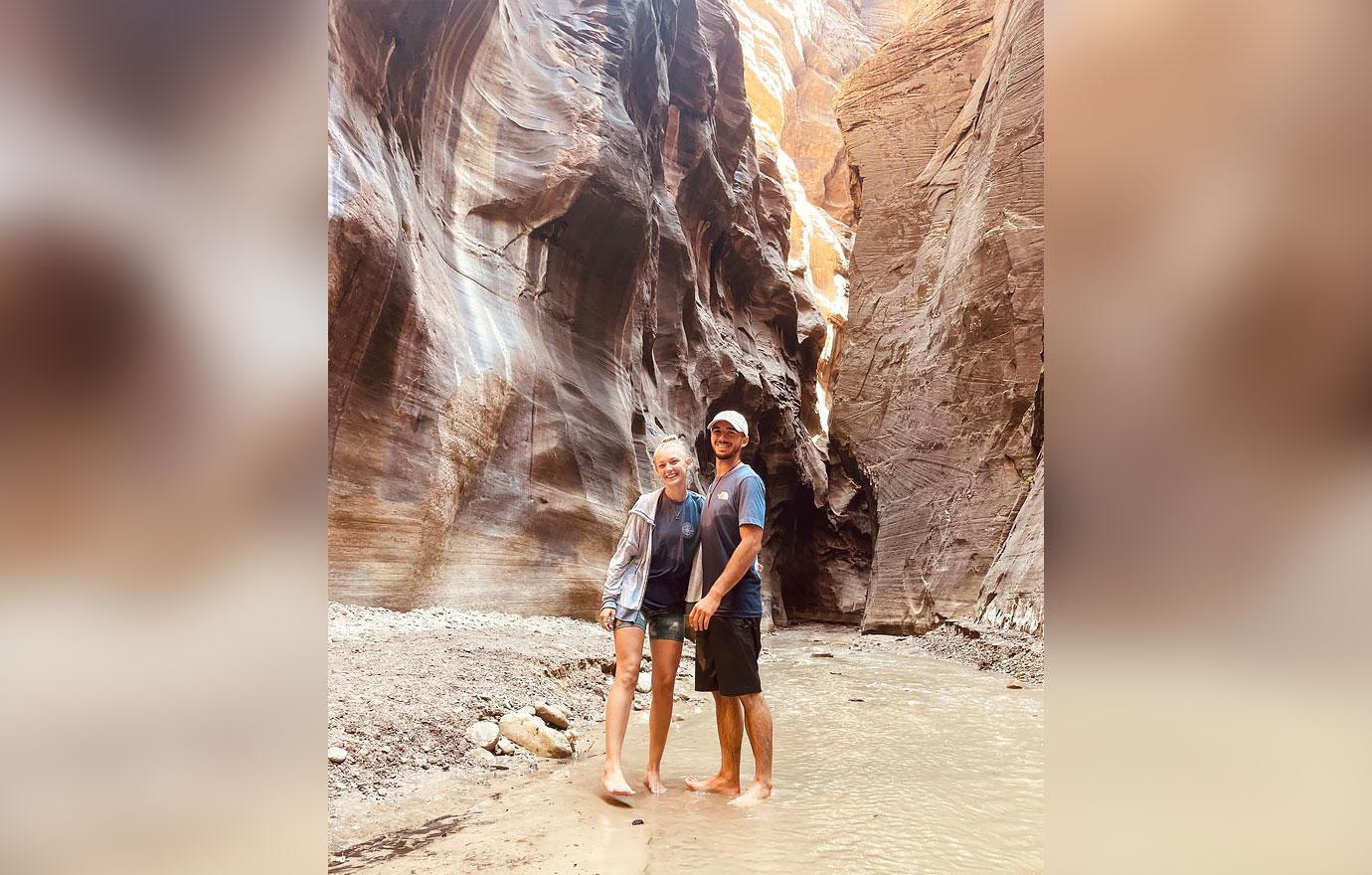 As OK! previously reported, Petito's body from recovered from Bridger-Teton National Forest in Wyoming on Sunday, September 19, after she embarked on a cross country road trip with boyfriend Brian Laundrie, who is a person of interest in the case.