TRUE CRIME
Family Remember Gabby Petito As A Kind Soul Who 'Gave Love To All' At Memorial Service As The Hunt For Brian Laundrie Continues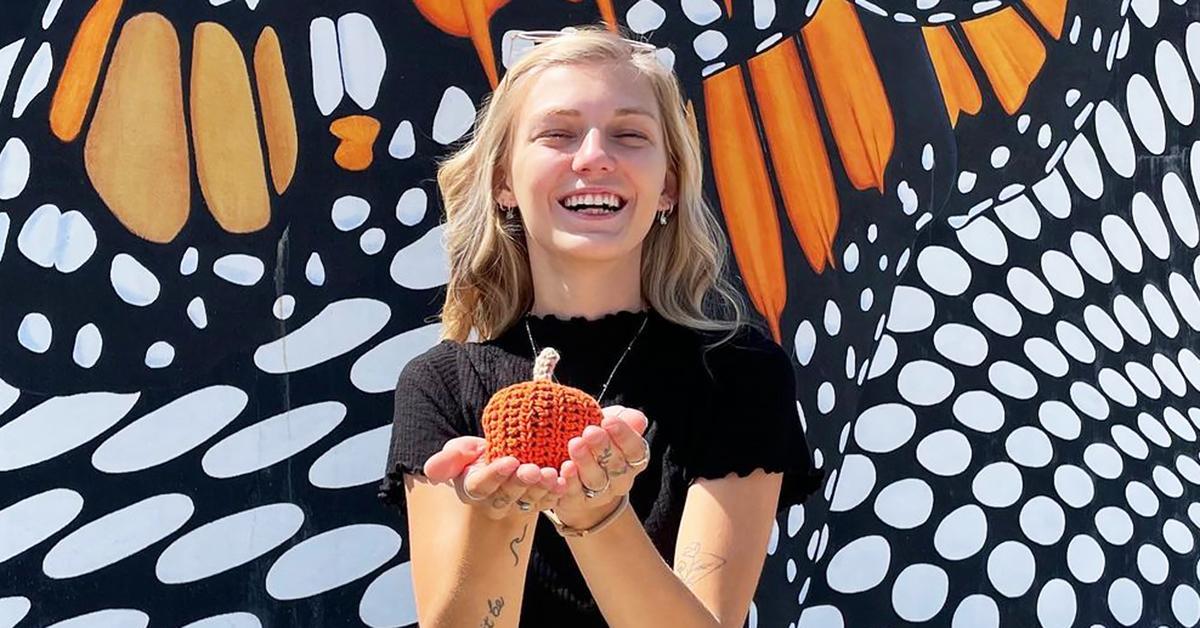 Friends and family gathered to remember late social media influencer Gabby Petito at an emotional, live-streamed memorial service on Sunday, September 26.
Article continues below advertisement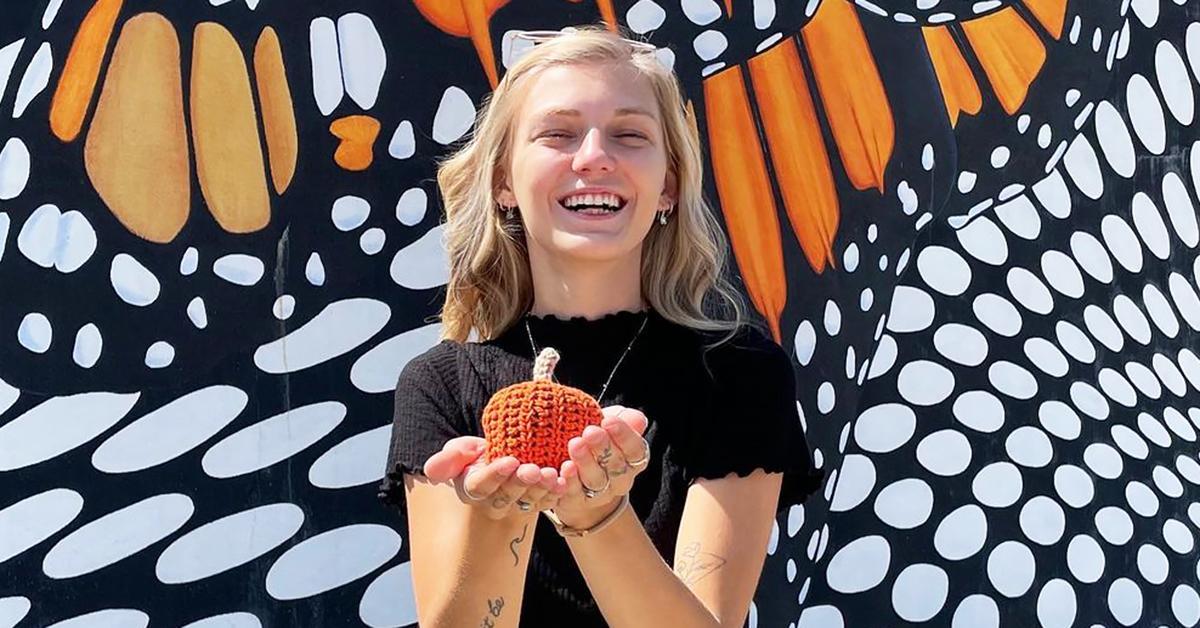 Article continues below advertisement
"The entire planet knows this woman's name, and she's inspired a lot of women and a lot of men to do what's best for them first. Put yourself first. And do it now while you have time," her father, Joseph Petito, said to the crowd at the touching memorial. "I couldn't be more proud," he continued, then added a heartbreaking piece of advice, "If there's a relationship that might not be the best for you, leave it now."
The 22-year-old young woman was reported missing on September 11, over a week after her fiancé Brian Laundrie returned home from their road trip in their van without her. On September 19, the rising influencer's body was discovered at the Bridger-Teton National Forest in Wyoming, and her death was later determined to be a homicide.
Article continues below advertisement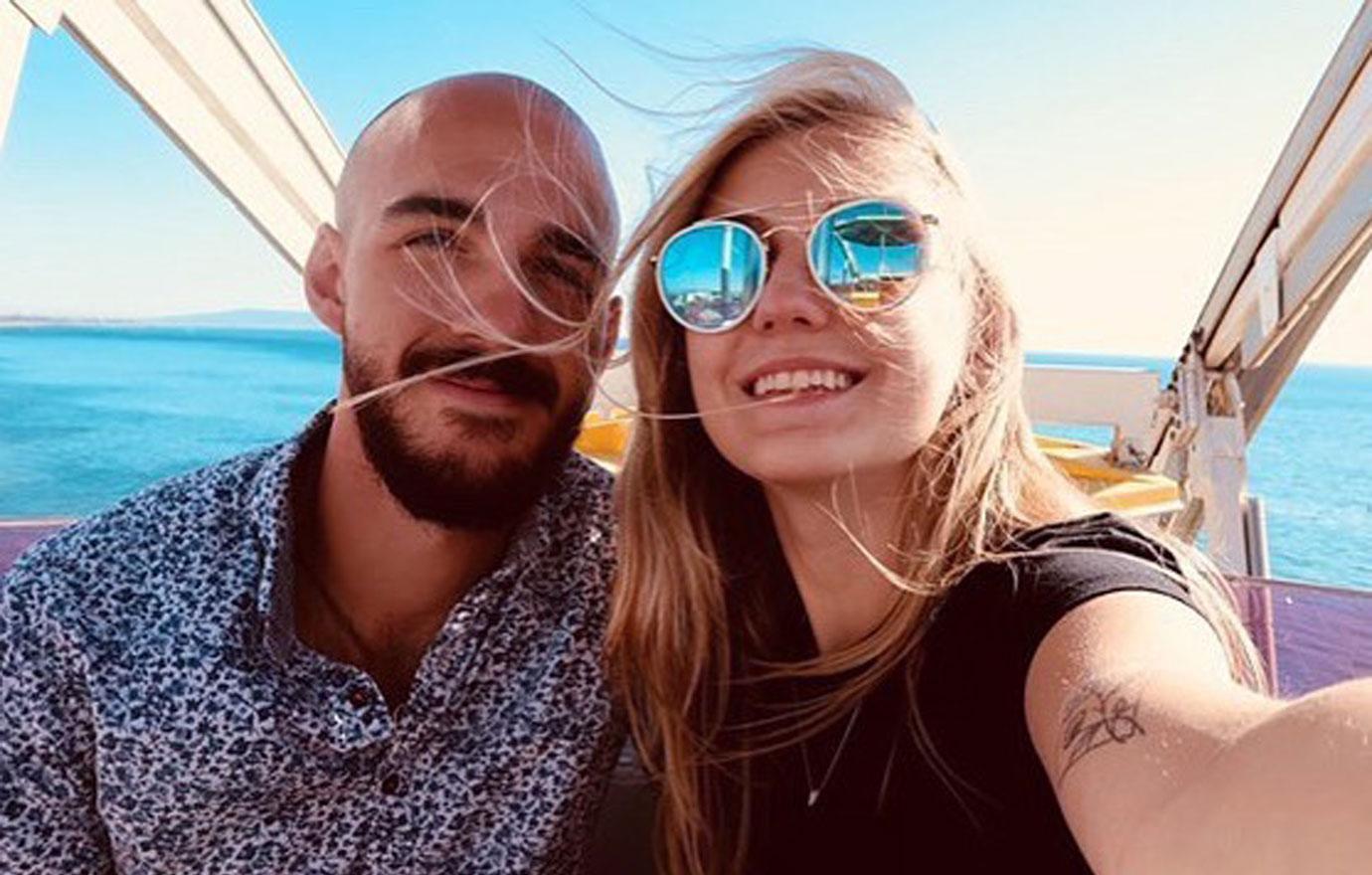 Article continues below advertisement
Petito's service — set to run until 5 p.m. — is being held at Moloney's Funeral Home in Holbrook. The memorial was graciously open to the public so that those following her tragic story could pay their respects, and long lines had already formed around the building before noon.
Article continues below advertisement
Included among the attendees were more than 100 firefighters from Blue Point Fire Department, there to support the 22-year-old as well as her stepfather, Jim Schmidt, who is also a fire fighter.
"I spent a good portion of my life working and trying to earn money to provide for our family and our kids, to give them the best life," Schmidt spoke at the service. "And Gabby, at 22 years old, helped teach me that you can always make money, but you can't make up for lost time. Gabby loved life and lived her life every single day, every day."
Article continues below advertisement
The tearful stepfather continued, calling his late stepdaughter "an example for all of us to live by," before leaving the crowd with this. "Enjoy every moment in this beautiful world as she did. Love and give love to all, like she did."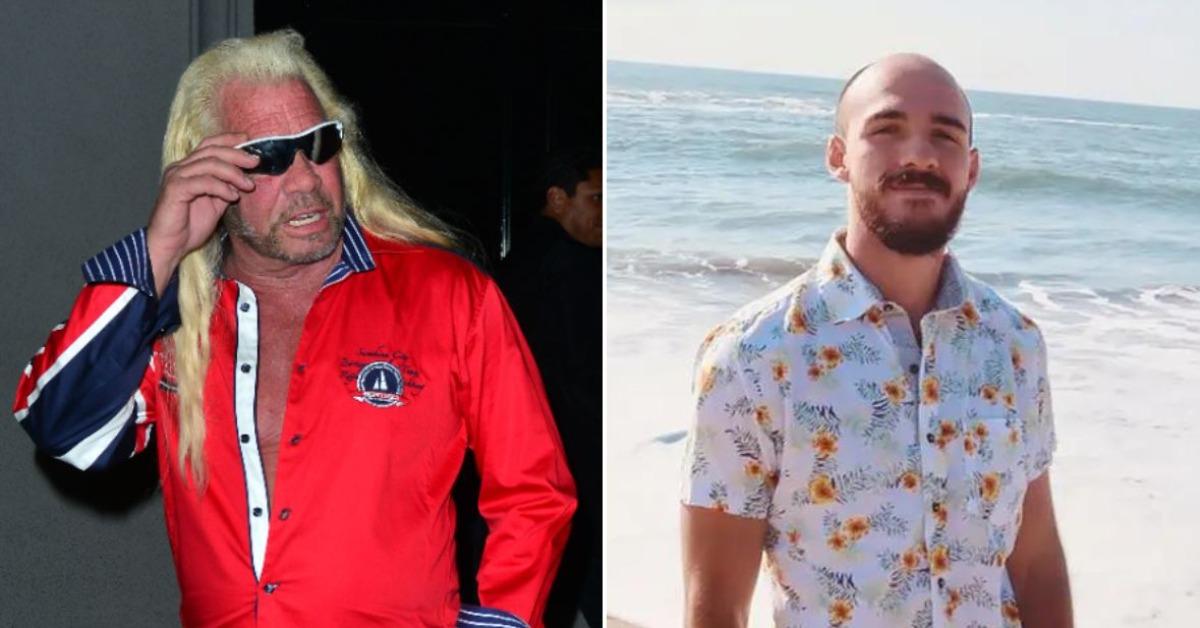 Article continues below advertisement
Reporter Brian Entin spotted the tracker when he showed up at the Laundrie family home and knocked on the door. When Entin asked why he was there, the tv star simply replied, "You know."
The bounty hunter's reps later told TMZ the reality star wants to bring justice to the Petito family, and is eager to help in the nationwide search.