Gabby Petito's Remains Reportedly Set To Be Cremated, Funeral Service Sunday As FBI Continues Hunt For Fiancé Brian Laundrie
Article continues below advertisement
The 22-year-old budding social media influencer's body was found in Wyoming's Grand Teton National Park on Sunday — eight days after she was first reported missing by her mother. Officials ruled her death as a homicide.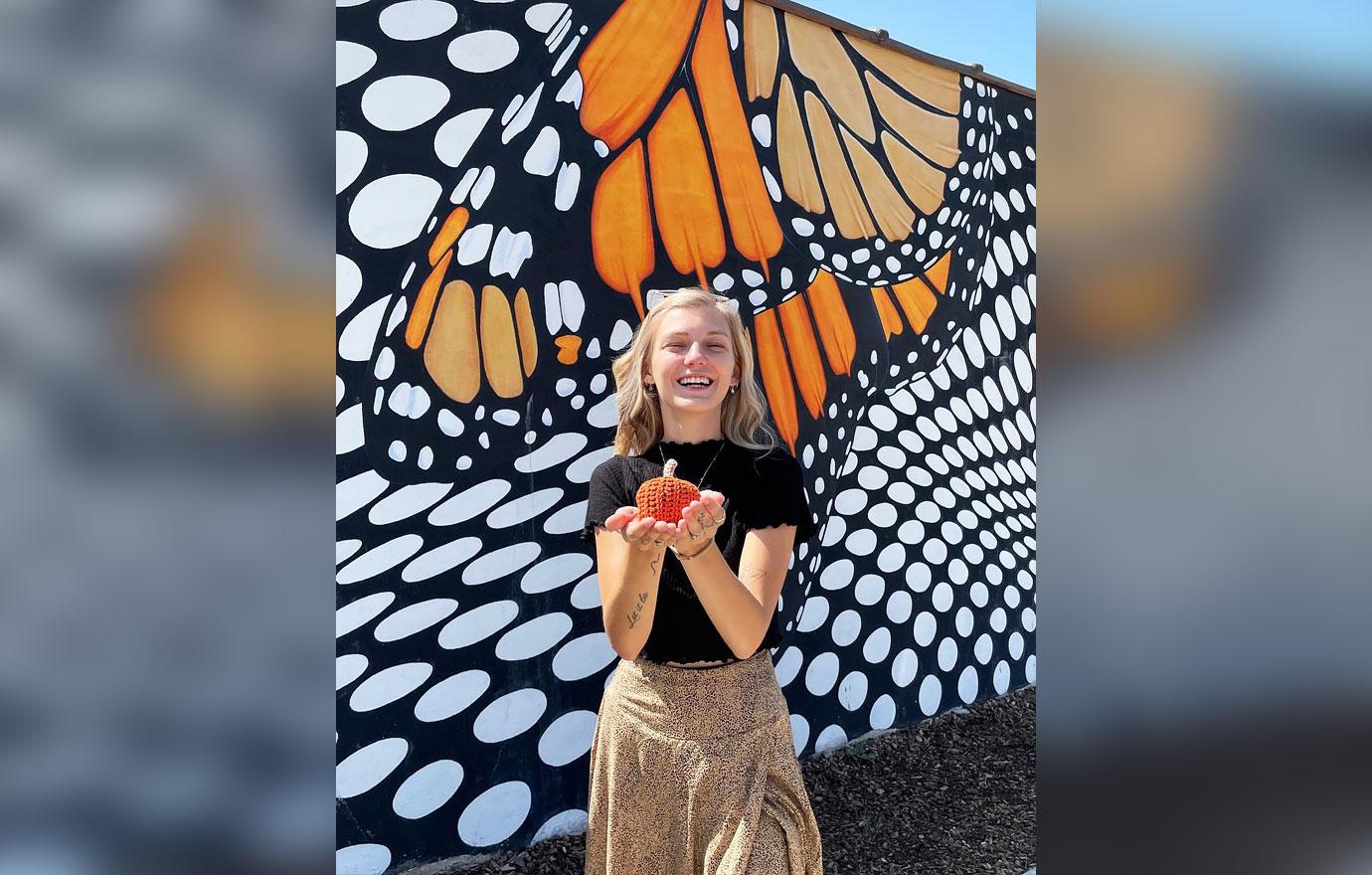 Article continues below advertisement
The news of Gabby's cremation comes after her father, Joseph, posted a message on Twitter announcing a funeral service for his beloved daughter.
Article continues below advertisement
"Services for our sweet Gabby will be held at Moloney Funeral Home in Holbrook on Sunday September 26th from 12pm-5pm," the grieving dad tweeted on Friday, September 24. "Thanks to all for your support and love."
He followed up his heartbreaking post, with a request. "In lieu of flowers for the service, please send donations for the Future Gabby Petito Foundation through the Johnny Mac Foundation at https://johnnymacfoundation.org," he wrote alongside a photo of his beautiful daughter, adding: "We Thank you for all the support."
Article continues below advertisement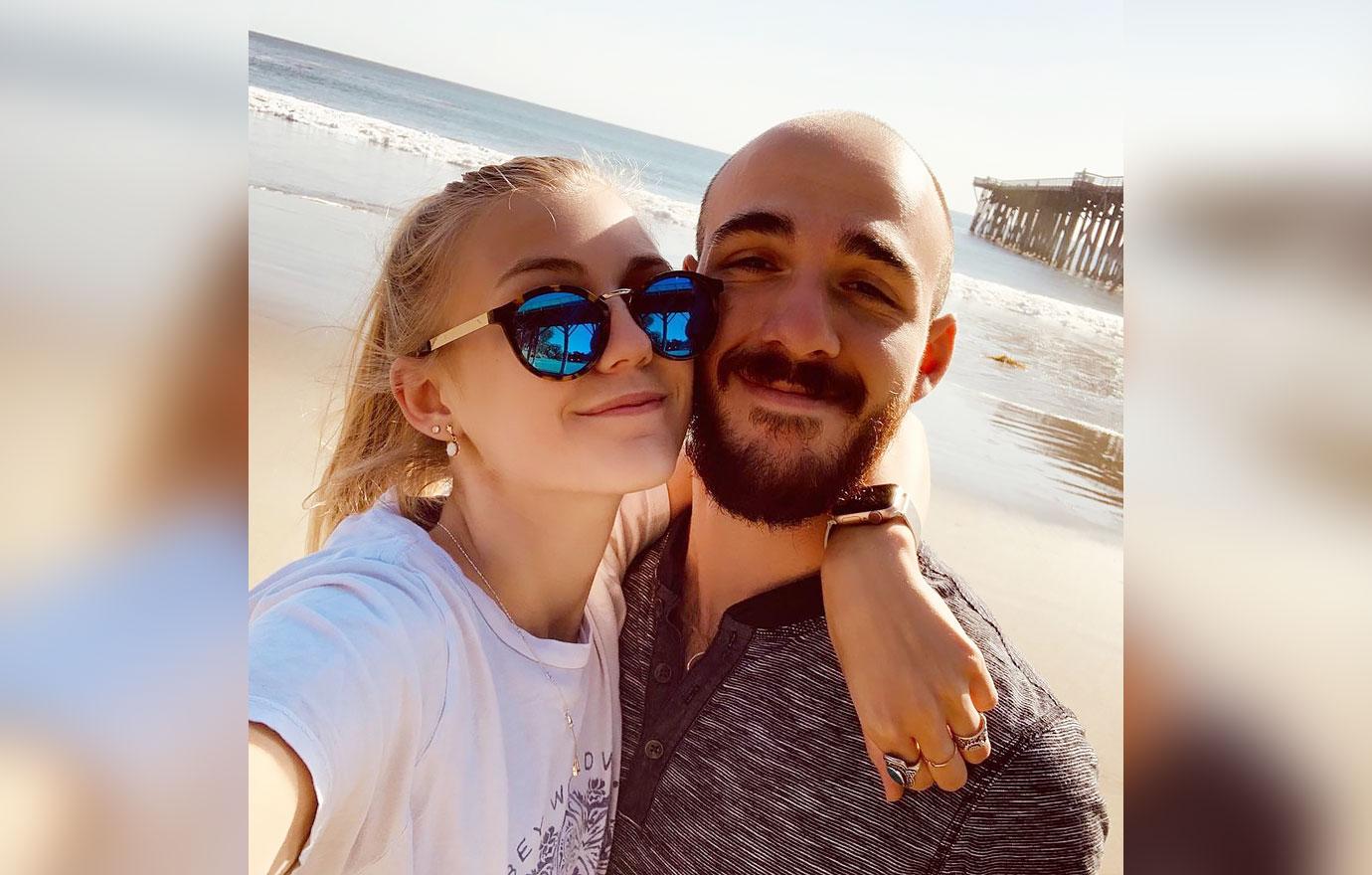 In a report by The Sun, it was revealed that Gabby's visitation is "for someone who has been cremated," an employee of the funeral home said, adding they assumed it had already taken place.
Article continues below advertisement
Article continues below advertisement
Laundrie has refused to cooperate with authorities and was last seen on Tuesday, September 14, by members of his family after he told them he was going out for a hike.
Article continues below advertisement
He is currently wanted by the FBI and has been the subject of a massive manhunt across a 25,000-acre Florida nature reserve. An arrest warrant was issued on Thursday, September 23, after shocking claims of unauthorized use of a debit card.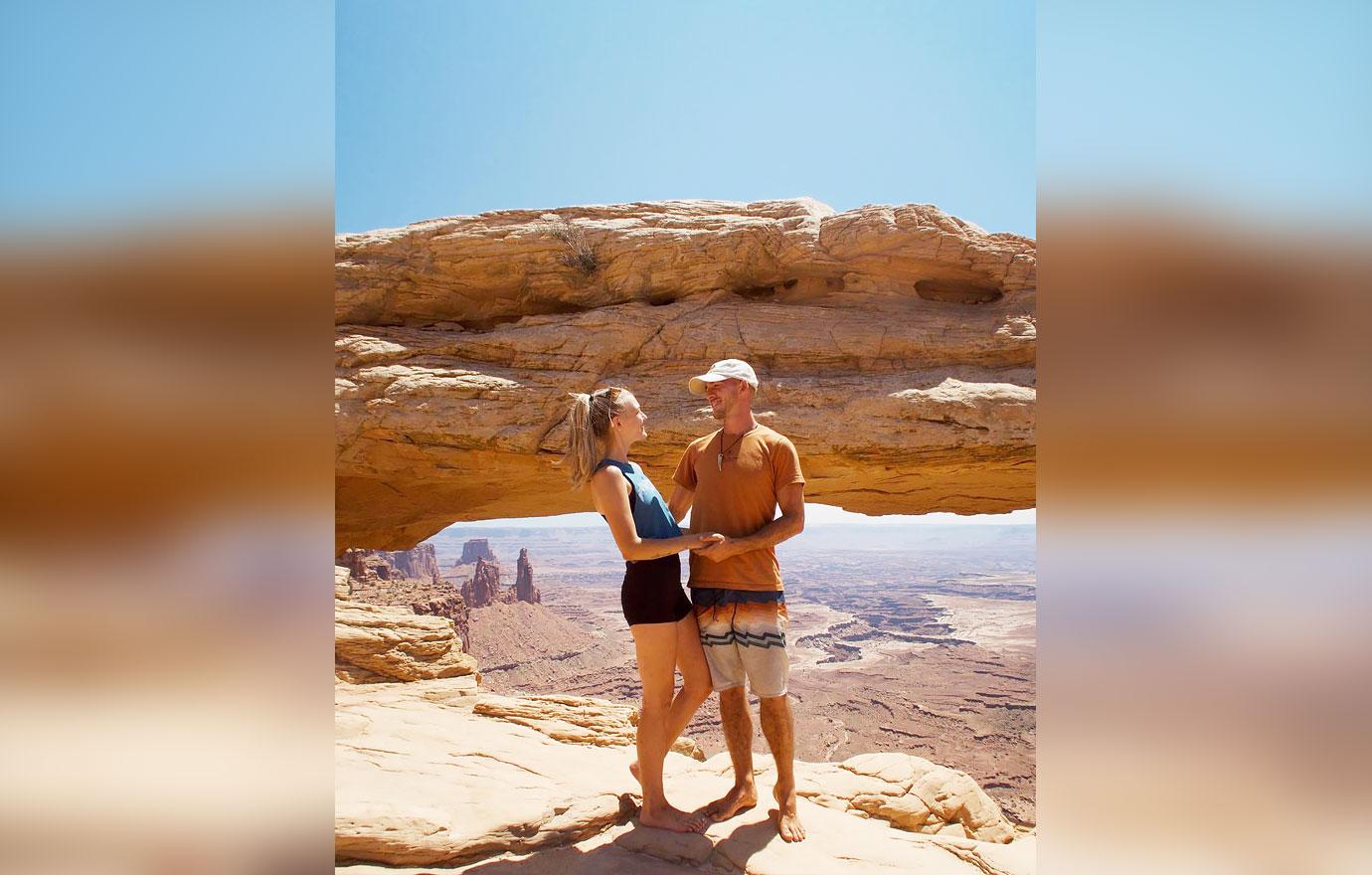 Shortly after Gabby mysteriously disappeared, Laundrie was named a person of interest. His parents also refuse to cooperate with investigators.