Fugitive Brian Laundrie's Bedroom Revealed: Inside The Most Wanted Man In America's Home
While authorities continue their manhunt to find fugitive Brian Laundrie, photos of the most wanted man in America's family home have been shared with the public.
Article continues below advertisement
Laundrie returned to Florida alone on September 1, two days after Petito last made contact with her family. The traveling influencer was reported missing Saturday, September 11, and sadly, her body was discovered over this past weekend.
Article continues below advertisement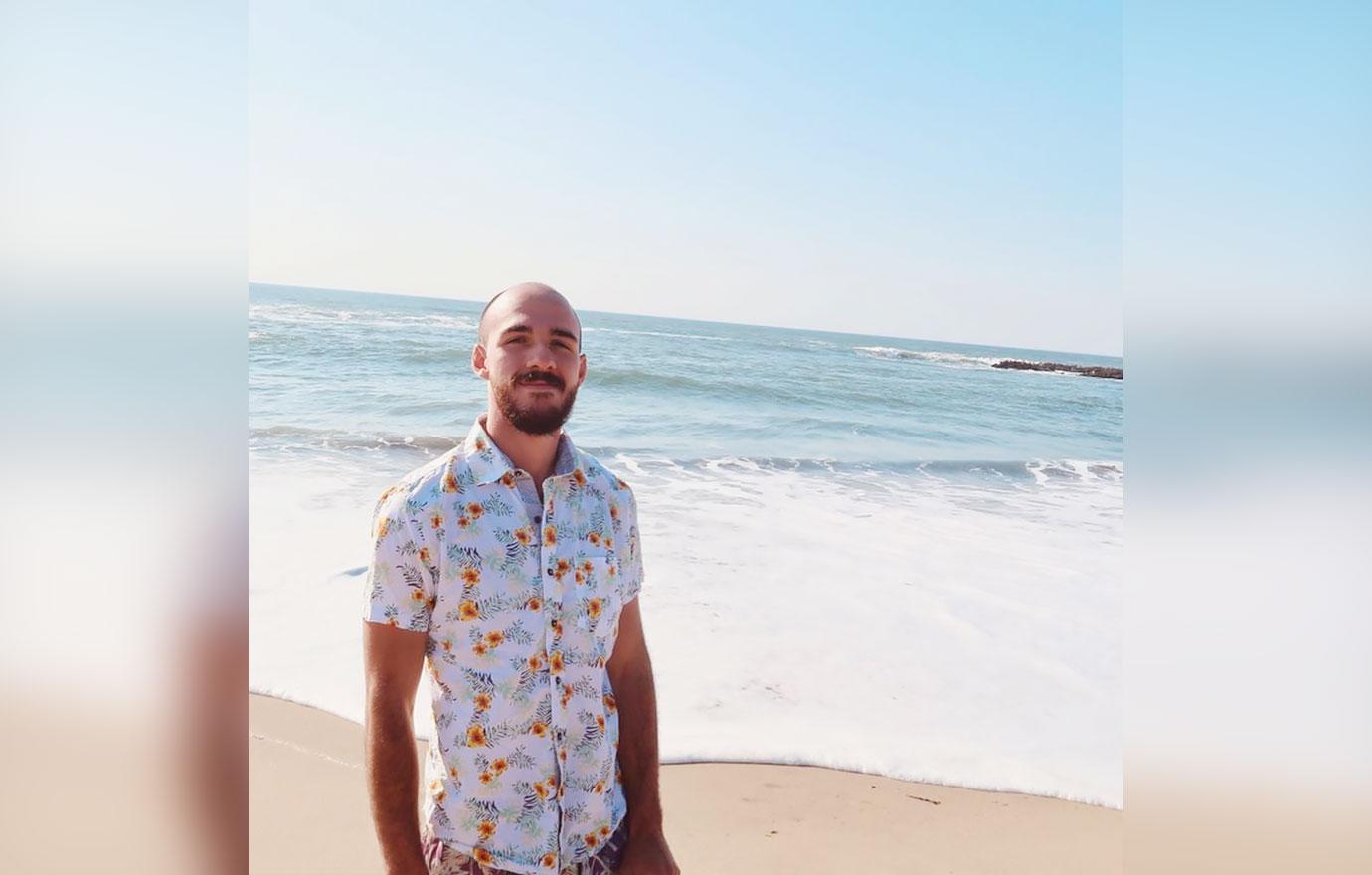 Now the public is eagerly waiting for authorities to find Laundrie — who refused to speak with the police about Petito's disappearance — as he went missing shortly before being named a person of interest in Petito's disappearance.
Article continues below advertisement
FBI agents raided the Laundries' family home in Florida on Monday, September 20, one day after Petito's now-confirmed remains were discovered at Grand Teton National Park in Wyoming — her death was ruled a homicide one day after the raid.
Article continues below advertisement
On Tuesday, September, 21 — the day it was confirmed Petito was killed by manslaughter — the legal team of Laundrie's parents, Roberta and Chris, canceled a press conference they were set to have in light of the FBI raid on their home.
Article continues below advertisement
Once the family-of-three's home was officially declared a crime scene, Laundrie's parents were seen being taken out of their abode while investigators tried to find any evidence that would help explain Laundrie's abrupt disappearance.
The New York Post acquired photos of the family's three-bedroom, two-bathroom home, which was purchased in 2015 for $120,000. They attempted to list their North Port, Flor., home two years after buying it, but ended up taking it off the market in January 2018.
Article continues below advertisement
One of the photos from the 2017 real estate listing shows what was presumed to be Laundrie's bedroom. What appears to be a gun was seen next to the shelves above his bed as well as a Darth Vader mask and a series of "Watchmen" books.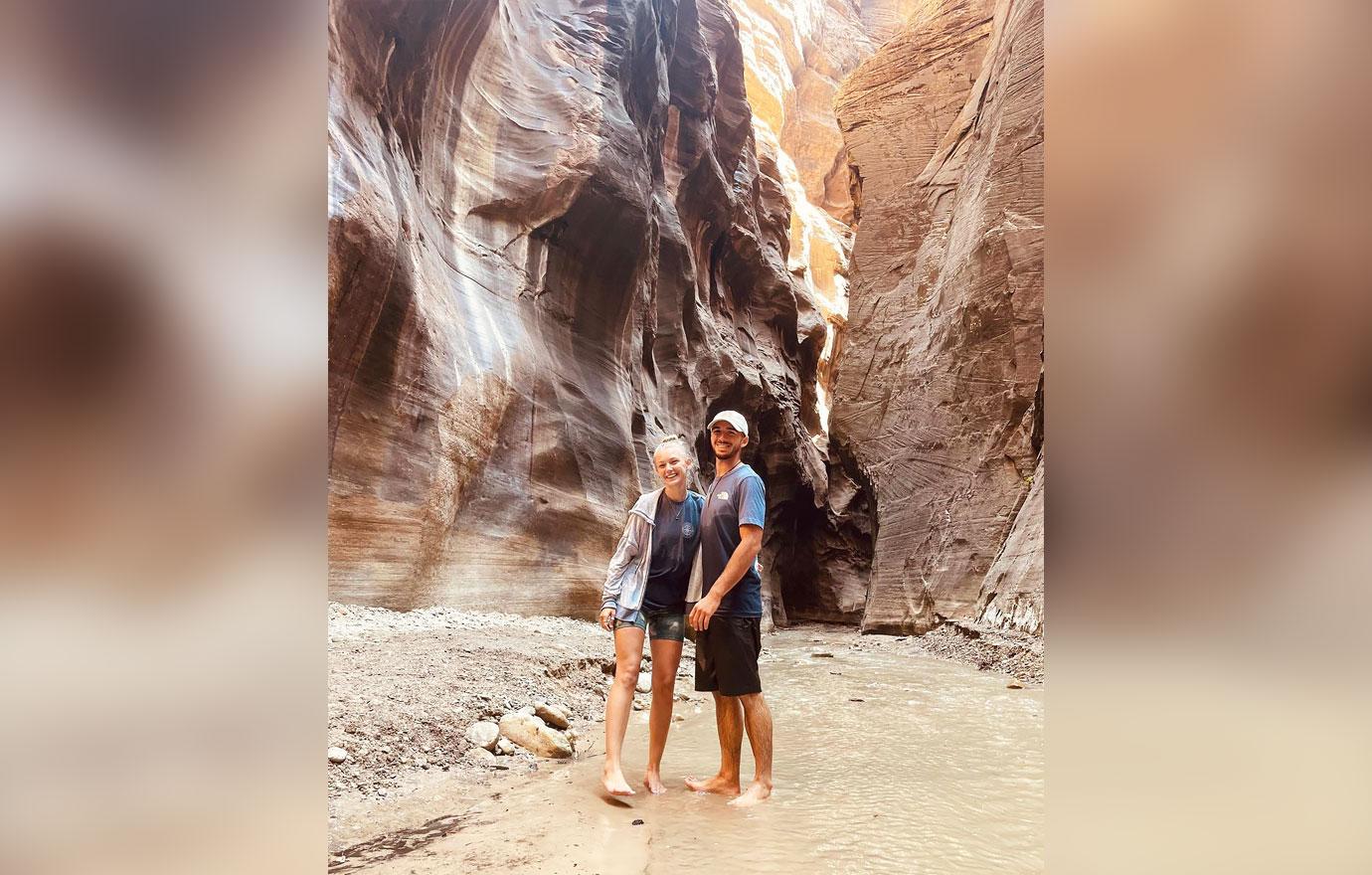 Article continues below advertisement
Article continues below advertisement
Roberta and Chris previously told authorities their son may have escaped to a wildlife area in Florida. But after search parties vigorously looked everywhere in the area over the weekend, investigators called off the search on Monday, saying they had "exhausted all avenues."
One day later, the Florida police said they will resume looking for him in the 25,000-acre wildlife refuge where he reportedly went hiking last Tuesday, September 14, before he went missing.
Article continues below advertisement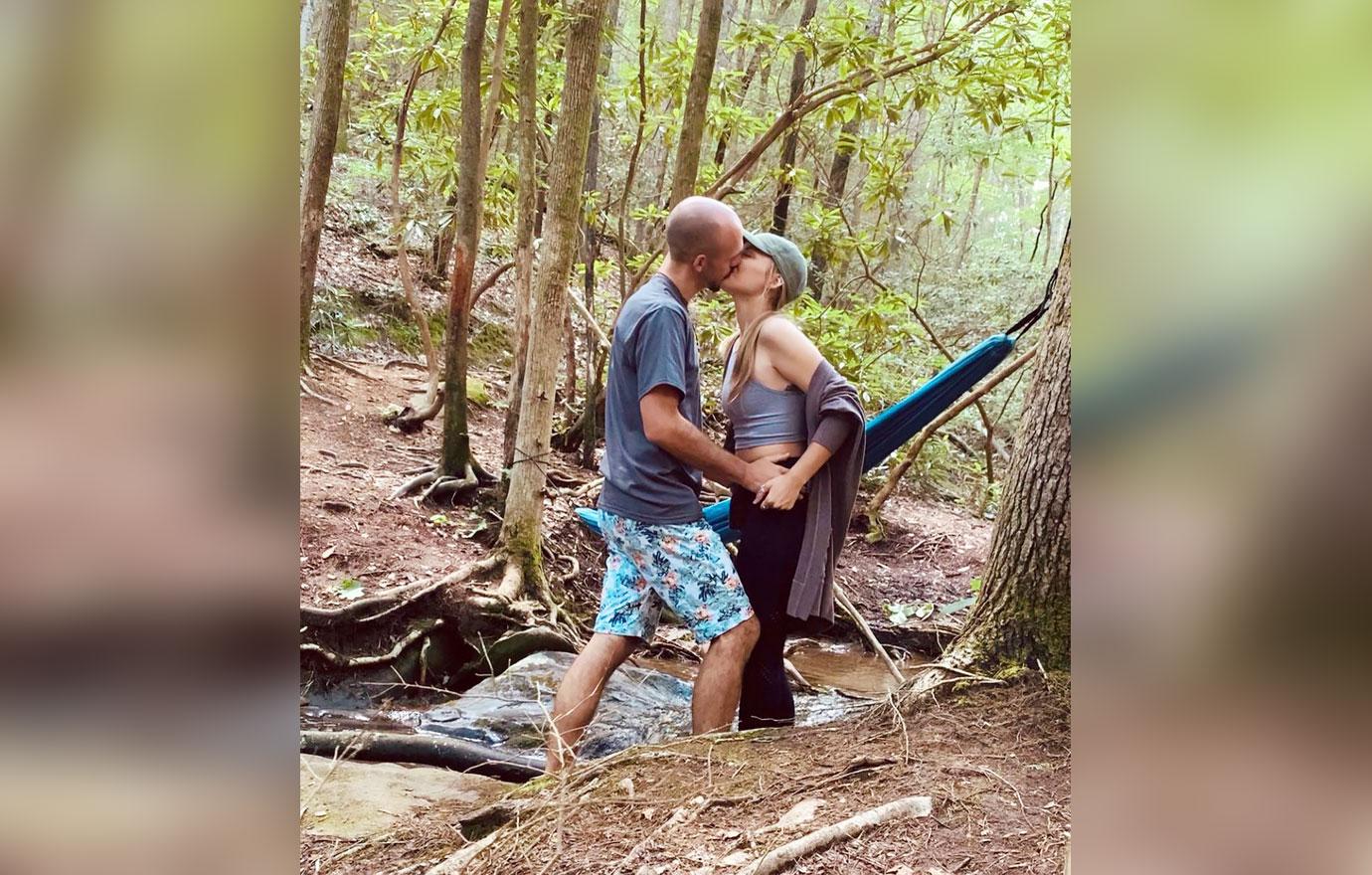 While investigators have been working tirelessly to get answers to the headline-making case, internet sleuths have also been digging up dirt on the missing man. Social media users claim Laundrie was once seen reading a book about women who went missing in a video shared to the couple's YouTube travel channel, "Nomadik Statik."
Article continues below advertisement
The "disturbing" video, as Rose called it, was posted to the couple's channel on August 19, days after the cops were called on the pair because Laundrie was allegedly "slapping" the young traveler amid their road trip. At the time, a Utah park ranger warned the blonde beauty her relationship seemed "toxic" before separating the couple for the night.