Gabby Petito's 'Odd' Last Message To Mom Revealed In Search Warrant As The Hunt For Missing Fiancé Brian Laundrie Continues
Another piece of evidence in the Gabby Petito case has been found as investigators try to figure out how she disappeared and later died.
Article continues below advertisement
According to The Sun, on September 14, authorities obtained a hard drive that was recovered from the 22-year-old influencer's van, the same one that boyfriend and suspect in question Brian Laundrie returned home in at the beginning of September. A Florida judge granted permission for investigators to access the drive as they believe that it will end up leading them to important information about Petito's final moves.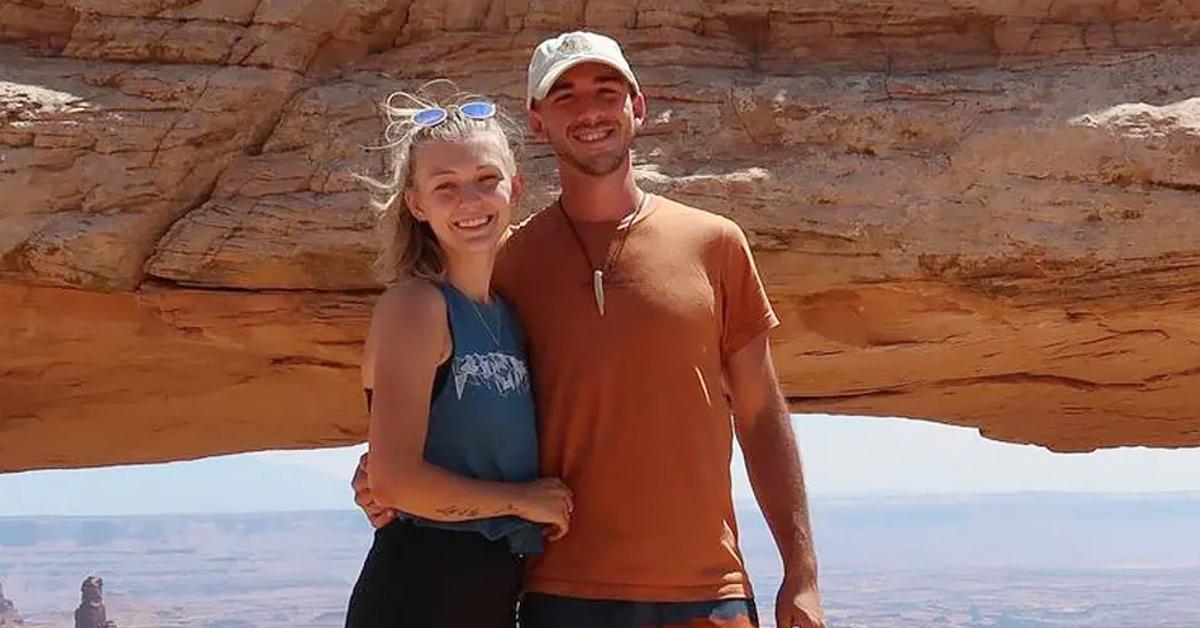 Article continues below advertisement
Within the filing for the search warrant, it included Petito's final text message that she sent to her mother that asked, "Can you help Stan, I just keep getting his voicemails and missed calls."
Article continues below advertisement
Petito's mother, Nicole Schmidt, revealed that she found the text "odd" due to the fact that she knew that she was talking about her grandfather but Petito almost never referred to him by that name.
Article continues below advertisement
The filing also, according to WNYC, stated that there is reason to believe that the hard drive may contain "evidence relevant to proving that a felony has been committed."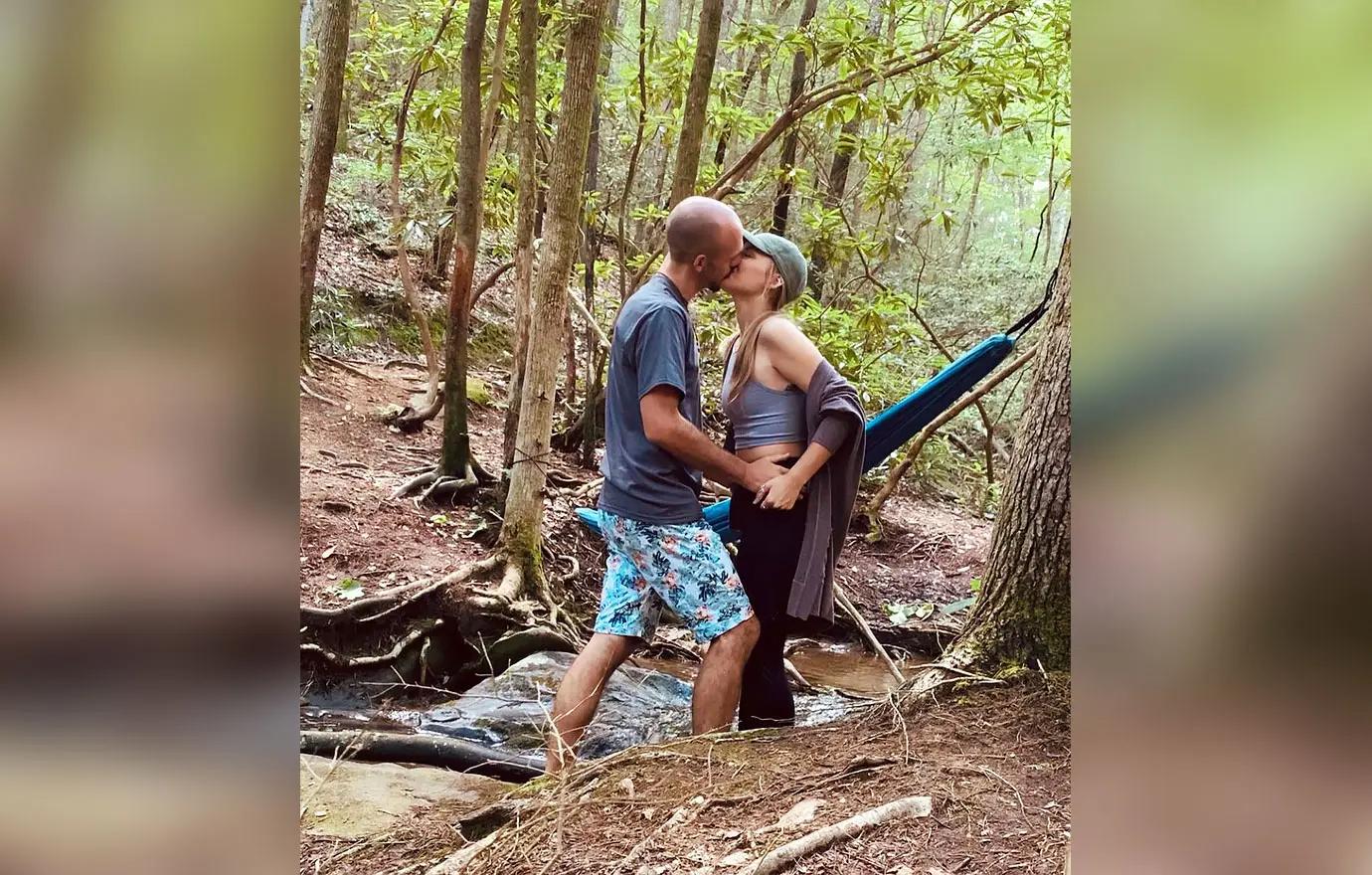 Article continues below advertisement
After authorities learned that Petito was "unable to care for herself due to her increased anxiety," as well as footage that came to light of the couple being stopped by Utah police with the social media influencer looking nervous and upset, a search warrant was granted.
Article continues below advertisement
As OK! previously reported, on Sunday, September 19, the body of Petito was found in Bridger-Teton National Forest in Wyoming.
Officials stated, "Human remains discovered have been consistent with Gabby's description."
Article continues below advertisement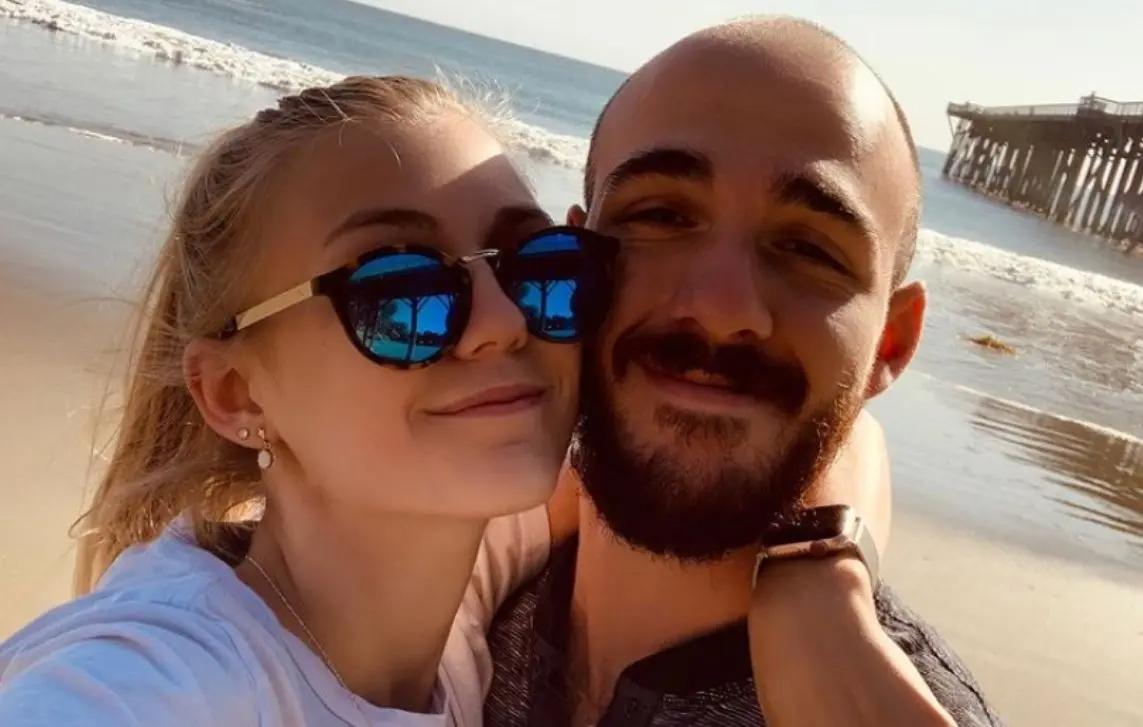 North Port police tweeted out their condolences as they wrote, Saddened and heartbroken to learn that Gabby has been found deceased. Our focus from the start, along with the FBI, and national partners, has been to bring her home. We will continue to work with the FBI in the search for more answers."