Gary Janetti Says Prince Harry 'Seemed To Have A Sense of Humor' About HBO Max's Royal Satire Show 'The Prince'
While HBO Max's The Prince has its fair share of critics, one person who is apparently unbothered by it is Prince Harry.
Article continues below advertisement
The show's creator Gary Janetti appeared on Watch What Happens Live with Andy Cohen on Wednesday, August 11, to discuss the controversial sitcom which follows a fictionalized version of Prince William and Kate Middleton's son Prince George, and his life as a royal. The idea was born when Janetti's satirical posts on Instagram about the 8-year-old went viral.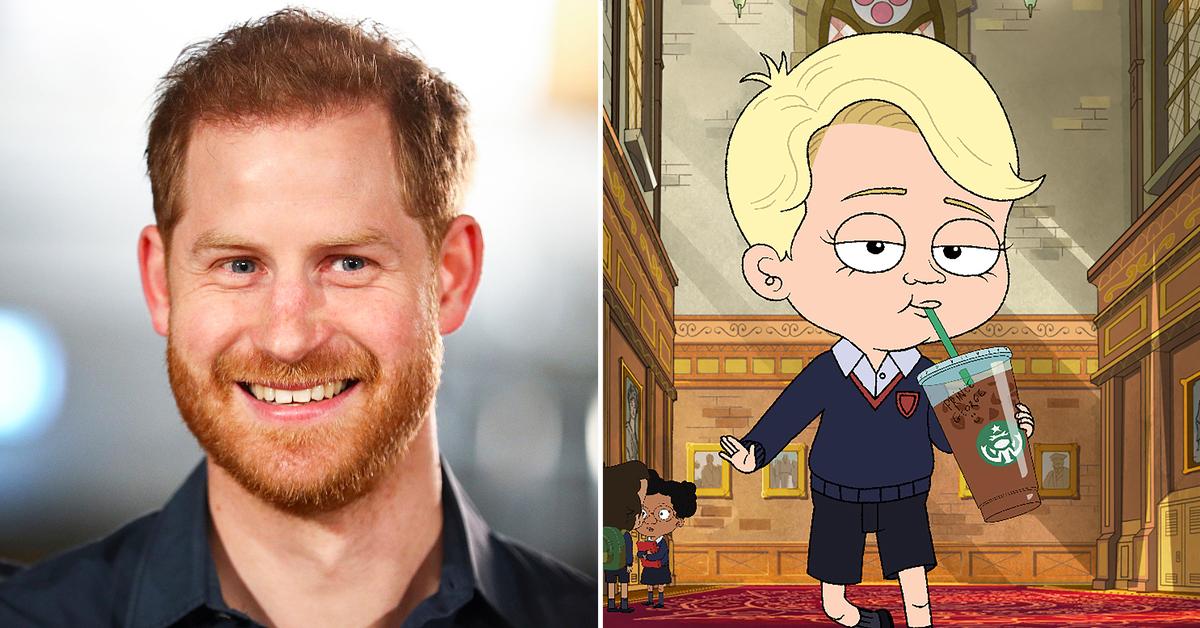 Article continues below advertisement
A fan called in to ask the 55-year-old if Orlando Bloom — who voices Prince Harry — told the Duke of Sussex about his part in the show. "I don't know if Harry has said anything to Orlando about it, but I know before the show premiered, he was aware that Orlando was doing it," Janetti answered, "and he seemed to have a sense of humor about it."
Article continues below advertisement
The Pirates of the Caribbean alum has previously spoken up following criticism of the show. Last month, Bloom told the Hollywood Reporter that The Prince is not intended to be malicious.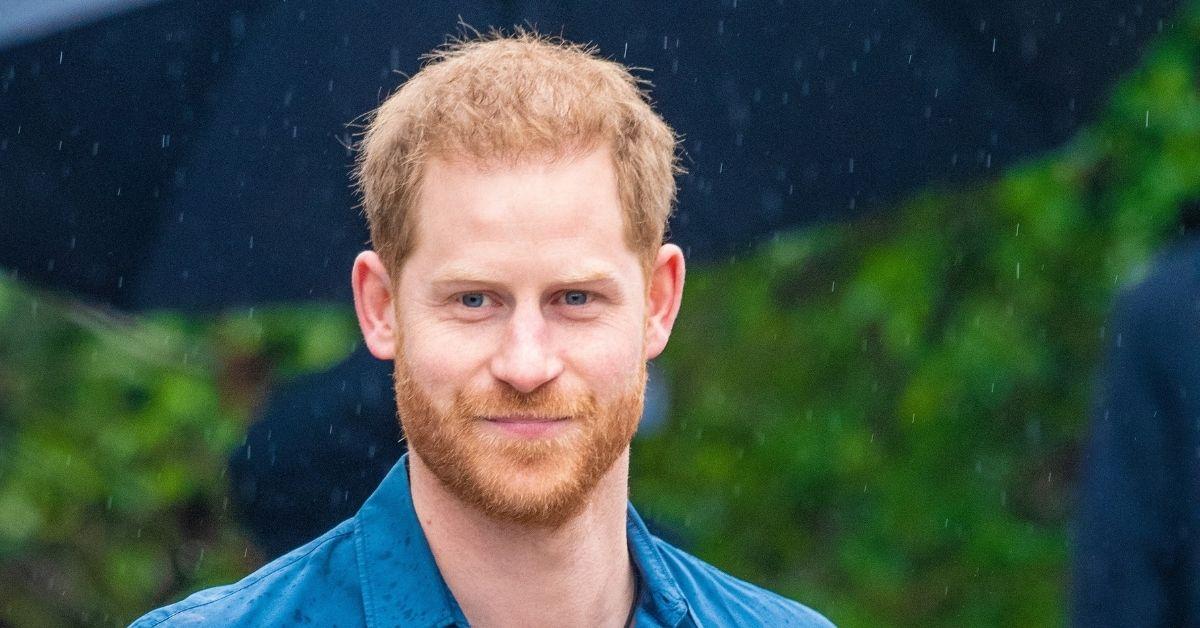 Article continues below advertisement
"He's really got his finger on the pulse, Gary. He's so smart and so zeitgeisty. I rolled the dice on it, but I'm going to have to mention it to Prince Harry when I next see him, because I'm not going to be able to not," the 44-year-old explained. "Oddly, I'm sure I'm going to see him at some point, just because of the nature of the universe, it always throws people together."
As Bloom and Harry are reportedly neighbors, it's unlikely they will be able to avoid each other.
Article continues below advertisement
It was actually Katy Perry who sealed the deal for Bloom signing on to the animated series. The Lord of the Rings star told the outlet that he felt conflicted at first because he's British and proud of his roots: "I understand how the royal family is loved by some and loathed by others, and I've always understood it as part of my heritage and background. I'm not someone who wants to poke fun at anyone normally, but this was so clever, witty and affectionately done."
Article continues below advertisement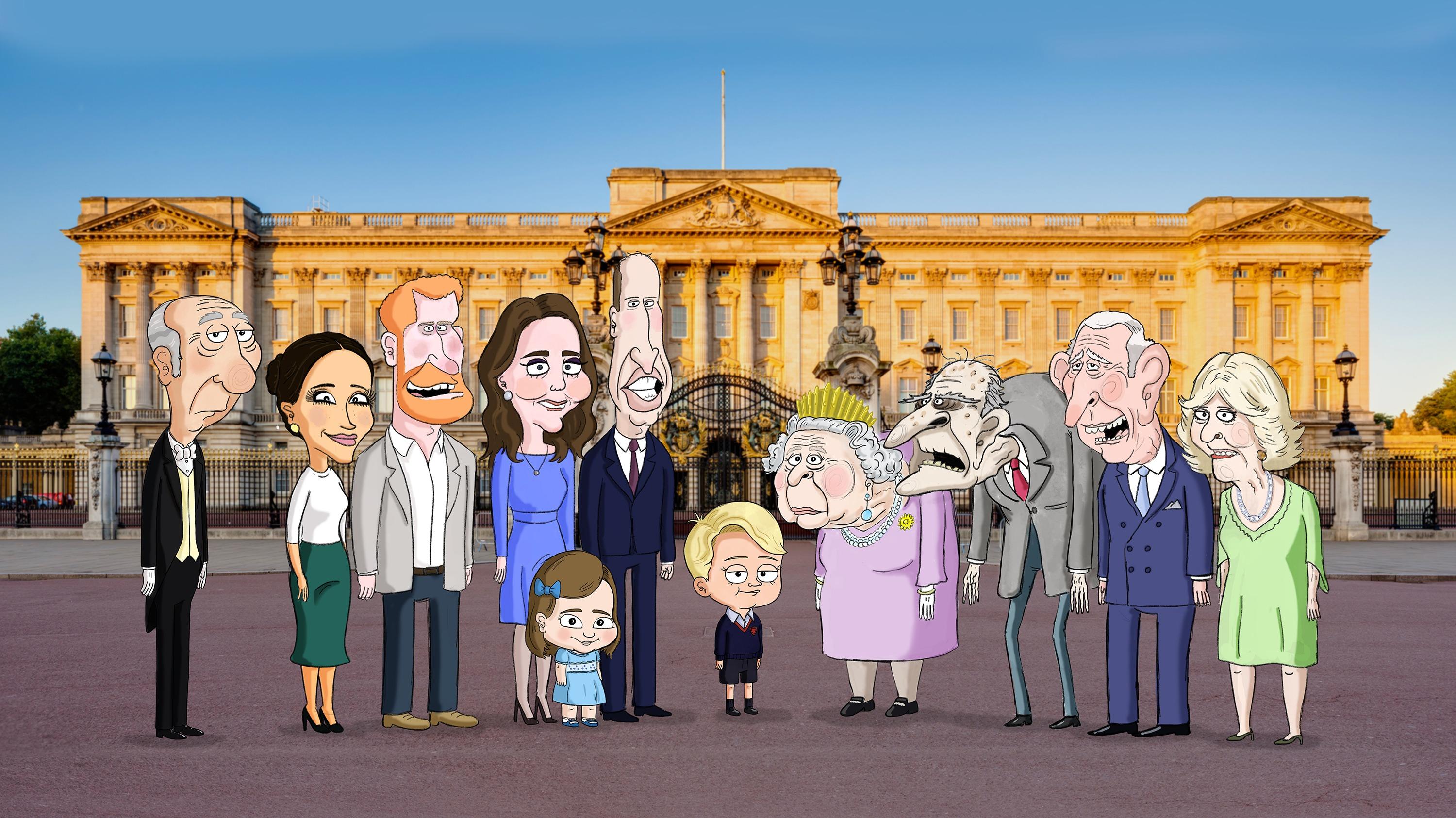 "Actually Katy saw one bit of it and was like, 'You've got to do this. This is genius.' And the animation is done by some of the guys who did Family Guy, so it's going to be very amusing," he added. "And who doesn't love the royal family?"