NEWS
From Neurosurgery to Medical Aesthetics, Gohar Abrahamyan Stands Alone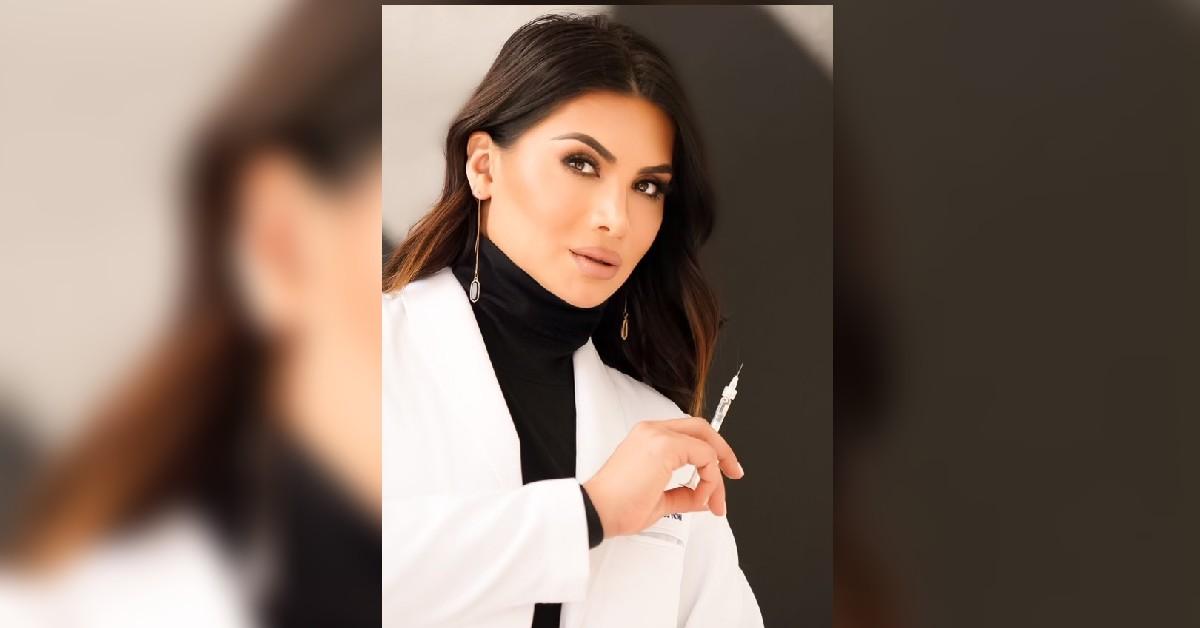 In this day and age, women have established themselves as a significant pillar in society. This has been possible due to their hard work and dedication in their fields. Women play an essential role in hospitals, and performing extensive surgeries has been part of their experience.
Article continues below advertisement
One of these resilient and passionate women is Gohar Abrahamyan. She has been a practicing board-certified Physician Associate (P.A.-C) since 2003. Gohar's love for what she has chosen as her career inspires her patients and the aspiring younger generation who look up to her. For almost two decades, she's been a hands on neurosurgery P.A. at Cedars Sinai Medical Center starting from pediatric neurosurgery to adult. Having a stressful career were dealing with trauma calls and brain tumors is not for the weak, yet Gohar has carried it out with passion and patience.
She's spent hours monitoring post-operative patient care far beyond her hours of operation. This is what made her a great P.A.
When most people clocked out and went for happy hour, Gohar clocked out and walked straight into the intensive care unit…
She told us she enjoyed every second as a neurosurgery P.A. but wanted to branch out to aesthetics to balance out the trauma life with one that's rewarding differently. "It's beauty and the beast, my career in a nutshell," she said when asked to describe how the combination of surgical and aesthetics works.
Gohar has always been big on helping people, whether caring for them in surgical or post-surgical settings, advising young entrepreneurs, or brightening up someone's day just by her smile.
Article continues below advertisement
Before fulfilling her dream of owning a successful medical spa and launching a skincare line, Gohar spent a lot of time training and refining her skills. She has had the honor of working with well-renowned professionals worldwide, which gave her more exposure to challenging cases.
Gohar's hard work has paid off, and she has been able to bag many notable achievements. A few of these include being recognized as one of the top 100 aesthetic injectors in the United States. She has also been published in many publications by influential media groups such as NBC, Yahoo, Forbes & more.
In addition to that, Gohar fulfilled her dream of creating a luxury skincare line Rx Renew, with the first product being a one-of-a-kind lip care treatment. This was specifically designed for her surgical, oncology, or aesthetic patients. Gohar played a vital role in making this product and participated by using her cellular and molecular biology knowledge. Today Rx Renew's Total Lip Care (T.L.C.) is being carried in 9 medical spas across the country and two surgical oncology practices.
Her outstanding expertise has given her the chance to work with world-renowned celebrities. Gohar had the opportunity to inject Botox for well-known actresses, which opened the door to many things. She has been the go-to person for various talented artists. Her popularity in Hollywood is an achievement in itself.
Gohar has delivered to the best of her ability, and professionals like her are role models for many young girls. She is a strong woman who has been able to scale each hurdle and come back stronger after every setback. Gohar is increasingly receiving a lot more recognition around the globe. She is truly invested in each of her patients' well-being, which is the kind of healthcare the world needs.