PHOTOS
'Gorilla Glue Girl' Tessica Brown Debuts Major Transformation As Viral Star Is Set To Accept The Citizen Of Courage Award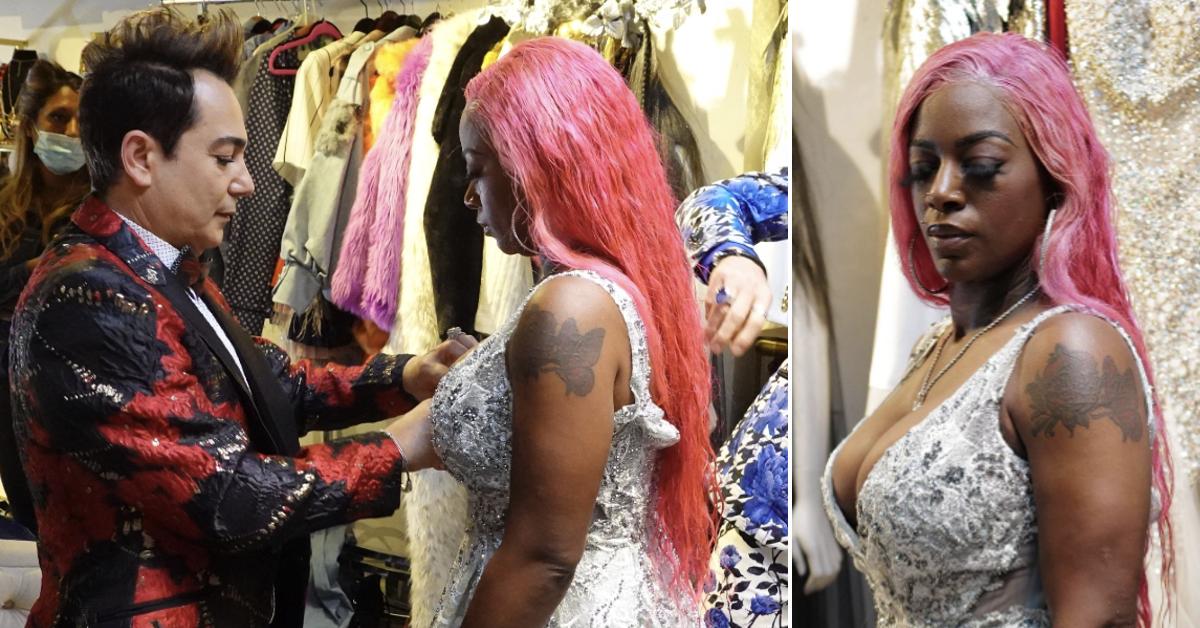 Gorilla Glue out! Elegance in!
Article continues below advertisement
"Gorilla Glue girl" Tessica Brown, who went viral after using the permanent adhesive as hairspray and then could not wash it out of her scalp, got fitted for an award show looking stunning in a white lace gown.
The 40-year-old from Violet, Louisiana was having her very own Cinderella moment at the Pol' Atteu Beverly Hills boutique which doubles as the backdrop for the TV series, Gown and Out in Beverly Hills, on Amazon Prime Video.
Article continues below advertisement
Brown is set to receive the Citizen of Courage award at the Hollywood African Prestigious Awards, set to take place late this month.
Article continues below advertisement
Beverly Hills surgeon Dr Michael Obeng, who performed the infamous removal of the Gorilla Glue from Tessica's scalp, joined the TikTok sensation at the fitting. Alongside his patient, Obeng is set to receive the International Man of the Year award at the same event.
As OK! previously reported, the LA based doctor offered up his services to perform the removal surgery, which typically costs about $12K for free after hearing of Brown's sticky situation.
Article continues below advertisement
Following the procedure, Tessica's manager Gina Rodriguez spilled Obeng was able to "remove all of the Gorilla Glue out of her hair" and that her "scalp is extremely sensitive right now and will need some time to recover."
Scroll through the gallery below to see the media sensation have her fairytale moment!
MORE ON:
celeb photoshoots
Article continues below advertisement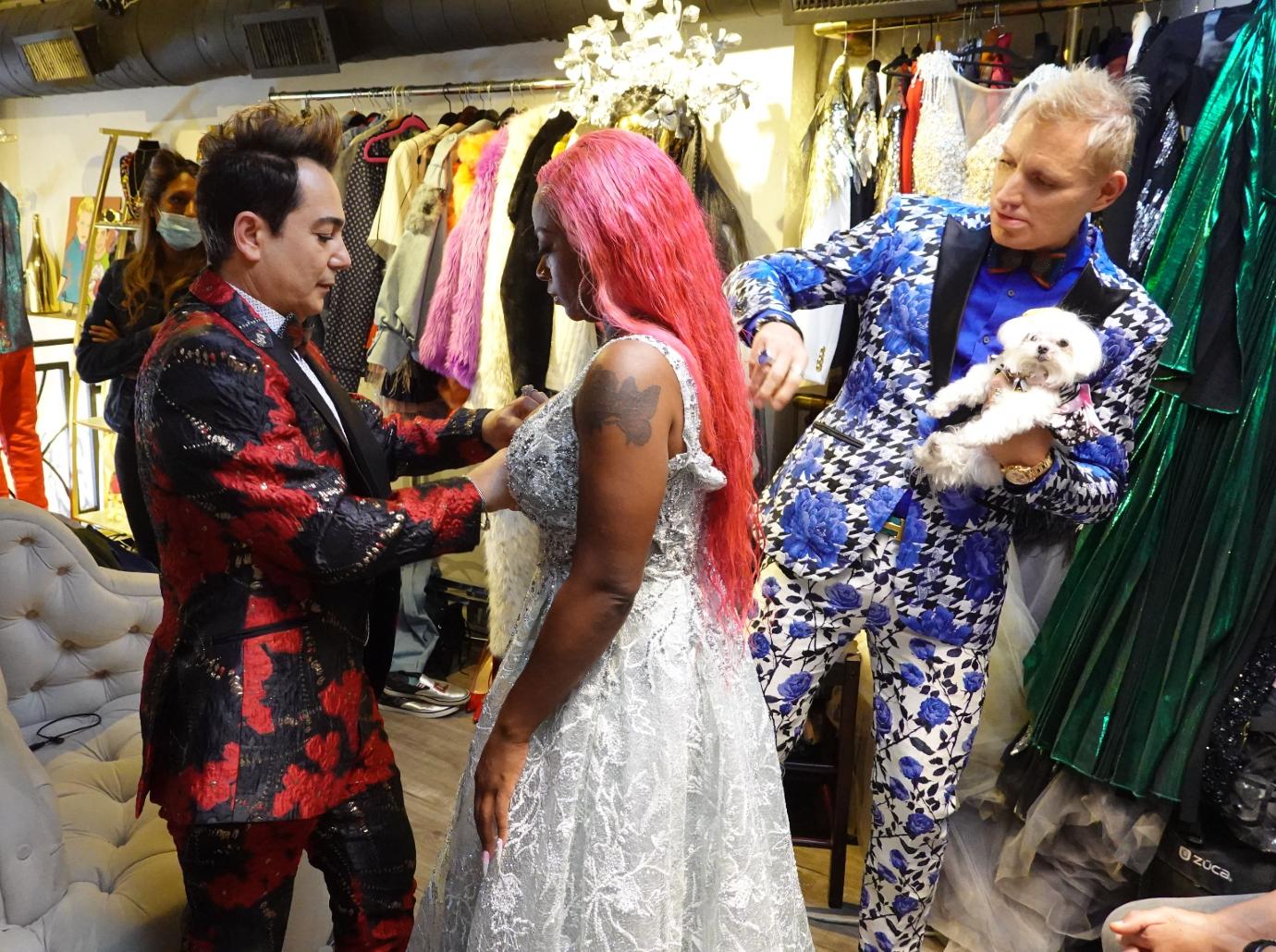 Brown, seen rocking long hot pink hair, was tended to by fashion designers Pol' Atteu and Patrik Simpson who ensured everything about the look was absoluetly perfect!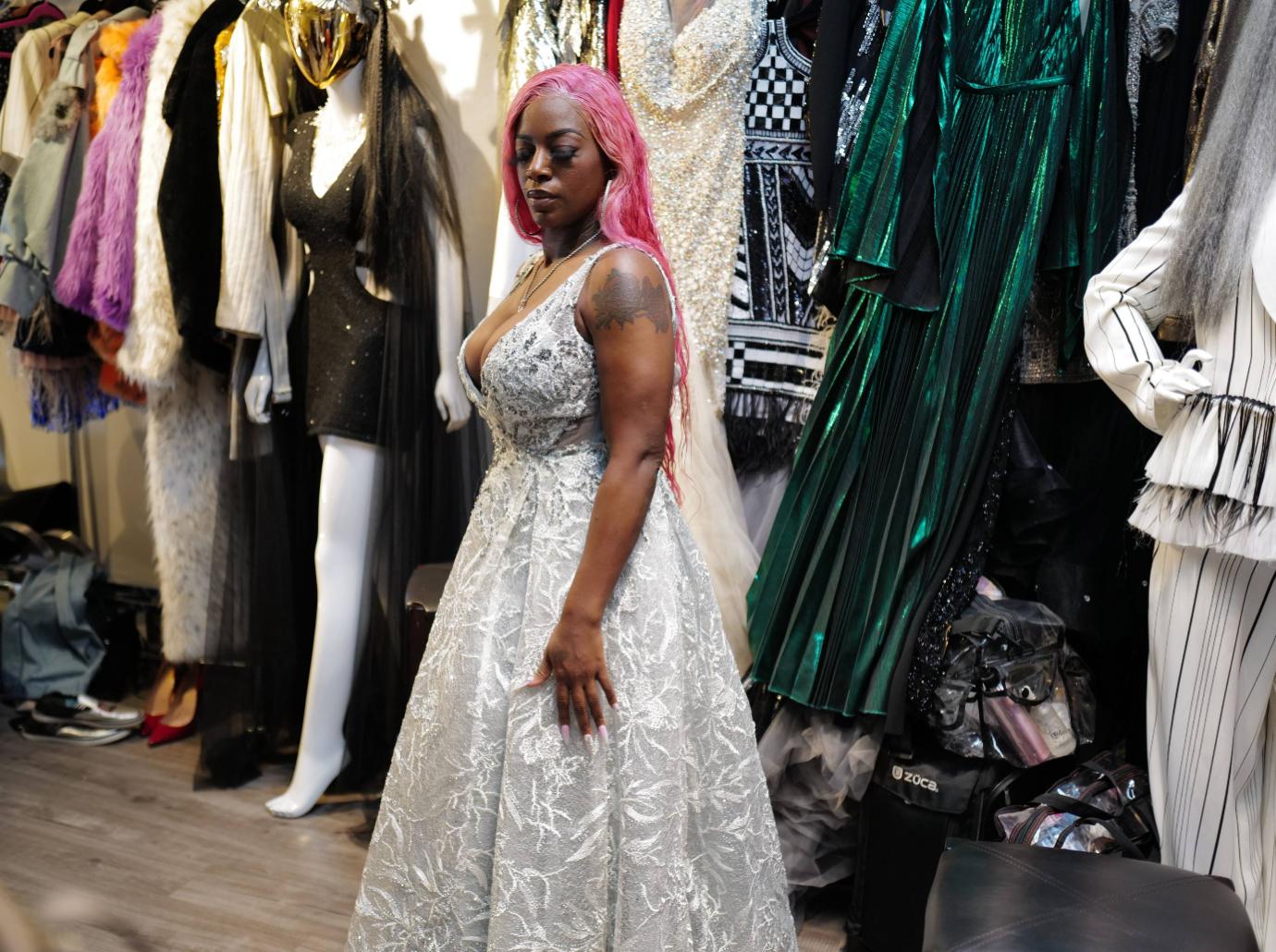 The mother-of-five looked to be in her element as she posed in the luxury shop for a photo in the floor length ivory gown with intricate details.
Article continues below advertisement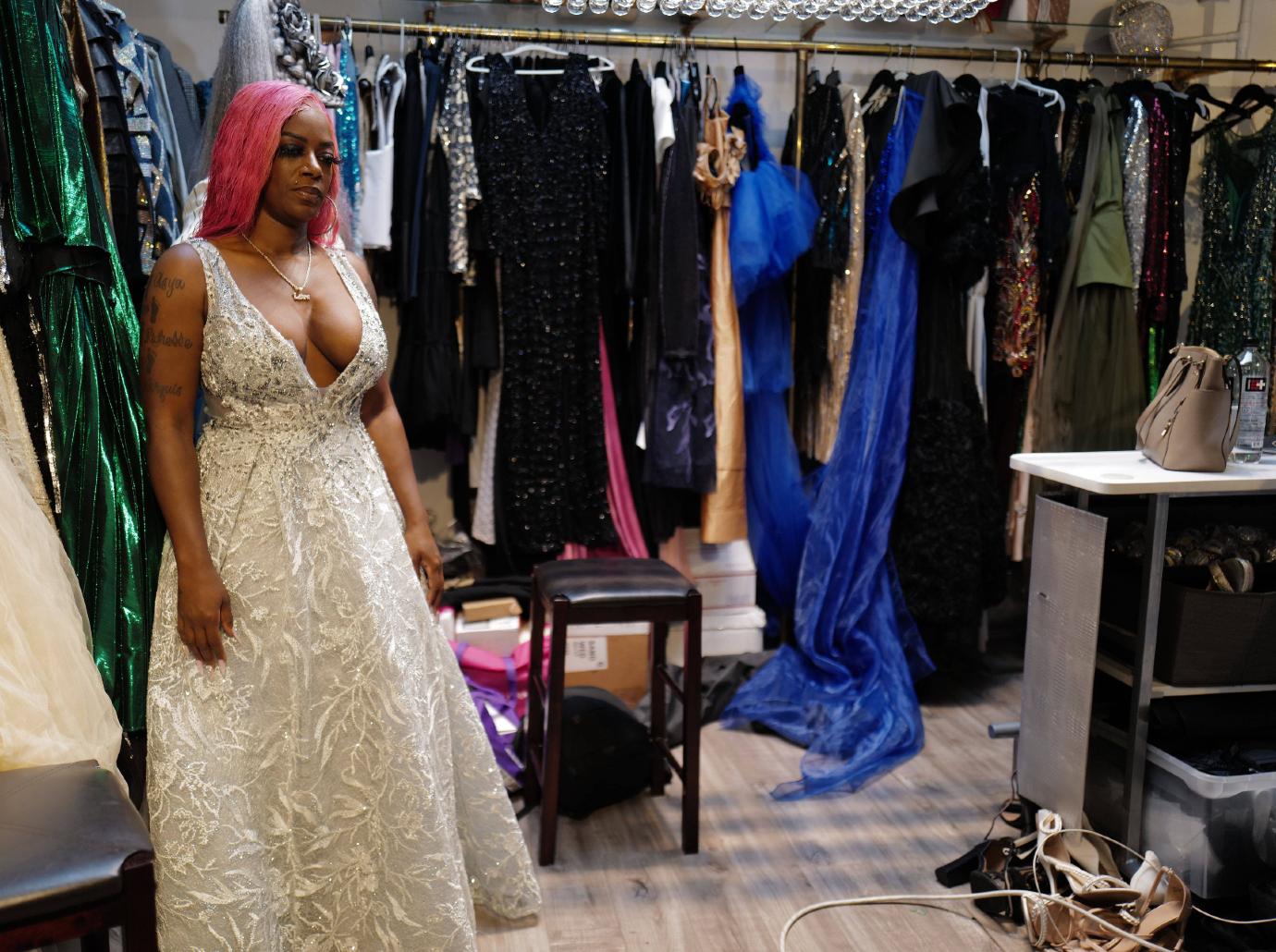 Tessica's scalp looked to have made a full recovery from last year as her hair appeared be healthy and full of long gorgeous locks.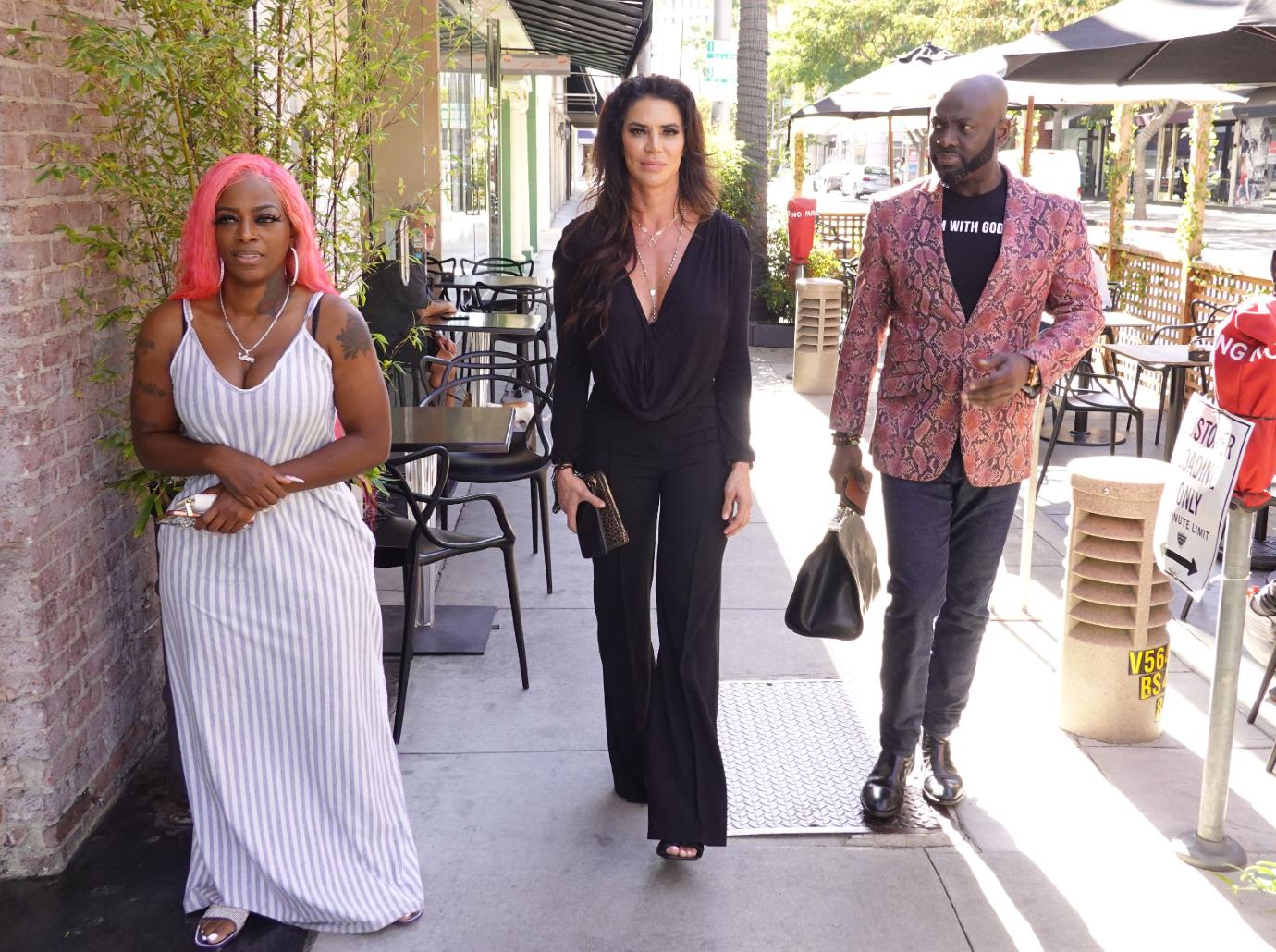 The internent star appeared to be enjoying a stylish day out with pals as she arrived for the award show fitting.