NEWS
Graham Michael Byers: A Dynamic And Modern Approach To Entrepreneurship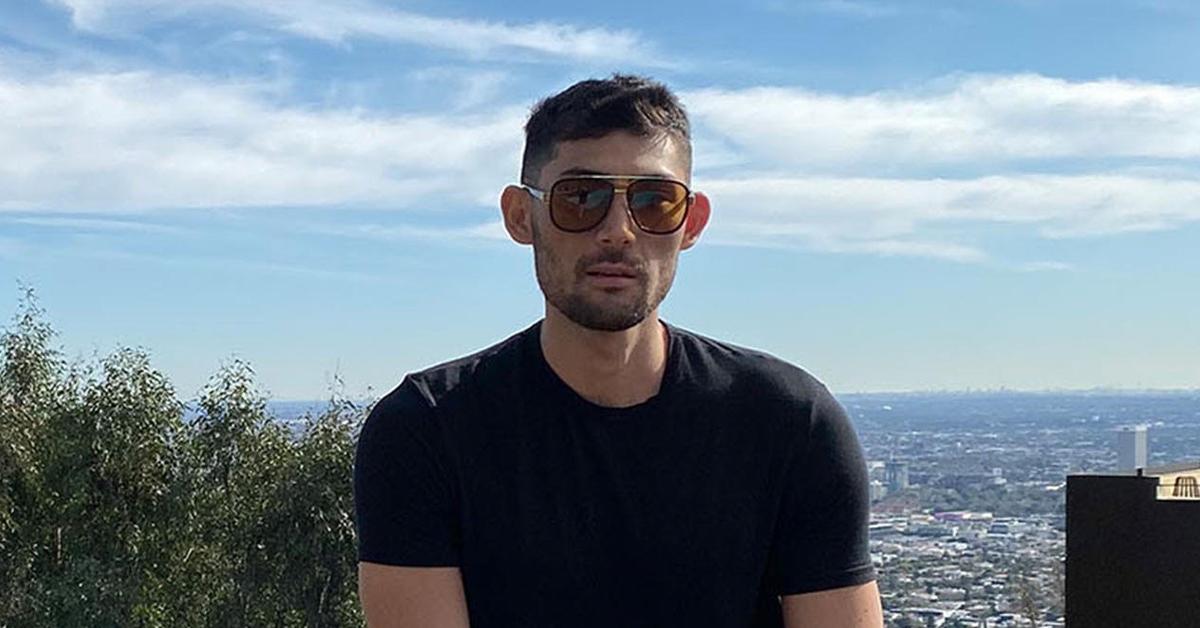 In today's brave new world, it seems that nothing is impossible as emerging technologies are constantly paving new ways for aspiring entrepreneurs to take charge of their own destiny. Graham's story is one of combining advancements in technology with traditional business values. Originally from Los Angeles, this accomplished businessman made his fortune by building and growing several successful direct-to-consumer brands.
However, as Graham Michael Byers points out, if he had been born just 20 years earlier, he would've probably spilled a lot more sweat and blood to achieve the same level of success he enjoys today. The reason is rather simple: technology and the internet.
Article continues below advertisement
As Graham explains, with unlimited access to the world's largest knowledge base, it's impossible for a person who wants to succeed not to achieve their goal.
"The old-school life path of going to school, going to college, and finding a job, isn't the only way to succeed in today's world," he says. "The business-running know-how is a lot more accessible, and anyone with enough persistence and dedication can easily succeed."
Still, with so many successes in his entrepreneurial career, you can't help but wonder what Byers' secret recipe for success is. He must have cracked some code or hacked the system, as we all know that persistence and dedication aren't enough by themselves for a person to rise to the top of the industry.
The course of action that Graham always followed and always will follow is to search and catch one opportunity after another because, in his words, that's how you survive in a constantly changing market. He believes that success boils down to being open to new opportunities, no matter what situation you find yourself in.
Article continues below advertisement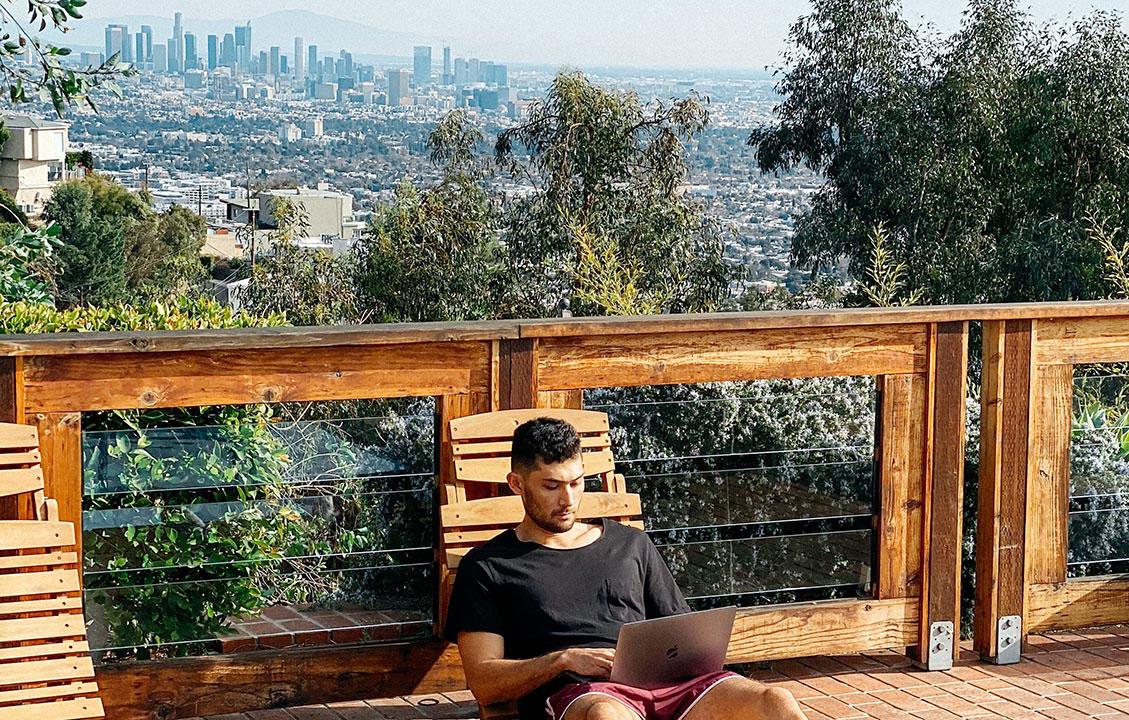 That's why, in his mind, staying in one place or with one venture for too long brings unwanted risk and uncertainty. The more active ventures under your belt, the better, as the diversity of opportunity allows the entrepreneur to stay one step ahead of changes and challenges.
"My secret to getting to the top is not really a secret, but it's my advice that I share with everyone - always look for the next opportunity," says Byers. "Even though it's easier said than done, you don't want to be stuck on one thing because life is unpredictable. Even if you think that situation is stable, you don't know what's going to happen next - economic shifts, pandemics, etc."
Article continues below advertisement
Jumping from one opportunity to another is great, but what happens when a person fails? Not every venture can be a 100% success, right?
For Graham, failure is nothing but a springboard that can launch you into the stars, but only if you know how to fall gracefully. And by falling with grace, Graham means that we know the right way to manage and handle all negative emotions that inevitably come with failure and our ability to extract and learn invaluable lessons from those situations.
"If there is one thing that I have learned on my entrepreneurial journey, it's that whenever you say that failure is not an option, you will inevitably fail."
"However, you have to keep in mind that failing doesn't matter even if you fail over and over again," says Graham. "Every failure becomes a lesson when you get the emotions out of your mind's way. If you stay to weep and cry over spilled milk, you and your dream are going to quickly become one flat line with no signs of life."
Article continues below advertisement
Graham Michael Byers is a shining example of how the modern entrepreneur can make waves and thrive in this constantly evolving world. His story proves that success isn't always about following a traditional path or sticking with one thing forever—it's about being open to change and having the courage to take calculated risks along the way.
Moreover, Graham is a testament that making calculated judgements and risks allows you to jump on to the next opportunity that presents itself. By never going full in on a venture, he ensures room for a little trial and error without much to lose. He wants that every aspiring entrepreneur remembers one thing: life can throw curveballs at any moment and certainly will throw them from time to time. That's why it's crucial not to get too attached to one particular project or idea. Graham also has incredible foresight into the next big product because he takes the time and effort to understand his audience and clientele. He was able to quickly understand the implications of Covid-19 lockdowns on the use of social media and this led him to act fast. He invested more in online marketing at the start of the pandemic which gave him a bigger return on investment, proving that you have to be as dynamic in your approach as the world itself.
The success-hungry entrepreneurs should keep searching for new opportunities instead and keep the fear of failure at bay. Following this path has never let Graham Michael Byers down. Moreover, it only led him down an even better path than before. He envisions his company selling more direct-to-consumer products, while still being heavily involved in the day-to-day running of the business because his love for marketing gets him out of bed every morning.
His final advice? Get up and get started. Rome wasn't built in a day, and your dream won't be achieved overnight, but you have to start working on it nevertheless.