'Grey's Anatomy' Showrunner Krista Vernoff Says She Never Knows 'If I'm Writing The Last Season' & Comes Up With 'New Ideas' For An Ending 'Every Year'
It's not clear when Grey's Anatomy will wrap up, but showrunner Krista Vernoff said she has some ideas about what the ending may look like.
Article continues below advertisement
"I have something percolating in my mind," Vernoff said of the season finale. "And the percolating changes. I had some ideas percolating during the first seven seasons — I used to pitch things to Shonda [Rhimes] and she'd go, 'That's a season eight idea.'"
Article continues below advertisement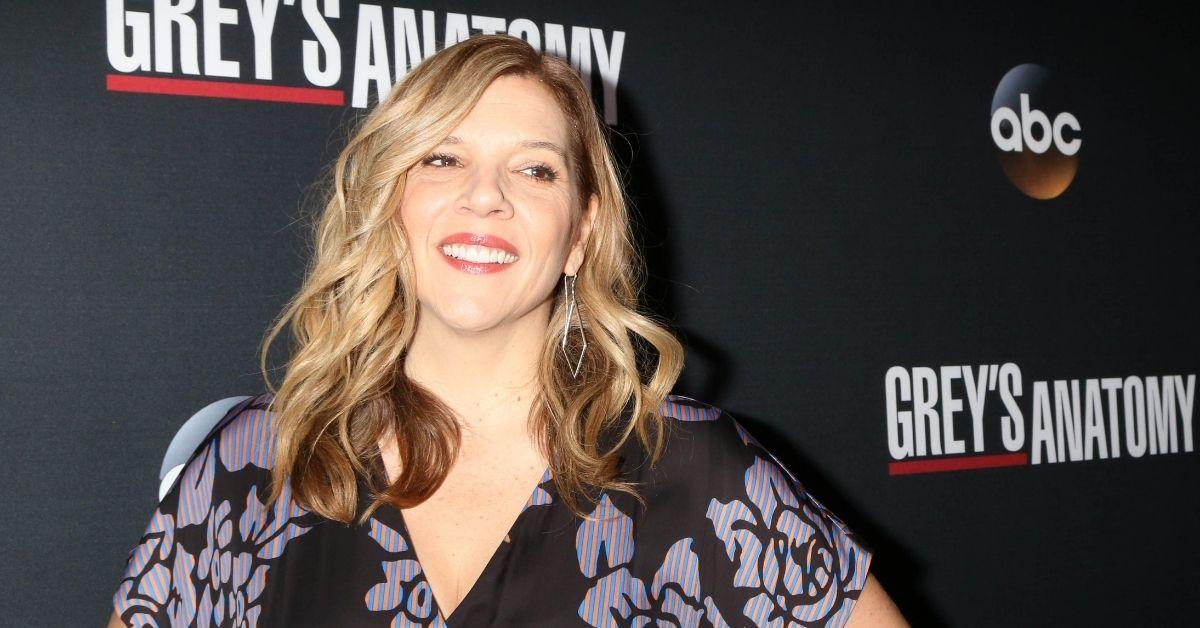 Article continues below advertisement
"Meaning, that's the final-season-of-the-show idea. And now, we blew so far past season eight, we're in season 18. So your idea of where the characters are going to end changes each year. Every year, I never know if I'm writing the last season of the show, literally. I percolate new ideas every year. If we ended it this year, what would it be?" she continued.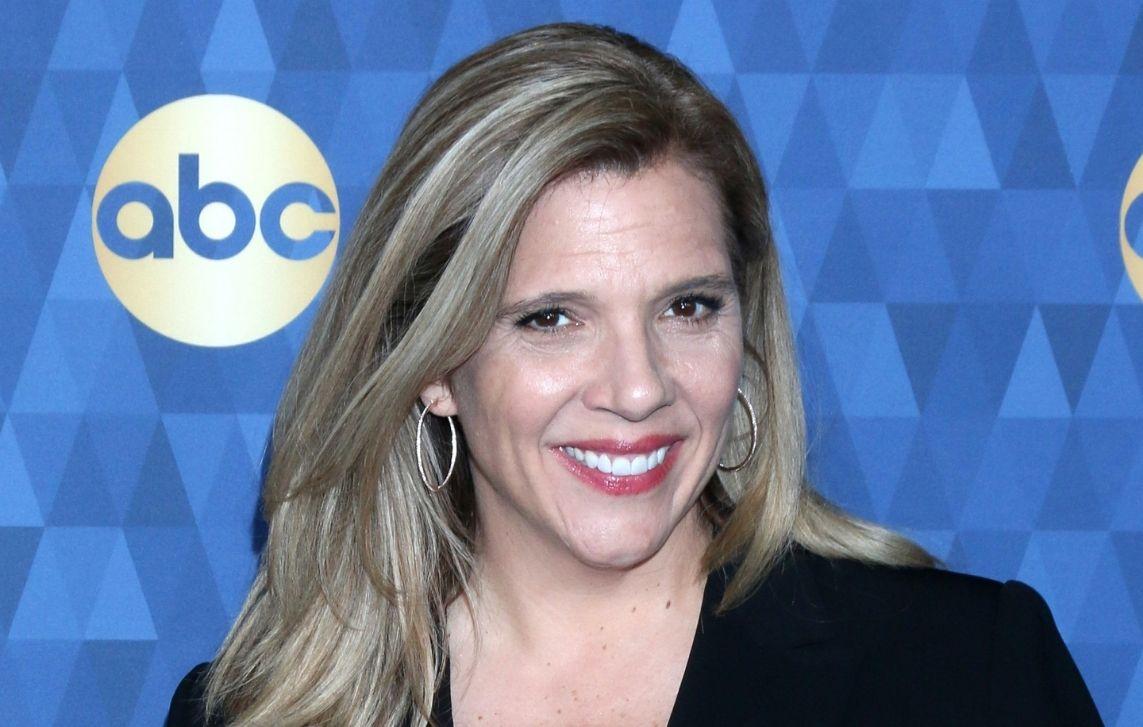 Article continues below advertisement
Ellen Pompeo, who has played Dr. Meredith Grey since day one, previously said she didn't know when the show would end. Last year she told Variety that season 17 could be the end, but the show endured with season 18 premiering last week.
"I'm constantly fighting for the show as a whole to be as good as it can be. As a producer, I feel like I have permission to be able to do that," Pompeo said at the time. "I mean, this is the last year of my contract right now. I don't know that this is the last year? But it could very well could be."
Article continues below advertisement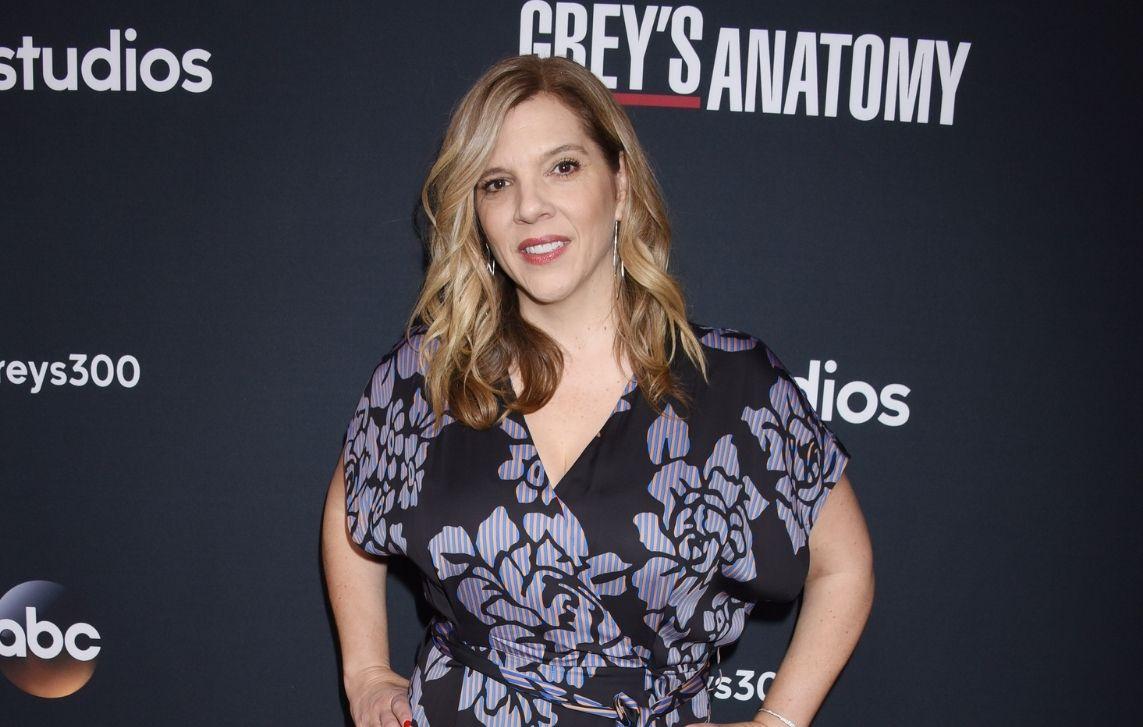 Article continues below advertisement
Pompeo said that the decision to leave Grey's Anatomy is not something she will make lightly. "We employ a lot of people, and we have a huge platform. And I'm very grateful for it," she said. Variety noted that the show is likely to end if Pompeo leaves.
Vernoff told Variety at the time that she doesn't worry about coming up with new ideas. "We've blown past so many potential endings to Grey's Anatomy that I always assume it can go on forever," she said.
An OK! insider previously spilled that Pompeo was telling producers she would "weigh her options" before returning for another season unless she got a pay rise. "It's hard to put a price tag on all that, but the bottom line is you can't have Grey's without Ellen," the insider said. "Plus, she's one of the toughest negotiators in Hollywood, so the odds are in her favor."