PHOTOS
Reese, Mindy & Mariska Are *Screen* Queens: See The Wealthiest Women On TV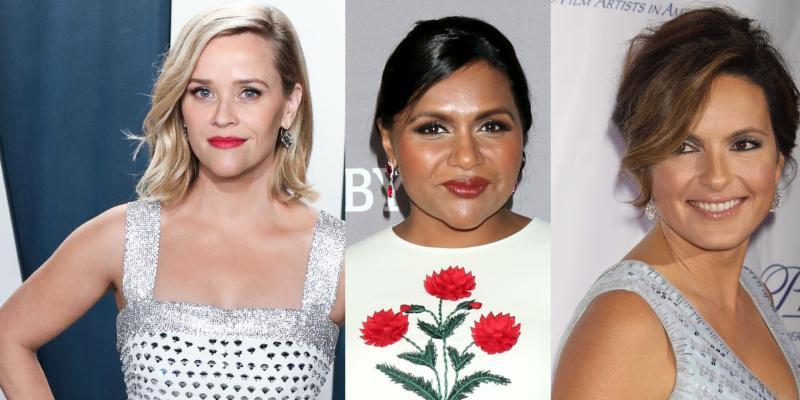 Article continues below advertisement
Ellen Pompeo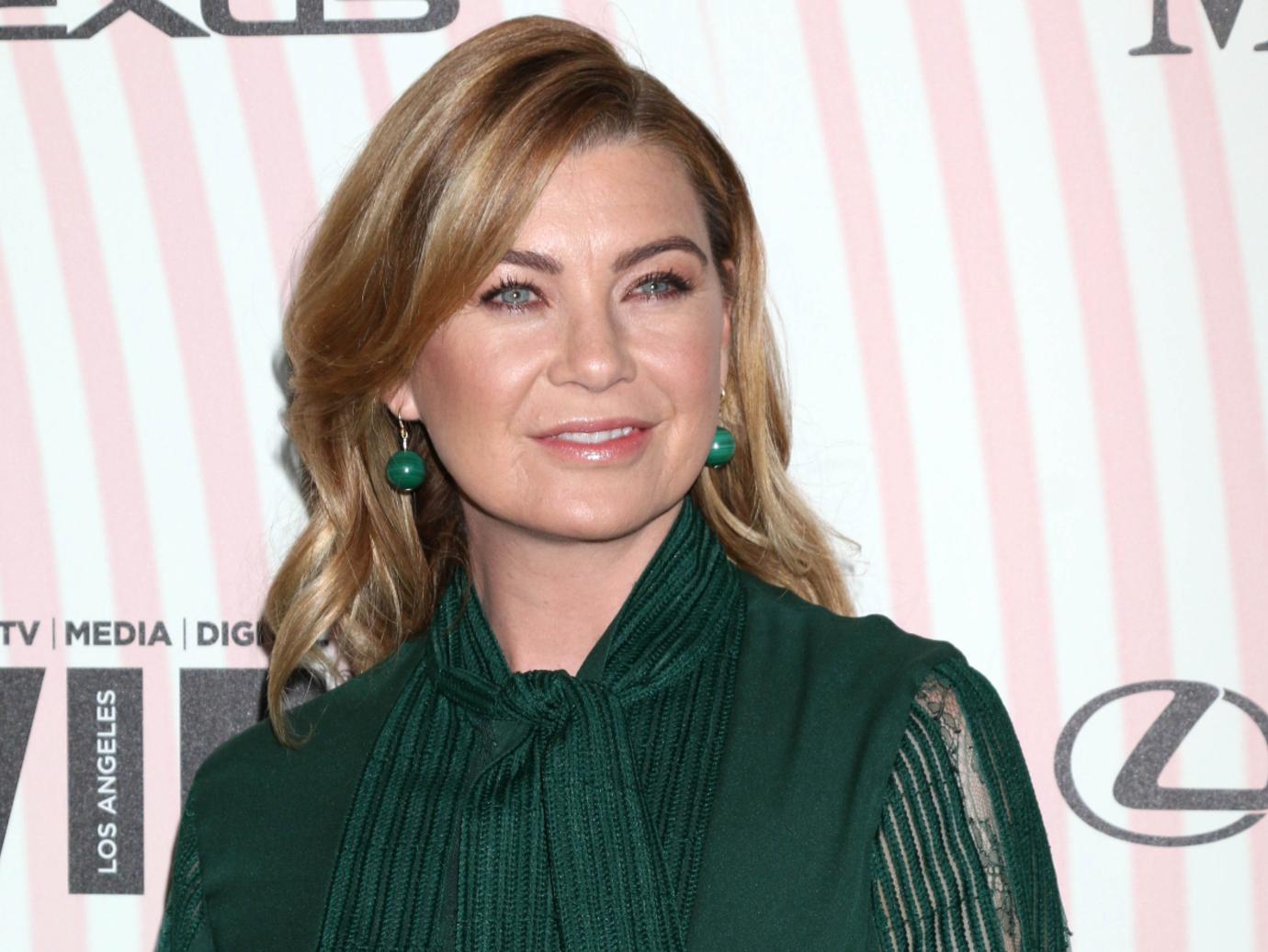 NET WORTH: $80 MILLION
"F**k creatively fulfilling; give me my money." So said Pompeo, 50, in a 2018 interview with The Hollywood Reporter.
Since 2005 she's played Meredith Grey, M.D., in ABC ratings giant Grey's Anatomy, and she's forthright about what that should mean for her paycheck: "At one point, I asked for $5,000 more than costar Patrick Dempsey just on principle, because the show is Grey's Anatomy and I'm Meredith Grey. They wouldn't give it to me."
Since then, she's become a tenacious and inspiring advocate for demanding what's yours. "As women, we're afraid to ask, we're afraid to be focused," she shared. "It's really important to encourage each other, encourage other women to stand up and be strong and know that we'll be OK and we have each other's backs." You heard her!
Mariska Hargitay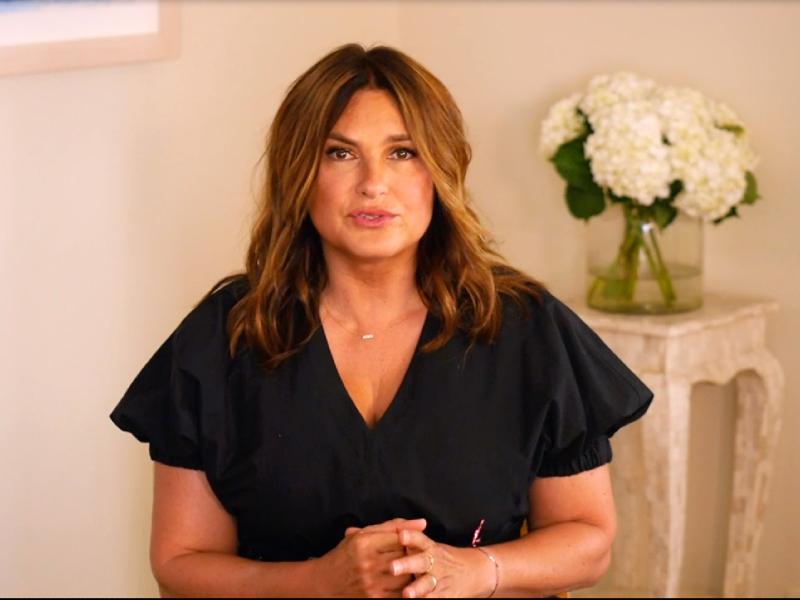 NET WORTH: $100 MILLION
Hollywood's always been in Hargitay's blood: Her mom was sex symbol Jayne Mansfield, and her dad was actor Mickey Hargitay. But the Law & Order: SVU star, producer and director — who was crowned Miss Beverly Hills USA in 1982 — has blazed her own trail, with a record-breaking 21 seasons playing the same character in a live-action TV series.
Many other aspects of her life have stemmed from SVU: Her role as a passionate sex-crimes detective led her to found the Joyful Heart Foundation, whose mission is to "transform society's response to sexual assault, domestic violence and child abuse and support survivors' healing," as well as eliminate the rape-kit backlog. Hargitay, 56, also met hubby Peter Hermann on set in 2002, when he began his recurring role as defense attorney Trevor Langan!
Article continues below advertisement
Reese Witherspoon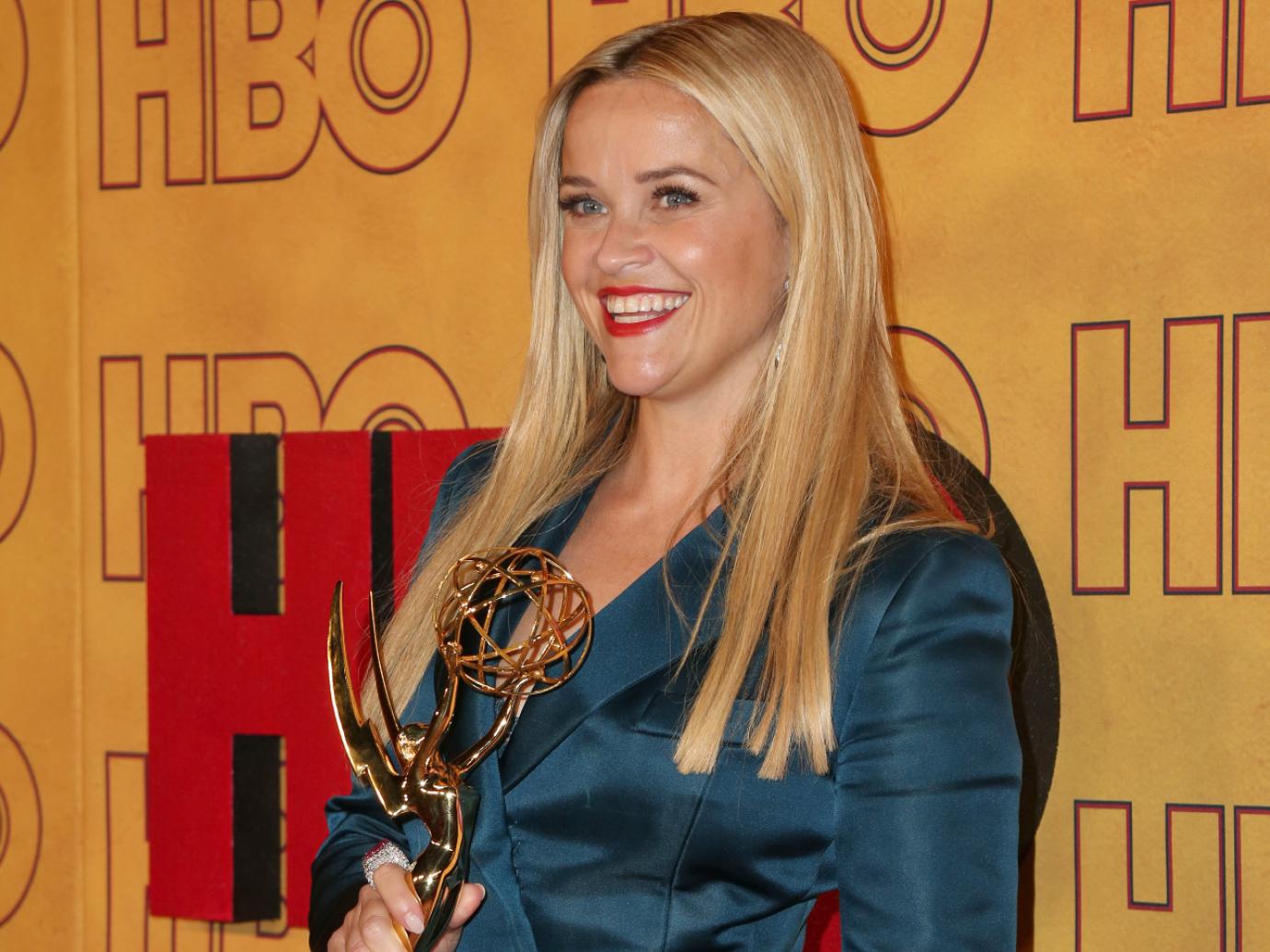 NET WORTH: $200 MILLION
You've come a long way, Elle Woods! The 44-year-old's powerhouse second act includes starring in some of the biggest shows around: Big Little Lies, Little Fires Everywhere, The Morning Show ... That's in addition to running her Hello Sunshine production company and Draper James clothing line.
Article continues below advertisement
Sofia Vergara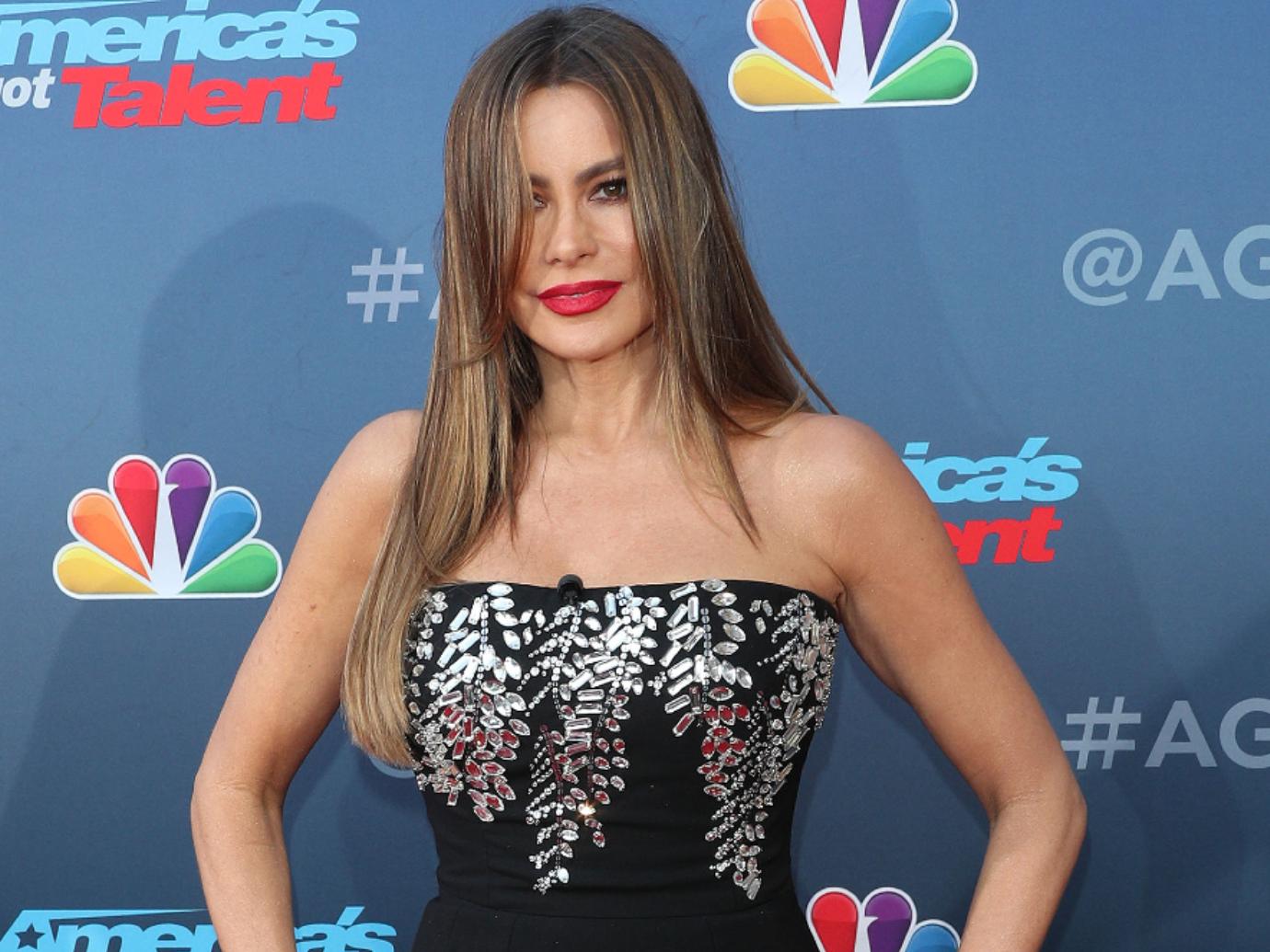 NET WORTH: $180 MILLION
The Colombian actress, 48, won rave reviews as Gloria on Modern Family (which ended its 11-year run in April) for both her comedic chops and her bodacious bod and she's fine with that! Emmy producers and Vergara faced a backlash after the 2014 awards, during which the star stood on a rotating pedestal, but the actress wasn't having it.
"Somebody can be hot and make fun of herself and work and make money," she noted at the time. The size-inclusive EBR Underwear founder — the line donates proceeds to the Seven Bar Foundation, which supports women through microfinance — has always been a fighter: She had her son, Manolo, at 20 and raised him as a single mom; she also beat thyroid cancer at 28.
Article continues below advertisement
Mindy Kaling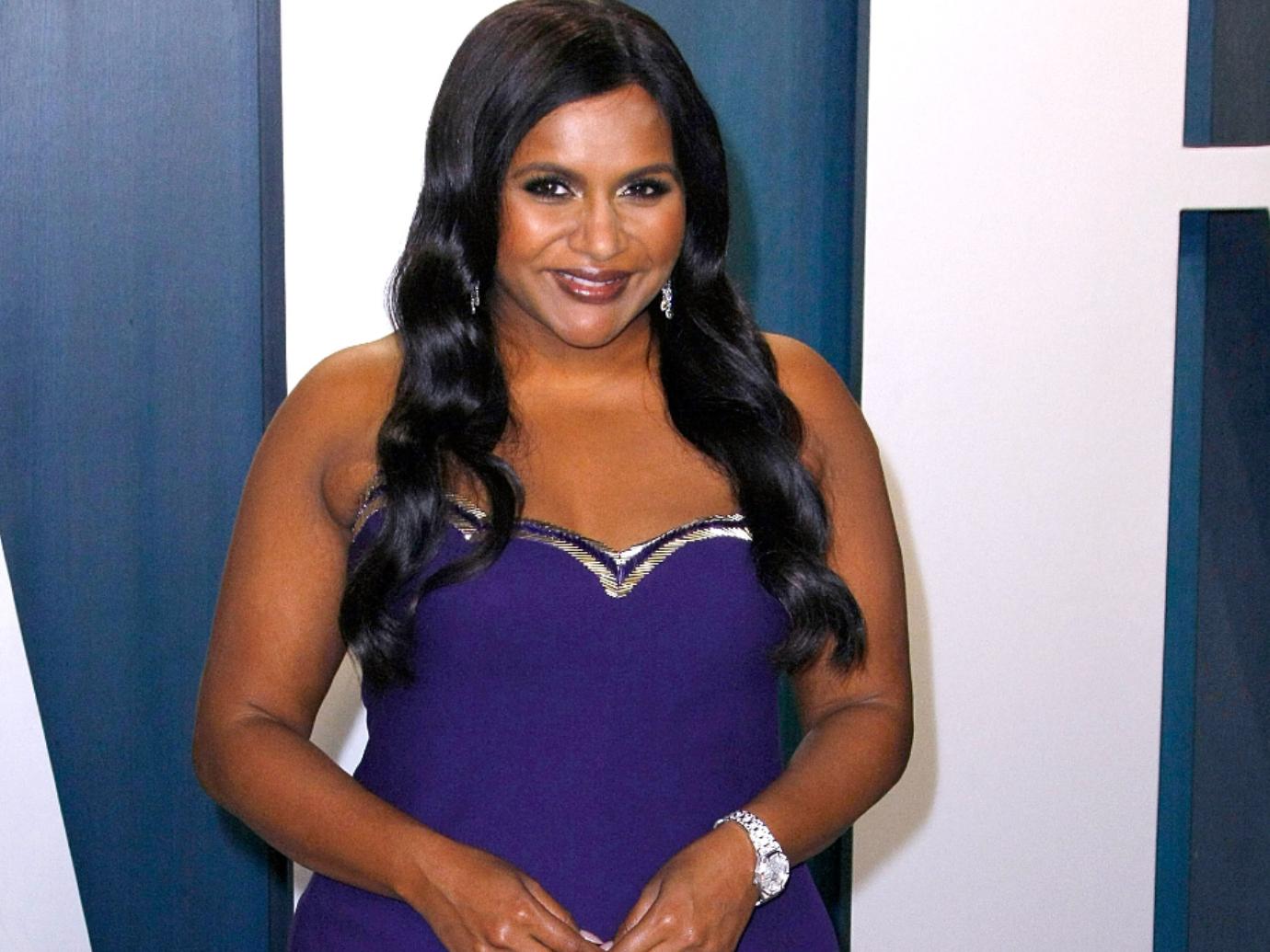 NET WORTH: $24 MILLION
Multihyphenate Kaling, 48, has been the showrunner of multiple hits, including The Mindy Project and Four Weddings and a Funeral. And she sees positive change on the horizon: "In my lifetime I might have equal pay parity to other white male showrunners who've created as many shows as I have," she's said.
Article continues below advertisement
Kim Kardashian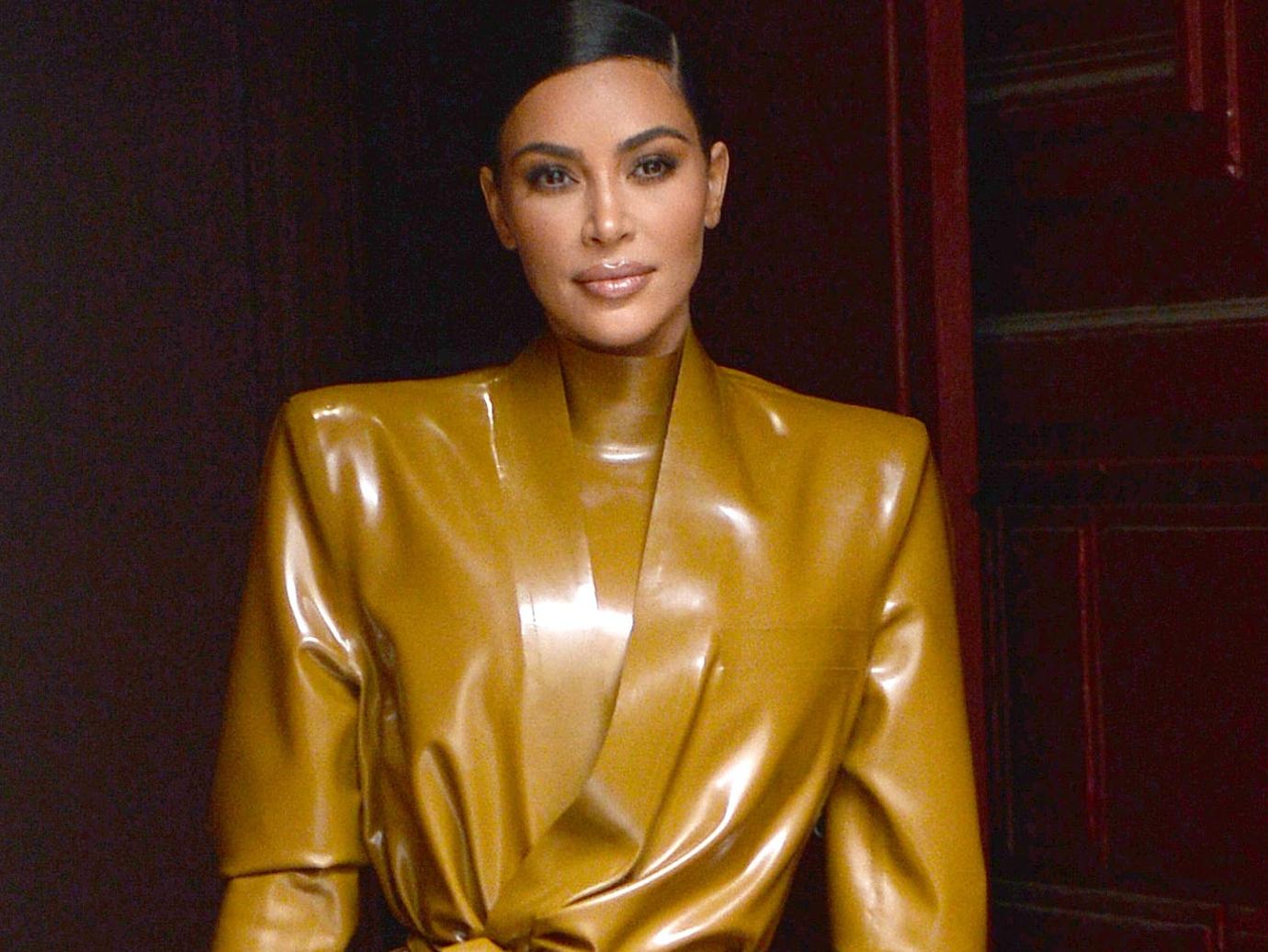 NET WORTH: $900 MILLION
With so many titles to her credit — Skims fashion designer, KKW Beauty mogul, criminal justice reform advocate, law student — it'd be easy to forget that Kardashian is first and foremost a television star who changed the reality TV landscape forever with the 2007 debut of Keeping Up With the Kardashians. Her advice for those hoping to follow in her footsteps? "Start off by saying yes to everything. I felt like there was power in learning from everything and trying it all in the beginning," the 40-year-old said.
"Now, of course, | look back and ... wish I'd had the confidence to say no to things | didn't believe in. I'd love to teach that to my kids and my friends and my younger sisters. Just stay true to who you are in your career and stand up for what you believe in when negotiating."
Article continues below advertisement
Kerry Washington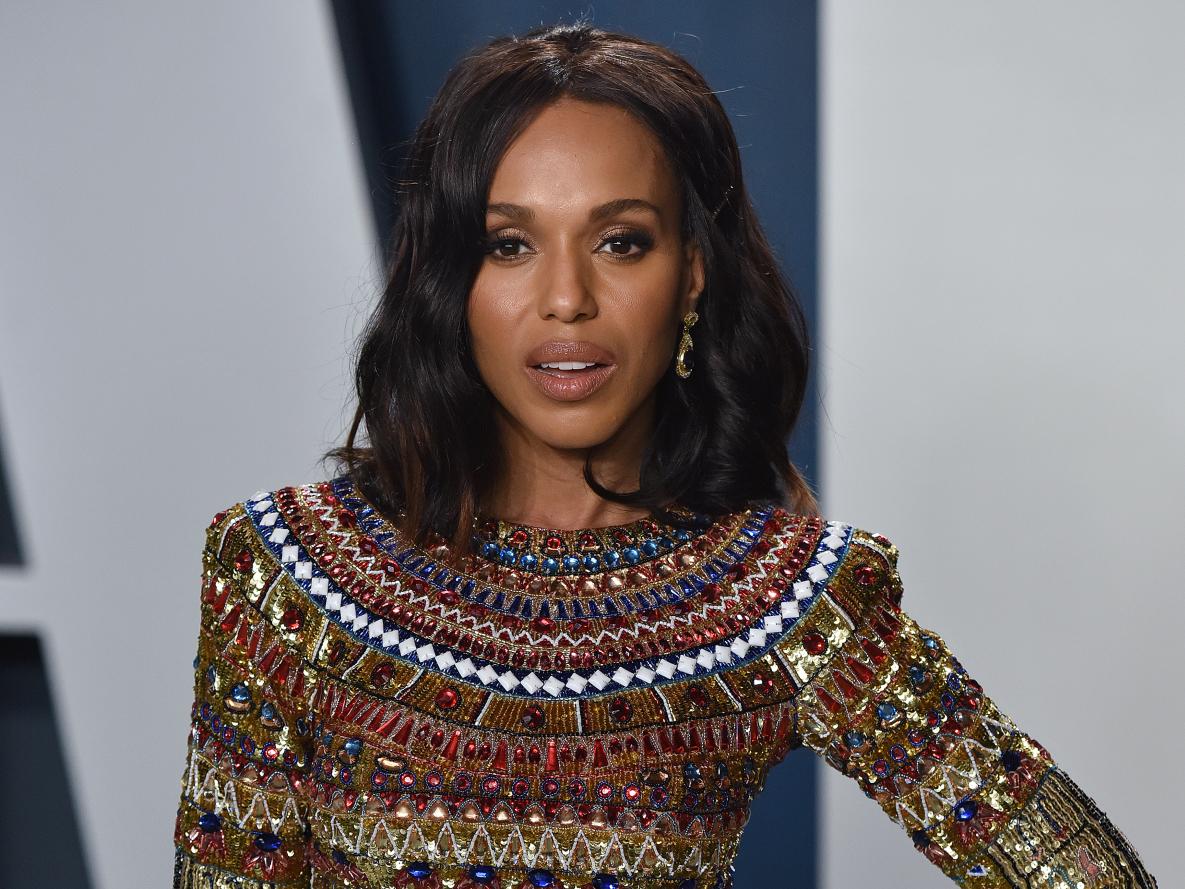 NET WORTH: $50 MILLION
Her Little Fires Everywhere alter ego, Mia, wasn't afraid to be the squeaky wheel, and neither is Washington. The 43-year-old is a vocal advocate for pay equity, especially for women of color, and last year she lent her voice to Black Women's Equal Pay Day. Said Washington, "When we step up for ourselves, we create opportunity."
Article continues below advertisement
Jennifer Aniston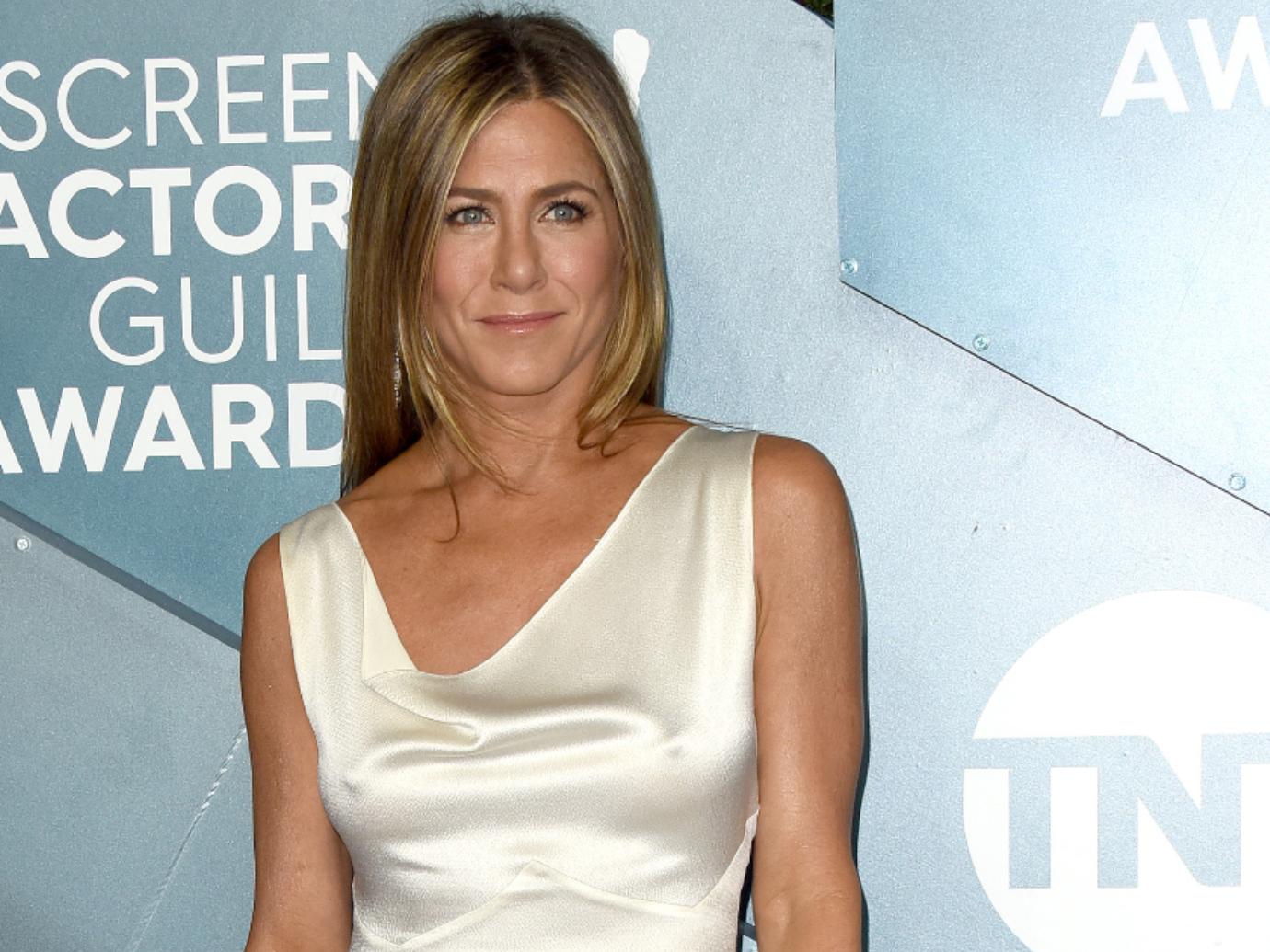 NET WORTH: $300 MILLION
Once upon a time, the SAG-winning Morning Show actress and EP was a waitress in NYC, just like Rachel Green, the Friends character that launched her to superstardom. Now Aniston, 51, sits pretty in a $21 million Bel Air mansion, where she hosts regular women's circles. "This is a really tough business that's not always kind or inclusive or supportive," she's said. "I really think female friendship was something that saved me."
Article continues below advertisement
Nicole Kidman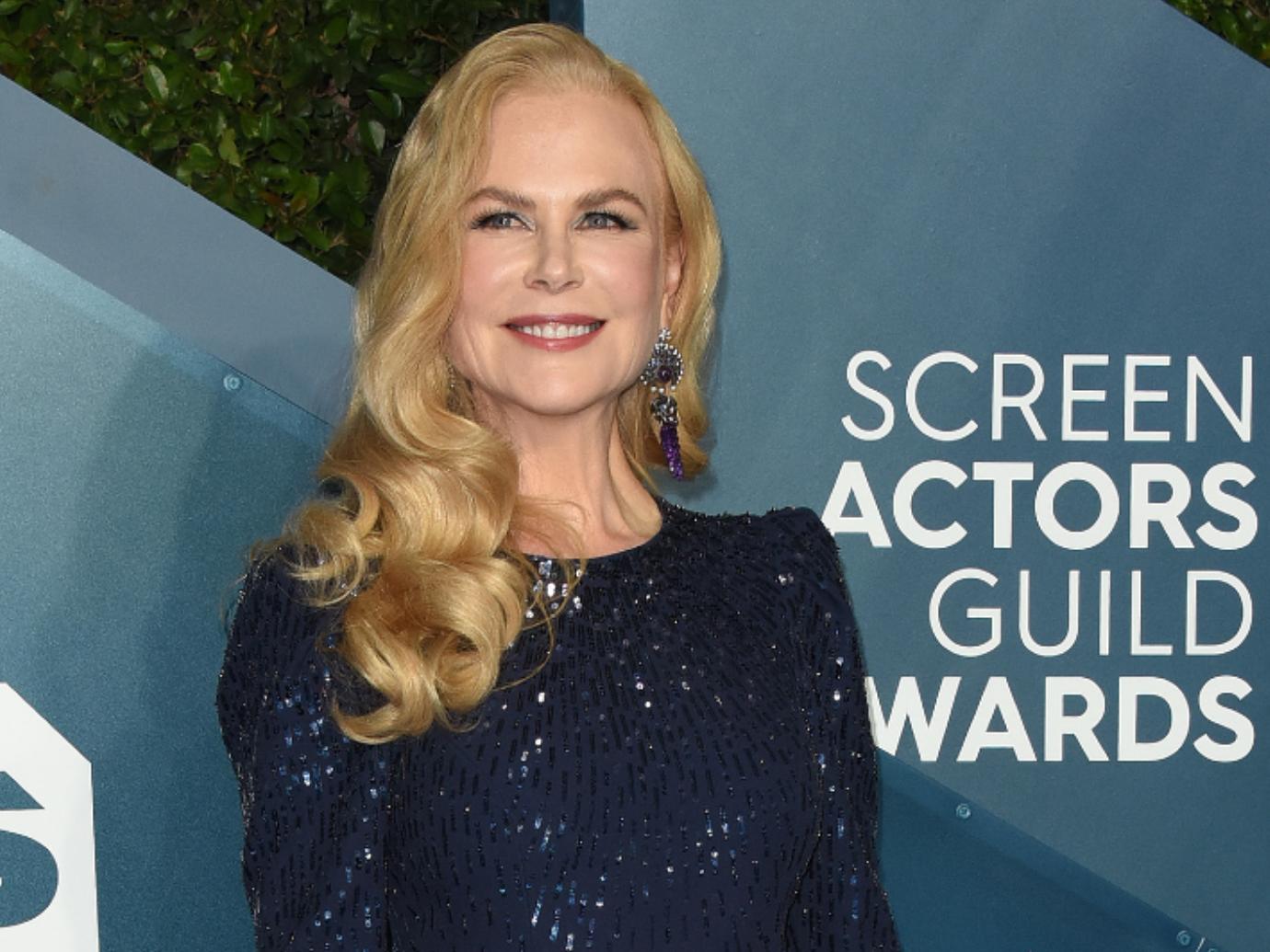 NET WORTH: $250 MILLION
It's hard to believe there was a time the Aussie actress was best known for being Mrs. Tom Cruise. The 53-year-old landed her breakout role in 1995's To Die For and has been raking in Golden Globes, Emmys and an Oscar ever since. Job success has left her with time to spend on her real passion project: being a United Nations Goodwill Ambassador. Shared Kidman, "I find trying to solve problems and save lives is far more important than my career."
Article continues below advertisement
Whoopi Goldberg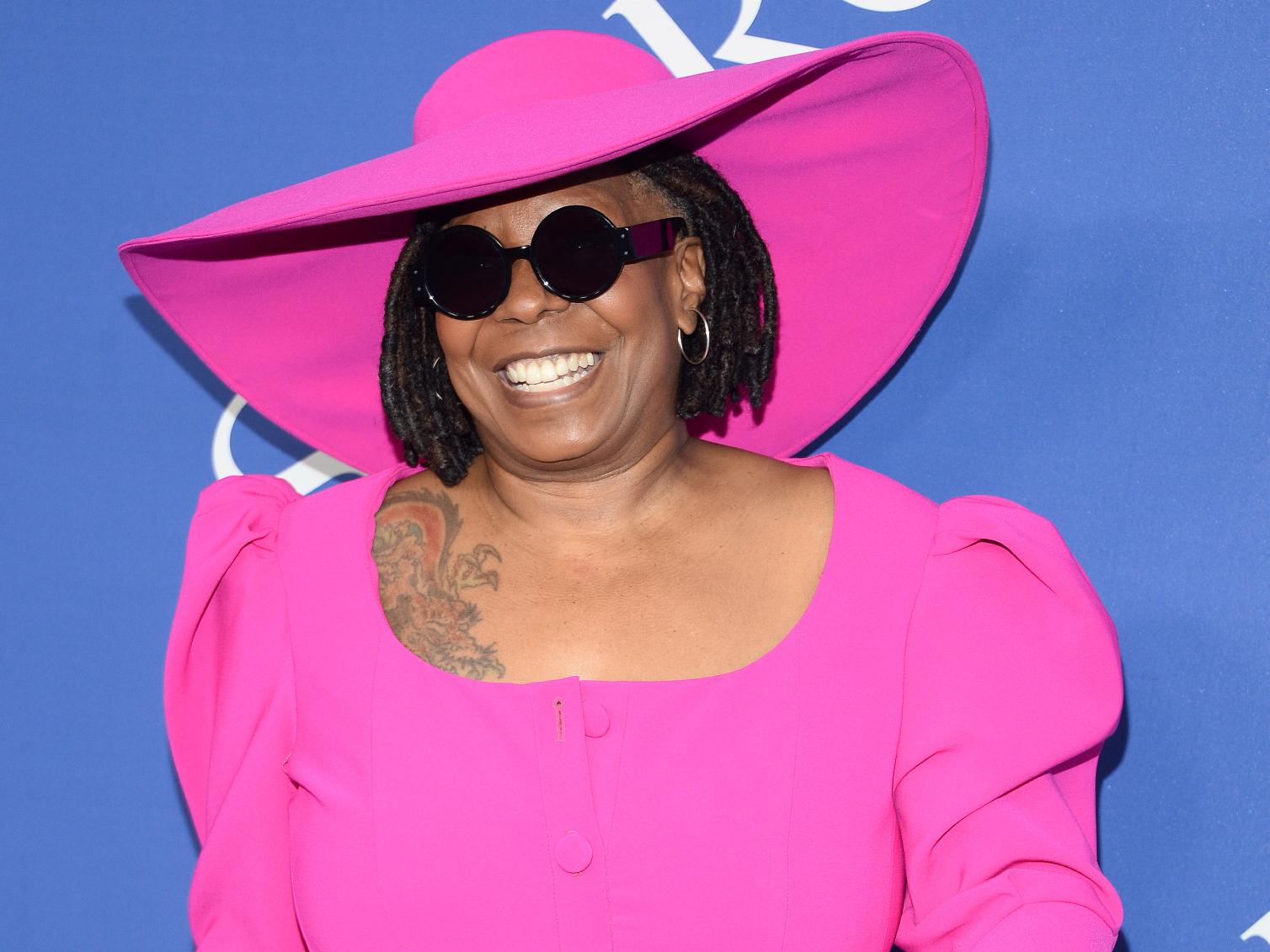 NET WORTH: $60 MILLION
Before The View cohost made it big, she survived homelessness and drug addiction. What led to the 64-year-old EGOT winner's success? According to Goldberg, "I am where I am because I believe in all possibilities."