Gun Handler On 'Rust' Set Confessed She Worried She Wasn't 'Ready' For Job As Head Armorer As Halyna Hutchins' Family Demands Answers
On-set armorer Hannah Gutierrez-Reed reportedly confessed during a podcast interview last month that she felt she wasn't "ready" for the job as head armorer due to her lack of experience in film.
Article continues below advertisement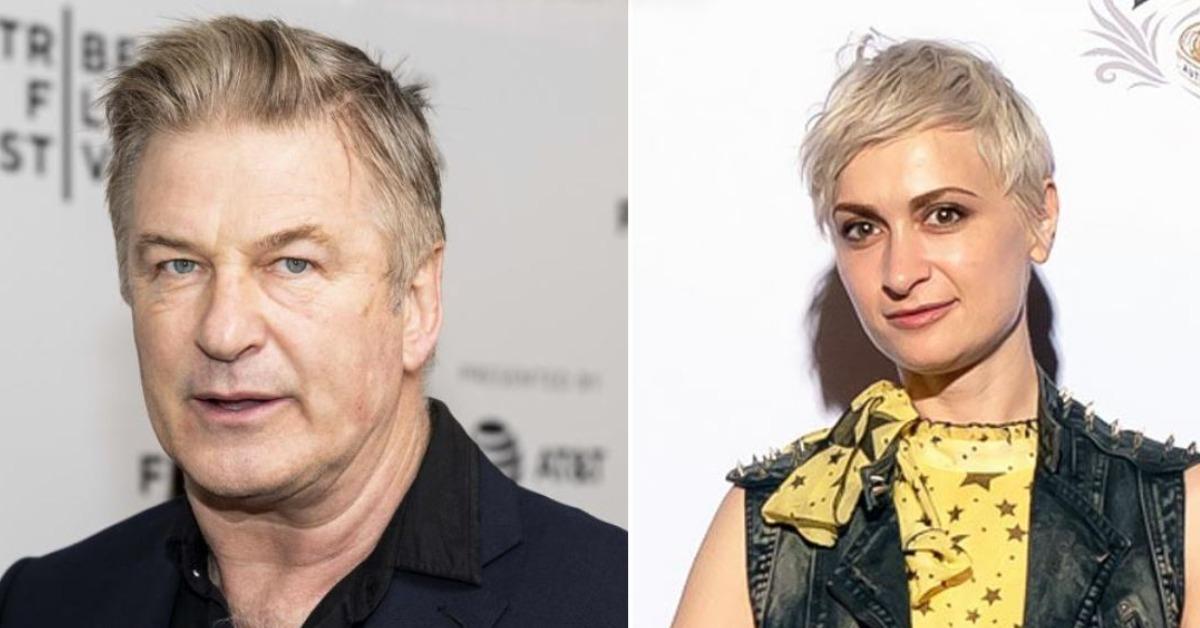 The 24-year-old gun handler — who had only recently wrapped her first film, The Old Way — admitted in the Voices Of The West podcast interview, "I almost didn't take the job because I wasn't sure if I was ready, but doing it, it went really smoothly."
Article continues below advertisement
As OK! previously reported, late cinematographer Halyna Hutchins was accidentally shot by Alec Baldwin during a tragic on-set incident that also left director Joel Souza hospitalized.
Article continues below advertisement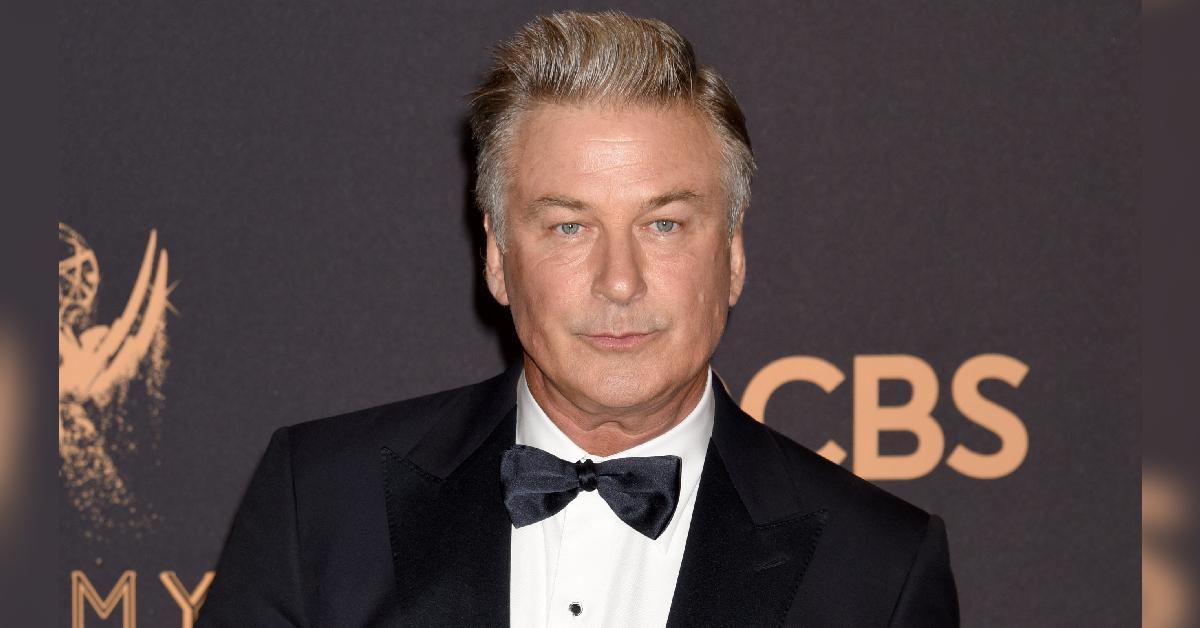 According to the search warrant, the accident happened after Gutierrez-Reed set out three, separate prop guns on a cart. Assistant Director Dave Halls then picked one of them up, shouted "cold gun!" to let the cast and crew know the weapon was safe for on-set use, then gave the weapon to to the 30 Rock alum.
Article continues below advertisement
Not knowing he had a loaded weapon, the Boss Baby actor then proceeded to film his scene which involved pointing the prop weapon at the camera and pulling the trigger.
Article continues below advertisement
Though crew immediately called 911 and Hutchins was airlifted to the University of New Mexico Hospital in Albuquerque, it was swiftly pronounced that the 42-year-old had passed away.
Souza — who had been standing near the cinematographer at the time of the incident — was also injured, and was transported to Christus St. Vincent Regional Medical Center by ambulance where he continued to receive medical care until he was released on Friday.
Article continues below advertisement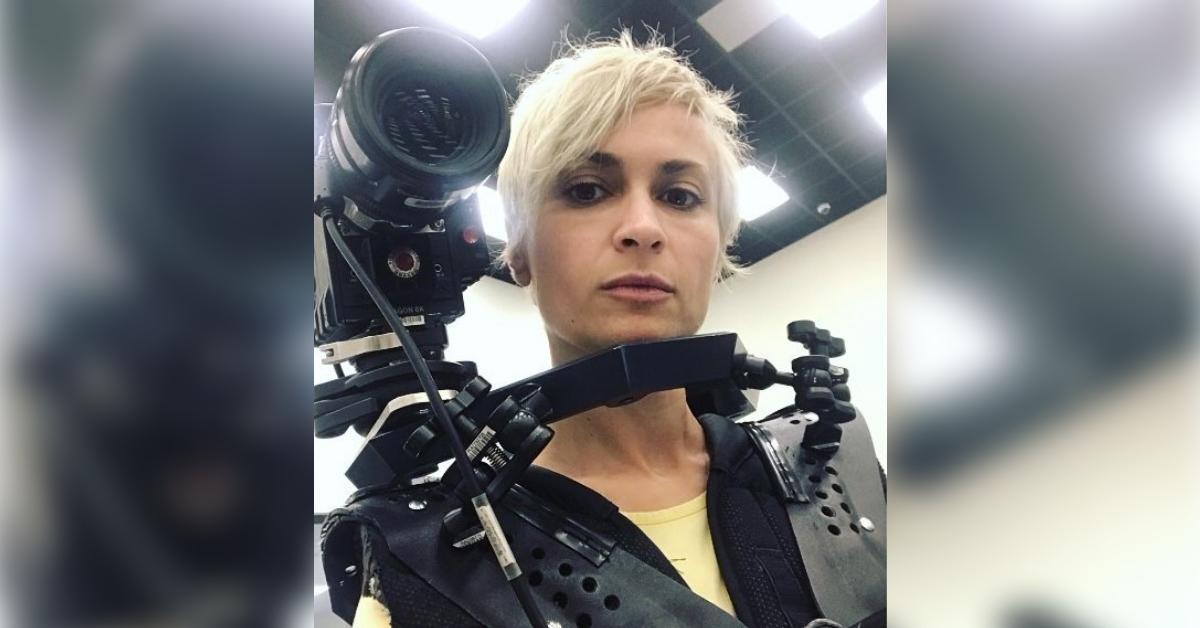 Now, Hutchins' family and friends are "beside themselves with grief" and want answers to how this tragedy was allowed to happen.
Article continues below advertisement
One of the late filmmaker's friends in Kiev, Ukraine commented to The Sun, "The family is grieving but at the same time they are asking and they will want answers. If someone made a mistake then they will have to pay."
"They just don't understand how something dreadful like this could have happened when safety measures are supposed to be in place," the friend continued. "They are also frantically trying to secure documents to get to the United States. Her mother does not have the correct paperwork."