Halsey Says Their Body Has 'Felt Like A Stranger's For A Long Time' In Candid Post Following 'SNL' Appearance
Halsey has never shied away from sharing the good, the bad and the ugly. And they continue to follow suit following the birth of their first child, son Ender Ridley, who they welcomed in July with partner Alev Aydin.
Article continues below advertisement
On Saturday, October 9, the musician served as the musical guest on Saturday Night Live and received rave reviews — not only for their performances, but also for their appearance. It appears the praise was not lost on Halsey (who prefers to go by she/they pronouns) as they shared their perspective on receiving compliments about their post-baby body.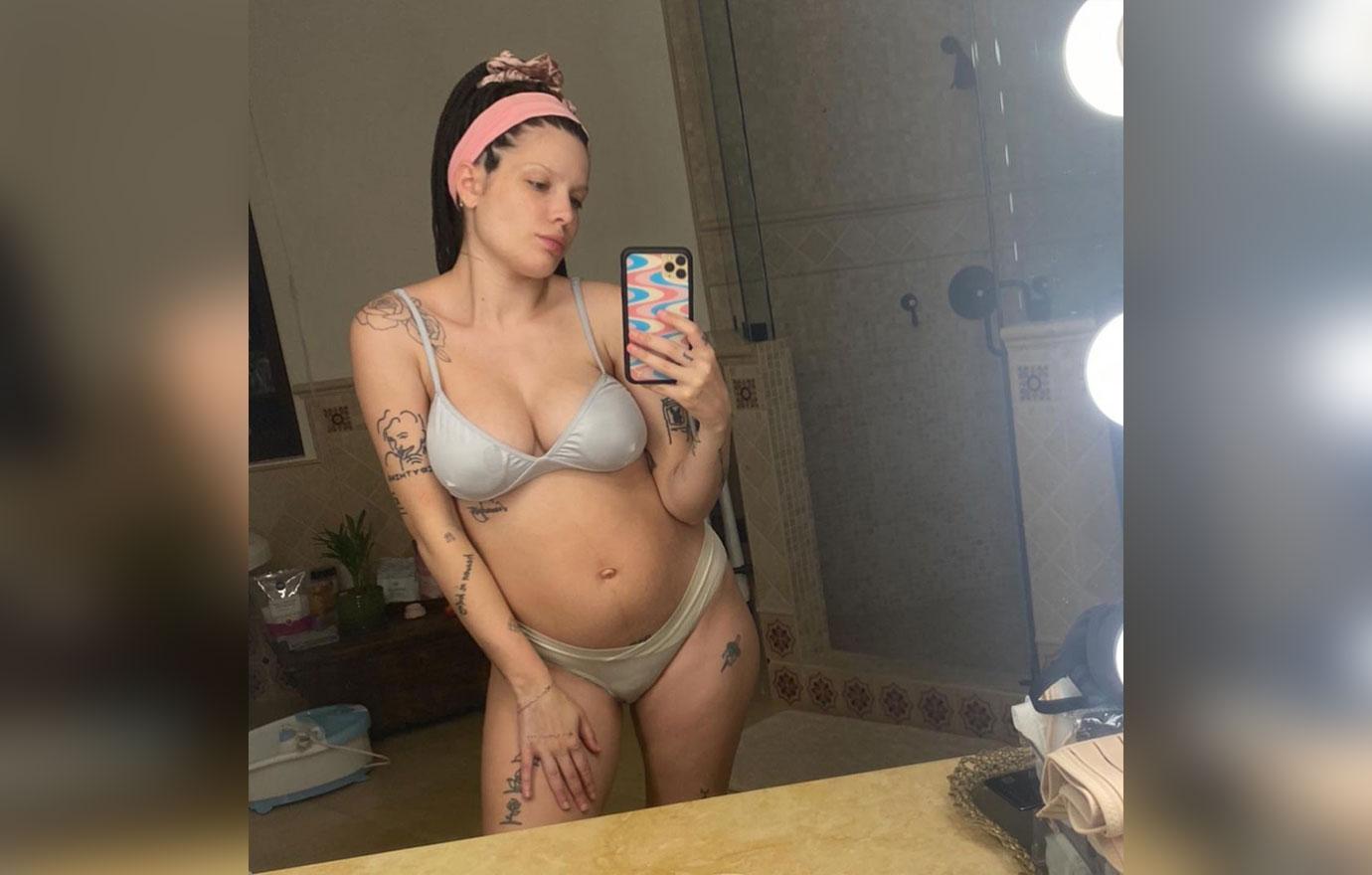 Article continues below advertisement
The "Bad at Love" singer took to Instagram on Monday, October 11, to show off their stomach and stretch-marks, noting that it was a "weird feeling" to hear how good they looked on SNL following the birth of their son.
Article continues below advertisement
"My body has felt like a stranger's for a long time. I uphold myself to honesty to the point of over sharing sometimes but this feels important," the New Jersey native (real name: Ashley Nicolette Frangipane) wrote. "The first picture on this slide is days after my baby was already born. A lot of people don't know that you still look pregnant for a while after. It is still changing and I am letting it. I have no interest in working out right now. I'm too tired and too busy playing with my darling son."
"With that being said, the body behind all those compliments the other night was wearing a custom tailored outfit and lighted perfectly after much testing, so I could feel good and do my job," Halsey continued. "I do not want to feed the Illusion that you're meant to feel and look 'great' immediately postpartum. That is not my narrative currently."
Article continues below advertisement
"I will never have my 'pre baby body back' no matter how it changes physically because I have now had a baby! And that has altered me forever; emotionally, spiritually, and physically. That change is permanent," Halsey continued. "And I don't want to go back!"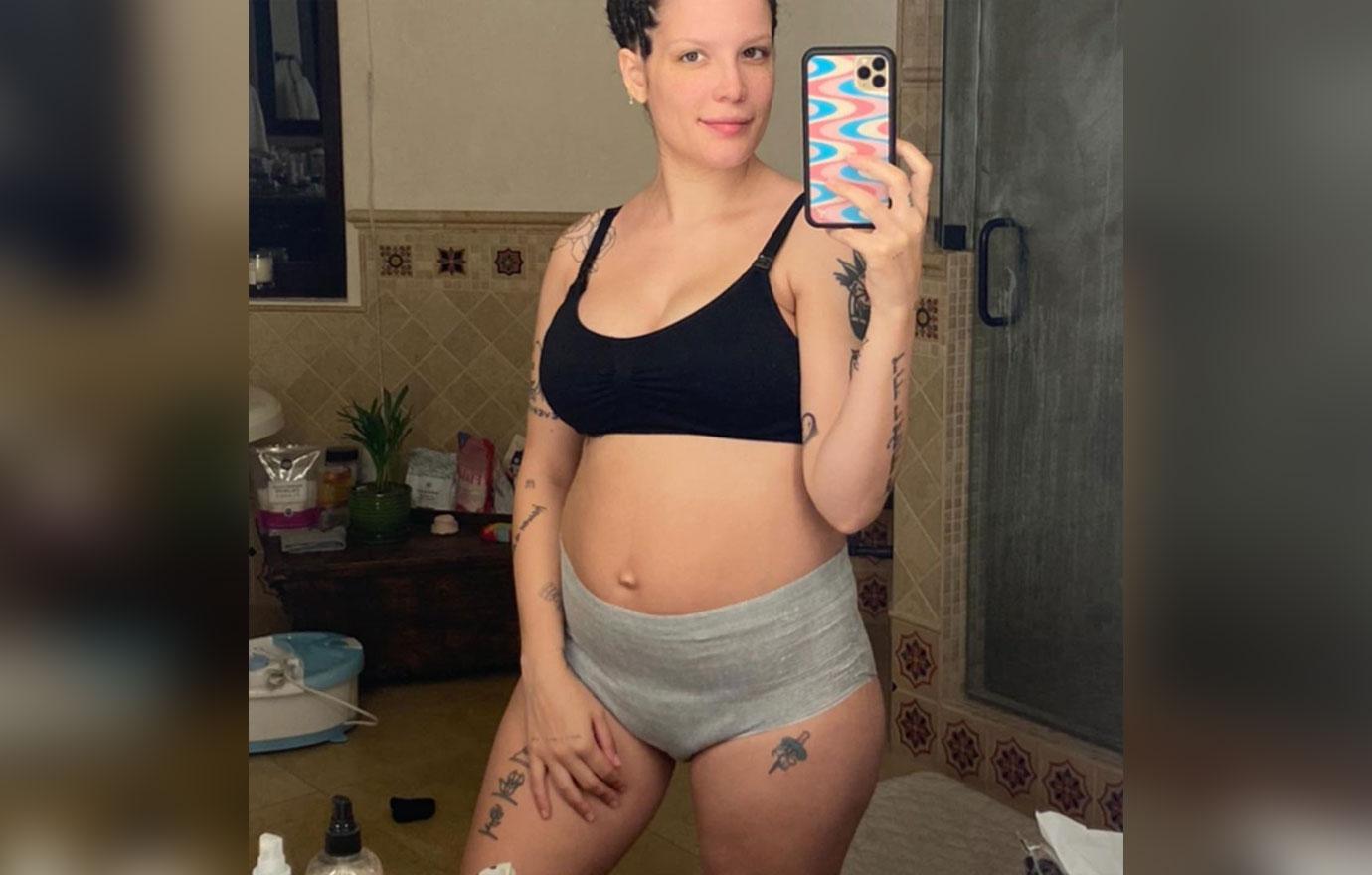 Article continues below advertisement
Halsey concluded their statement by noting "in the spirit of honesty, I'm really tired and not a superhuman and this is really hard," adding they are "doing my best to serve my art and my family whilst keeping it all so very real."
Article continues below advertisement
This is not the first time the "Colors" singer — who has struggled with endometriosis and suffered a miscarriage — has opened up about their pregnancy. "I got treated like a teen mom a lot of the times, you know what I mean?" Halsey told Zane Lowe on New Music Daily on Apple Music 1 in August. "Where people were like, 'Oh my God, you're so young, and you have so much to do in your career, and you're not married.'"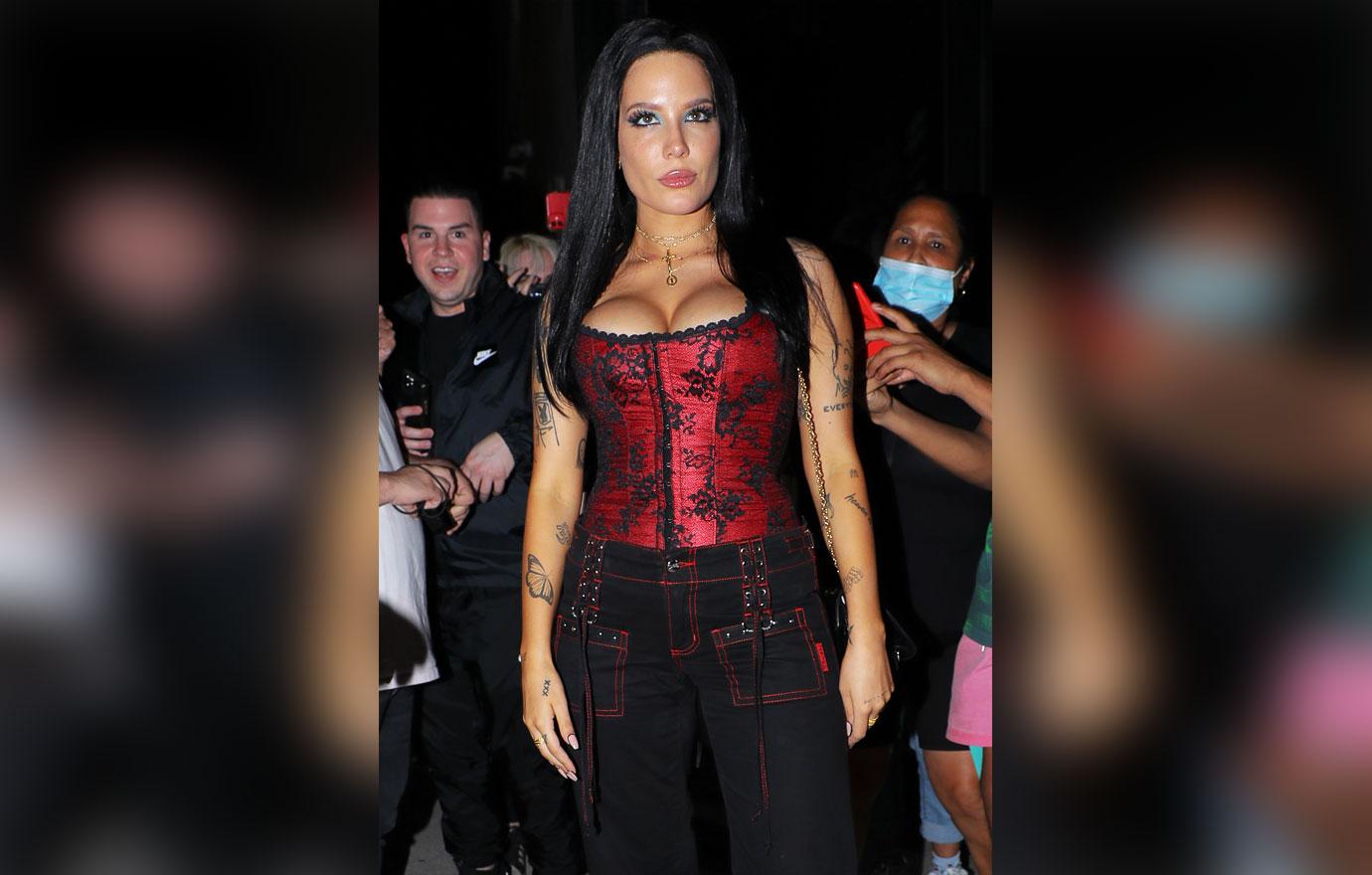 Halsey's latest album, If I Can't Have Love, I Want Power — and its accompanying film — was also inspired by becoming a parent. "This album is a concept album about the joys and horrors of pregnancy and childbirth," the singer wrote on Instagram in July. "It was very important to me that the cover art conveyed the sentiment of my journey over the past few months."