'Harry Potter' Alum Tom Felton Carted Away After Shocking Collapse During Wisconsin Golf Match
Harry Potter actor Tom Felton collapsed on Thursday, September 23, while indulging in a round of golf at Whistling Straits in Wisconsin.
Article continues below advertisement
The former child star reportedly passed out momentarily at the 18th hole while enjoying a celebrity match prior to the 43rd Ryder Cup — which begins on Friday — and fell to the green.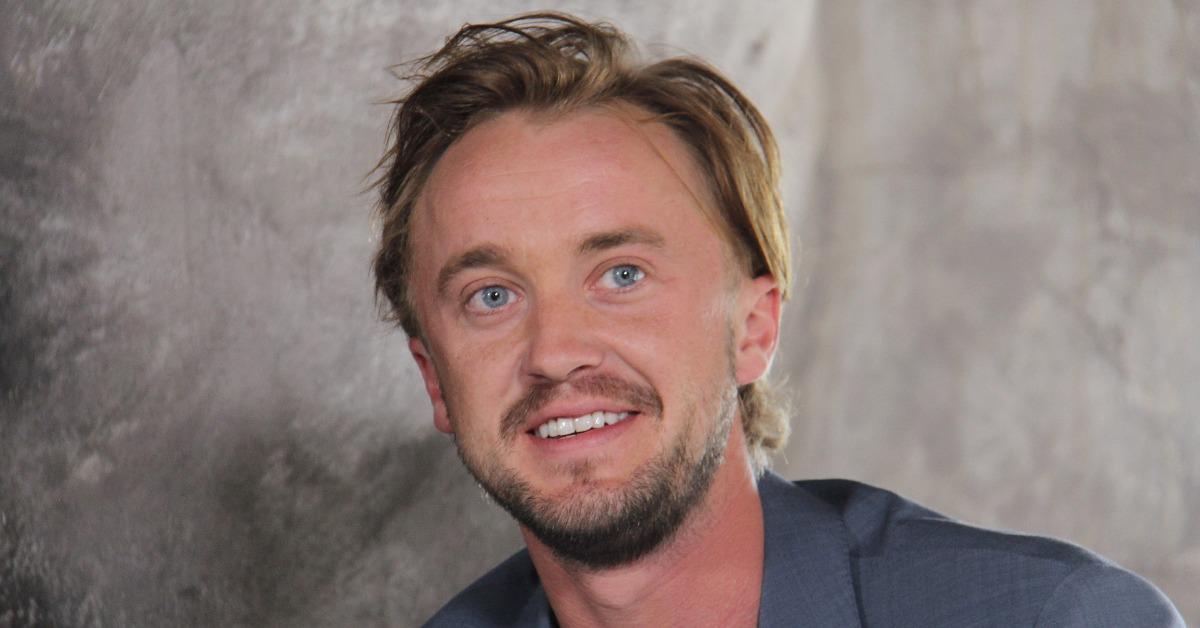 Article continues below advertisement
He was unable to stand up safely on his own following the incident, and was quickly helped up and carted away by medical staff on site as concerned onlookers watched.
Article continues below advertisement
Thankfully, The Forgotten Battle star was spotted conscious and smiling as he was given a lift to seek further medical attention, and it is hoped that he will make a speedy recovery.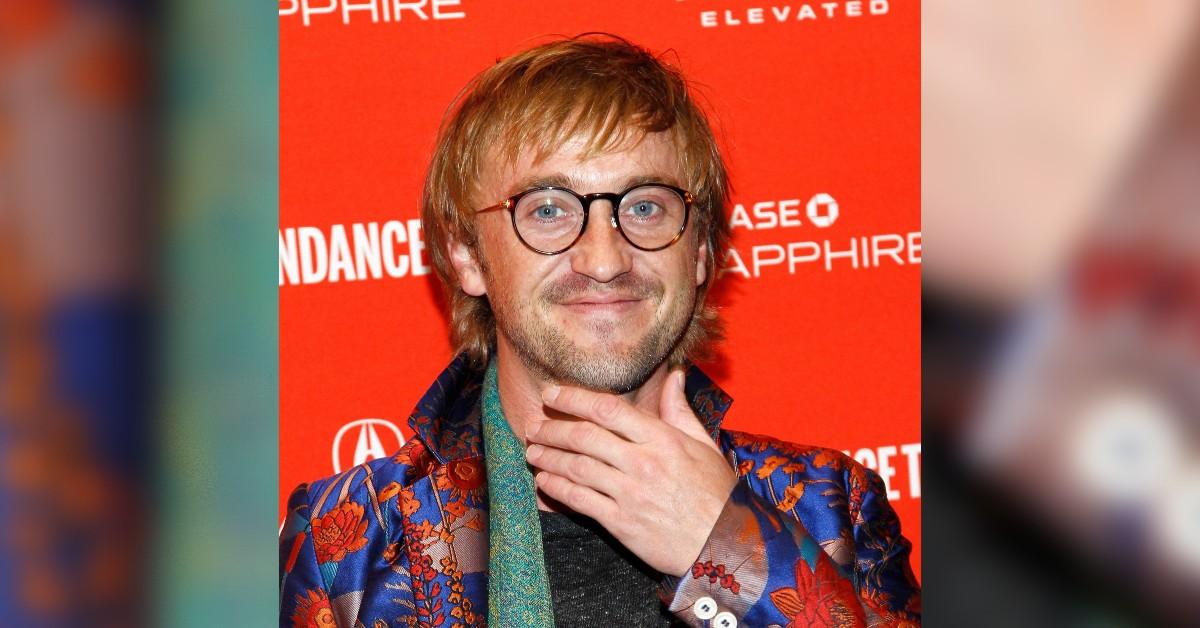 Article continues below advertisement
The 34-year-old was in attendance at the match alongside stars such as Mandy Rose, Mike Eruzione, Toni Kukoc, Dan Jansen, Stephanie Szostak, A.J. Hawk, Kelly Slater and others prior to the highly anticipated international golf tournament.
Article continues below advertisement
The England-born actor first rose to fame at 13-years-old when he was cast as Slytherin bully Draco Malfoy in the internationally acclaimed Harry Potter series. Since then, he has snagged roles in The Flash, Rise Of The Planet Of The Apes, and Origin.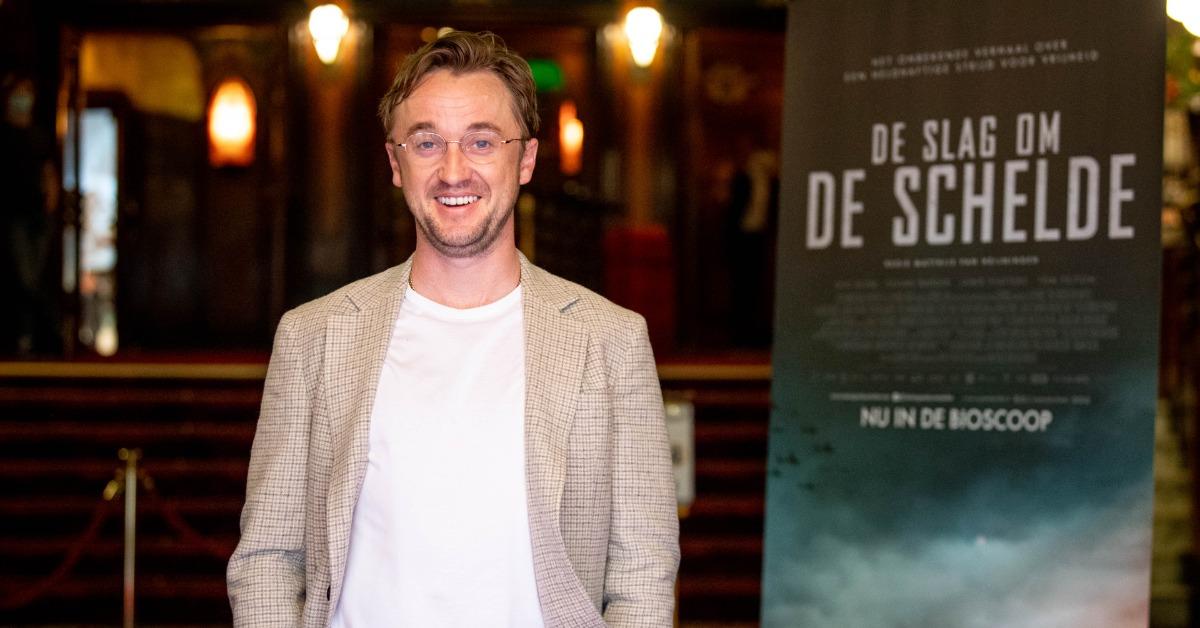 Article continues below advertisement
Between his work in television and film, he is an avid golfer, and has participated in multiple tournaments over the years, but he has also taken his interest in the sport to the big screen.
The Harry Potter and the Sorcerer's Stone actor starred in the 2013 golf flick From The Rough alongside Taraji P. Henson and Michael Clarke Duncan, which told the story of the first African American woman to coach a men's golf team.
There is currently no update on why Felton collapsed, or if he had any prior health concern that could have contributed to the fall. OK! reached out to the actor's reps, but as of yet, they have not responded to requests for a statement on his condition.