Georgina Chapman Attended The Met Gala With Boyfriend Adrien Brody As Ex-Husband Harvey Weinstein's Accuser Lupita Nyong'o Was Also In Attendance
Article continues below advertisement
The Marchesa designer made a red carpet appearance at the 2021 Met Gala on the arm of her boyfriend Adrien Brody while her former spouse's accuser, Lupita Nyong'o, also attended the star-studded charity bash.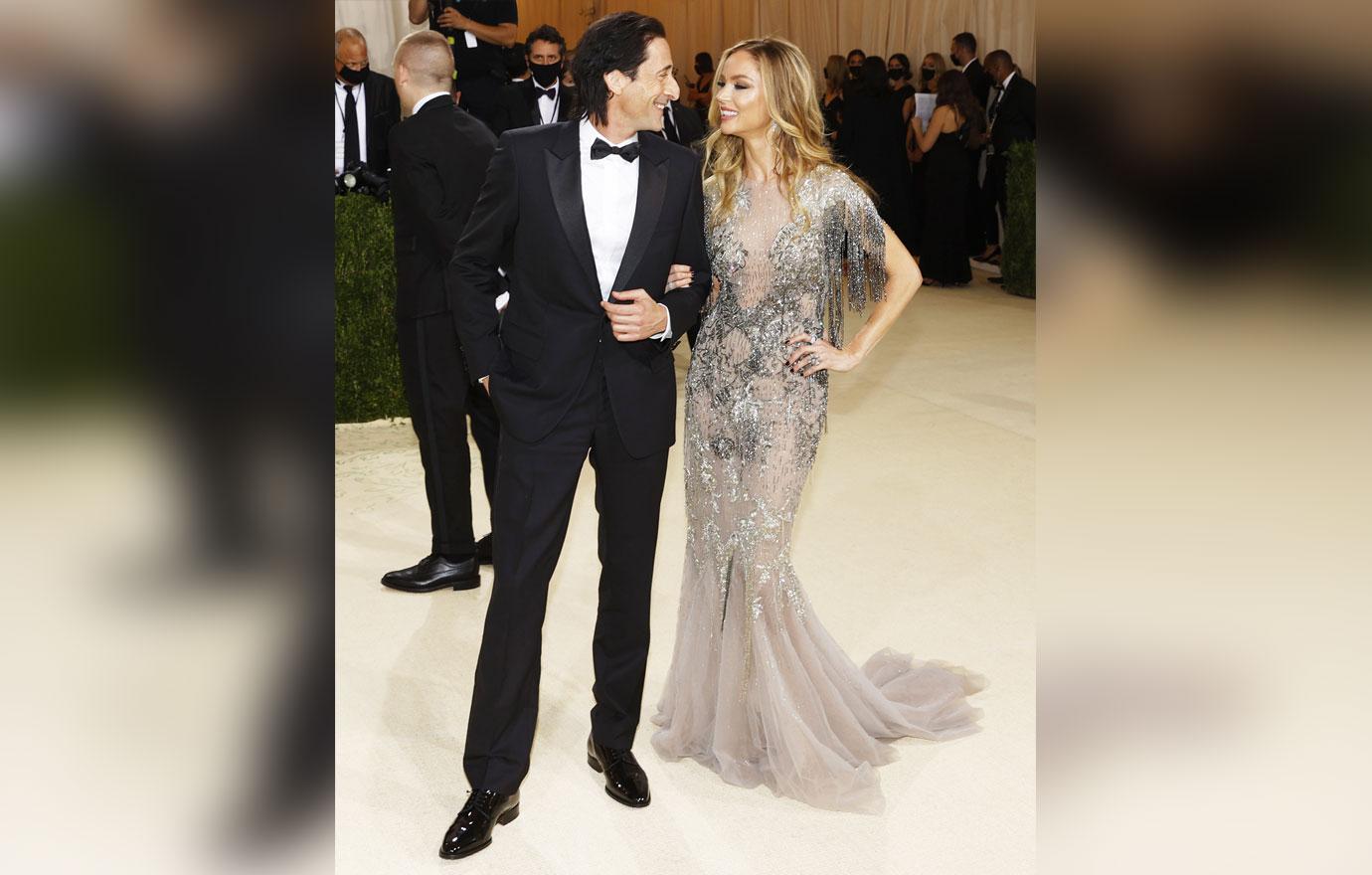 Article continues below advertisement
The couple looked stunning as they stayed close on the carpet, with Chapman styled in a embellished metallic floor length gown and oversized accessories. The Predators actor stunned the crowd in a classic black suit and bow tie combo as they duo flashed huge smiles for the camera.
Article continues below advertisement
The two, who began dating in February of 2020, were mere steps away from Nyong'o, who bravely came forward in an op-ed for The New York Times back in 2017 about how Weinstein had allegedly been inappropriate with her and propositioned her on different occasions.
Article continues below advertisement
The Black Panther star, who wowed on the Met Gala red carpet in a floor length jean gown, previously revealed that after the head of Miramax invited her to screen a film at his home, "Harvey led me into a bedroom — his bedroom — and announced that he wanted to give me a massage. I thought he was joking at first. He was not. For the first time since I met him, I felt unsafe."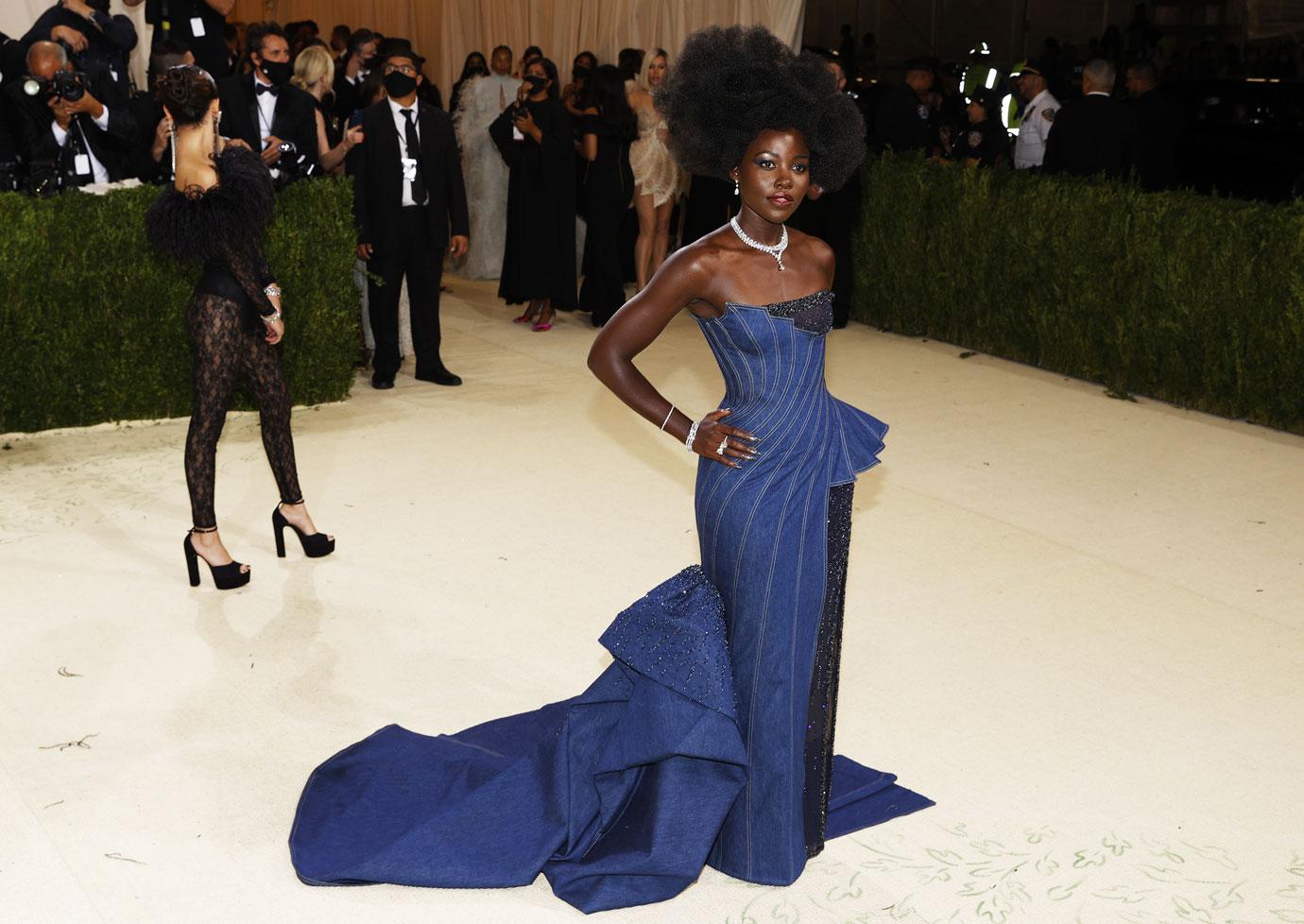 Article continues below advertisement
"I panicked a little and thought quickly to offer to give him one instead: It would allow me to be in control physically, to know exactly where his hands were at all times," she continued.
Article continues below advertisement
The Oscar winning actress went on to detail, "Before the starters arrived, he [Weinstein] announced: 'Let's cut to the chase. I have a private room upstairs where we can have the rest of our meal.' I was stunned. I told him I preferred to eat in the restaurant. He told me not to be so naïve. If I wanted to be an actress, then I had to be willing to do this sort of thing. He said he had dated Famous Actress X and Y and look where that had gotten them."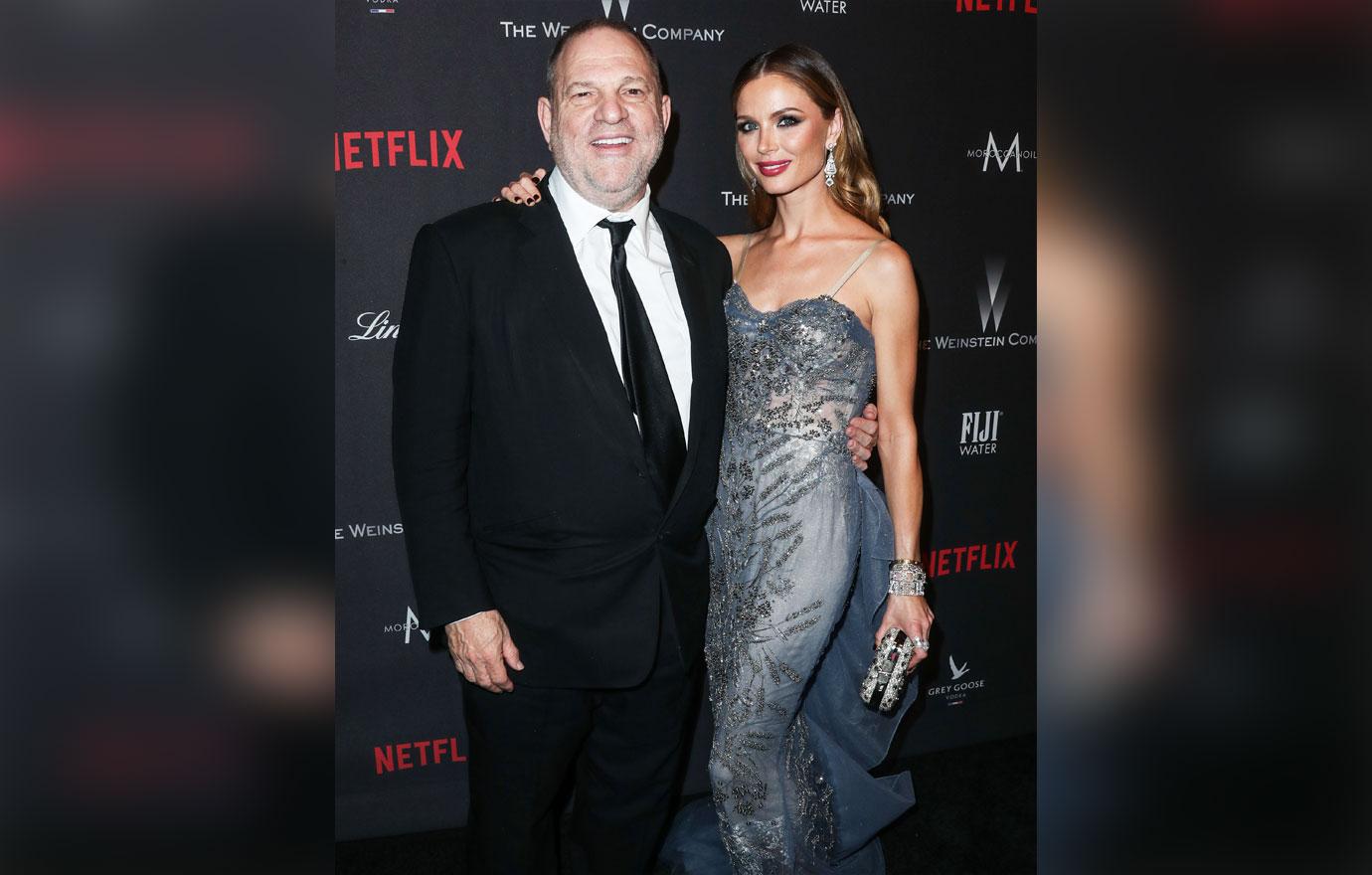 Luckily, Nyong'o did escape the embattled executive's clutches, but she also made a vow to herself. "He said he couldn't believe how fast I had gotten to where I was, and that he had treated me so badly in the past. He was ashamed of his actions and he promised to respect me moving forward. I said thank you and left it at that," she concluded. "But I made a quiet promise to myself to never ever work with Harvey Weinstein."