PHOTOS
Georgina Chapman & Adrien Brody Are Dating Nearly 2 Years After Her Split From Harvey Weinstein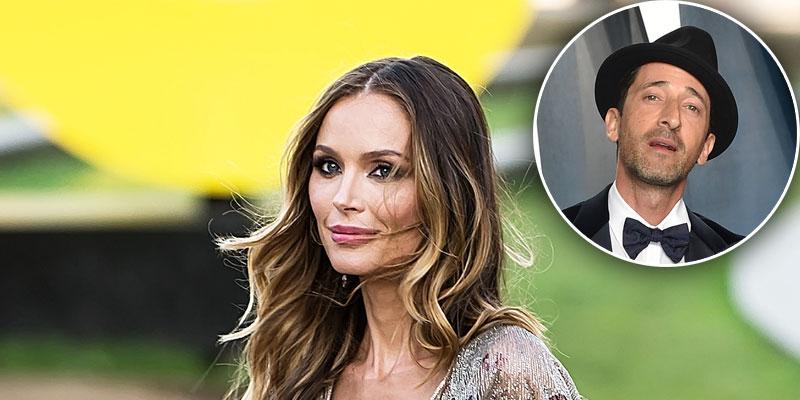 Georgina Chapman is back in the dating game. On Wednesday, February 26, news surfaced that the 43-year-old fashion designer is dating Oscar winner, Adrien Brody. This marks Georgina's first relationship since calling it quits with her ex-husband, Harvey Weinstein.
Article continues below advertisement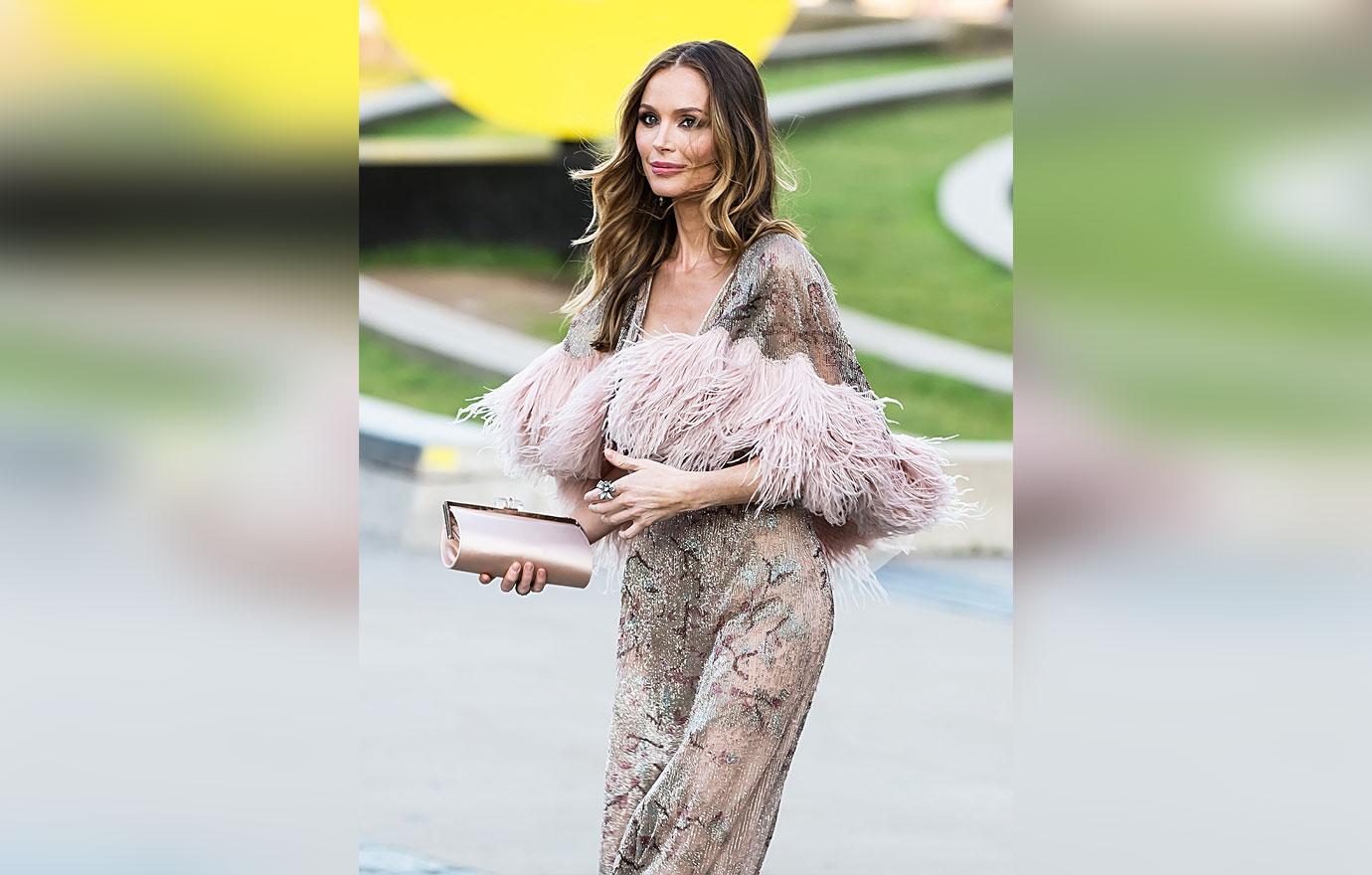 Last fall, reports surfaced that Georgina and Adrien, 46, were dating, however, PEOPLE officially confirmed the news on Wednesday, February 26. Back in October 2017, Georgina called it quits with Harvey, 67, after he was accused of sexual assault by multiple women including Asia Argento, Mira Sorvino, Rosanna Arquette and Gwyneth Paltrow. At the time, Georgina released a statement about Harvey's "unforgivable actions."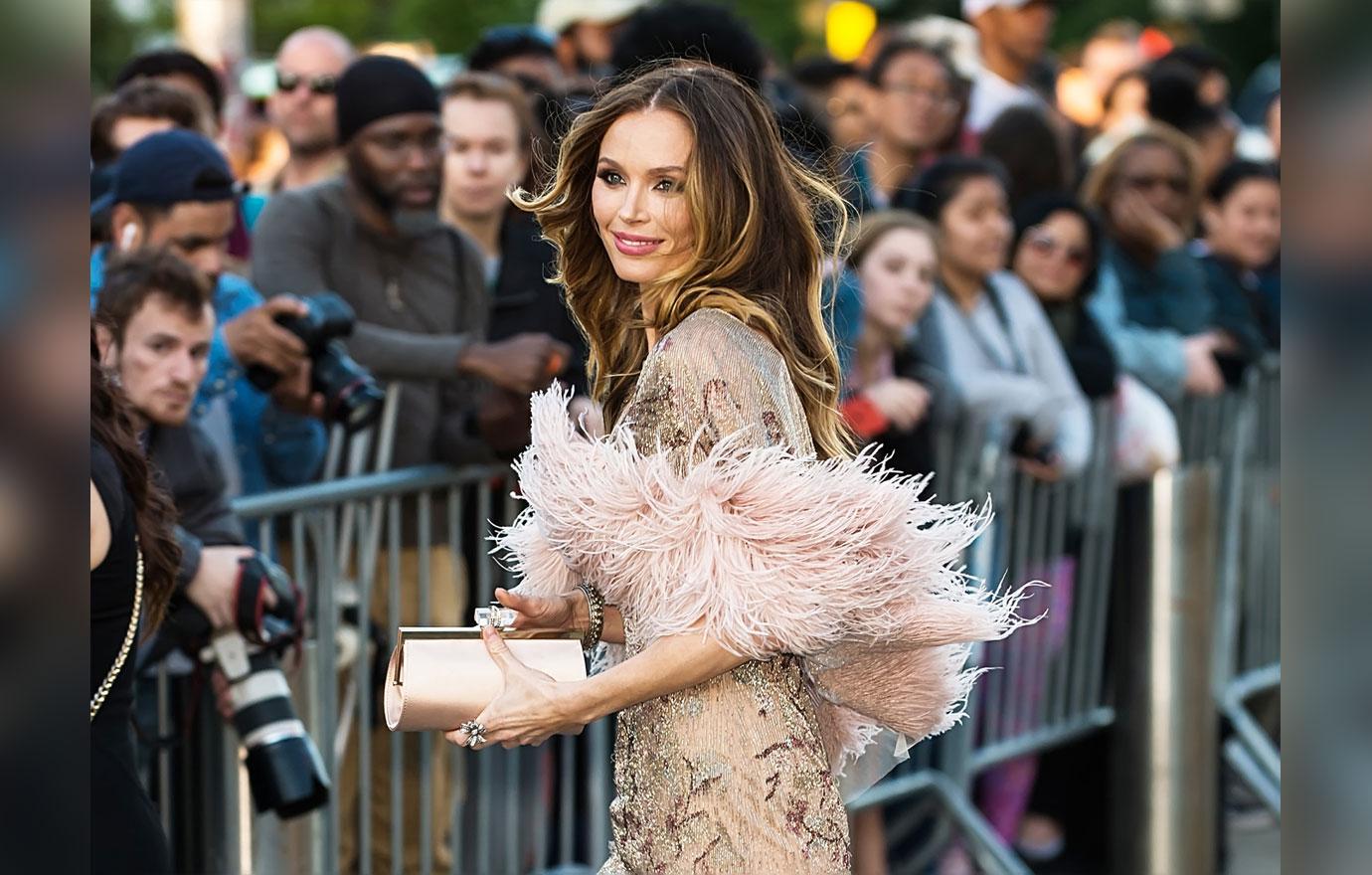 "My heart breaks for all the women who have suffered tremendous pain because of these unforgivable actions," the statement read. "I have chosen to leave my husband. Caring for my young children is my first priority and I ask the media for privacy at this time."
Article continues below advertisement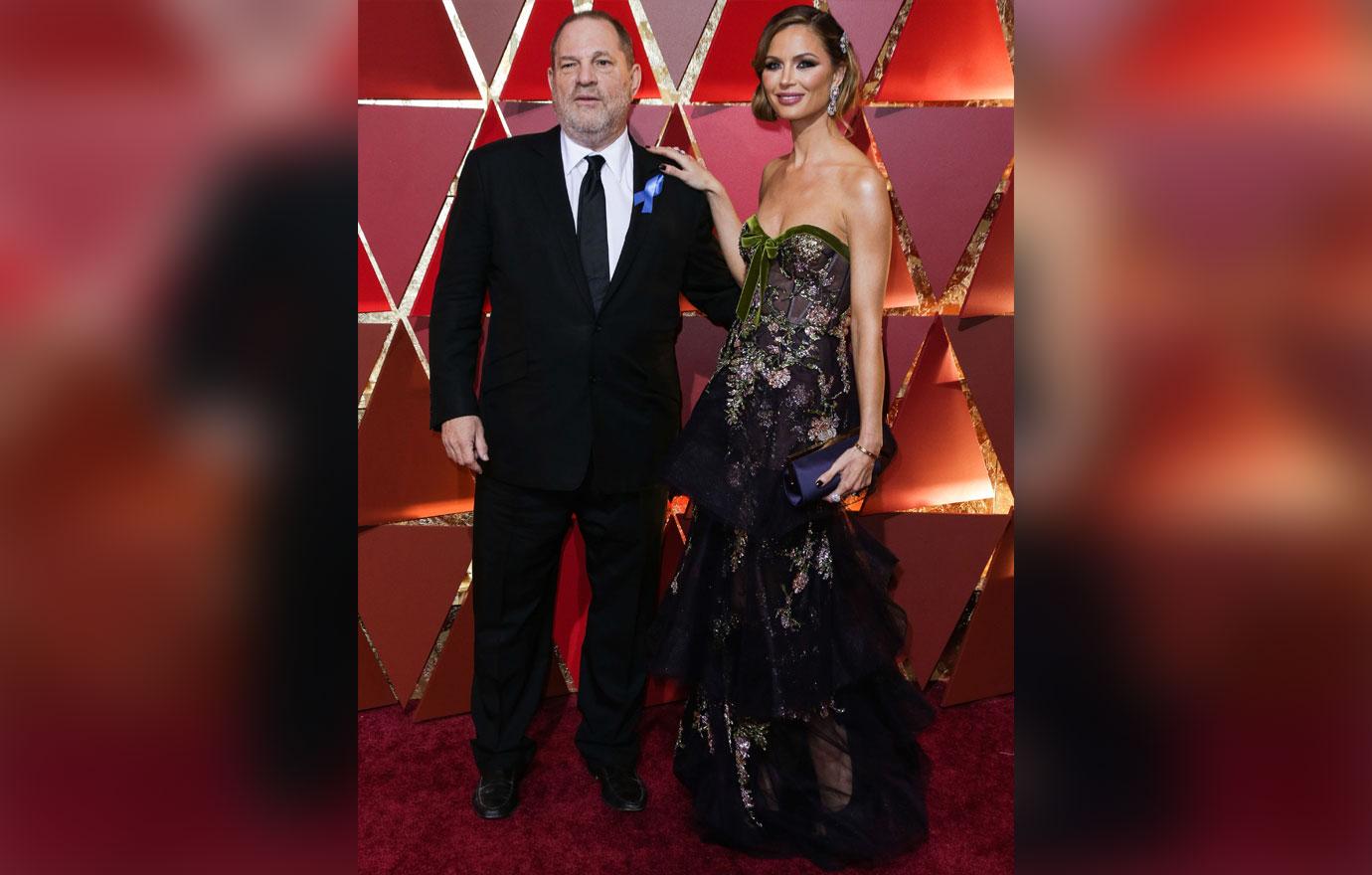 This isn't the first time that Georgina has spoken out about the allegations made against her ex-husband since their split. During an interview with Vogue in May 2018, the designer recalled the whirlwind of emotions she felt when the devastating news came to light.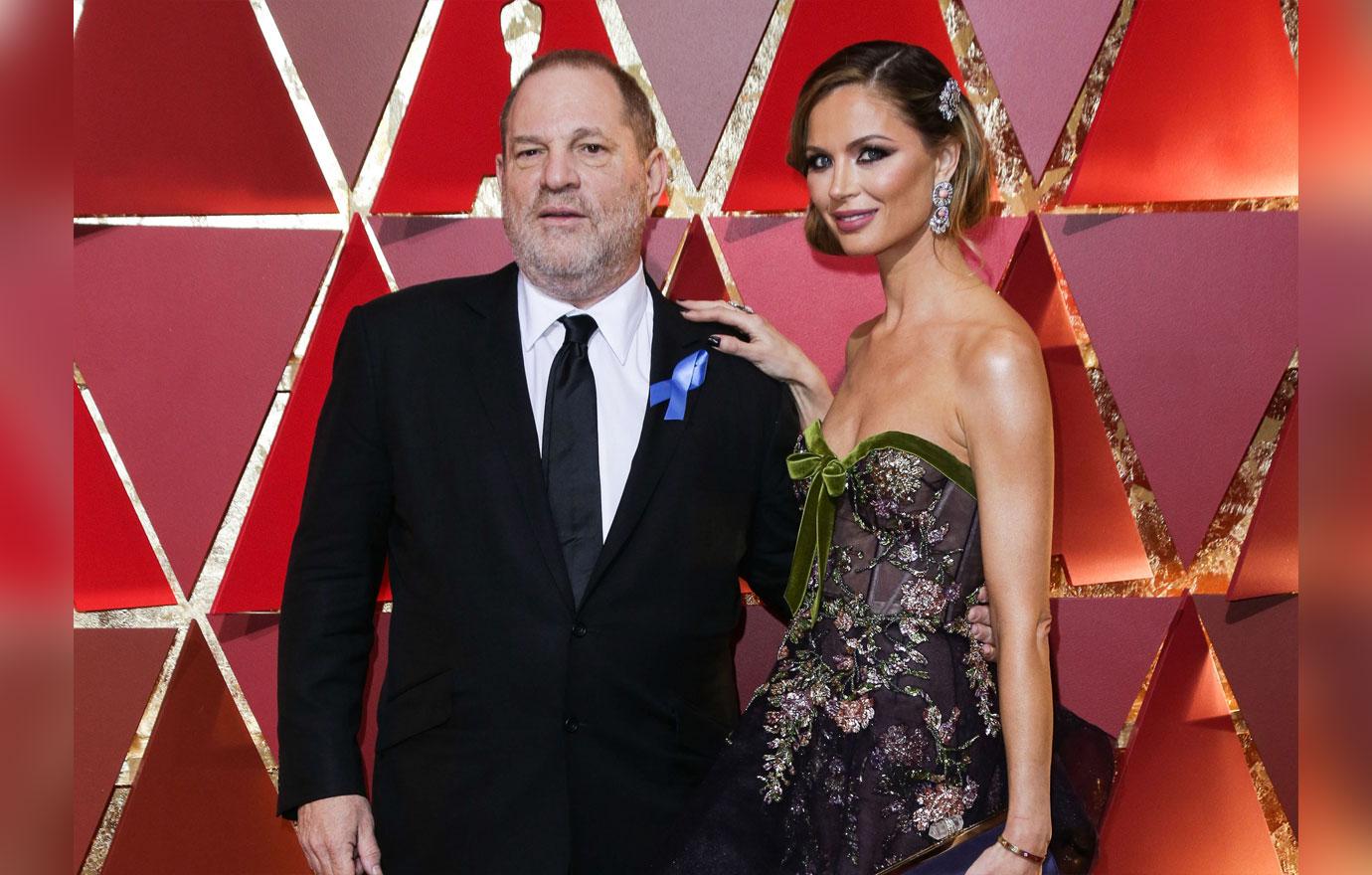 "There was a part of me that was terribly naive — clearly, so naive. I have moments of rage, I have moments of confusion, I have moments of disbelief," she said. "And I have moments when I just cry for my children. What are their lives going to be? What are people going to say to them? It's like, they love their dad. They love him. I just can't bear it for them."
Article continues below advertisement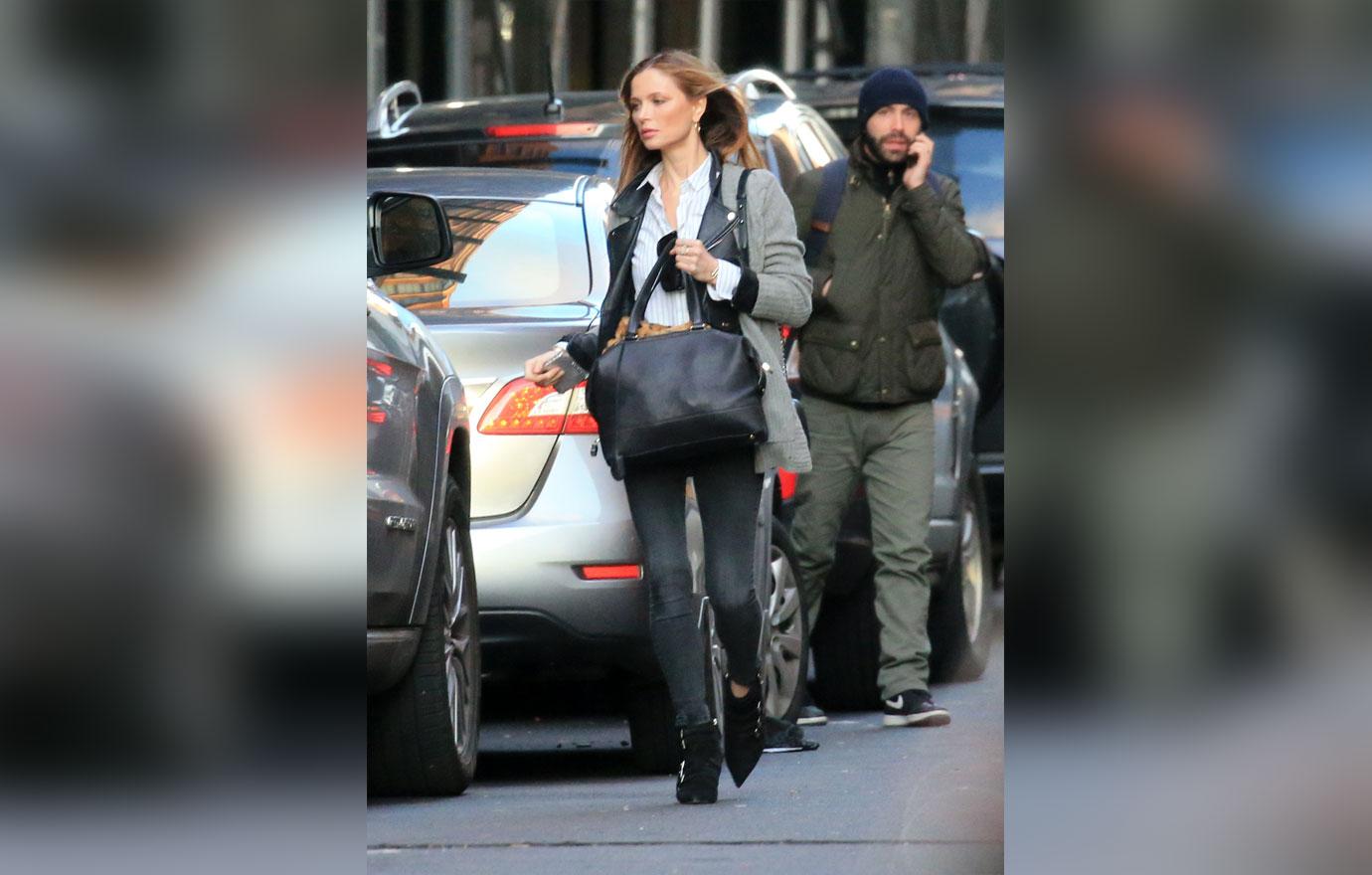 The former couple tied the knot in 2007 and share two children. As a part of their divorce agreement, Harvey paid Georgina $15 to $20 million. She also received primary custody of their two children.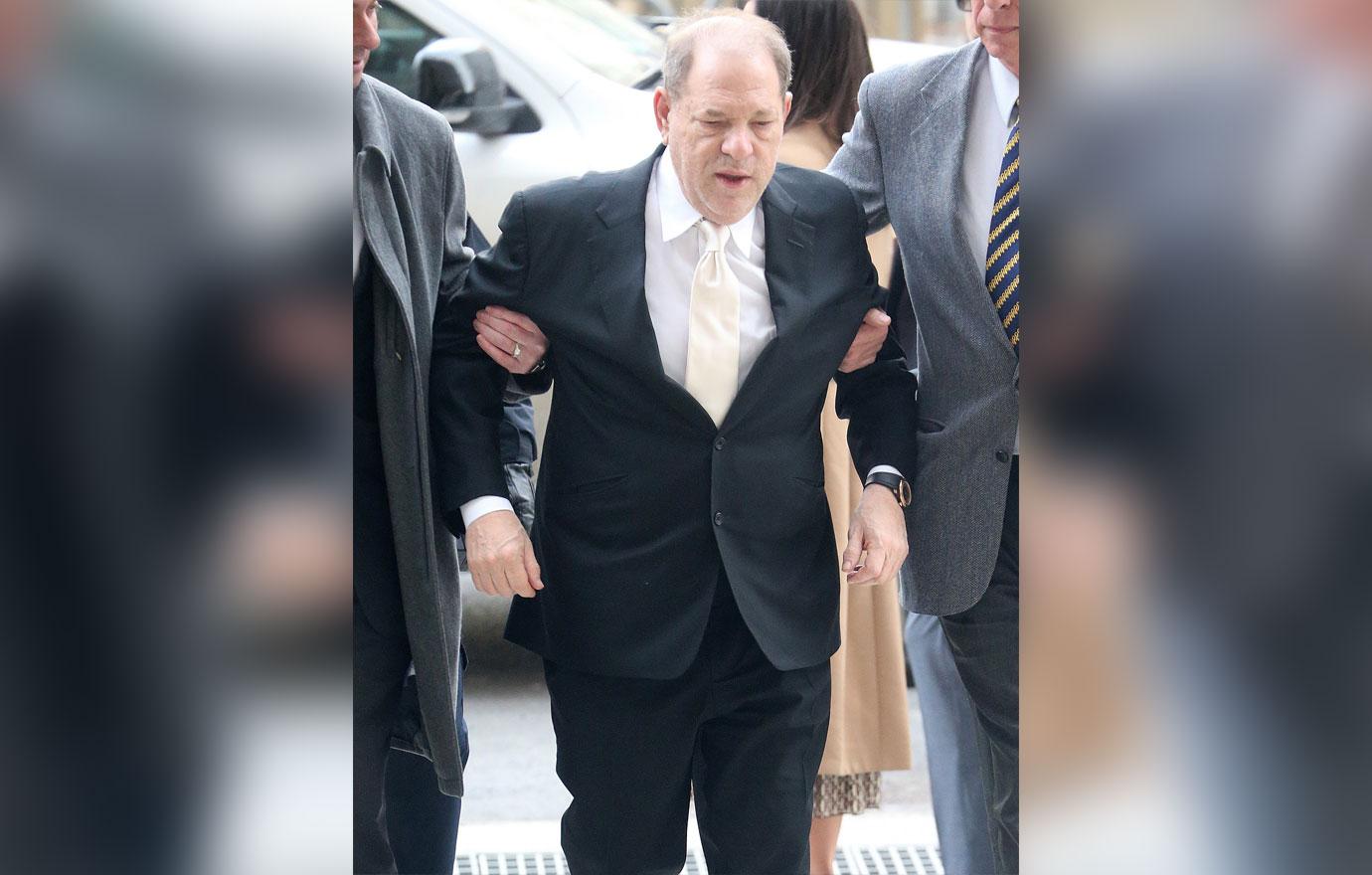 On Monday, February 24, Harvey was found guilty of rape in the third degree and criminal sexual act in the first degree in a New York City courtroom. RadarOnline.com reported that the movie producer is facing up to 25 years behind bars.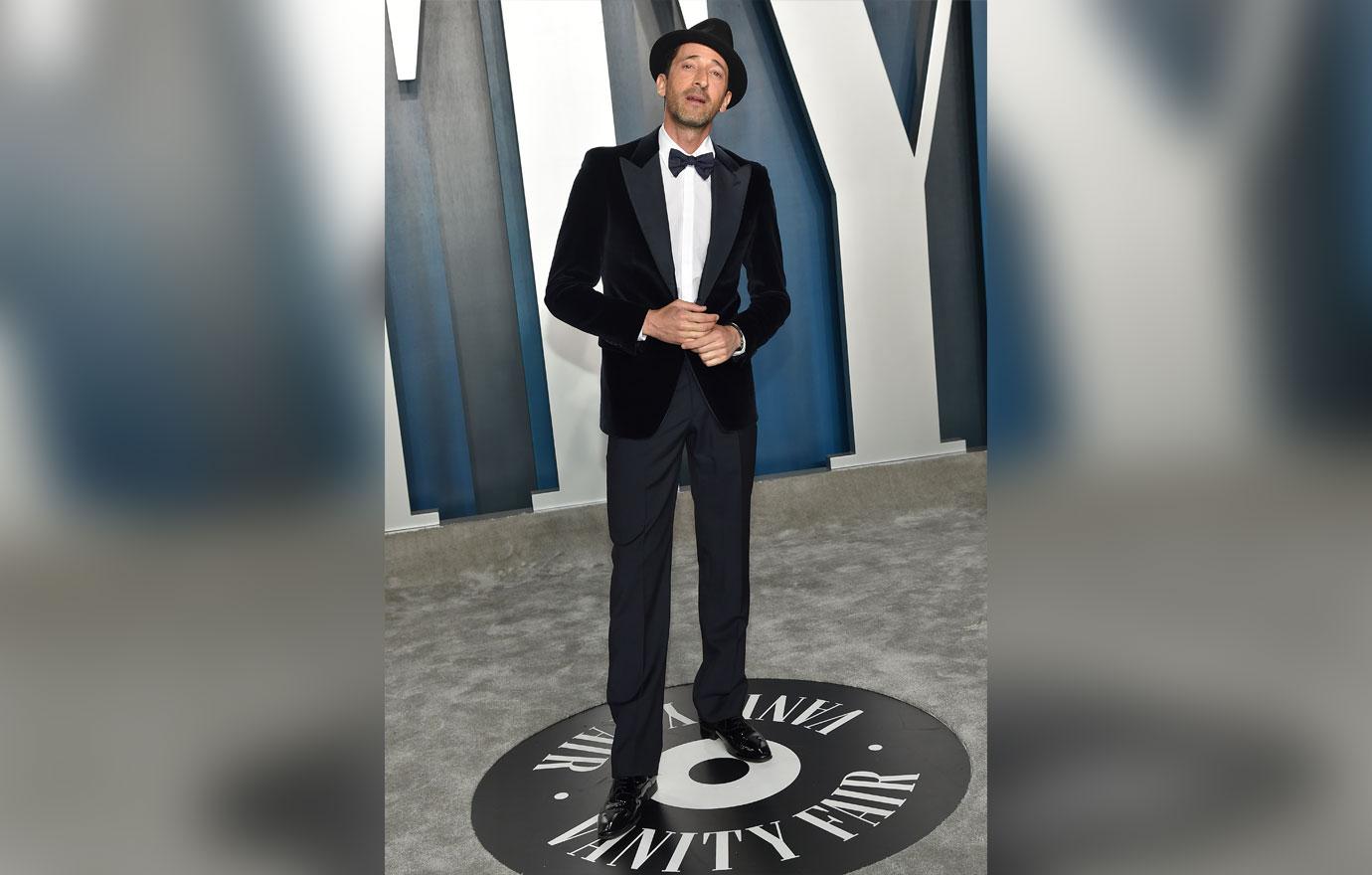 What do you think about Georgina and Adrien dating? Share your thoughts in the comments below!