NEWS
Have A Ball With Tribe's CBD Bourbon Ball Cocktail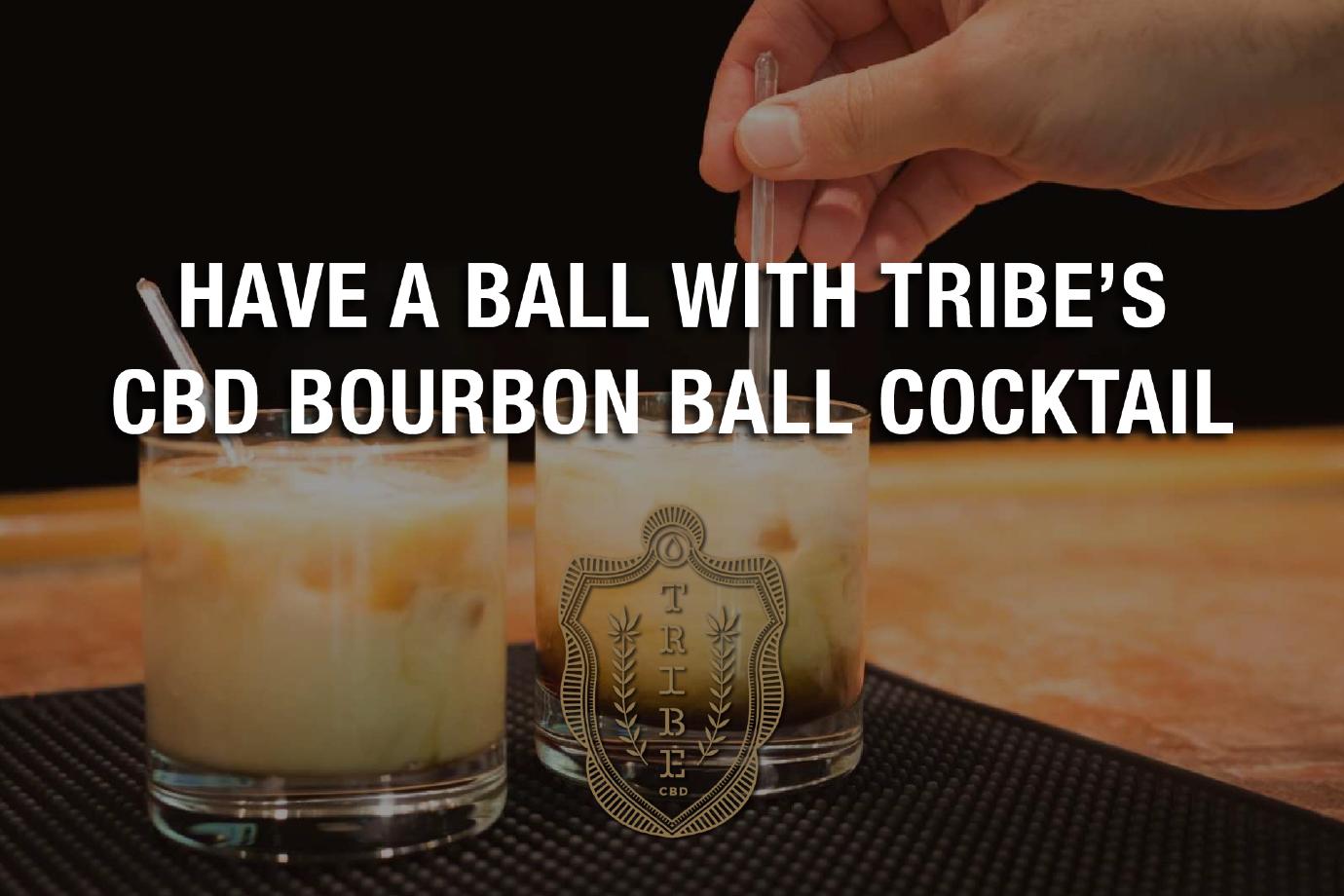 Kentucky bourbon balls may be the booziest bonbons ever invented. But you don't have to travel to the Deep South to enjoy these delicious treats. Heck, you don't even have to roll DIY bourbon balls — all you have to do is mix this simple cocktail recipe!
Article continues below advertisement
That's right; bartenders have come up with a way to replicate the flavors of chocolate bourbon balls in liquid form. Plus, for all you CBD fans out there, this cocktail goes great with Tribe's CBD oil!
Whenever you've got a craving for a boozy late-night treat, be sure to pull up this CBD cocktail recipe.
Article continues below advertisement
CBD Bourbon Ball Recipe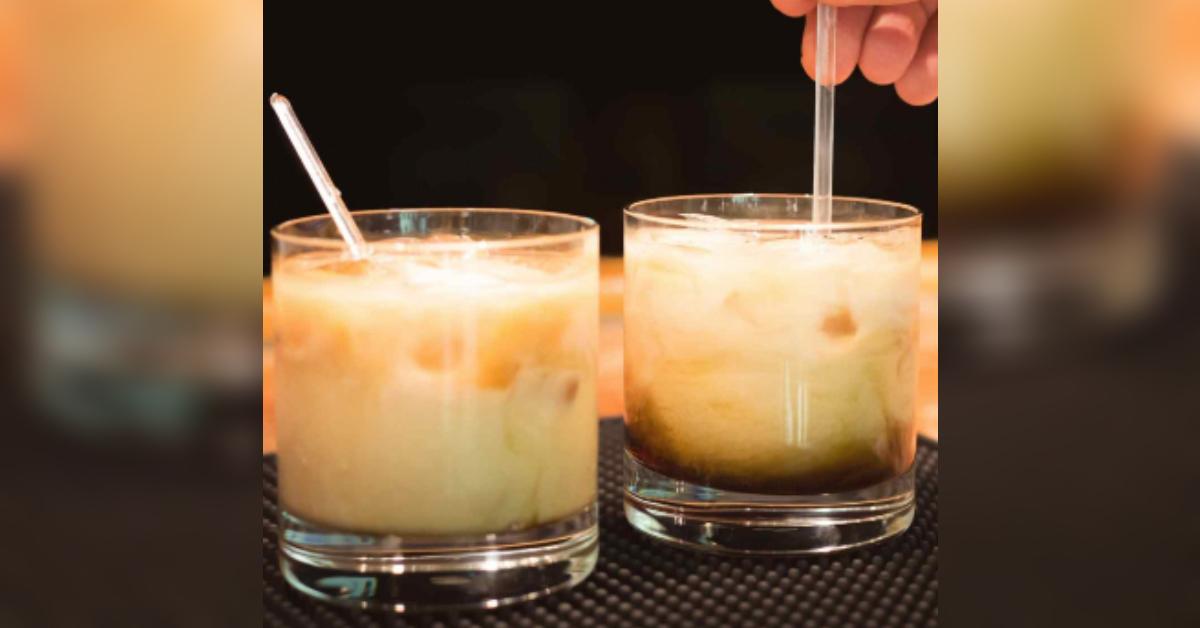 Article continues below advertisement
Have you noticed that spherical ice is on fire lately? Or, to be more accurate, sphere-shaped ice is becoming "cooler" than "square" ice cubes.
According to many cocktail aficionados, spherical ice is far superior to regular cubes due to its slower dilution rate. Not only that, circular ice has less surface area than ice cubes. Hence, even as sphere-shaped ice melts, it won't release as much water into your drink.
Article continues below advertisement
The benefits of these "ice balls" are pretty immense, especially if you enjoy sipping your cocktails for a long time. Chances are, ice spheres will keep your drink cooler than regular ice cubes without risking too much dilution.
If you haven't already given ice spheres a spin, we'd recommend testing them out in this bourbon ball cocktail. In a sense, you could say the name beckons for one!
Article continues below advertisement
Ingredients
• 2 oz bourbon
• 1 oz crème de cacao
• ¼ oz amaretto
• 1 dropperful Tribe CBD oil
• Dark chocolate shavings, garnish
Directions
• Pour bourbon, crème de cacao, and amaretto into a mixing glass
• Add ice and stir until well-chilled
• Strain into a pre-chilled serving glass
• Top with Tribe CBD oil and chocolate shavings
Article continues below advertisement
As a dark chocolate bar's percentage increases, so does its "bitterness" profile. However, people who can get their palate attuned to bitter notes may experience higher nutritional benefits.
In fact, recent reports suggest people need to eat at least 70 percent dark chocolate bars to have any healing effects. If you're struggling to handle 70 percent right off the bat, consider working your way up to this mark. It may take time to refine your taste buds, but the antioxidant benefits are so worth it.
Article continues below advertisement
However, since more people are getting into the health benefits of chocolate, it's getting easier to find cacao nibs online and in health food stores. Go ahead and give these nibs a try if you're interested in the max benefits of chocolate.
CBD In Your Candy? — Test Tribe CBD In Your Edibles!
Article continues below advertisement
Customers love to get creative with Tribe CBD oil. For instance, many fans add CBD to their favorite candies… including Kentucky bourbon balls! No matter what foods you enjoy, it's easy to add a few dropperfuls of Tribe CBD oil to the mix.
However, if you can't be bothered with measuring and mixing DIY CBD edibles, please remember Tribe CBD offers vegan-friendly CBD gummies. These watermelon snacks each have 30 mg of CBD with zero unnecessary additives or unnatural sweeteners.
Please check out this link for more details on Tribe's CBD gummies.