Hayden Panettiere Spotted Spending More Time With Ex Brian Hickerson Following His Jail Release, Months After She Accused Him Of Domestic Violence
Article continues below advertisement
The 32-year-old actress was photographed on Wednesday, September 1, arriving at the same venue as Hickerson, and leaving "just minutes before" him, per Page Six.
Hickerson reportedly told the paparazzi that he and the Nashville alum are "absolutely not" back together, but still have "mutual friends."
Article continues below advertisement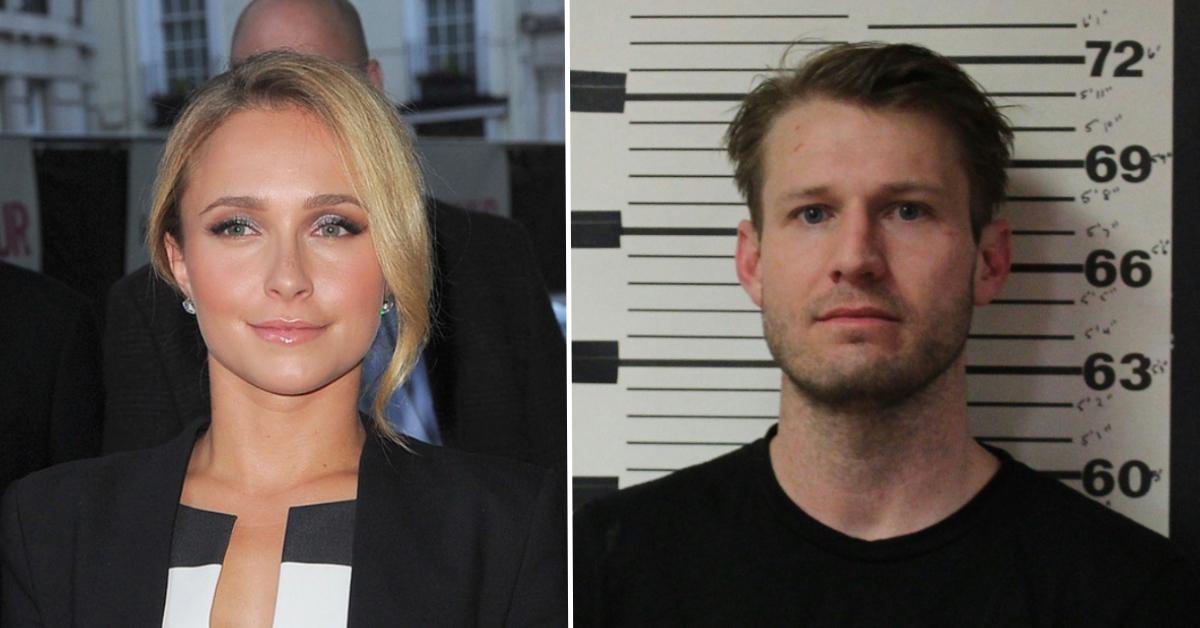 This isn't the first time Panettiere has appeared to be making amends with Hickerson, who was recently released from jail for domestic violence. The former lovers were also seen spending time together back in July, when they dined at a restaurant in West Hollywood.
Article continues below advertisement
Hickerson was quick to shut down romance rumors after photographs of the two hanging out circulated. He told E! News that the former couple "are not back together," but are "working on" starting a friendship.
Article continues below advertisement
"We have a long history together, and the first step in my recovery as an abuser is making amends," he told the outlet. "That's exactly what Hayden has been gracious enough to allow me to do."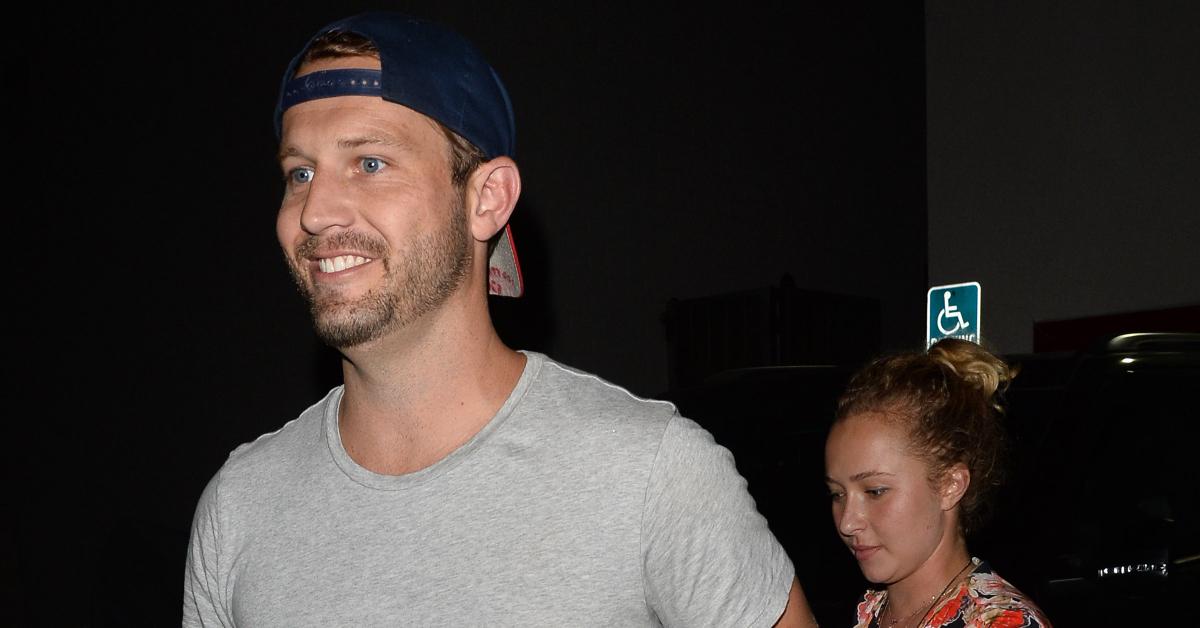 Article continues below advertisement
Hickerson also set the record straight about what was in their cups while at the restaurant as well. "To clarify, I was enjoying a Miller 'Latte' [slang for Miller Lite] and Hayden was not drinking," he told E!. "We went to a new restaurant that is Texas-based, and being a Southern guy, I'm a big fan of country music. So yes, there was some line dancing involved."
A source close to Panettiere also confirmed to E! that she was not having any drinks, as she is "focusing on her sobriety" and trying to be a better mom to 6-year-old daughter Kaya, who she shares with ex Wladimir Klitschko.
MORE ON:
Hayden Panettiere
Article continues below advertisement
Family of the Bring It On star were alarmed to hear about Panettiere's choice to give her alleged abusive ex a second chance.
Article continues below advertisement
"Hayden swears she's not getting back together with Bryan and is just trying to support him now that he's on probation and getting counseling," a source previously told OK!.
Article continues below advertisement
"They're afraid history is going to repeat itself," the source continued. "But Brian's got this hold on Hayden, and there's no talking sense into her. She just can't seem to quit him."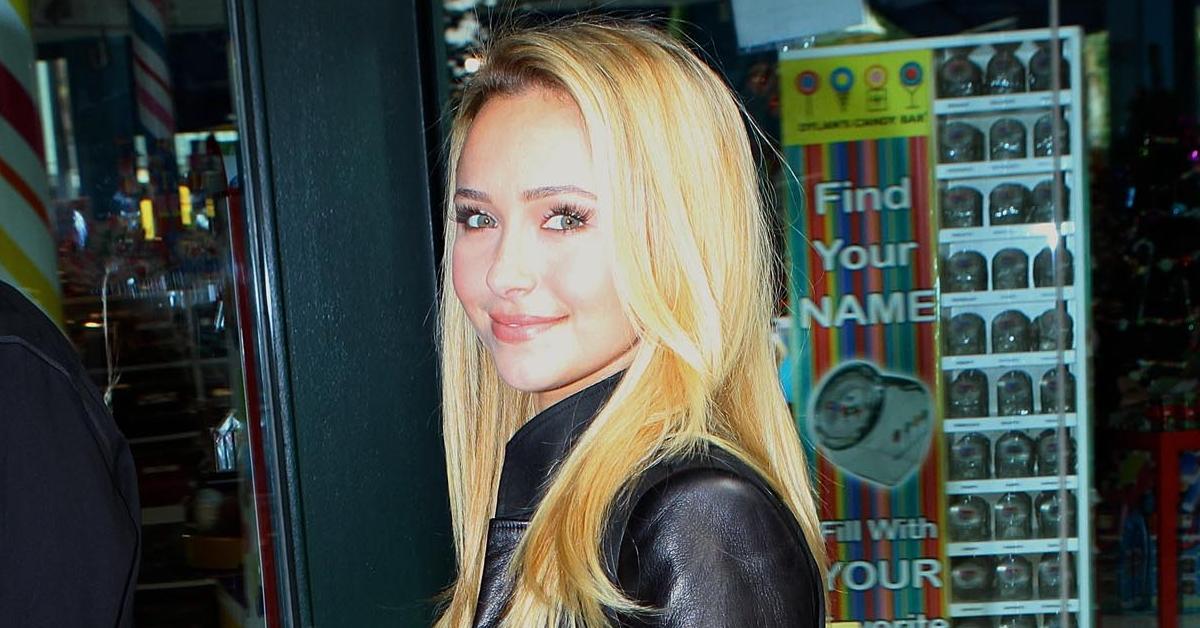 Article continues below advertisement
Hickerson was sentenced to 45 days in jail in April after pleading no contest to two felony counts of injuring a spouse or girlfriend. His other six charges, including battery, assault with a deadly weapon and dissuading a witness were all dismissed. The hearing stemmed from Hickerson's arrest in May 2019 after an incident between him and Panettiere.
Hickerson was also sentenced to four years of formal probation, 52 domestic violence classes and $500 in restitution.
Article continues below advertisement
In February 2020, he was arrested again in Wyoming for allegedly punching Panettiere in the face during an argument. He pleaded not guilty and Panettiere was granted a restraining order in July 2020.
"I am coming forward with the truth about what happened to me with the hope that my story will empower others in abusive relationships to get the help they need and deserve. I am prepared to do my part to make sure this man never hurts anyone again. I'm grateful for my support system, which helped me find the courage to regain my voice and my life," the Heroes actress previously told PEOPLE.