ENTERTAINMENT
Sophia Bush & Chad Michael Murray, Rachel Bilson & Adam Brody, More Hollywood Pairs Who Split, But Still Played Couples On Screen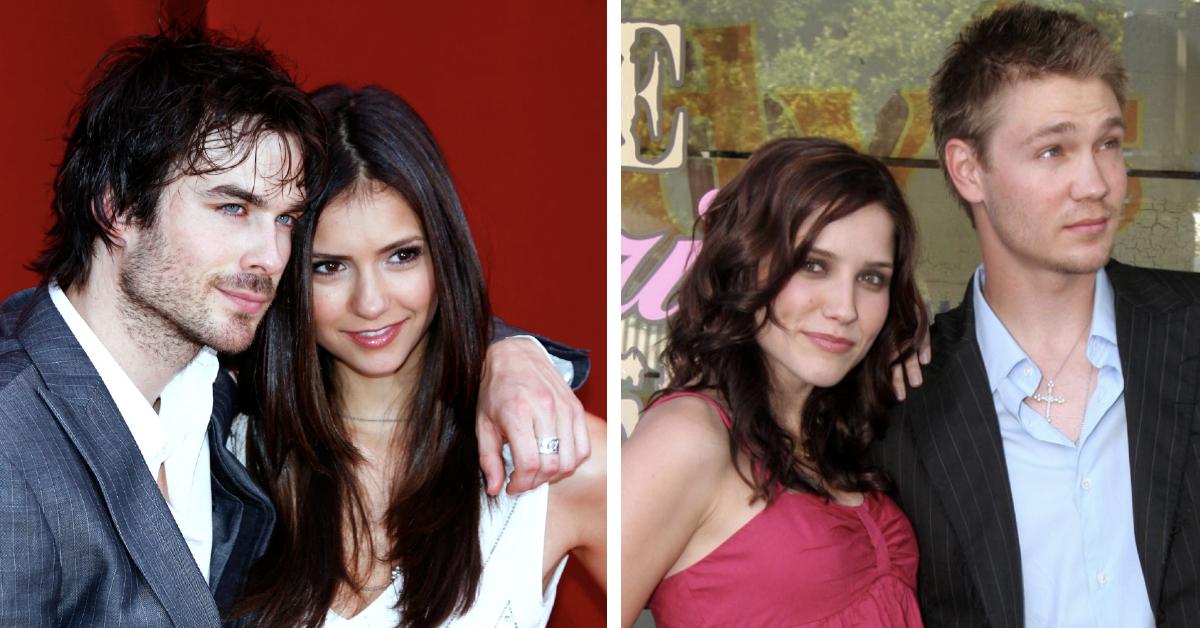 The love lives of actors and actresses can be complicated. Check out these hot Hollywood pairings who hooked-up then split-up... but still had to play a couple on screen.
Article continues below advertisement
SOPHIA BUSH & CHAD MICHAEL MURRAY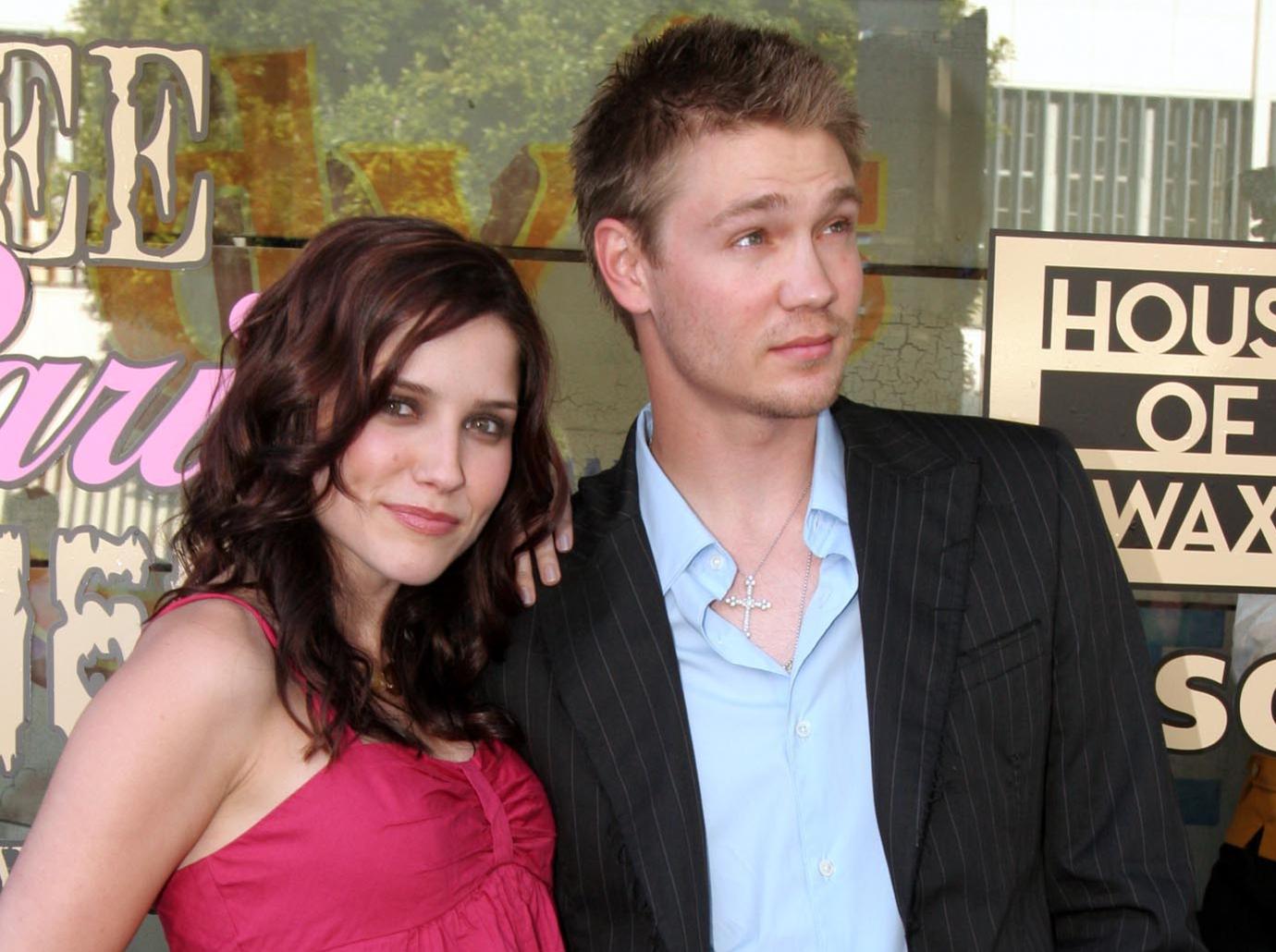 The One Tree Hill costars fell in love on set and married in 2005, then split just five months later. Despite their divorce, the two continued to work together on the show until Murray, 39, left in 2009.
And they kept it professional. "At the end of the day, We're grown-ups," Bush, 39, said. "When you work with somebody [after breaking up] for another half a decade, you have to deal with it."
PENN BADGELY & BLAKE LIVELY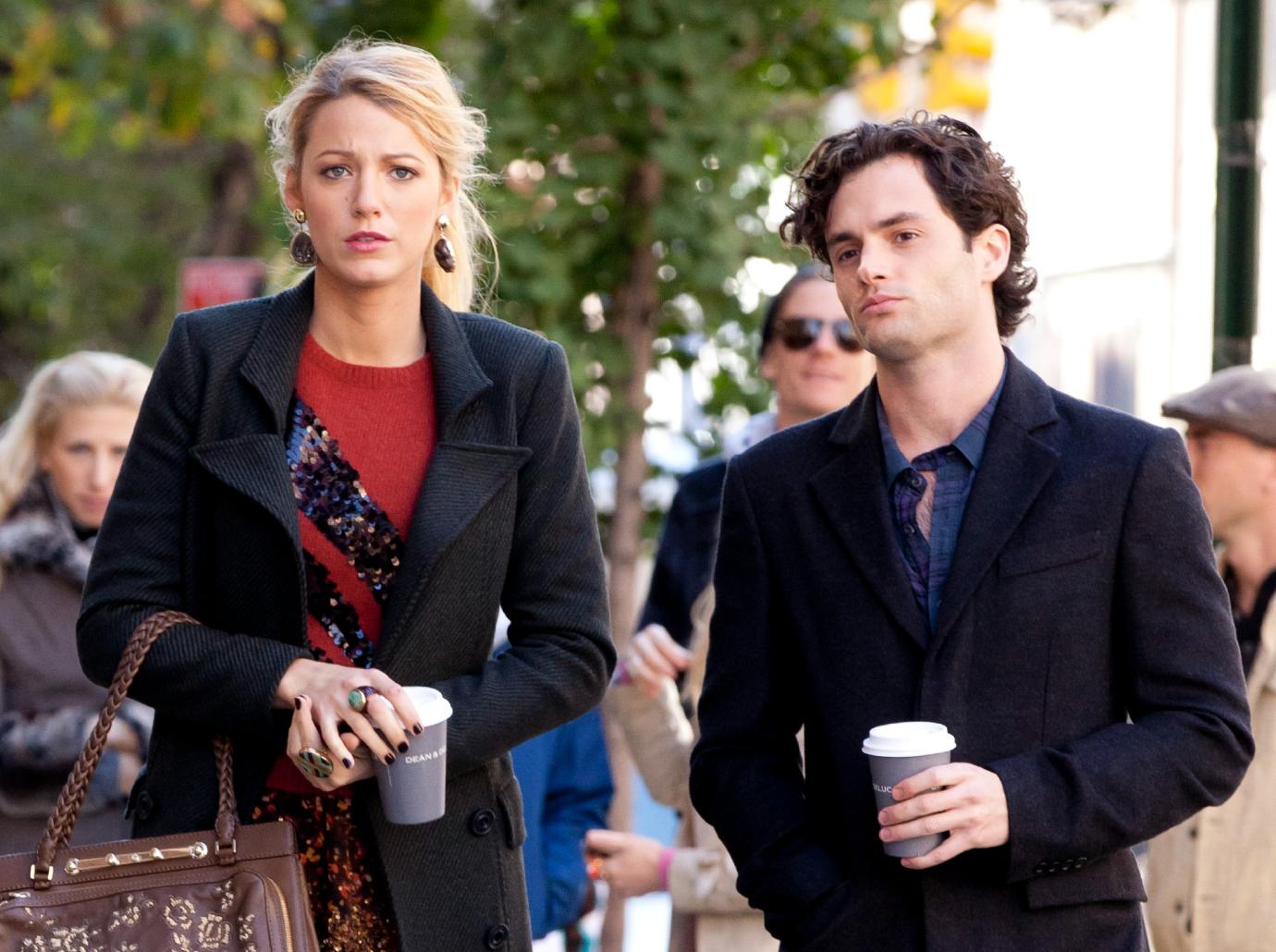 When the two Gossip Girl actors hooked up off screen, they kept their relationship quiet out of fear of what their bosses on the show would say. "[But then] we were like, 'Oh no, that's exactly what they want,'" Lively, 33, who's now married to actor Ryan Reynolds, revealed. "They wanted us all to date... it fed their whole narrative."
Lively and Badgley, 34, broke up in 2010 but didn't tell coworkers as they continued working together. "I don't know how they did it," co-producer Joshua Safran said. "They kept it from everybody, which is a testament to how good they are as actors."
Article continues below advertisement
JOHNNY GALECKI & KALEY CUOCO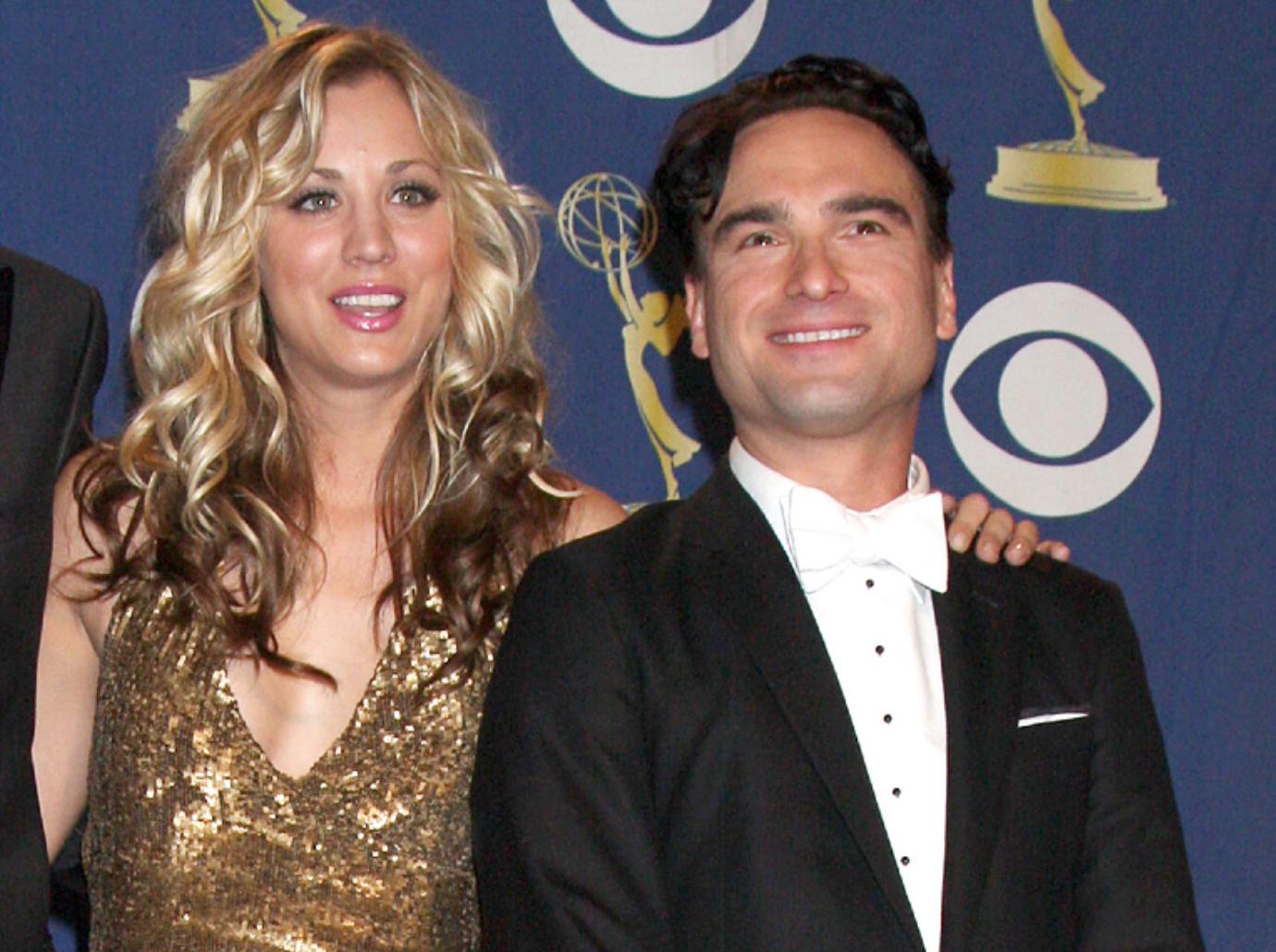 Opposites attract, and on The Big Bang Theory, nerdy Leonard and actress Penny found love and married on the series. Behind the scenes, Cuoco, 35, and Galecki, 46, dated for two years before calling it quits in 2010 but remained "the best of buds," the actress insisted.
For fans who hoped their chemistry would continue to be explosive in real life, she said, "Leonard and Penny will just have to suffice!"
Article continues below advertisement
ADAM BRODY & RACHEL BILSON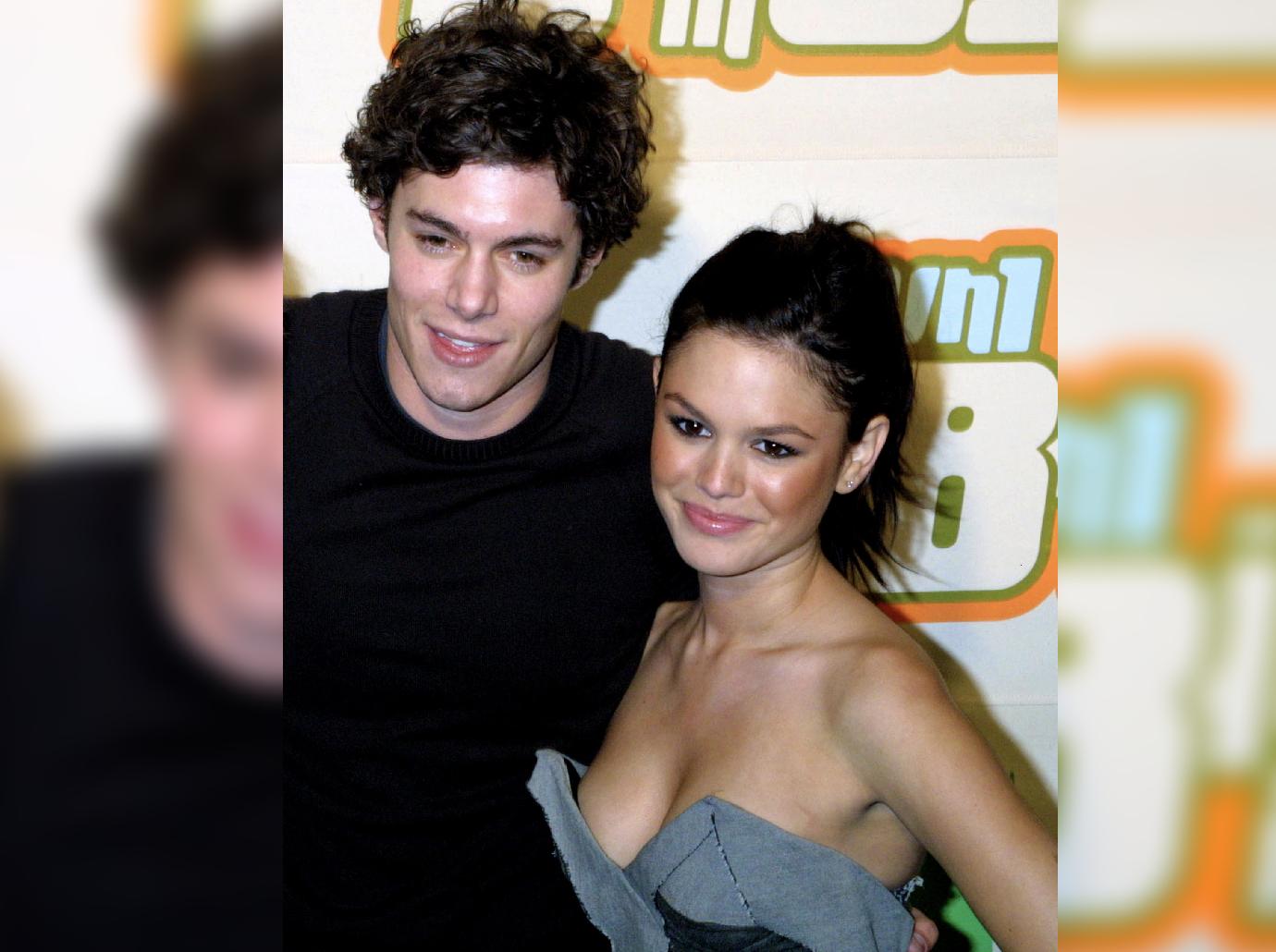 As Summer Roberts and Seth Cohen on The O.C., the actors' onscreen romance sparked real love off screen and they dated for three years until 2006, but continued to play the adorable couple — even walking down the aisle in the cult hit's series finale in 2007.
Brody, 41, doesn't have any regrets, as he's called his former flame Bilson, 39, " One of the all time greats!"
Article continues below advertisement
NINA DOBREV & IAN SOMERHALDER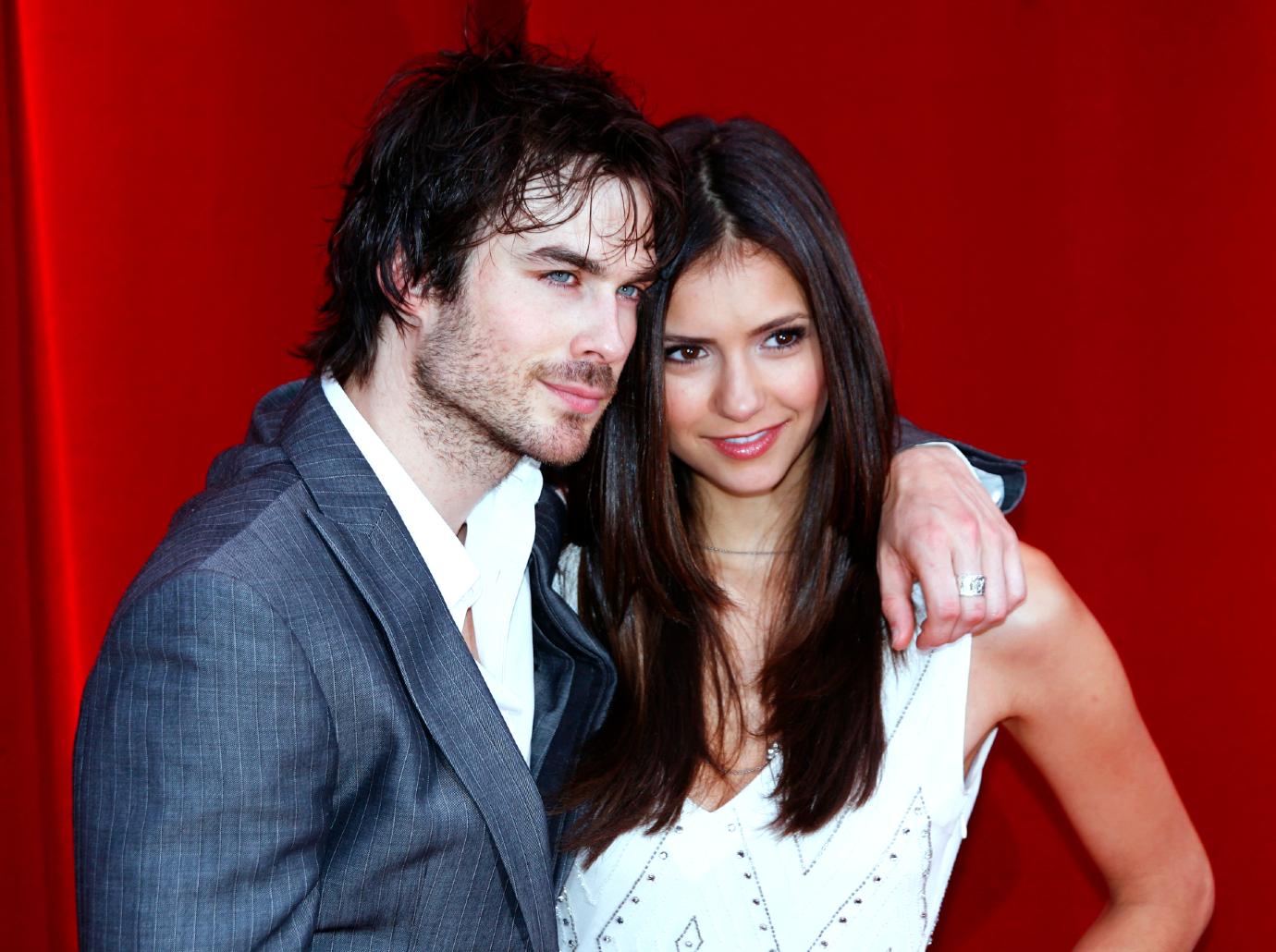 As bad-boy undead hunk Damon Salvatore, Somerhalder, 42, was bloody irresistible to The Vampire Diaries fans — and to costar Dobrev, 32! The two dated from 2010 to 2013 but continued to play scorching onscreen lovers and still remain friends.
"Sometimes you can't help who you have a connection with, and you can only fight it for so long," Dobrev said, "which I did for a really, really long time."
Article continues below advertisement
LILI REINHART & COLE SPROUSE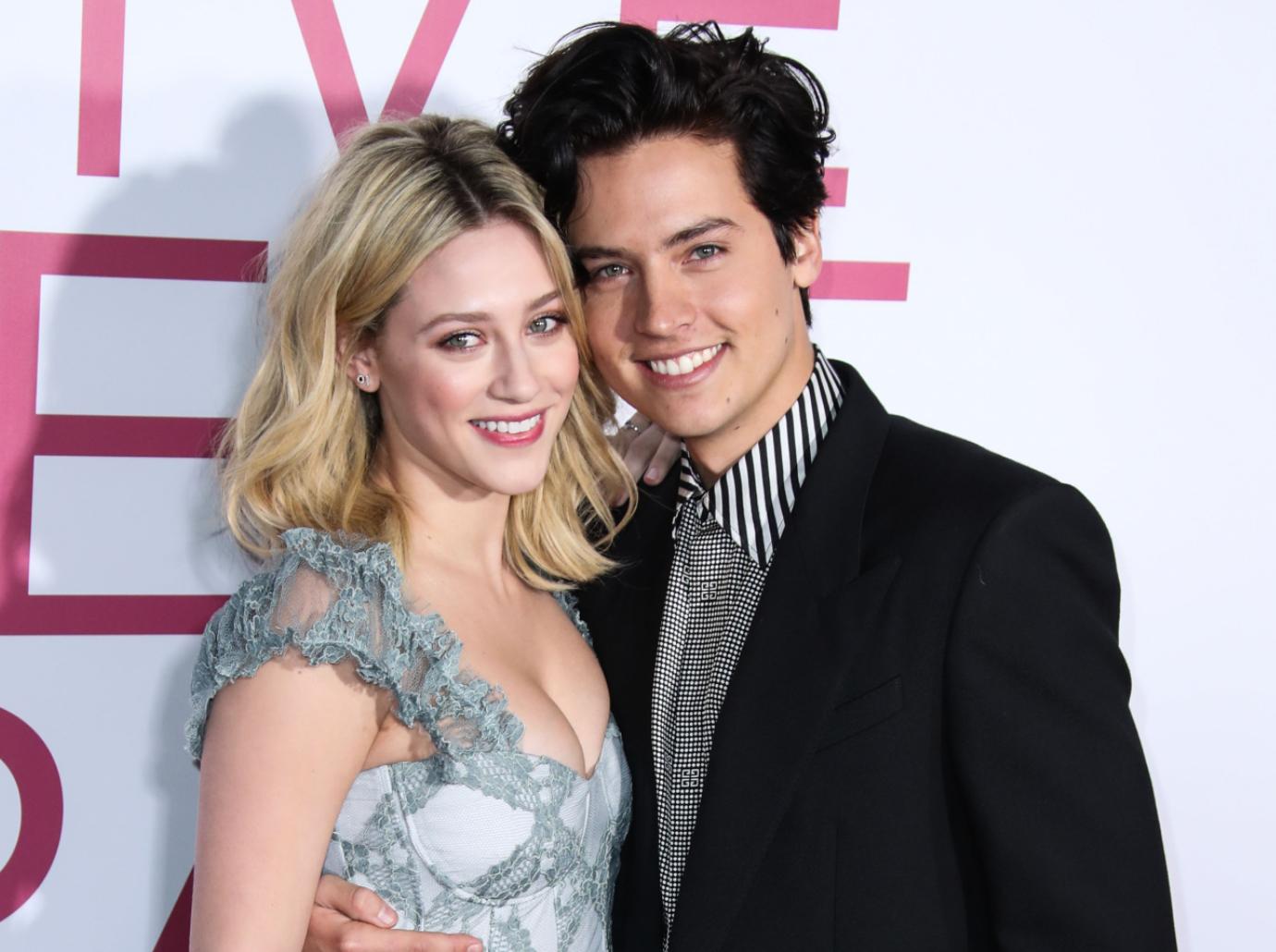 For the actors playing Betty and Jughead on Riverdale, life imitated art — for a while. Sprouse, 28, and Reinhart, 24, met on the show and paired up in 2017, even moving in together off screen.
But in January 2020 the duo separated — before officially calling it quits that March. "I'll always feel lucky and cherish that I had the chance to fall in love," Sprouse said after their split. "I wish her nothing but the utmost love and happiness moving forward."
Article continues below advertisement
HAYDEN PANETTIERE & MILO VENTIMIGLIA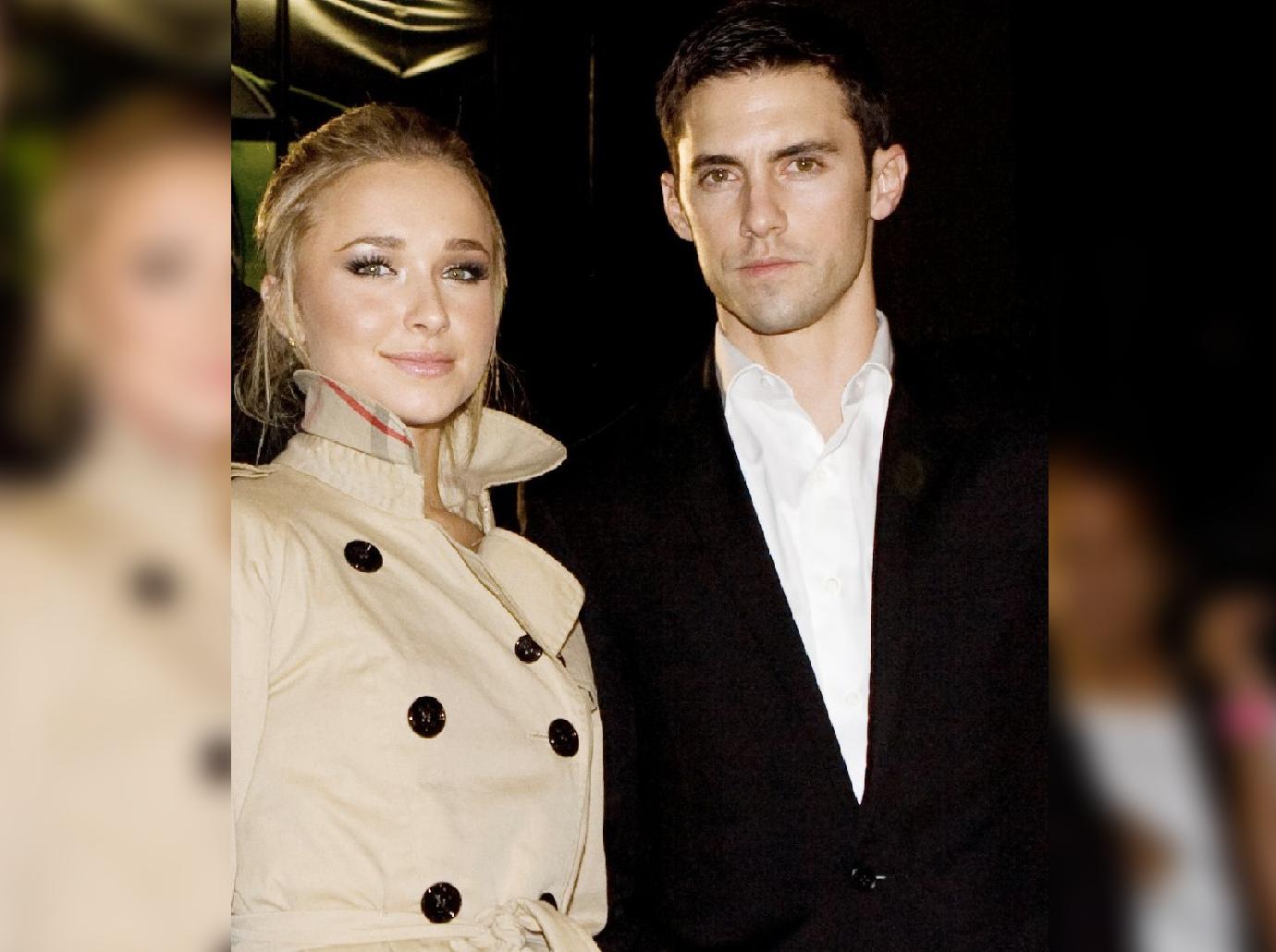 Milo Ventimiglia doesn't recommend dating on the job. The This Is Us star, 44, said he'd "never do it again" after hooking up with Panettiere, 31, when they both were starring in NBC's Heroes in 2007.
Panettiere, who played his character's niece, was 18 and he was 29 at the time. They dated for two years before calling it quits — but kept working together until the show went off the air in 2010. "When you get knocked over the head in life, it builds your perspective," said Ventimiglia of their breakup. "But I wouldn't change a thing."