ENTERTAINMENT
Heath Ledger: Why His Shocking Death Still Raises Questions Today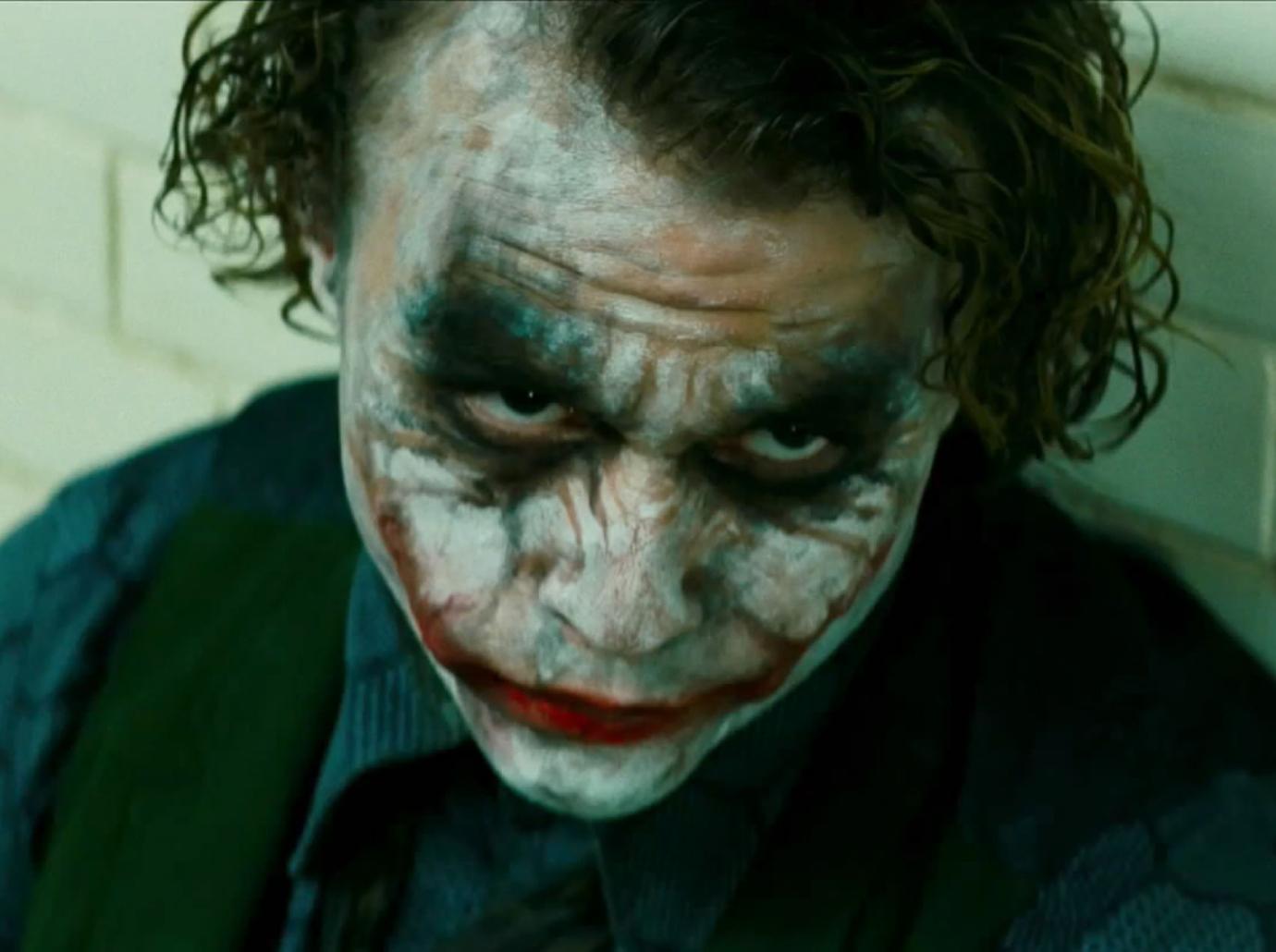 Heath Ledger was one of the brightest and most beloved stars in the world — which made his sudden death on January 22, 2008, all the more heartbreaking.
At around 3 p.m., Ledger's housekeeper and masseuse found the 28-year-old actor unconscious in his bed. Instead of dialing 911, the masseuse — who had arrived at Ledger's NYC apartment for a scheduled appointment — phoned The Dark Knight star's close friend, actress Mary-Kate Olsen, begging for help. Olsen was in California but ordered a private security guard to head to the scene.
Article continues below advertisement
Aware that something was terribly wrong, the masseuse called Olsen back to let her know that she was not going to wait for the security guard, and instead called 911.
The masseuse informed the operator that Ledger was not breathing. At the advice of the operator, she began to administer CPR, but it was too late.
Paramedics arrived on the scene minutes later - reportedly at close to the same moment as the private security guard Olsen had summoned - but were also unable to bring Ledger back to life. He was pronounced dead at 3:36 p.m.
The cause of death: a toxic cocktail of prescription medications.
"Mr. Heath Ledger died as the result of acute intoxication by the combined effects of oxycodone, hydrocodone, diazepam, temazepam, alprazolam and doxylamine," the New York City medical examiner's office said in a statement. "We have concluded that the manner of death is accident, resulting from the abuse of prescription medications."
In the weeks that followed, an investigation was launched to find out if the drugs found in Ledger's apartment were linked to medical conditions.
It was quickly determined that Ledger's doctors did not prescribe him the two most powerful drugs: Oxy-Contin and Vicodin.
Article continues below advertisement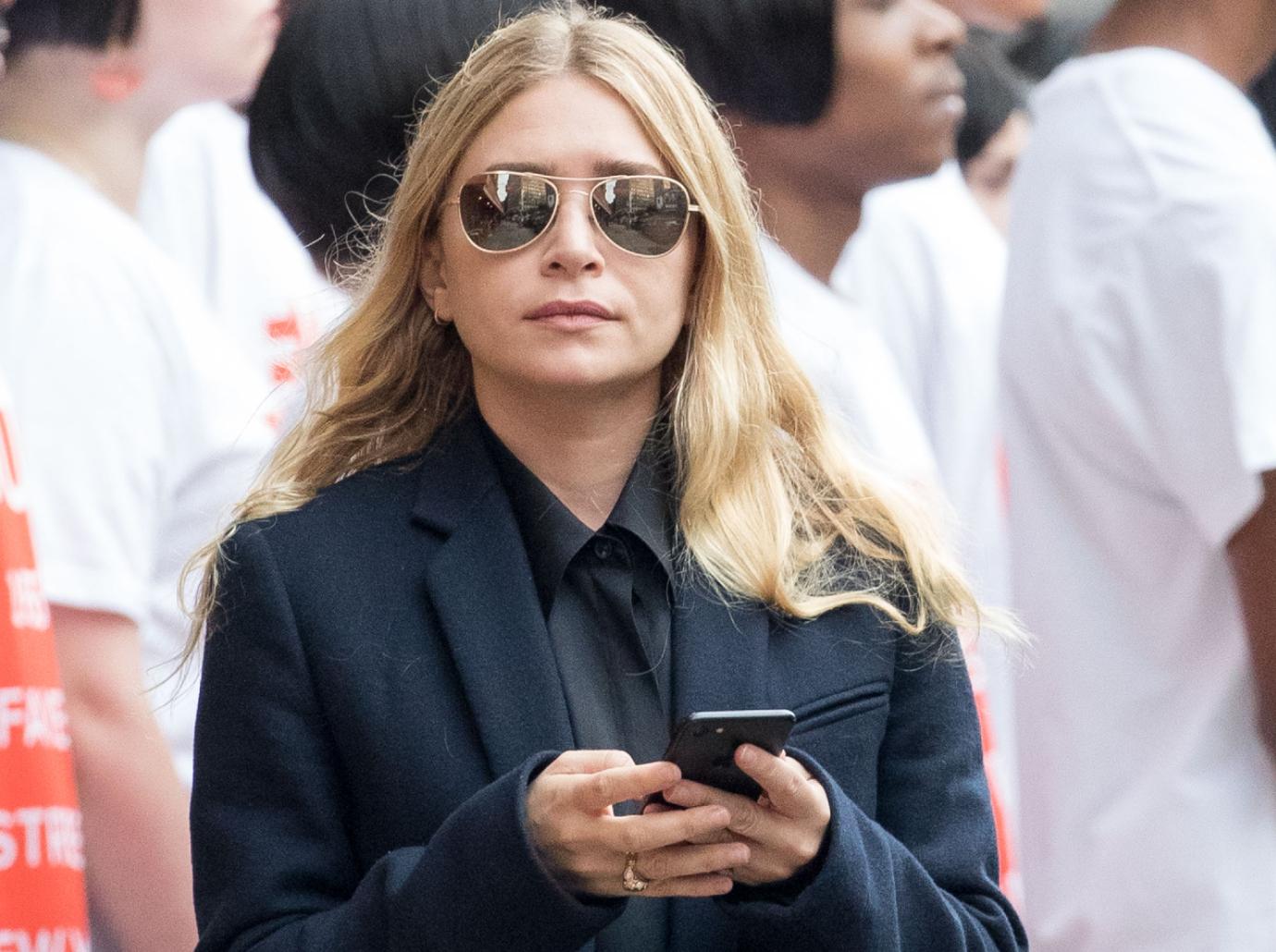 Federal investigators turned to Olsen. They requested to speak with the Full House star, 35, at least twice about how Ledger obtained the painkillers — but Olsen reportedly refused to talk without immunity. She was eventually subpoenaed by a federal grand jury, but it was never enforced.
In August 2008, the investigation was closed by the U.S. Attorney's Office, without any charges being filed. Olsen - whose lawyer insisted she had nothing to do with Ledger's drugs — was reportedly the only person who declined to be interviewed during the probe. Model Helena Christensen, 53, was allegedly interviewed along with Ledger's ex-girlfriend Michelle Williams (with whom he had split just months before his death) as well as family and friends.
Article continues below advertisement
Since then, details have emerged about the state Ledger was in prior to his death. "He was desperately unhappy, desperately sad," said Gerry Grennell, Ledger's friend and dialect coach, explaining that Ledger missed Williams, now 41, and "desperately wanted to see and hold" their daughter, Matilda, now 16.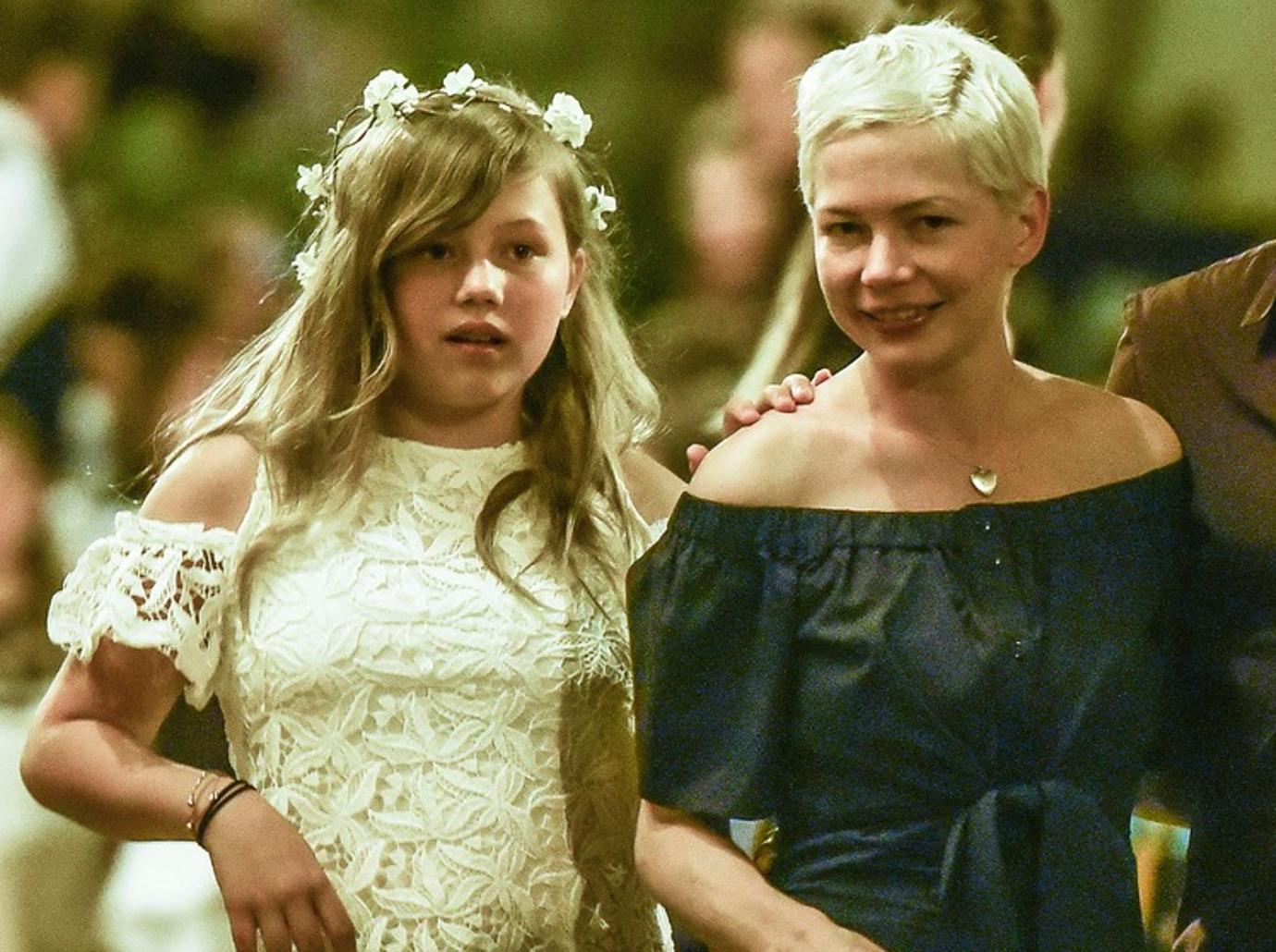 Article continues below advertisement
Ledger also reportedly had trouble sleeping, especially since playing The Joker in The Dark Knight, a character he called "a psychopathic, mass-murdering, schizophrenic clown with zero empathy. (In 2009, he posthumously won an Oscar for the performance.)
"I would hear him wandering around the apartment, and I'd get up and say, 'Come on, man, get back to bed, you have to work tomorrow,'" recalled Grennell. "He said, 'I can't sleep, man.'"
"He's gone forever. That's something we just have to deal with," Ledger's dad, Kim, tearfully said of his son's death.
But perhaps more heartbreaking is the warning Ledger received from his sister, Kate, the night before his death. "The last conversation Kate had with him was this discussion about his medications," recalled Kim. "She warned him, 'You can't mix drugs that you don't know anything about.' He said 'Katie, I'll be fine.'"