LIVING
Hollywood Hotspot! Inside the Iconic History of The Famous 'Formosa Cafe'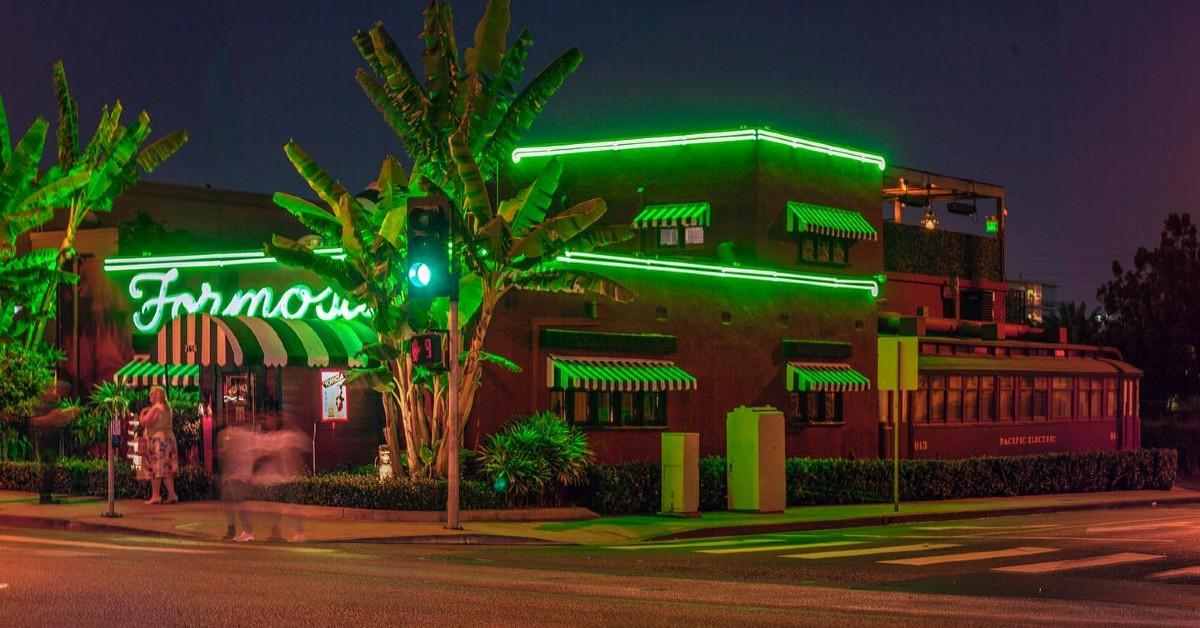 If you think that Hollywood's past is all black and white, think again! The Formosa Cafe has been an iconic Hollywood hotspot for nearly a century, with its prime location right in the heart of Tinseltown. The Formosa Cafe boasts a storied past that has witnessed the rise of the film industry, secret rendezvous of celebrities, and the many Hollywood legends who have graced its hallowed halls.
Article continues below advertisement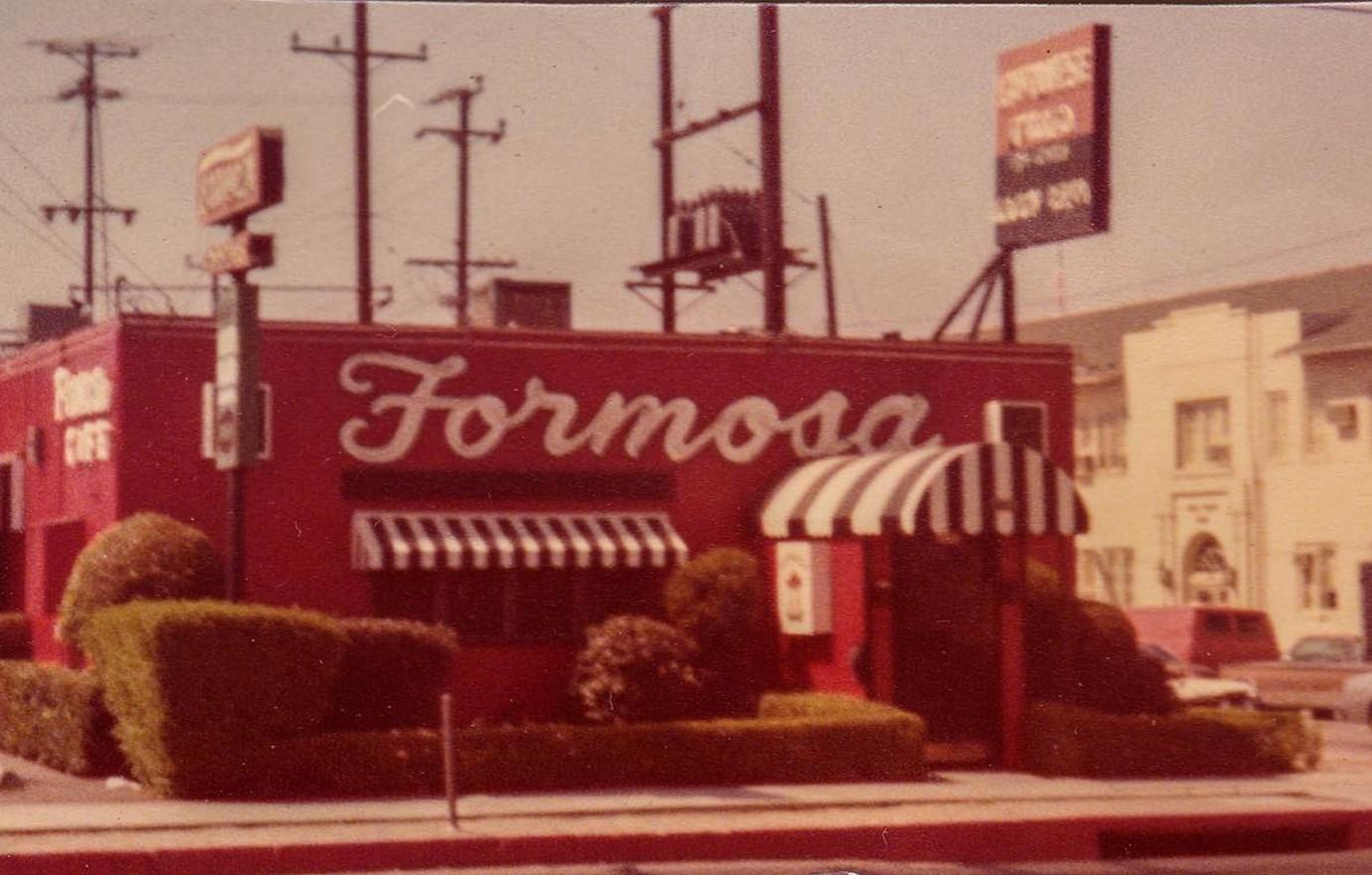 The legendary Formosa Cafe first opened its doors back in 1938, just on the cusp of the golden age of Hollywood, where this vintage Chinese-inspired eatery became the ultimate rendezvous for movie stars and Hollywood power players. From scandalous affairs to high-stakes deals, the Formosa was more than just a restaurant; it was a sanctuary for Hollywood's elite to escape the prying eyes of the world and also the backdrop for Hollywood's juiciest gossip to take place. Everyone from actors to moguls came here to dine and deal, making it the original Hollywood insider's spot. Photographers captured iconic shots of classic Hollywood stars like Frank Sinatra, Ava Gardner, and James Dean enjoying a meal or a cocktail in one of the restaurants famed red vinyl booths, which still remain for the guests of Formosa Cafe to eat at today.
Article continues below advertisement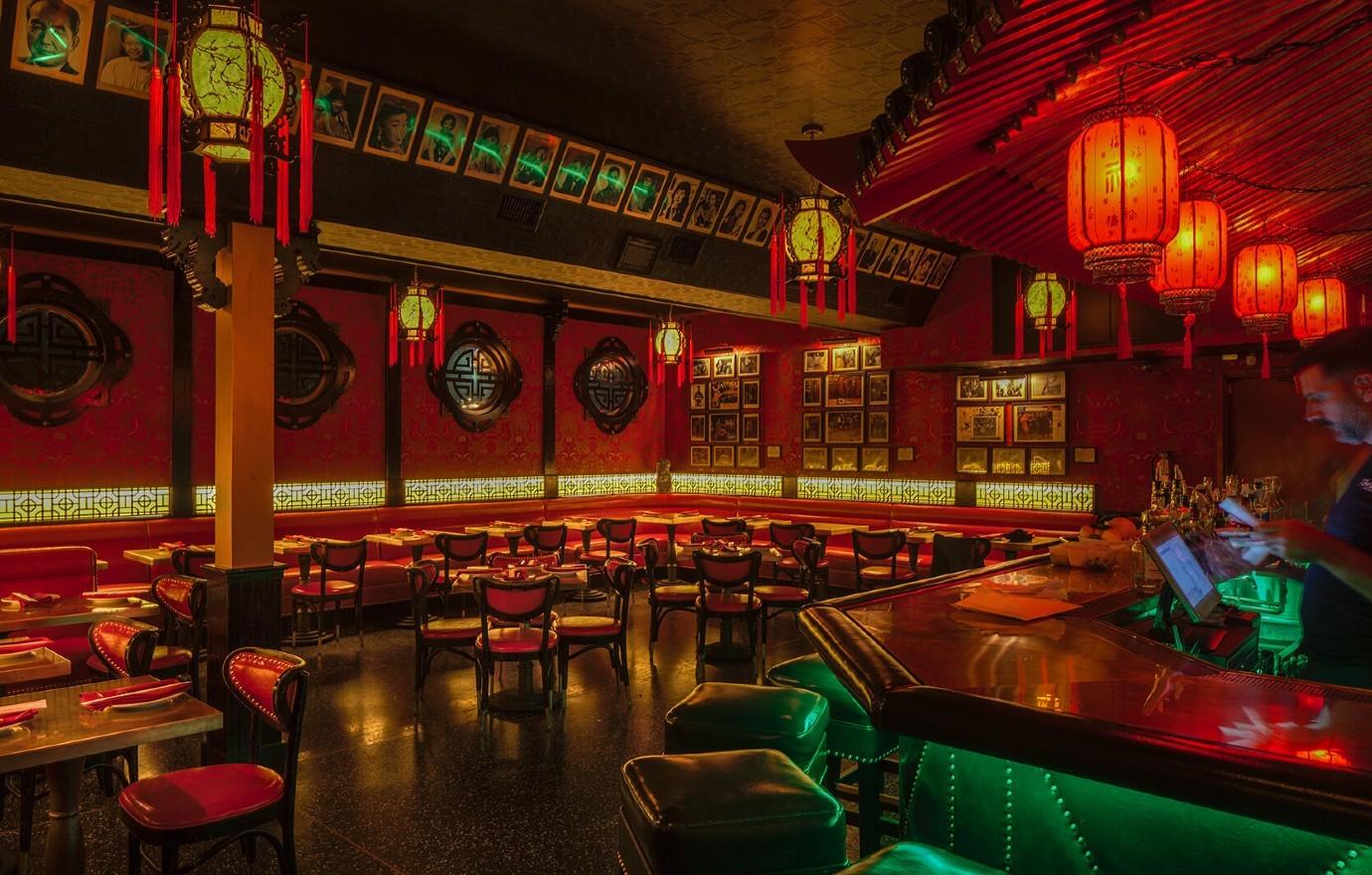 Article continues below advertisement
The Formosa Cafe's menu mirrors the cultural diversity and eclectic tastes Hollywood is known for. It offers a fusion of Chinese and American cuisine, with everything from the classic dim sum to contemporary dishes with an asian flair. With a range of 'to share' offerings on the menu with such mouth watering options as Braised pork belly, through to more vegetarian friendly options like General Tso's Cauliflower & Fried tofu, the menu has something to suit any visitor to the famed eatery.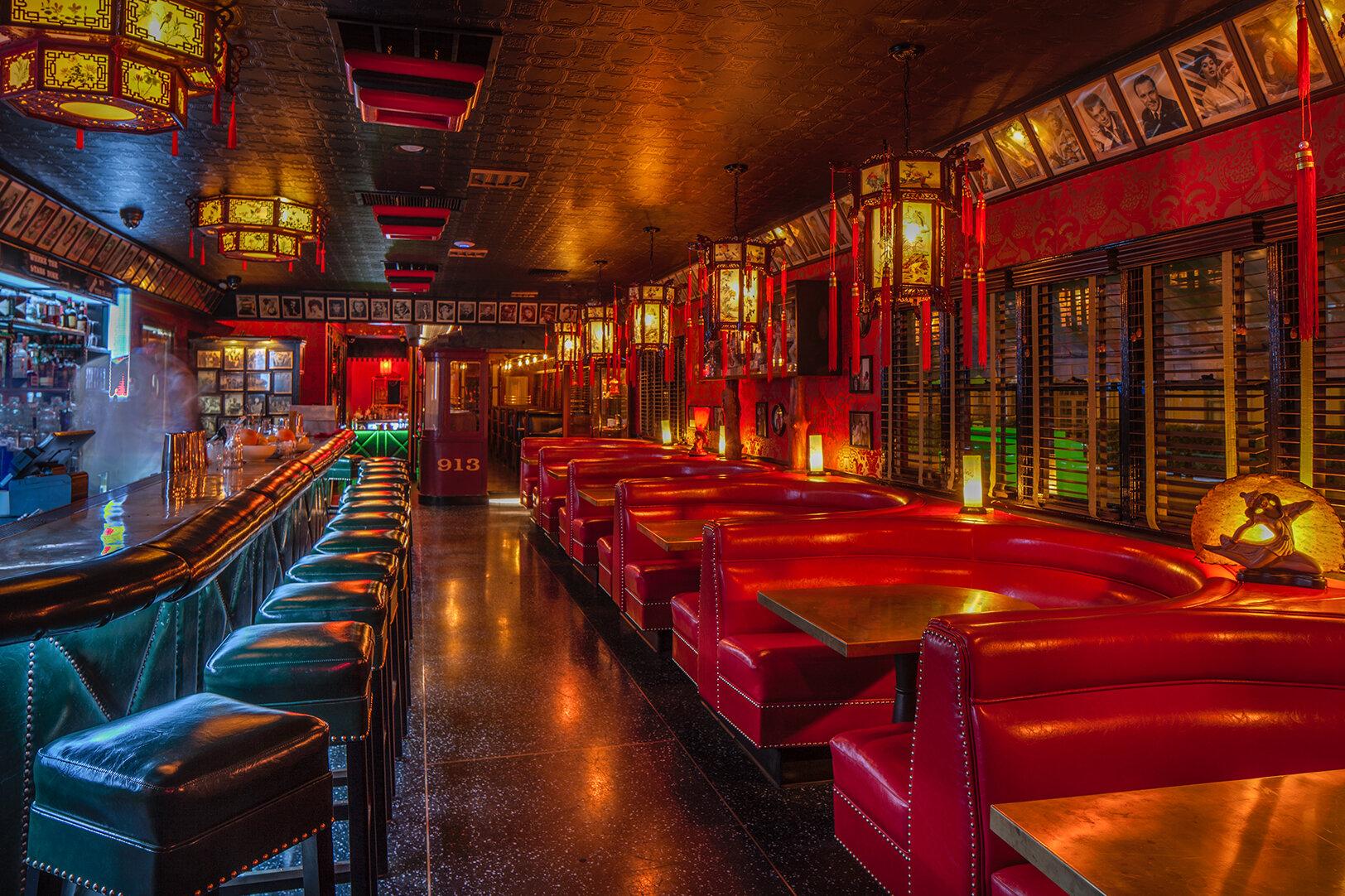 Article continues below advertisement
Another of the most exciting aspects of The Formosa's revival is its reimagined cocktail menu. While it pays homage to its classic concoctions, it also introduces some new, innovative drinks that cater to contemporary tastes. Sipping on a ' NAY NAY ROSE' MARTINI' or a the 'MATADOR' brings an added layer of nostalgia to your evening, as you imagine the Hollywood legends who once enjoyed these very same libations.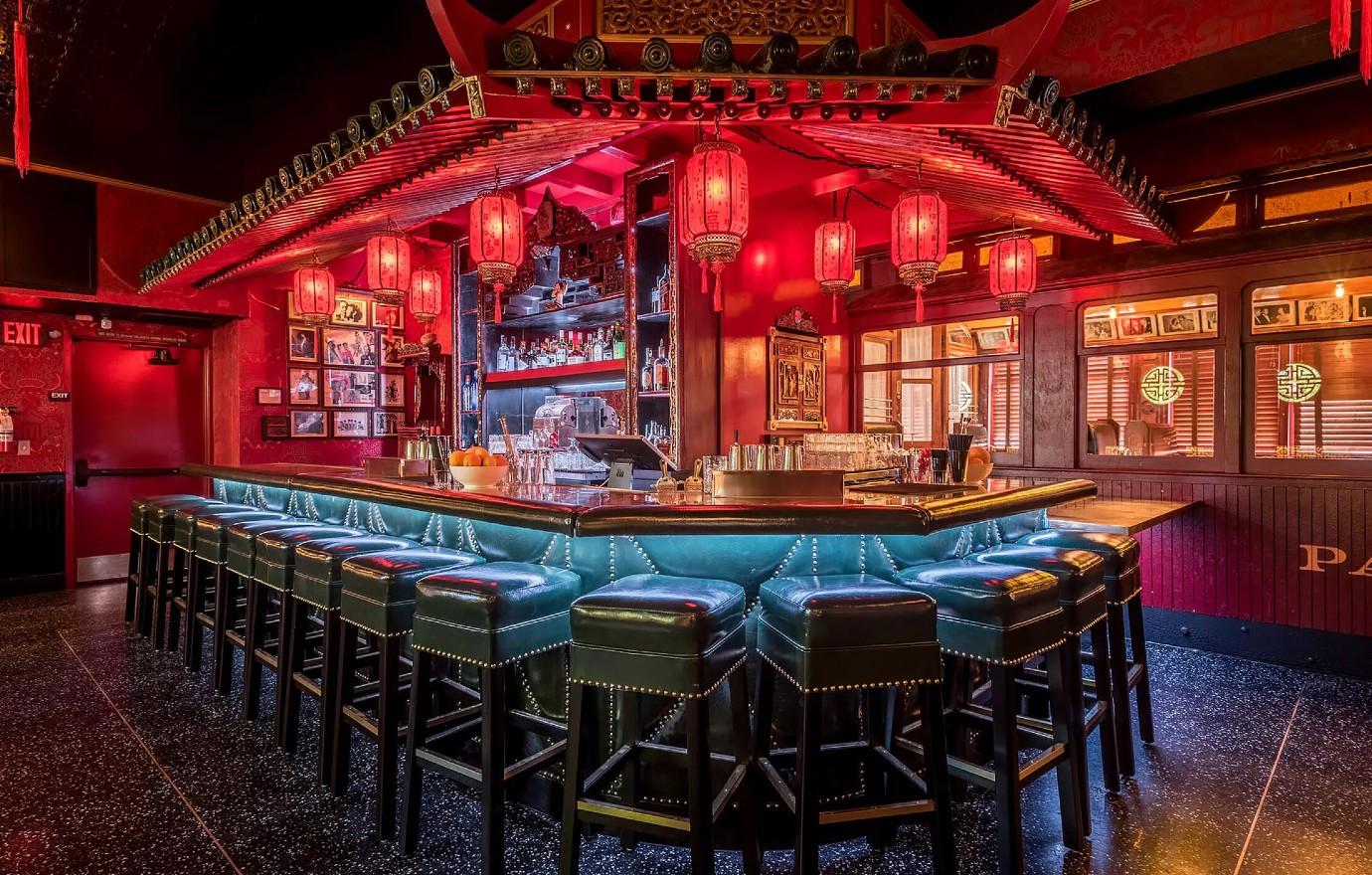 After a period of uncertainty and closure, the Formosa Cafe has been lovingly restored back to its former Old Hollywood glory. The iconic red decor and Chinese lanterns have been carefully preserved, and that historic Classic Hollywood ambiance has been brought back to life. It's a must visit Hollywood hotspot that still has all the charm and allure that drew Hollywood's most celebrated figures back in the old Hollywood golden era, and even more so for todays new Hollywood crowd.