HEALTH
Mamas On The Move! Jessica Alba, Kate Hudson, Carrie Underwood & More Share Hacks For Finding Time For Fitness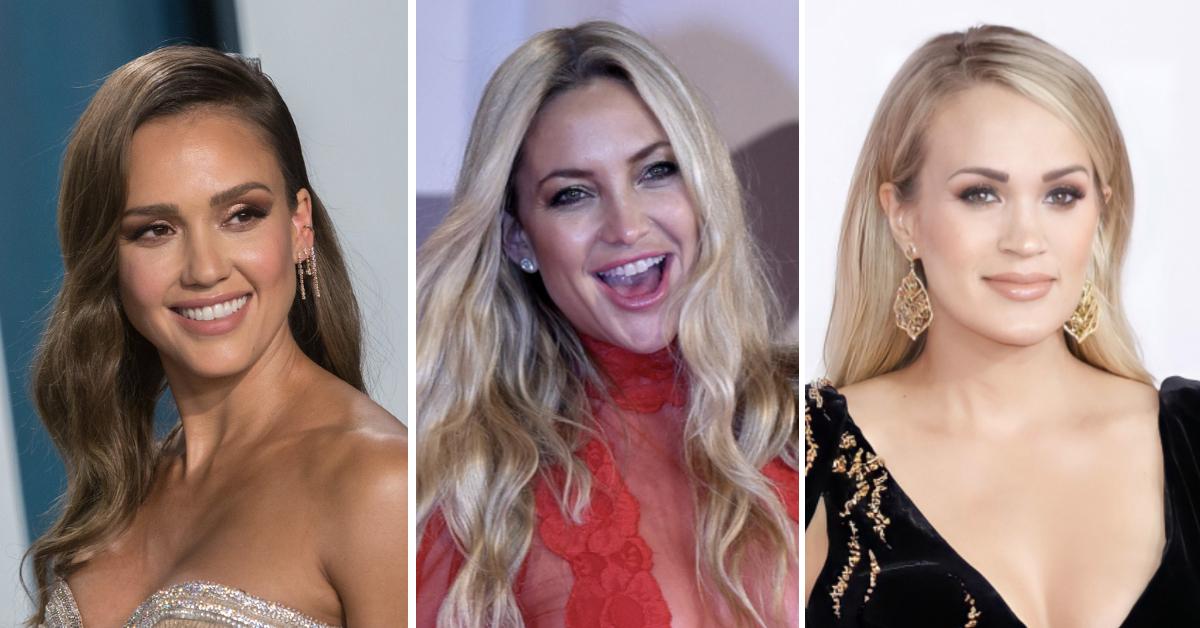 These starlets are fitting in time for fitness and health! From bringing their children to quick gym sessions to squeezing in time for dumbbell rows while dinner is cooking, Hollywood moms — Jessica Alba, Candace Cameron-Bure, Kate Upton, Carrie Underwood and Kate Hudson — all share their tips for getting in their daily workouts, despite their overwhelming superstar schedules!
Article continues below advertisement
Jessica Alba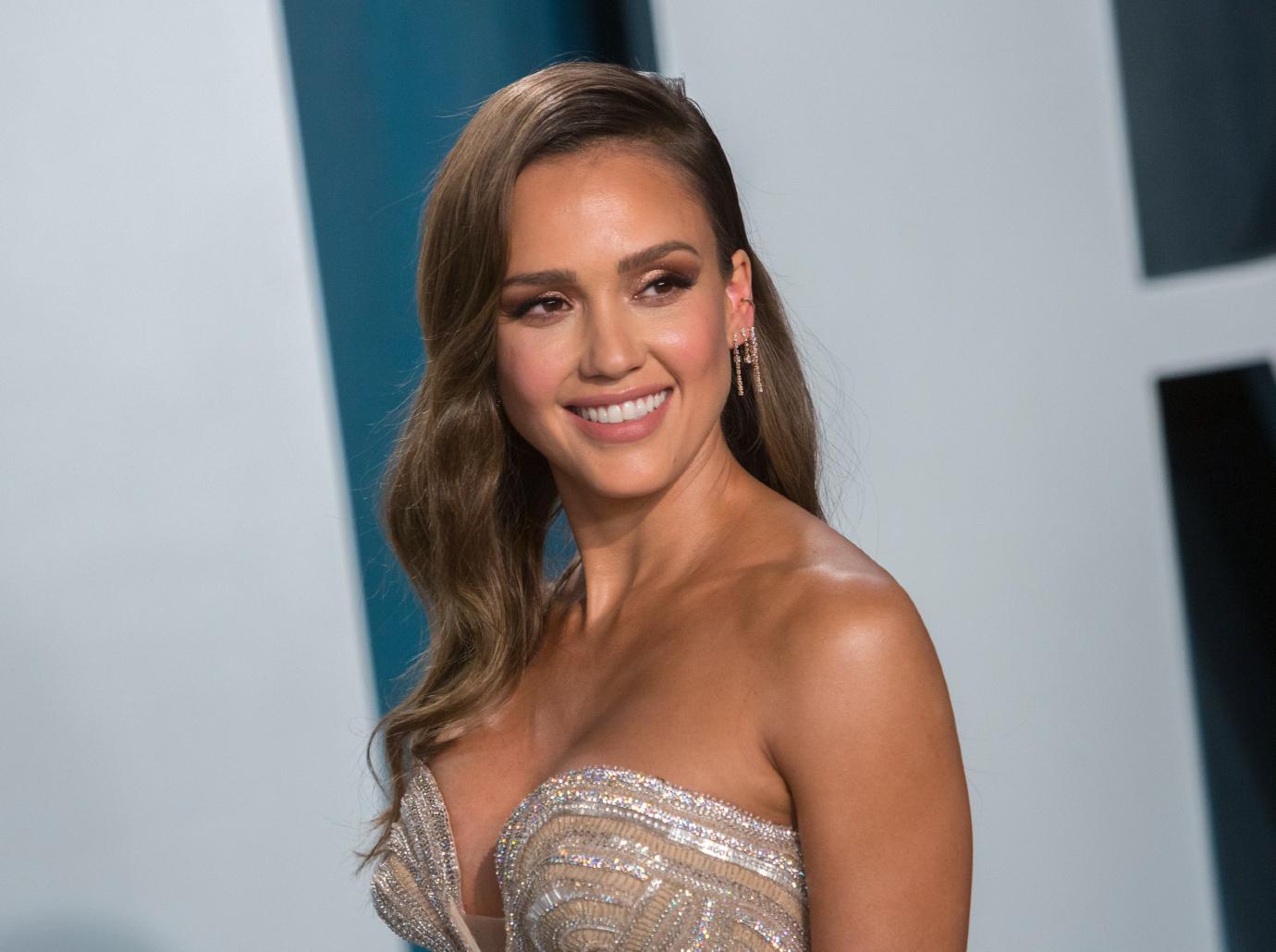 Alba admits she's not always motivated to work out. "Creating healthy habits can be a struggle," she confessed. Thankfully, the 40-year-old has her eldest daughter, Honor, 13, around to inspire her — they do cycling classes and dance cardio sessions together. Noted the movie star, "It's more fun/easy with a family member."
Candace Cameron-Bure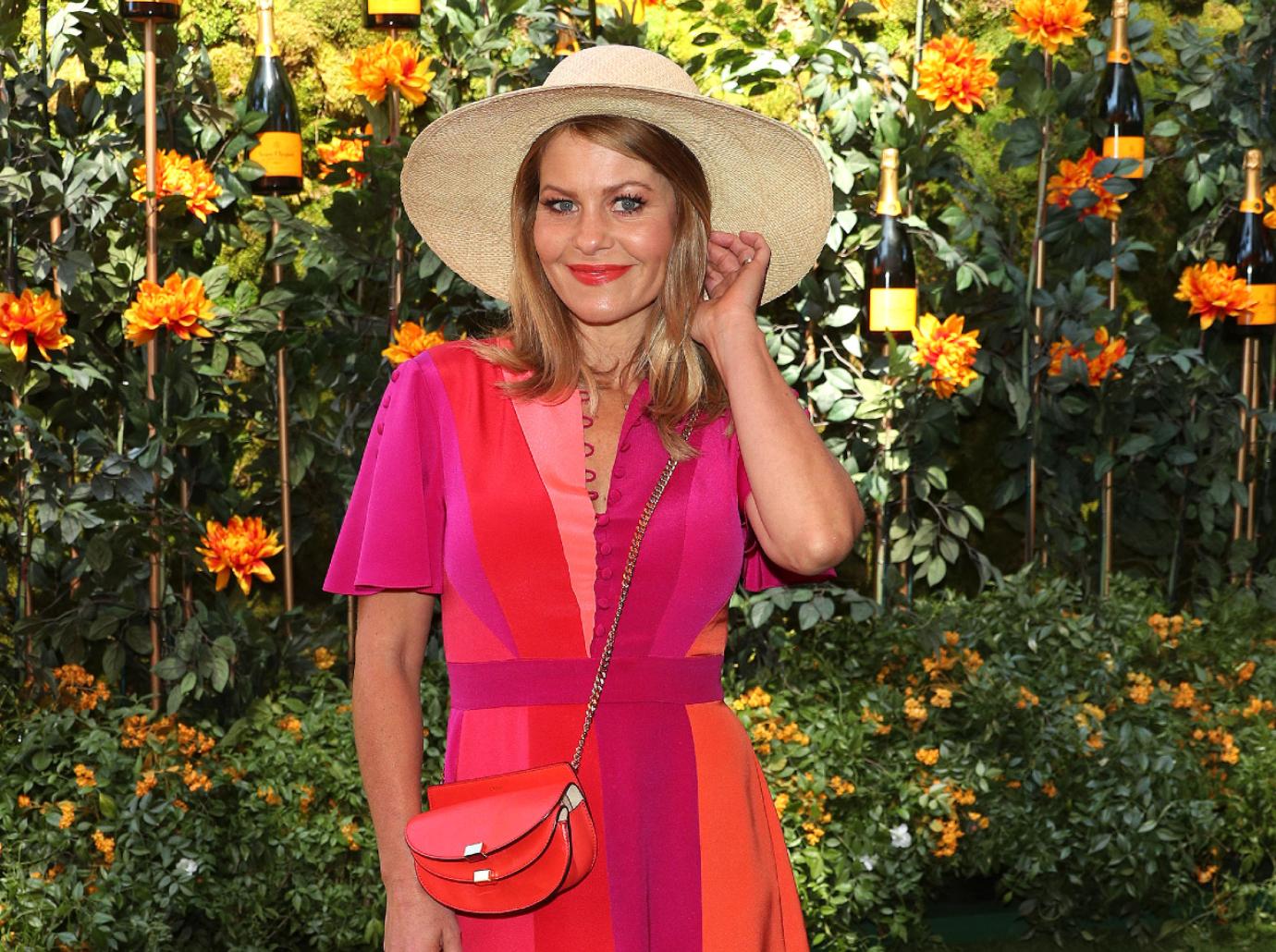 Talk about multitasking! When the mom-of-three is pressed for time, she'll squeeze in a quick workout in the kitchen. "Every little bit counts," said the Full House alum, 45, who does sets of squats and shoulder presses (holding a pineapple!) and bicep curls with wine bottles while dinner roasts in the oven. Genius!
Article continues below advertisement
Kate Upton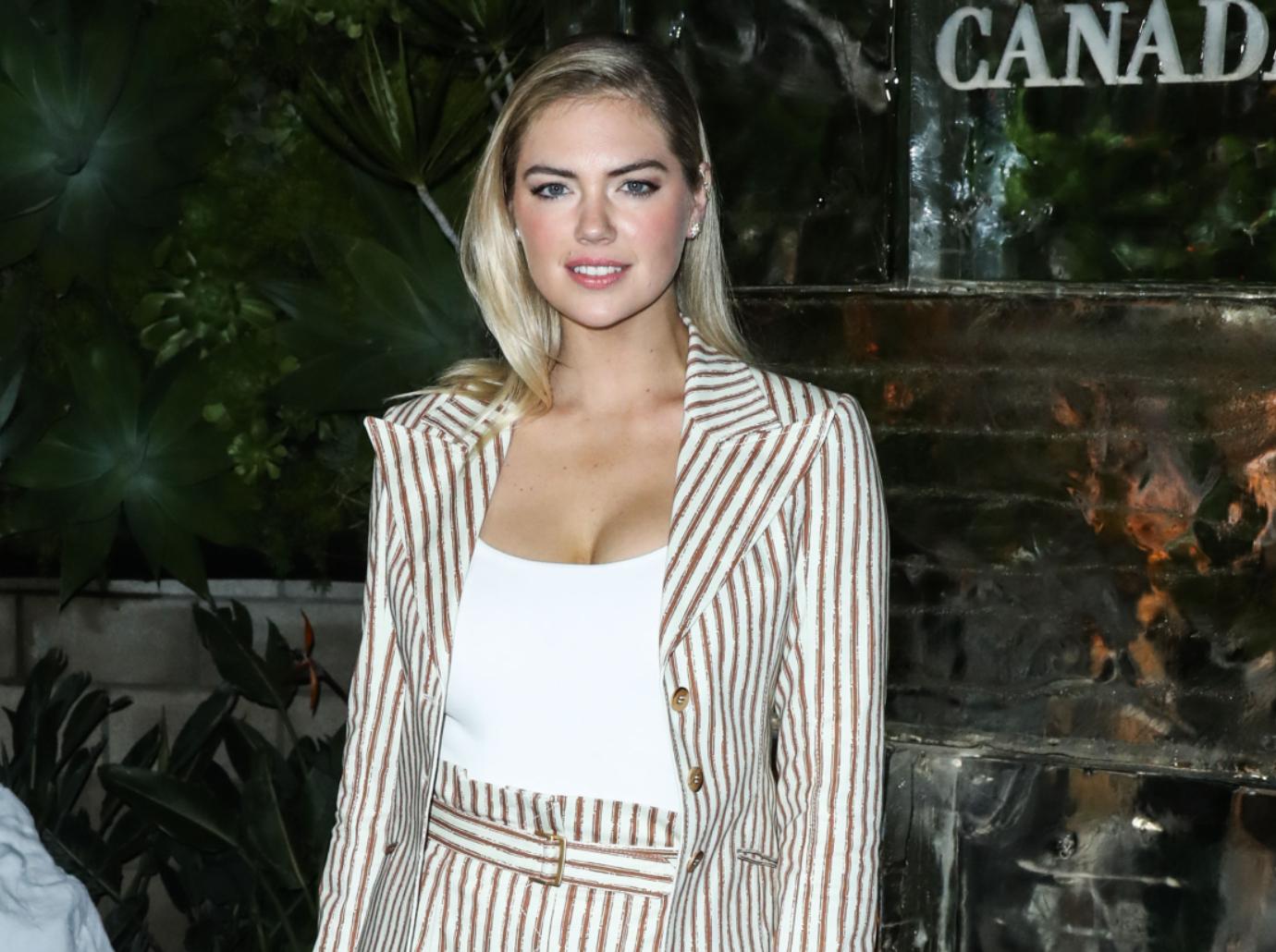 The co-creator of the Strong4Me Fitness program incorporates her daughter into her at-home sweat sessions. "My baby girl is my favorite addition to my @Strong4MeFit workouts," Upton, 29, captioned an IG post of herself doing lunges while holding 3-year-old daughter Genevieve. "I want to be a good example," the role model mom has said.
Article continues below advertisement
Carrie Underwood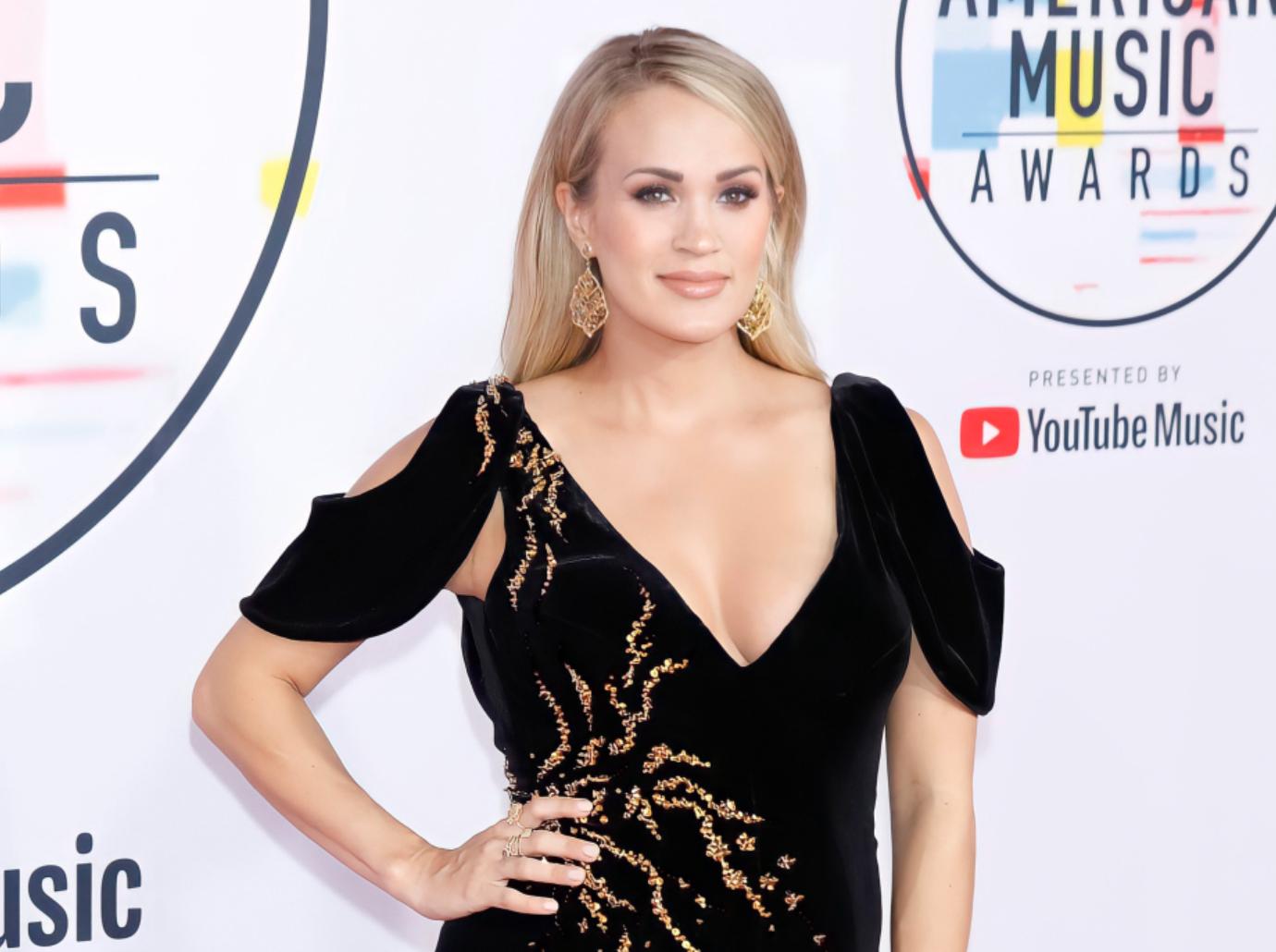 With two little ones at home, the singer, 38, prefers quick but effective workouts. She's a fan of Tabata, a form of high-intensity interval training that involves 20 seconds of exercise (she likes squats, lunges and pushups) and 10 seconds of rest for four minutes. Explained Underwood, "It's hard, but it really works."
Article continues below advertisement
Kate Hudson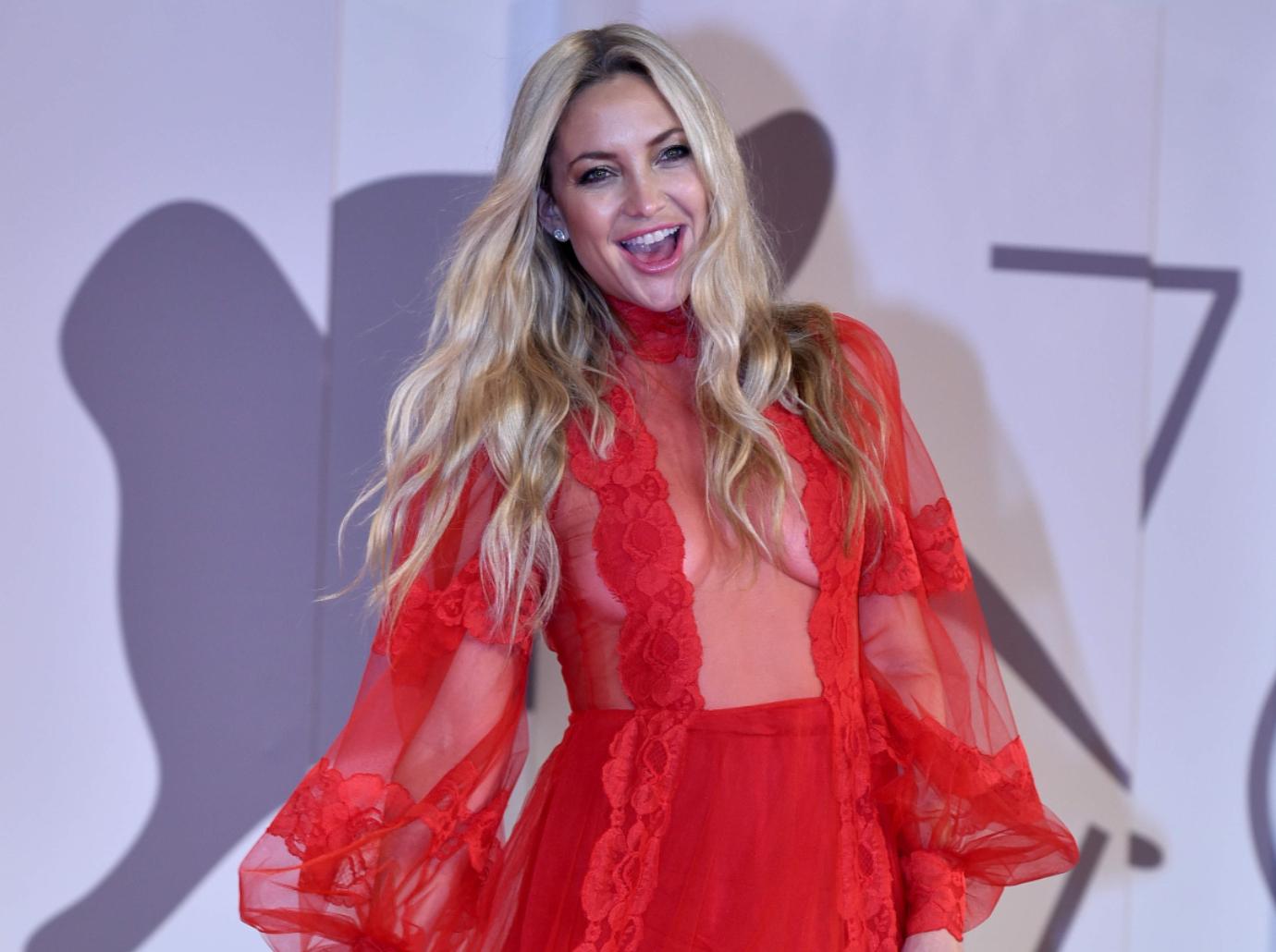 Hudson loves working out in the great outdoors with the whole family. "I'll go on a hike, or I'll play football with the kids," the 42-year-old Fabletics cofounder and mom-of-three has said. "The goal for me," she added, "is to just get in a good sweat."