NEWS
The Unconventional Blockbuster Taking Hollywood by Storm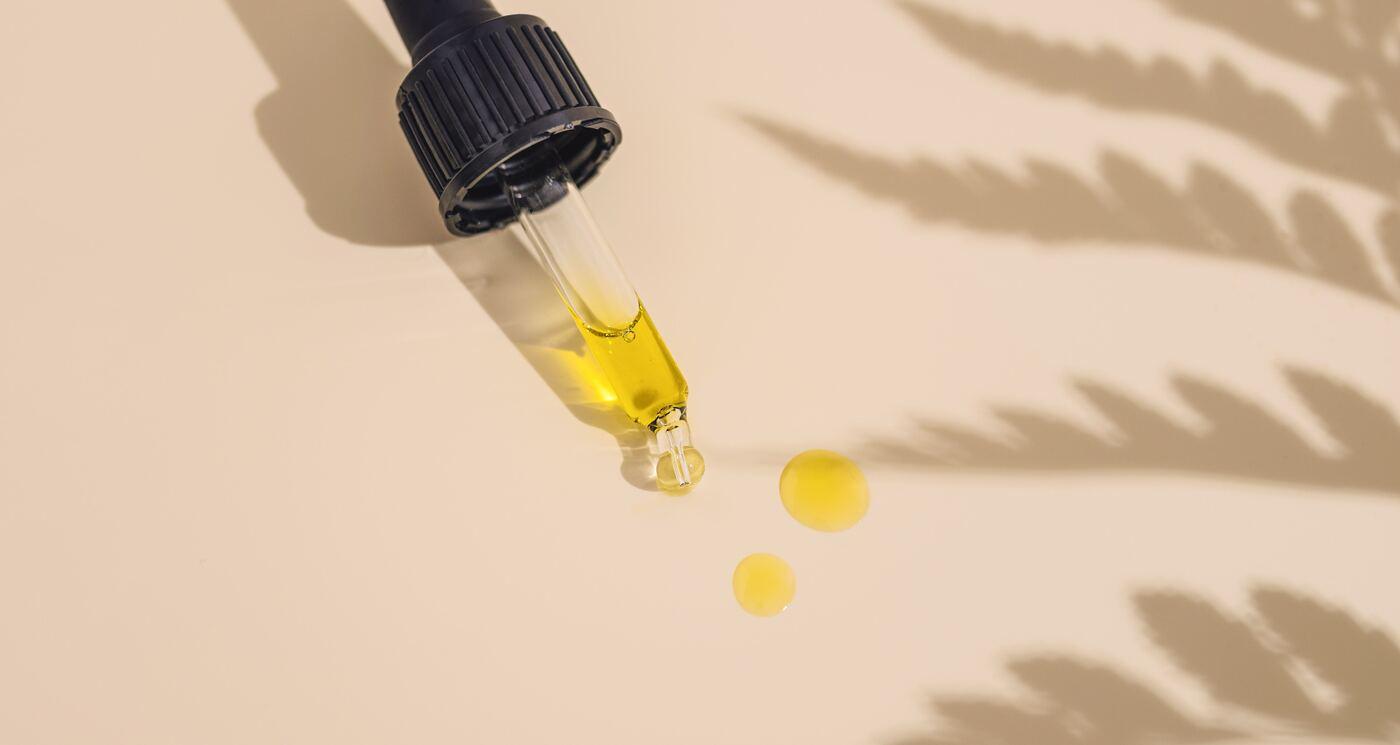 Under the bright lights in the city of dreams, where big-screen superstars are no stranger to taking center stage, there's a new celebrity stealing the spotlight. Cannabidiol, more commonly known as CBD, is a wonder compound derived from the cannabis plant.
In recent years, it's been making waves in Tinseltown due to its versatile therapeutic applications in managing everything from stress to skincare.
Article continues below advertisement
The CBD Wave in Hollywood
The film industry's most elite are turning to this natural plant medicine to improve their cushy lives. Stars ranging from Jennifer Aniston to Morgan Freeman have been vocal about their fondness for CBD, and this new blockbuster is well and truly taking Hollywood by storm.
Some of the many household names to embrace CBD products include:
●Michael J. Fox adds CBD to his treatment regime to manage Parkinson's disease symptoms
●Kristen Bell uses CBD lotion every day to keep her anxiety at bay
●Olivia Wilde swears by CBD cream for pain and soreness as an alternative to painkillers
●Mandy Moore soothes her aching feet with CBD oil after a long day of shooting
●Emma Roberts has shared her love for a CBD bath tonic that she praises for soothing her entire body
Personal Experiences in the Celebrity Circle
Jennifer Aniston, known for many iconic roles that have captured the hearts of millions of people across the world, swears by CBD. "CBD helps with pain, stress, and anxiety", she told US Weekly. "It has all the benefits of marijuana without the high".
Morgan Freeman has advocated for CBD as a treatment for his chronic pain and fibromyalgia since his involvement in a serious car accident. He is vocal about CBD oil and how it has empowered him to live a normal life. "Without this stuff, I'd be in trouble…" he stated on a popular talk show.
It's no secret that for Hollywood's finest, quality is paramount for all things in their life. They are religiously fanatic about having the best of the best - and wellness options are certainly no exception. USDA organic, vegan-friendly CBD brands free from harmful heavy metals or pesticides are undoubtedly where they are spending their money.
Is CBD Right for You?
With Hollywood's best and brightest paving the way, it's worth considering if this rising blockbuster could be the missing piece on your journey to better health. Organica Naturals, with an epic lineup of USDA organic CBD products, brings you one step closer to your very own Hollywood dream.
Imagine achieving a deep sense of calm in the face of everyday stress, enhancing your skin's natural glow, or finding relief from aches and pains just like your favorite celebrities do.With all the buzz around CBD growing louder each day, is it time to get on board with this natural wonder? After all, if it's good enough for certified superstars, then surely it's good enough for you!