NEWS
With Alexander Thoss at the Helm, Home Deluxe is on its Way to Fame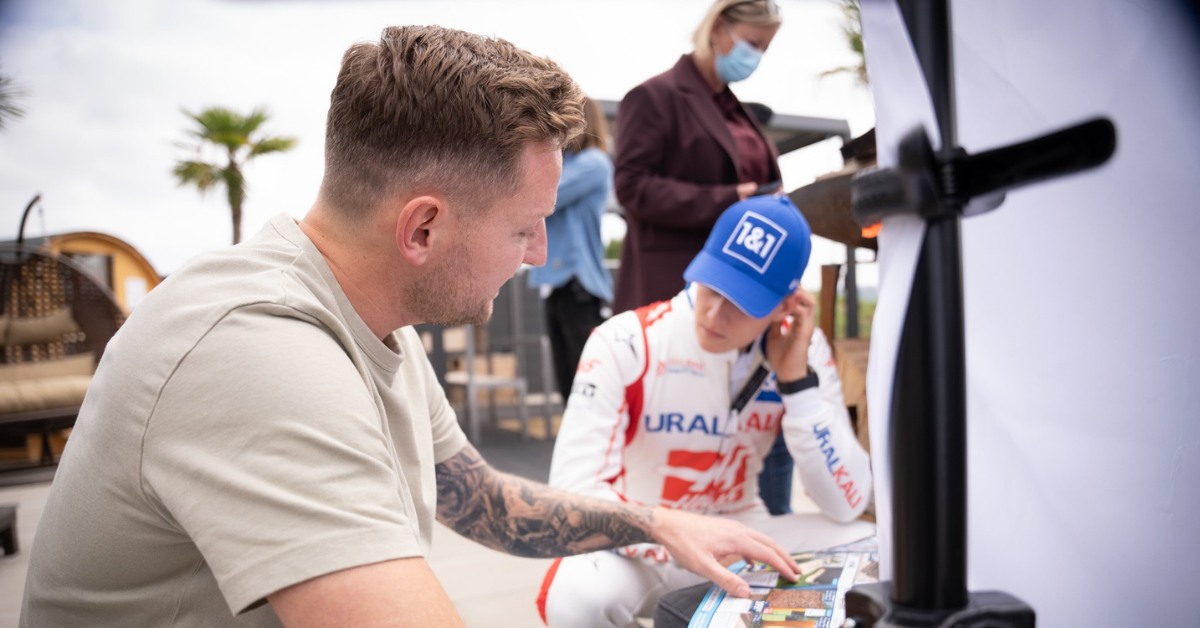 Alexander Thoss is an entrepreneur changing the face of the online market for the home and garden sector. He is a self-made business owner who rose against all odds to build a thriving business. He is the founder of Home Deluxe, a leading furniture retailer.
Alexander has been at the helm of the company using his enthusiasm and excellent understanding of numbers, which have been the catalysts for the growth and success of Home Deluxe.
Article continues below advertisement
Alexander has had the vision to grow and scale Home Deluxe to be the leading online retailer for the home and garden sector. He saw a market gap in the need for high-quality premium products for in-house only. With this in mind, Alexander offers clients quality products at a relatively low price. He has achieved this by bypassing wholesalers and intermediaries.
Alexander's determination and commitment to the company's success have seen him overcome many challenges. This includes overcoming the urge to sell the company during the toughest phases. Alexander has consistently turned down offers to buy his company for millions of dollars.
The desire to mimic his role model, Paul Gauselmann, the local slot machine king, always outweighed the problems he was encountering in establishing his business. Like Alexander, Gauselmann founded his company at the age of 23 and, with the Gauselmann Group, has created a multi-billion dollar corporation over the past 60 years. This was a good role model for a start-up company from the same region.
Article continues below advertisement
Alexander has made a huge impression on the business world with his unquestionable work ethic. His passion for entrepreneurship has given him the opportunity to be admitted to the Foundation Advisory Board of Gauselmann Ag. Through Home Deluxe, Alexander has entered into major business partnerships, including an exclusive deal with Arminia Bielefeld, Sponsorship of the Formula 1 Haas teams, sponsorship of the Handball World Cup in Egypt, and gaining the naming rights of the arena in Paderborn, now called "Home Deluxe Arena."
A natural leader, Alexander is also focused on mentoring and encouraging other young entrepreneurs to find success. Everyone has what it takes to bring their dreams to life, and it's upon you to identify what works best for you.
You have to improve your self-confidence and learn to trust your decisions when they may not sit well with others. Bringing your goals to life demands more than just talent, and that's why you need to be focused. Challenges might disrupt your path, but it's never a significant reason for you to give up on your dream.
Success is a journey, and Alexander is ready to continue trusting the process that has brought him financial security. He aspires to expand Home Deluxe to have over 30 stores spread across the country. Part of his dream for Home Deluxe is to be generating over a billion in sales. To achieve this, Alexander is on a mission to increase brand awareness of Home Deluxe by 40% from its current market visibility.