NEWS
Small Business, Big Dreams: Hostirian President Ken Cox's Approach to Entrepreneurship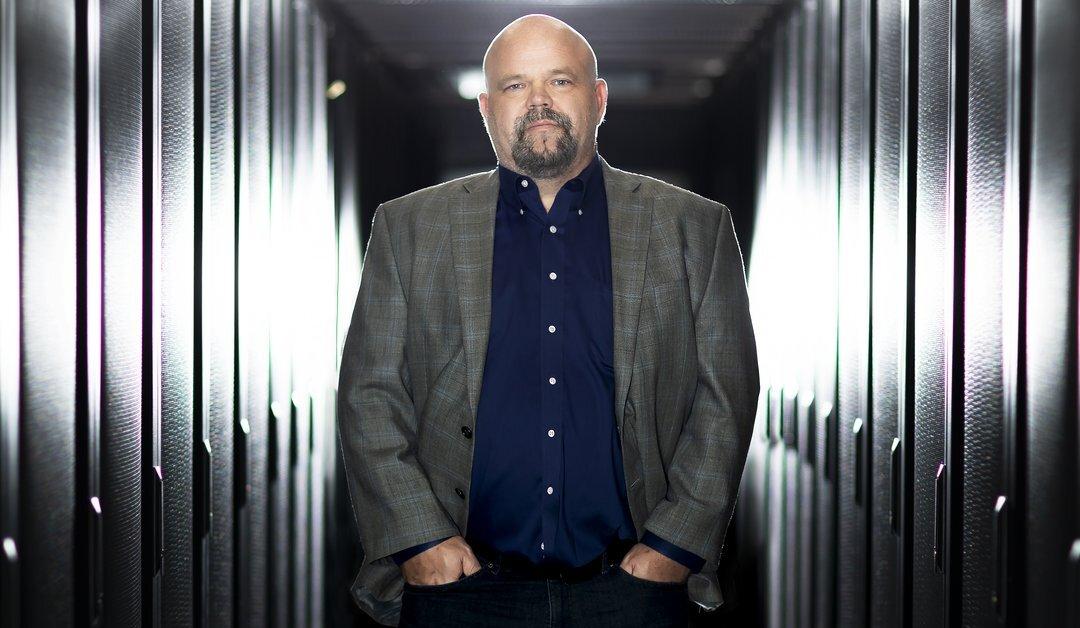 When it comes to entrepreneurship, the key to success is moving away from the comfort zone - pushing boundaries in the face of challenges and willingness to take risks. The most successful entrepreneurs are those who dream big, set ambitious goals, and work tirelessly to turn their visions into reality.
One such entrepreneur is Ken Cox, a solutions-focused Senior Executive with over 20 years of experience in the software, SaaS, telecom, and e-commerce industries. He is currently the President of Hostirian, a St. Louis-based internet services and data center company that provides services to over 500 companies. He is also the host of the Clicks and Bricks podcast, an online presence-focused series featuring stories of real entrepreneurs.Mr. Cox's beginnings were humble. He is open when talking about his private life, hoping that his story can inspire those struggling to find their way in the intricate labyrinth of business ventures. As a youth, he struggled with substance abuse and was even arrested.
Though that sounds like a certain downward spiral, getting into trouble with the law became a turning point for Cox, who decided to turn his life around. He graduated high school when he was 19 and worked as a DJ to stay out of trouble. Cox educated himself as much as possible and eventually got IT-related jobs, such as selling DSL and web hosting.
Article continues below advertisement
Within a few days at that company, he was promoted to the web hosting department, a point from which his career took off. Moving around a few companies and changing jobs for the better, he eventually became Hostirian's first full-time employee as Director of Operations, moving up to VP of Operations. He took on the Director role of Hostirian until the unfortunate demise of his friend and Hostirian Co-Founder Steve Szachta.
Despite his accomplishments, Ken Cox keeps his feet firm on the ground. Although many of his clients are renowned firms, he insists on providing a spotlight to small business owners, hoping to help clear their path toward success. "I consider myself an artist," Cox explains, "and my favorite thing to do is to create small businesses that create employment for wonderful people to work at."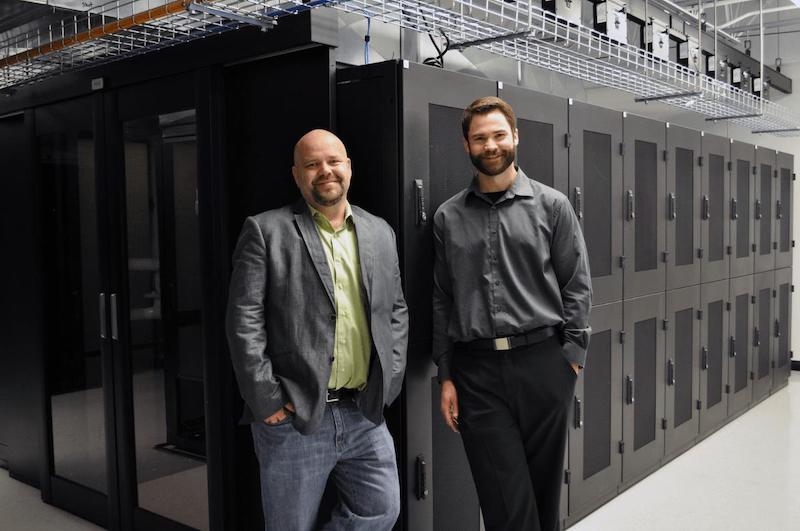 Article continues below advertisement
Well aware that most start-ups have limited resources, Cox maintains that saving money and privacy are important steps. A full-package service that includes antivirus and telephone features that his firm provides could save start-ups from having to hire multiple providers and be able to allocate more resources for the end product.
Starting a business in the modern era is a jungle one could easily get lost in without a clear goal ahead. In today's fast-paced corporate environment, quickly adapting to changes in the market is vital. This means being willing to pivot your business strategy if needed and staying up-to-date on industry trends. As Ken Cox expresses, "Building a successful business in the digital age requires a deep understanding of your target audience and their needs, as well as a willingness to experiment and iterate in response to feedback." Moreover, sticking to one niche can be fatal for those without a clear-cut idea. Cox prefers to experiment with different fields and work with various clients, knowing that this increases his chances to profit.
Cox says that with technology constantly evolving, businesses that can keep up and adapt have a competitive advantage. Customer relationship management (CRM) software, automation tools, and other digital solutions to streamline processes can greatly improve efficiency.
Cox re-emphasizes that a strong online presence is crucial to attracting customers. "The digital age has provided firms with an unprecedented ability to reach and engage with their target audience on a global scale," he says. Social media, search engine optimization (SEO), or pay-per-click (PPC) advertising are tools that any entrepreneur must utilize if they wish to succeed.
Article continues below advertisement
Cox draws attention to the fact that it can be difficult to succeed on your own. "Collaboration is critical to success in today's business world," he states. One can leverage others' knowledge and expertise to grow a private venture by networking and collaborating. Networking can also help you stay on top of industry trends and gain new insights and perspectives.
And finally, going back to knowing your target consumers, Cox points out that building relationships with them is paramount to success. Providing personalized experiences and relevant content that meet customers' specific needs and interests are surefire ways to lead the company toward the stars.
No path toward prosperity, however, is without its challenges. Each business venture carries its risks, but Cox re-affirms that one needs to be comfortable with uncertainty and view failure as a natural part of the innovation process. "Successful entrepreneurs," he says, "understand that setbacks are inevitable, and they embrace them as opportunities to learn and grow."
Learning from one's mistakes is an essential part of growth. It allows innovators to improve their strategies and make better decisions moving forward. Ken Cox's own entrepreneurial journey is a testament to the importance of perseverance and flexibility. With a thorough understanding of his key principles, anyone can follow in his footsteps and build a thriving business from the ground up.